Packaging waste has become a growing concern in recent years, with over 60% of solid waste produced in the US comprising packaging materials, according to data from FoodPrint. This discarded waste not only occupies valuable space in landfills but also poses a significant threat to ecosystems, contributes to climate change, and depletes natural resources. One solution is to facilitate a circular economy when it comes to packaging material – and one way to do this is via a closed-loop recycling process.
In this post, we'll discuss what closed-loop recycling is, how it differs from open-loop recycling, and some packaging formats your brand can use to contribute to a more circular economy. Here's a closer look:
What is Closed Loop Recycling?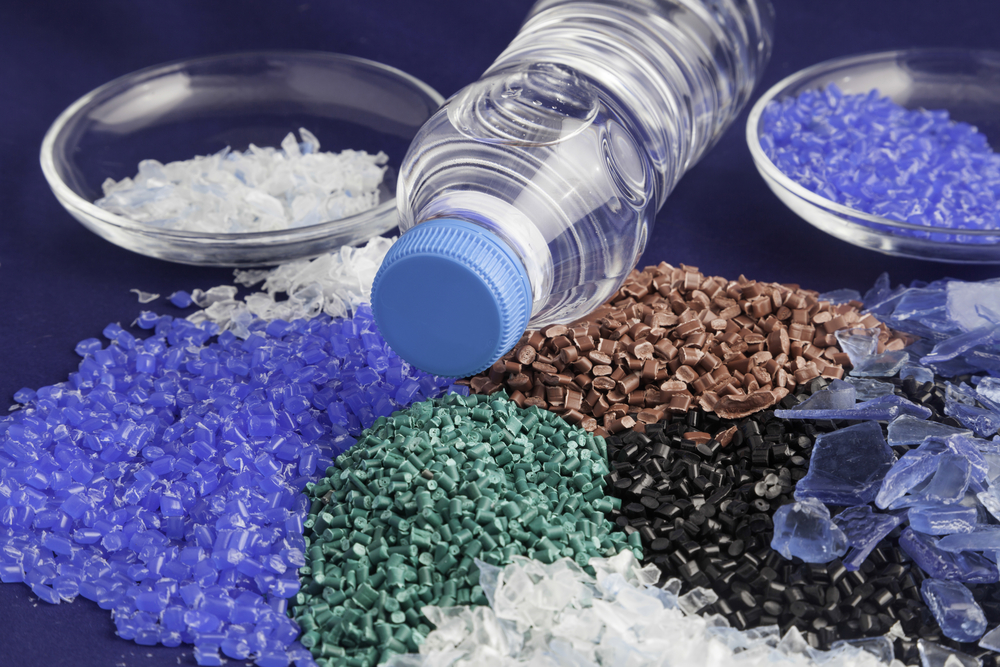 From a sustainability perspective, closed-loop recycling is the gold standard that every brand should strive for. Think of it as the foundation of a circular economy, where recycling processes create a new version of the same product post-consumer.

Rather than entering a landfill, the product is recycled, processed, and used to create a new product. As the name implies, a circular economy is a system where this type of closed-loop recycling can happen over and over again, essentially sustaining itself indefinitely.
Some packaging materials – like metal and glass – are already there. In most municipalities throughout the country, they can be placed in curbside recycling bins and taken to recycling centers. Other materials – notably flexible plastics and foams – still largely lack the recycling infrastructure necessary to create this circular economy. However, some flexible packaging formats are inching closer to a closed-loop recycling system.
What is Open-Loop Recycling?
Like closed-loop recycling, items that go through an open-loop system can be recycled and reused. However, unlike a closed-loop system, a product isn't made into the same type of product – but a different product.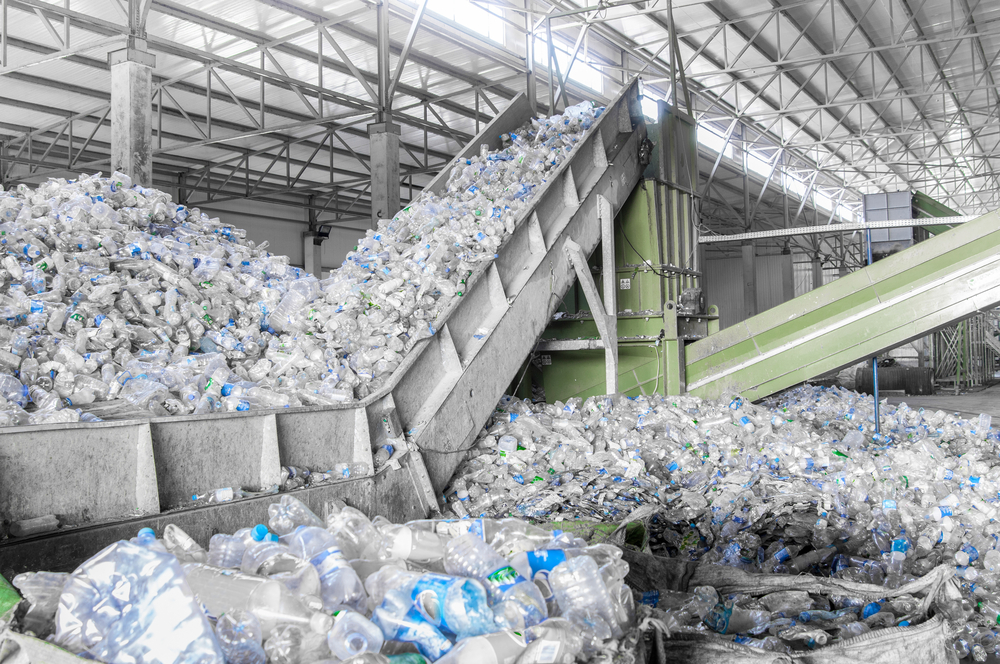 A good example of this is a plastic water bottle. Rather than being recycled to create another water bottle, it's more likely recycled to create a park bench, synthetic lumber, carpeting, clothing, car parts, and more.
There's still a "loop" that's in play in an open-loop system – it's just a different type of loop. It's also only a loop that often occurs one time, whereas a closed-loop system in a circular economy can happen over and over and over again. In some cases, items in an open-loop system may only be able to be partially recycled. In other cases, the material is rejected before it can be recycled, and it is discarded completely.
Closed-Loop Vs. Open-Loop Recycling
Both closed and open-loop recycling are good in the sense that they reuse items that would otherwise be destined for landfill. But the one key difference between closed-loop and open-loop recycling is that in the latter type of recycling, items will eventually likely end up in the landfill – usually just not right away. In a circular economy, a closed-loop system can recycle and reuse the same item over and over again. However, in an open-loop system, while the item is initially repurposed into something else, this additional item that it's incorporated into will have a shelf life. And at the end of that shelf life, it will likely be discarded and not recycled.
Take the example of a used water bottle being upcycled into a park bench. At the end of the bench's life, it will be discarded. Conversely, a water bottle that's recycled into another water bottle can complete the process over and over and over.
Another key difference is that closed-loop systems benefit the entire supply chain. Since recycled items are made into new items of the same kind, there isn't strain placed on the supply chain and natural resources. In an open-loop system where recycled items are upcycled into other items, there's still a need to create new products for the ones being replaced.
Closing the Loop
One nice thing about open-loop systems is that they can evolve into closed-loop systems. And with the right commitment, it's possible. Here's a look at some considerations for closing the loop:
Assess your materials: Aluminum and glass can be infinitely recycled. Packaging like paper and corrugated board can be recycled a handful of times before quality is lost. And while some rigid plastics can be recycled, most flexible films cannot. However, more filmmakers are developing recyclable, biodegradable, and compostable films – it's often just a matter of finding the right chemistry. Moving away from EPS (expanded polystyrene) to more sustainable materials is another tactic many brands are exploring.
Composting is key: Largely considered the most natural form of closed-loop recycling, composting materials create nutrient-rich soil that can be used to grow new crops. Plant and food waste aren't the only things that are compostable – many filmmakers are creating packaging materials designed to compost after use as well.
It requires commitment: A closed-loop system isn't something that can be accomplished without buy-in from the very top down to the very bottom. From assessing suppliers and making smarter purchasing decisions to investing in or partnering with the right recycling partners, a closed-loop system takes total commitment.
Contact CDF Today
For more information about open and closed-loop recycling systems, and to learn more about the packaging solutions CDF supplies to help meet your brand's sustainability goals, contact us today.