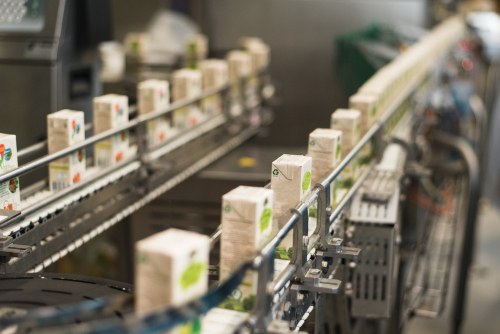 For the ultimate safety and sterility in food, medical supplies, and other products, aseptic packaging is the right choice. But what is aseptic packaging? Why is it important? This packaging is a multi-step process, whereby products are sterilized and their packaging is sterilized through a separate process. Then the products are placed in the packaging, in an environment that is also sterile.
Aseptic packaging is one of the best and most thorough ways to ensure that any product packaged this way is safe and secure for its intended purpose. The aseptic packaging method uses very high temperatures to reduce any risk of being contaminated with microorganisms or anything else that could compromise the sterility of the packaging or the products contained within it.
Food and beverage products are the most commonly seen areas where this process is used. Pharmaceuticals are also an area where aseptic packaging is routinely expected, because it reduces the chances that medications will become contaminated and put their intended recipients at risk.
Understanding the benefits, advantages, and process of this kind of packaging can help companies determine if it is the right option for their needs.
What Are the Benefits of Aseptic Packaging?
The popularity of this packaging method has grown in recent years, and it provides some big benefits for companies to consider. For example, it increases the shelf life of the product that's packaged inside it.
For products without refrigeration, it is estimated that the shelf life increases by six to 12 months. That is a significant amount of additional time, and can mean less wasted product and more benefit to both companies and consumers.
Additional benefits of aseptic packaging include:
Reduced costs for shipping and distribution
No need for preservatives
Sustainable and easy on the planet
Able to maintain the quality of packaged products
All of these benefits are significant, and which one is more important will depend on the company and the product. While one company may be very impressed with the lower distribution costs, another company may find that the sustainability of this packaging option is the most valuable thing about it for their needs.
What Is an Example of Aseptic Packaging?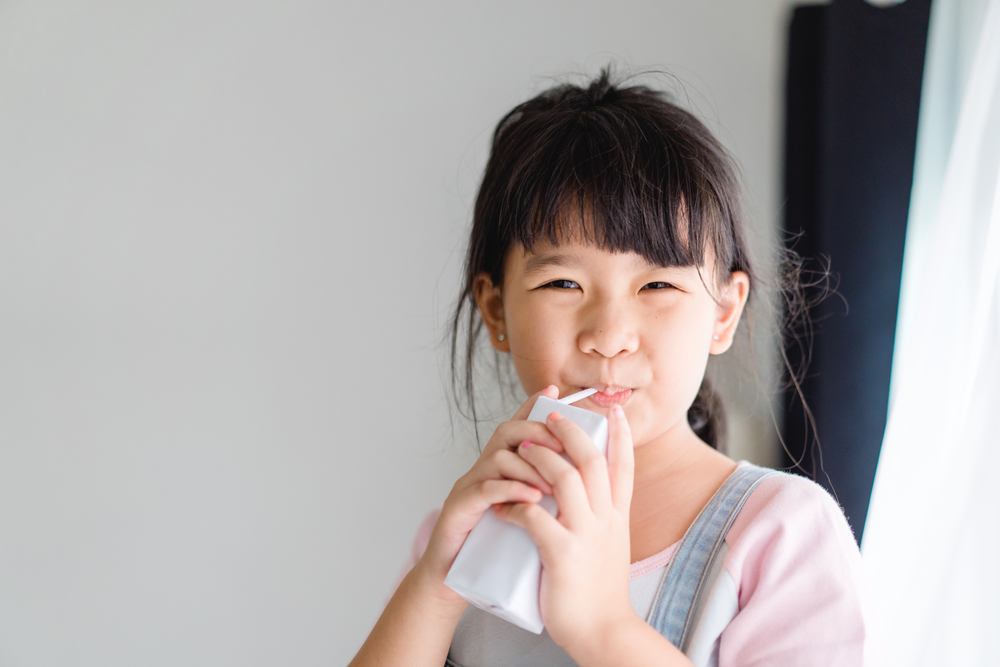 Anyone who has ever purchased milk or juice in shelf-stable cartons that do not need to be refrigerated has purchased a product that comes in aseptic packaging. This packaging allows the product to remain without refrigeration for months or even years, without risk of spoiling.
Due to the sterilization process the products and their packaging materials undergo, and then their combination in a sterile, high-heat environment, there are no microorganisms, bacteria, or other safety and health risks with these products. As long as the packaging stays sealed from the factory, the products inside of them will remain protected.
It is worth nothing that the majority of these kinds of products will specifically be labeled with the phrase "refrigerate after opening." That is necessary because the seal has been broken when the product is opened, and that has compromised the sterility of the aseptic packaging. In short, the product will now age "normally," and will sour or otherwise go bad in a shorter time period.
What Is a Major Advantage of Aseptic Packaging?
The largest advantage of aseptic packaging is the sterile nature of the products and the packaging itself, leading to a significantly better way for companies to process and store products in their warehouses.
Consumers also benefit from this packaging method, because they can purchase products and store them in their cupboards or pantries for much longer than they could store them in fresh or refrigerated form. That can lead to additional consumption of products, which is good for manufacturers and retailers.
The value consumers experience from this level of storage is worth nothing, and it may be particularly beneficial to those who have large families, purchase in bulk for other reasons, or live in food insecure conditions where refrigeration and other conveniences might not always be common.
Aseptic packaging means more people can get what they need and want, or what they are able to store, without fear of food spoilage, while food manufacturers and distributors can keep more product on hand, and on their shelves for longer periods of time. That combination of value-added offerings for both consumer and provider is the most important aspect of this packaging method.
What Is the Process Involved in Aseptic Packaging?
What is aseptic packaging? It is more than a bag or container that offers sterility. It is also a process and a technique. Sterilized products are put into sterilized packaging, during a process that is, in and of itself, sterile. That ensures that the product and the packaging it is contained in are safe for consumers to use.
Polyethylene is generally used as a protective layer on both sides of aseptic packaging. By putting this film on the inside and the outside of the package, moisture cannot enter or exit. Film foil is frequently used, as well, because it keeps out oxygen and light.
If oxygen gets into the packaging it can start the process of food spoilage. The same is true for light getting in, or for moisture entering or leaving the container. Among the biggest keys to aseptic packaging is not only creating sterility in the packaging and product, but maintaining that sterility for the long term. If the sterility of the package is compromised, the sterility of the product will be, as well.
Is your company ready to get started with all the benefits of aseptic packaging? CDF is here to help you find the right options for your business and its food or other product packaging needs. By reaching out to us, you can get the information you need to determine if aseptic packaging is right for you, and how it can help your company operate more smoothly.
Get in touch today, and let us address your packaging needs. CDF is far more than a manufacturer of bags and packaging products. We are a full-service solution to your packaging needs.