Healthy Transport
As a part of our green packaging initiative, we have adopted the use and development of bioplastic packaging, proceeding the commonly used polymer plastic packaging materials. By utilizing this environmentally friendly alternative, we reduce carbon emissions by using recycled materials, reduce capital waste, and preserve our mission to provide another mindful packaging solution.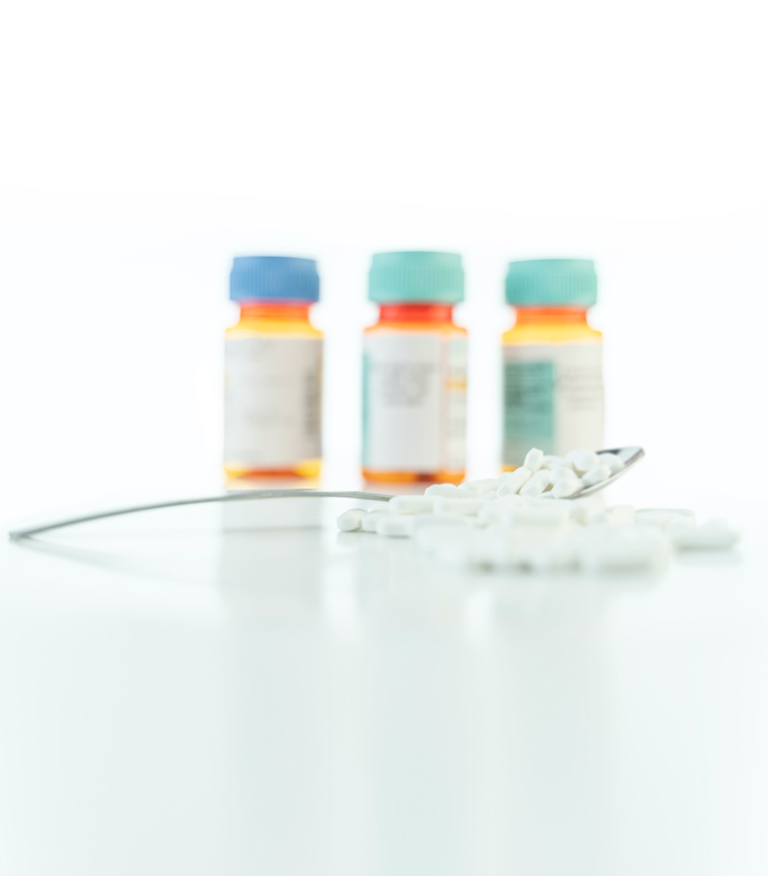 Fundamental Safety
Prolonging sustainability and safety among pharmaceutical packaging is our first priority. By keeping up-to-date with world-wide industry standards and expanding our engineering capabilities to continually iterate on our solution strategy, we set the bar for pharmaceutical packing solutions from materials to packaging real-estate.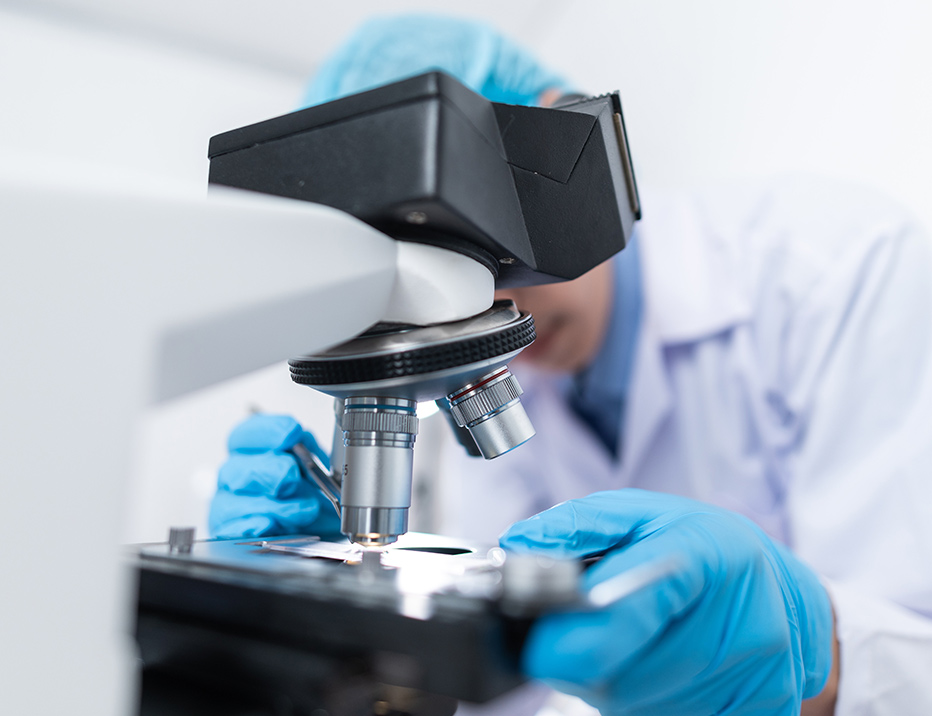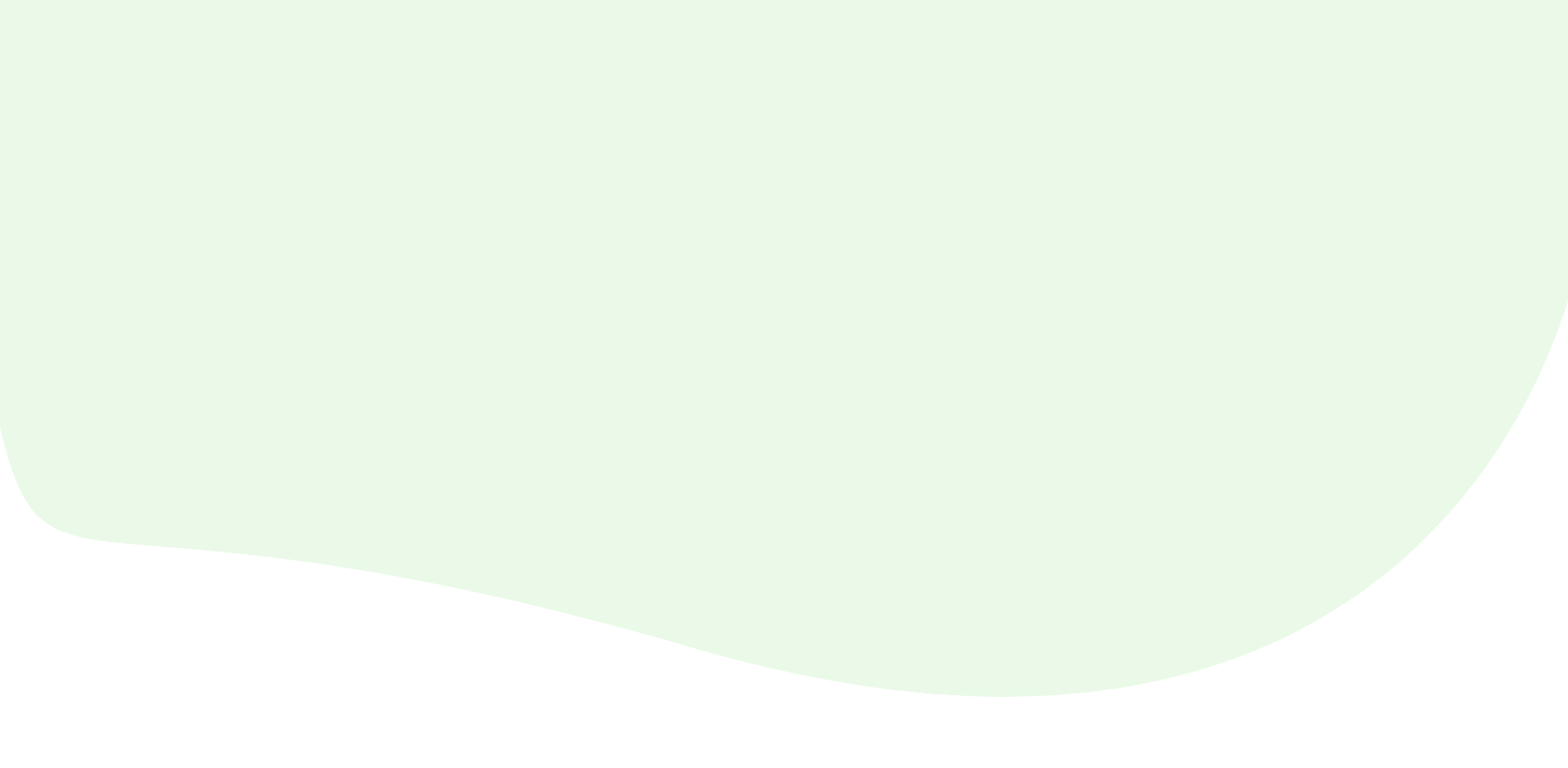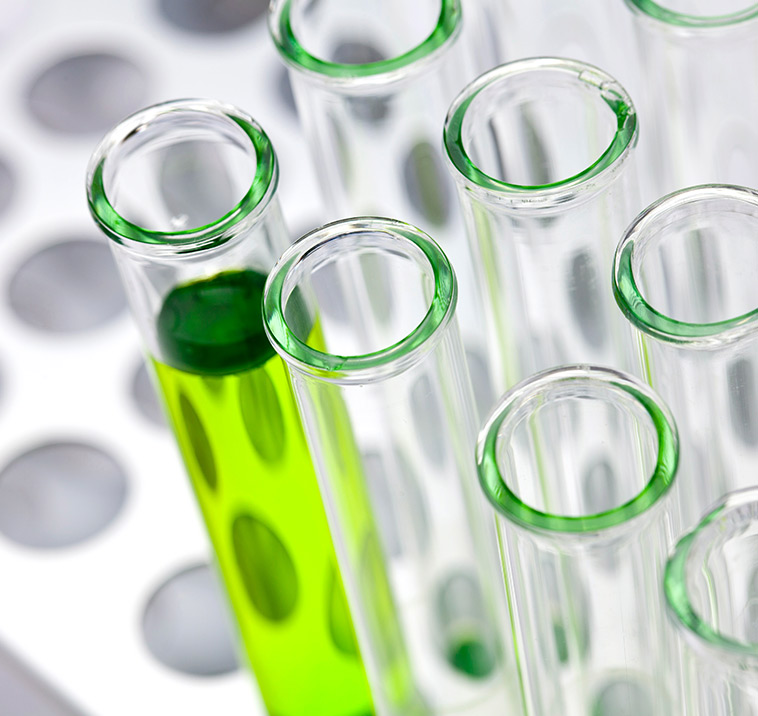 Solution Flexibility
Flexible packaging solutions are how we are able to tailor our approach to every clients' needs. By maintaining fluidity between standards and custom requisites, we continue to provide malleability within our process to meet the needs of you and your customers.