Laundry Detergent Packaging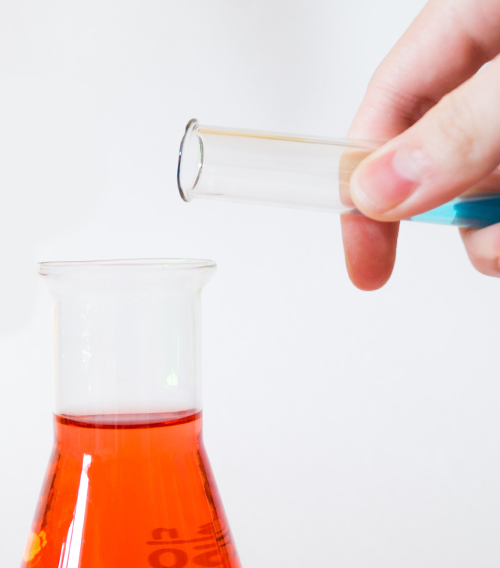 Bag-In-Box for Detergent Packaging

The bag-in-box packaging format, or BIB, is perhaps best associated with storing and transporting liquids, like fountain soda for commercial restaurants and boxed wines for personal home use. But bag-in-box packaging is also becoming increasingly utilized to package other types of liquid products, like laundry detergent. Maximizing Reuse
Our drum & pail liners are easily recyclable, allowing auto manufacturers to take their grease drums out of landfills. Once emptied, drums are left residue-free and can be easily reconditioned. Our industry-leading drum and pail liners allow grease drums to be completely recycled without significant water use in the cleaning process, and greatly reduces packaging waste.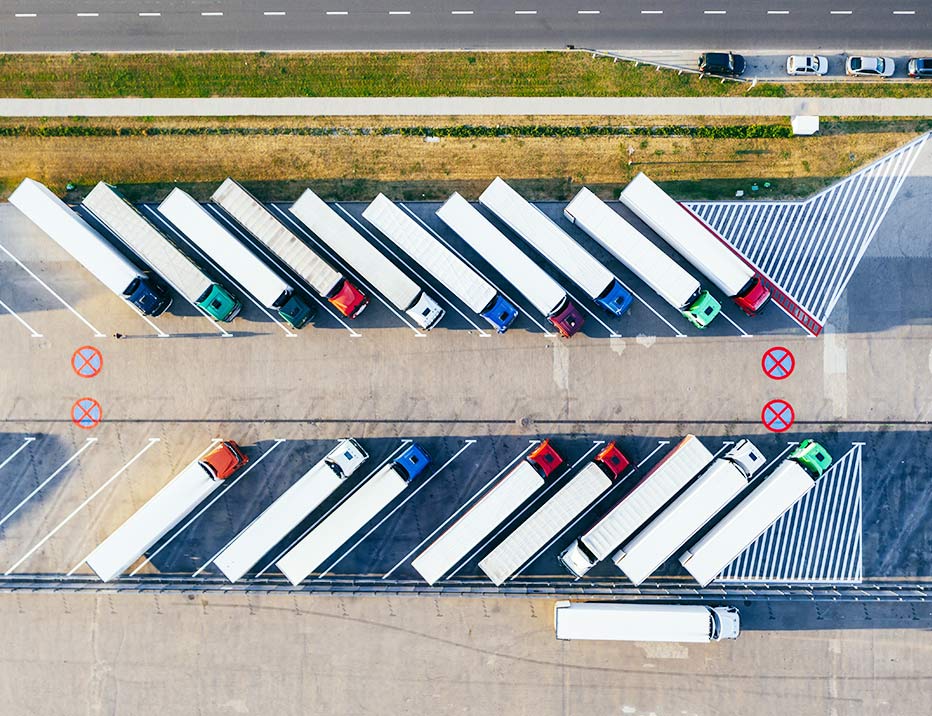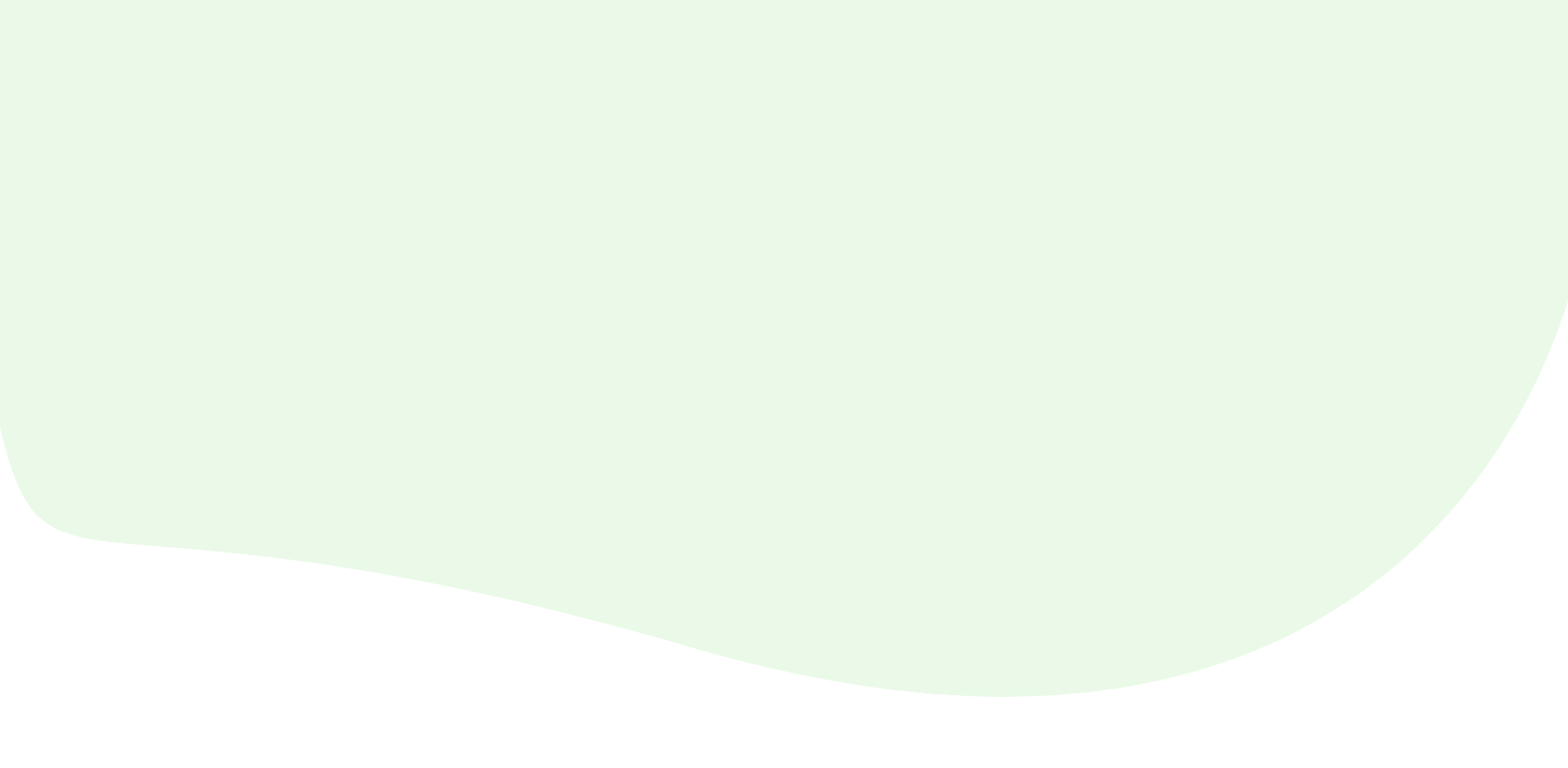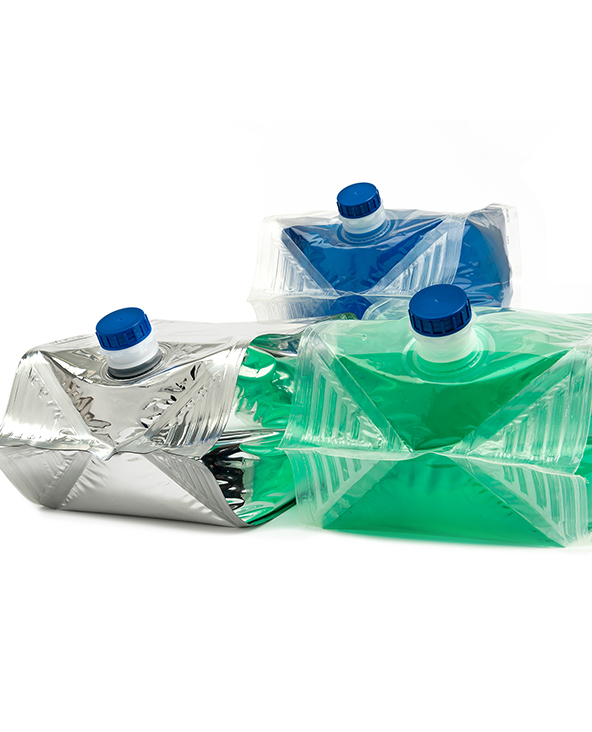 Chemical Packaging Safety
Cheertainer® Bag-in-box packaging is absolutely safe for chemicals; namely detergents. The box provides a shell around the bag portion of the packaging, which helps enhance the overall durability and avoid leaks or ruptures in the flexible packaging. It's also important to use the right type of film and fitment when running bag-in-box packaging. Even with the box portion of the packaging acting as the "shell," you still don't want to risk any leaks or ruptures. Leaks tend to happen most often in the space where the film and the fitment or spout meet.