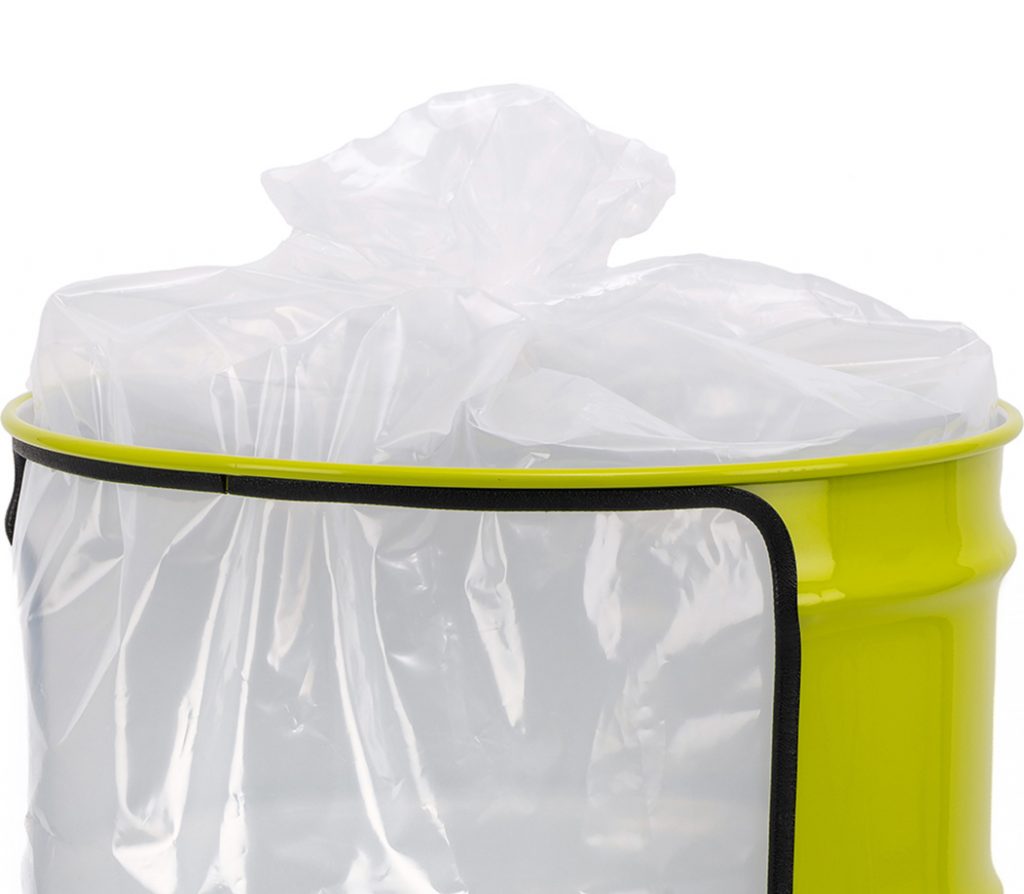 Our diverse technical and product capabilities make CDF the international leader in the production of liners for pails, drums, intermediate bulk containers, and bag-in-box solutions. CDF's successful flexible packaging operations rely on cutting-edge machinery, materials, and manufacturing expertise.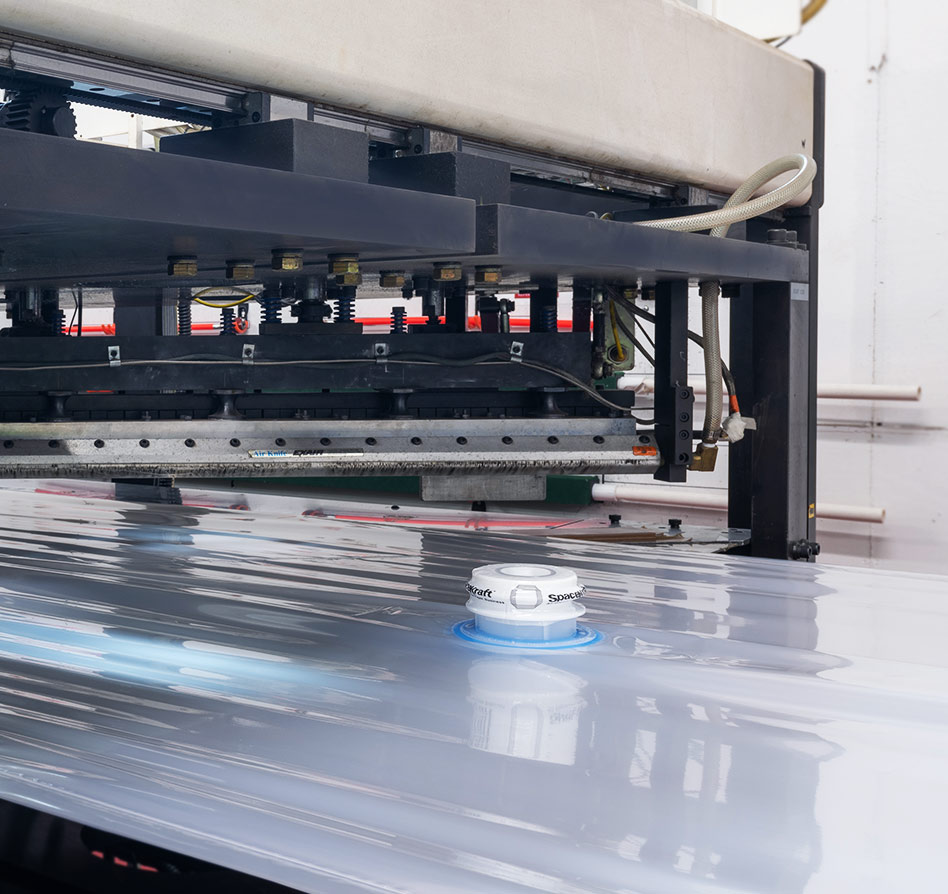 Industrial
Learn more about how we've provided sustainable solutions to the industrial transport of semi-viscous, solid and liquid deliverables across global industries.
Food & Beverage
The food and beverage industry has grown to depend more on their packaging needs. See how we've provided sustainable solutions to eliminate material At CDF, we create packaging systems that reach beyond the focus of a more sustainable package and help achieve a more sustainable food system. We know that ensuring product integrity, improving system efficiencies, and environmental responsibility in the food and beverage industry are essential in packaging, storing, and shipping food and beverage products. We work closely with customers to create solutions that protect their products, maximize shelf life, and ensure the delivery of safe, quality products to their customers.
85%
Less plastic than
traditional plastic pails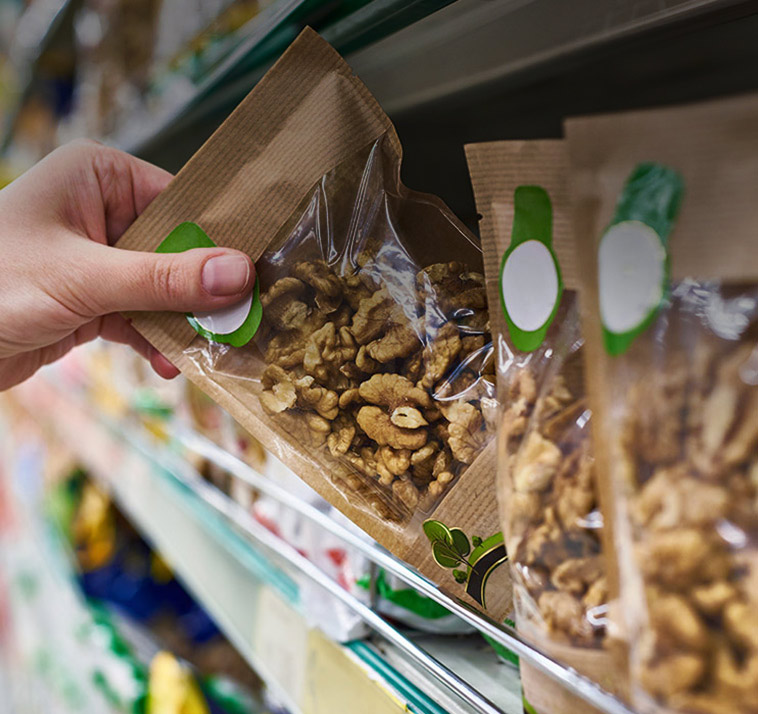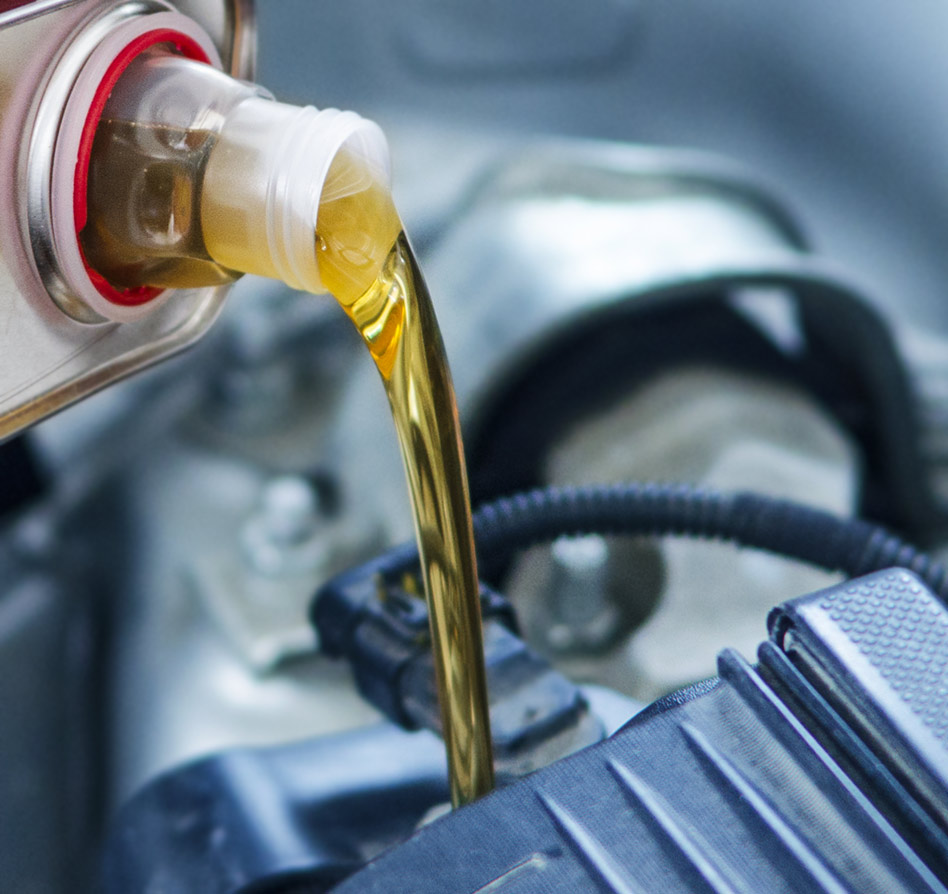 Lubricant & Greases
Flexible liners provide the quality and reliability demanded in the chemical industry, without the negative environmental side effects.
Automotive
One of our main concerns is the quality of your packaging products. We use only the highest quality grade plastics and FDA-approved resins, raising the bar in efficiency across the industry.
15mil
LDPE liners minimize
packaging necessary
to secure product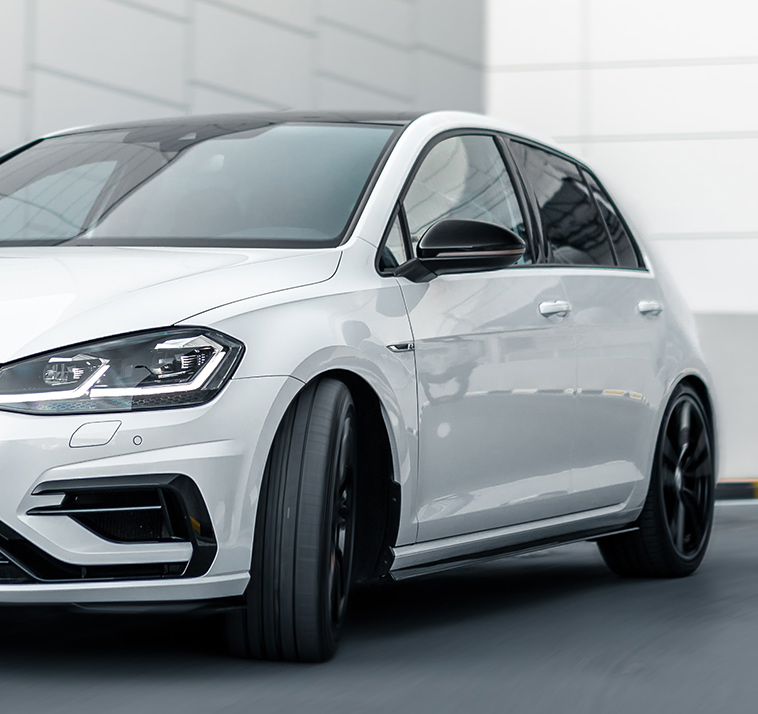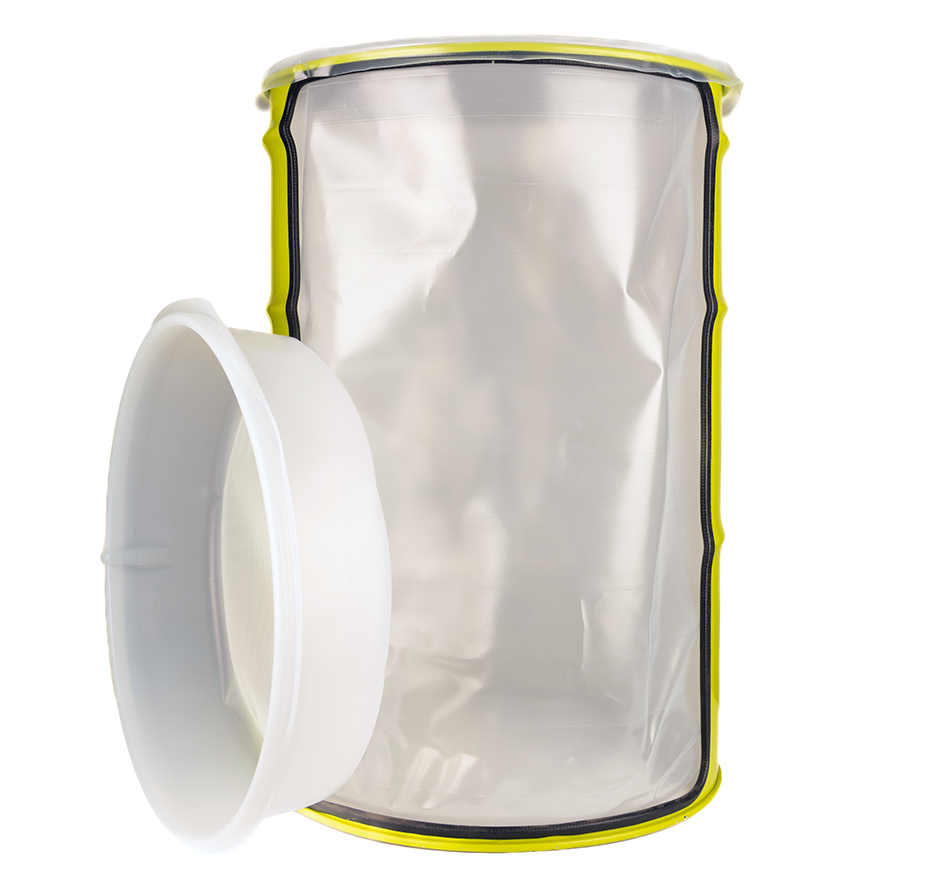 Paints & Coatings
We work closely with the paint and coatings industry to design and manufacture packaging solutions that ensure the product's integrity while providing a durable exterior.
Cosmetic
We've eliminated over 1,400 tons of plastic waste (5,000 football fields!) per year with our innovations in sustainable cosmetic packaging.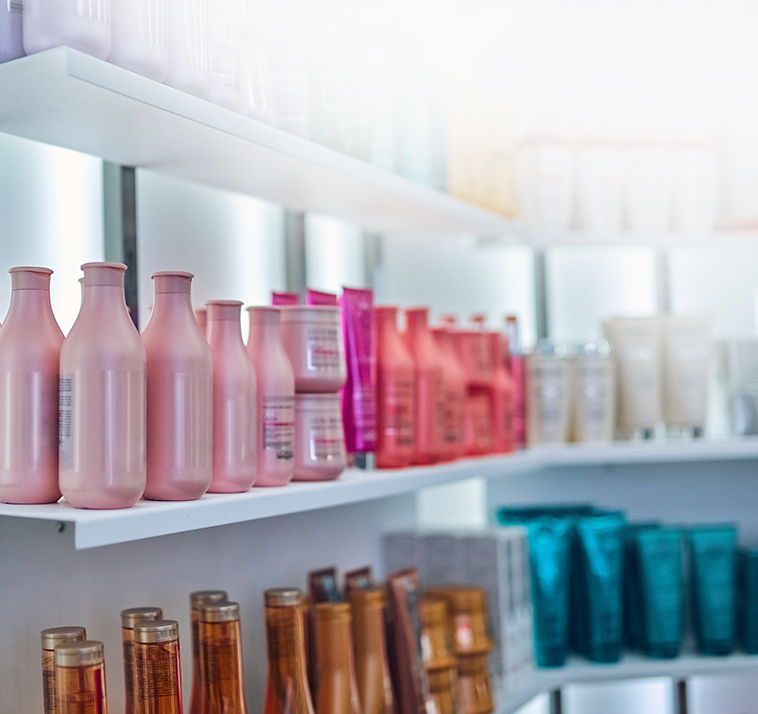 Join The Mindful Packaging Revolution
Don't wait to take action towards sustainability. See how your company can win with mindful packaging solutions.