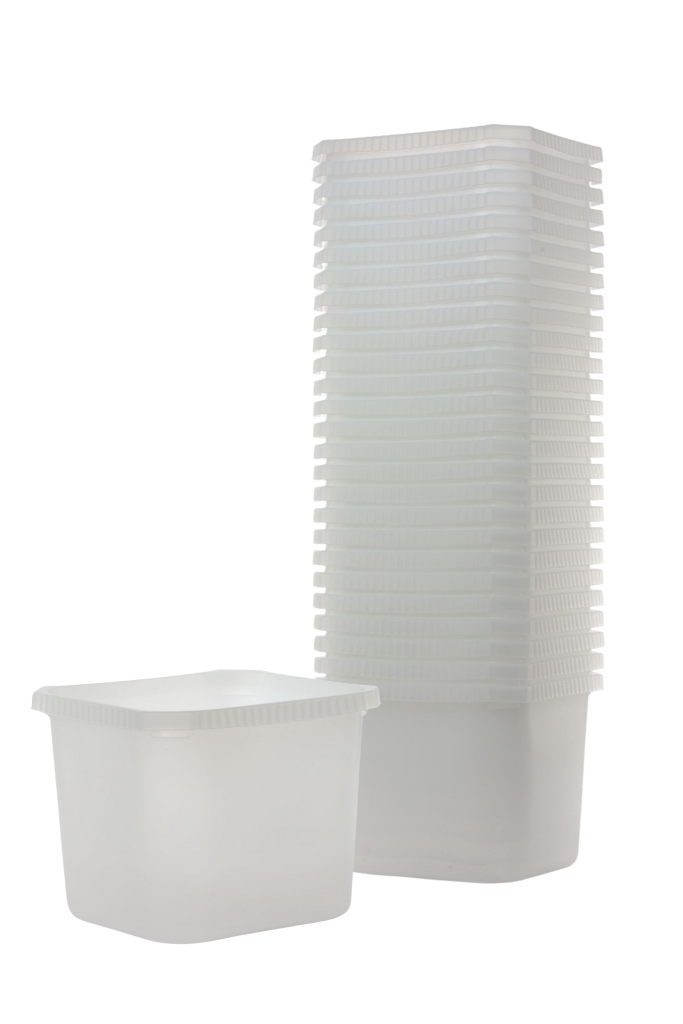 HDPE Bucket Alternative
Smart Pail® Insert
The Smart Pail® was developed to offer a more sustainable and cost-effective system for transporting semi-viscous solids and liquids traditionally shipped in plastic pails. This hdpe bucket alternative is a semi-rigid, flexible vacuum-formed plastic liner with a unique laminated peel-reseal lidding film structure offering tamper evidence, easy open-close, excellent oxygen barrier, and efficient disposal. The Smart Pail is manufactured with approximately 80% less plastic than a traditional plastic pails.
Speak to a Packaging Specialist
CDF's thirst for innovation is supported by a creative team of knowledgeable people and cutting-edge technology, materials, and machinery. Coupled with years of manufacturing expertise, CDF has designed solutions for the most discerning customers.
*minimum annual order volume of 50,000 units
Benefits of Smart Pail® Insert

Protect your product from outside sources that may compromise the purity of your product

Improved ergonomics when compared to the plastic pail. The Smart Pail is easier to lift, easier to dispose of and designed to carry in front for a more balanced lift

Nestable and light weight; weighing less than ½ lbs. – 16,000 per incoming truck. Excellent stacking strength. The design allows for double pallet stacking, maximizing transportation and warehouse storage space.

The Smart Pail is manufactured with HDPE and is a recycling code 2
Certifications

Manufactured in a SQF Level 2 certified facility with FDA approved materials for safe food transportation and storage.

ISO 9001:2015 Certified facility with active HACCPs in place

Resin meets relevant requirements of Directives or Regulations including RoHS, USA CONEG, California Toxics in Packaging Act, and Packaging Waste Directive
Economical & Sustainable Solutions

Freight costs. Less shipping density.

Automated equipment increases throughput and decreases labor

Lighter weight, less materials, less costs. Significantly reduces the life-cycle environmental impact versus plastic pails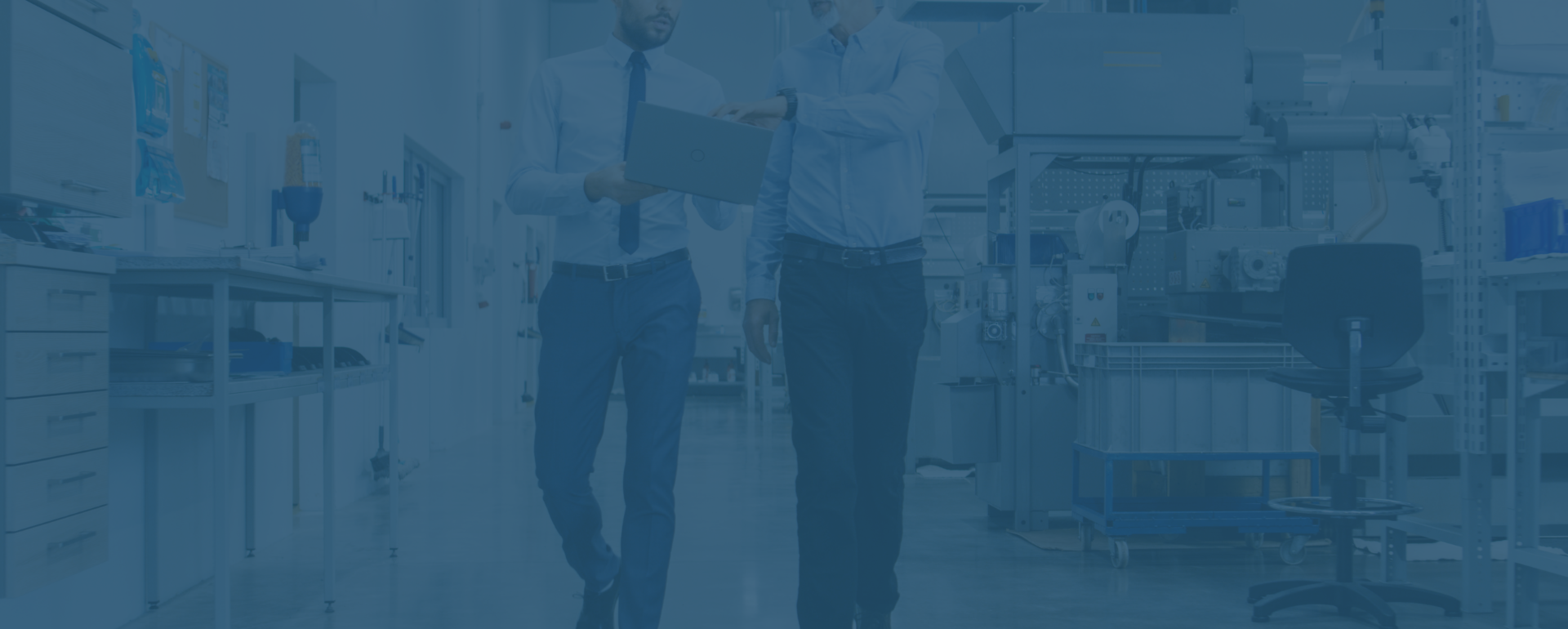 Have a Question About this Product?
Our expert engineers can guide any client within any industry with a mindful solution to meet their packaging and sustainability needs, from innovative research and development to customizable designs. With over 50 years of experience, our team of engineers collaborates with each customer to design a new packaging solution from liner selection to full systems integration to modifying existing products.