Equipment Options
PRODUCT LISTING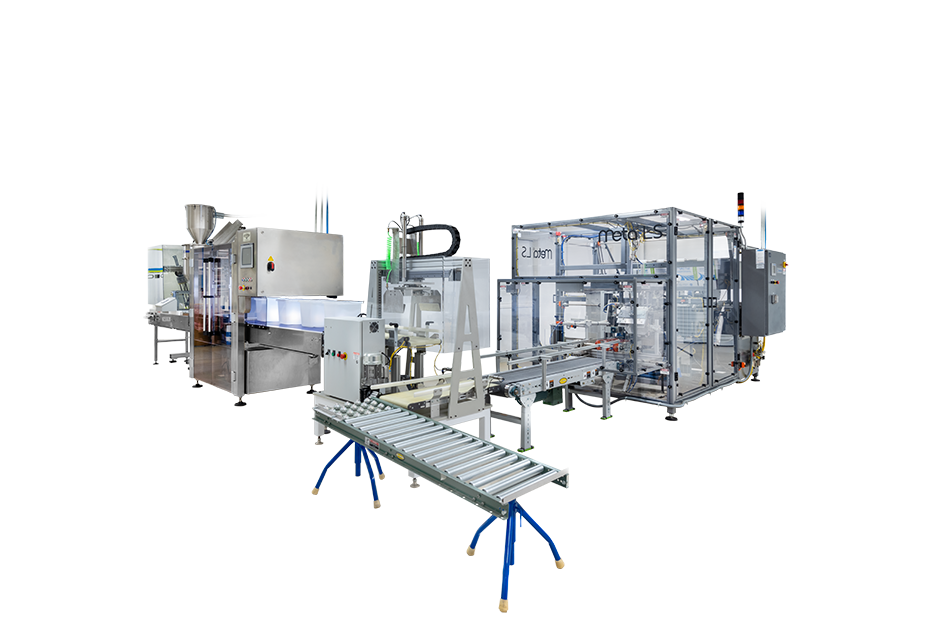 Equipment Options
These high-quality machines are ideal for start-up operations, backup equipment, cellular production lines, or low- to medium-volume in-house packaging.
The Automatic Inline Tub Sealer (AITS) can automatically feed the inserts into the machine, or the operator can place the inserts manually. The Inline utilizes a push arm or conveyor system to index the inserts through the process. The inserts are supported from the bottom and the sealing flange for accurate sealing and cutting. The seal head retracts, and the scrap web is wound on a take-up mandrel, automatically advancing a new film section. The film registration sensor system will move to the next eye-mark. Once the insert is sealed machine will advance the insert out of the machine onto the conveyor where (optional) unload system will pick and place tubs into formed boxes.
FDA Approved Plastic:

Fully automatic

Stainless steel structure

Clear or random print capability with option of registered print-film capability
Adjustable to fit different sized jobs:

Manual Shuttle Sealer is perfect for small production. Speed is 1-4 Smart Pail® per minute.

Semi-Automatic Shuttle Sealer is great for small to medium production. Speed is 1-4 Smart Pail® per minute.

Inline Sealer is perfect for high volume production. Max Speed is up to 12 pails per minute.

The standard design will be a 1-up inline production machine but may be customized to seal multiple inserts per cycle.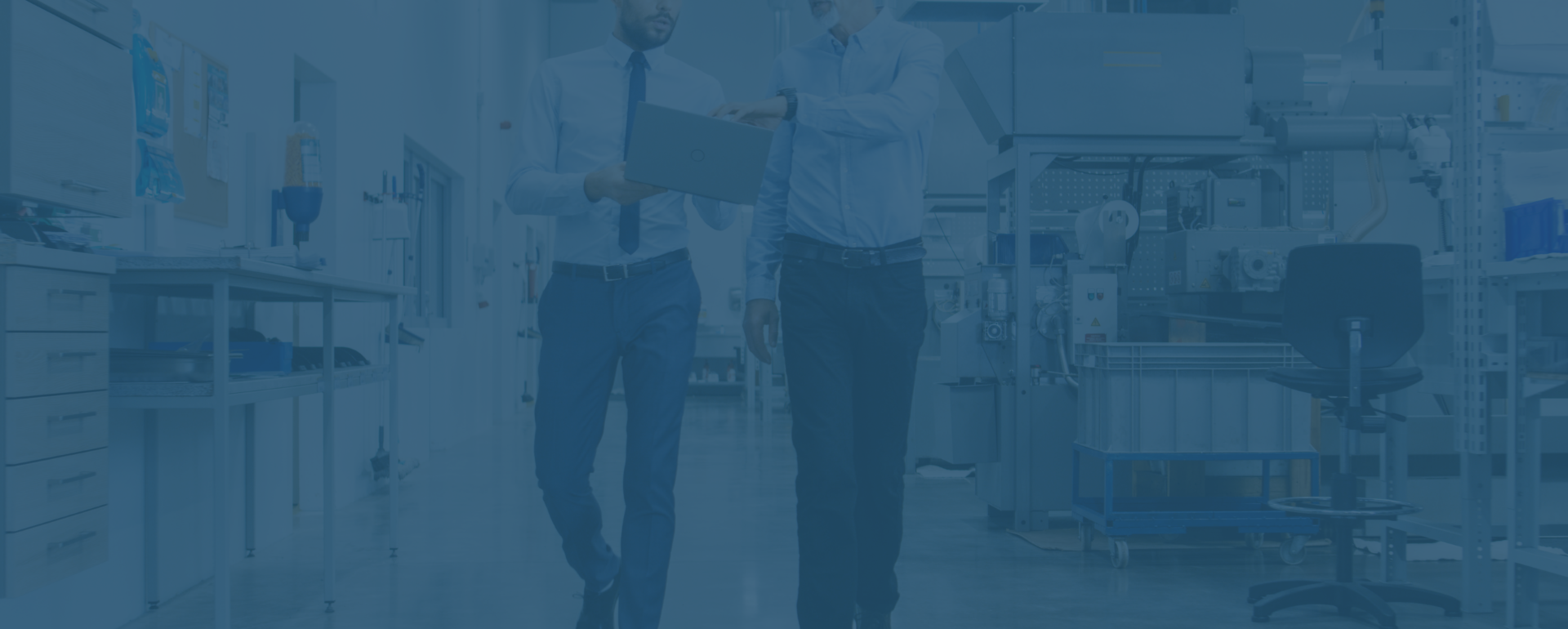 Speak to a Packaging Specialist
Our expert engineers can guide any client within any industry with a mindful solution to meet their packaging and sustainability needs, from innovative research and development to customizable designs.
With over 50 years of experience, our team of engineers collaborates with each customer to design a new packaging solution from liner selection to full systems integration to modifying existing products.