Plastic Pail Shipping Boxes
Smart Pail®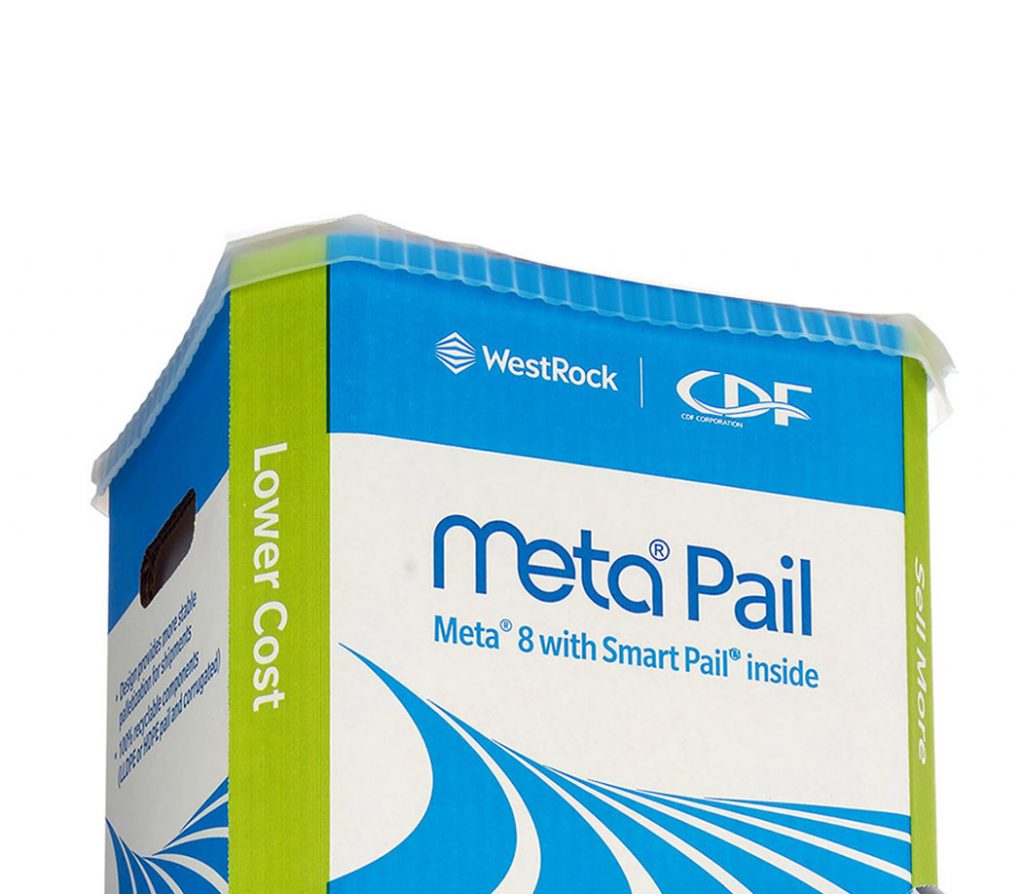 Disrupting and Transforming
Traditional Packaging
At CDF, we are proud to be a frontrunner in creating disruptive and innovative packaging technology and solutions. Let our award-winning mindful packaging transform your supply chain.
Sustainable Replacement for Plastic Pails
The Smart Pail, is a semi-rigid, vacuum-formed alternative for plastic pail shipping boxes with a peel-reseal lidding film housed within a perfectly formed Smart case. Designed for protective industrial and e-commerce shipping, offering great supply chain versatility.
Designed as a more sustainable plastic pail replacement solution for the transportation of semi-viscous, solids and liquids, Smart Pail offers superior branding potential, lower total cost, optimized storage and inventory, improved ergonomics, and greater customer satisfaction.
See How It Works
Demonstrated Sustainability
Smart Pail®
The Smart Pail® was developed to offer a more sustainable and cost-effective system for transporting semi-viscous solids and liquids traditionally shipped in plastic pails. The Smart Pail is a semi-rigid, flexible vacuum-formed plastic liner with a unique laminated peel-reseal lidding film structure offering tamper evidence, easy open-close, excellent oxygen barrier, and efficient disposal.
Various lid film options including peel/reseal, peel and dispose of the lid, barrier, and recyclable.
Printed resealable film lid provides an excellent oxygen barrier that ensures product purity, making it ideal for food applications.
Unique tamper-evident system integrated into the film lidding.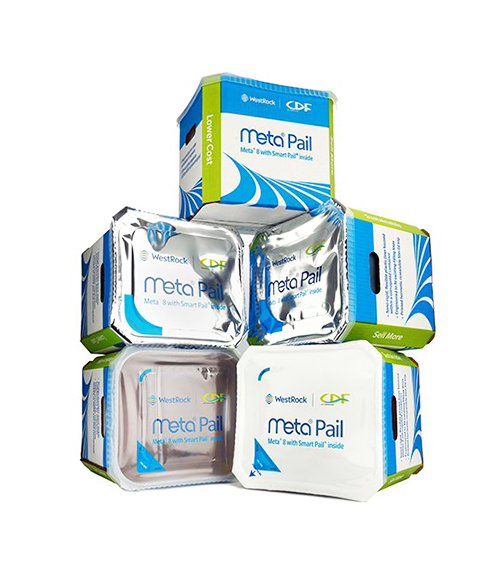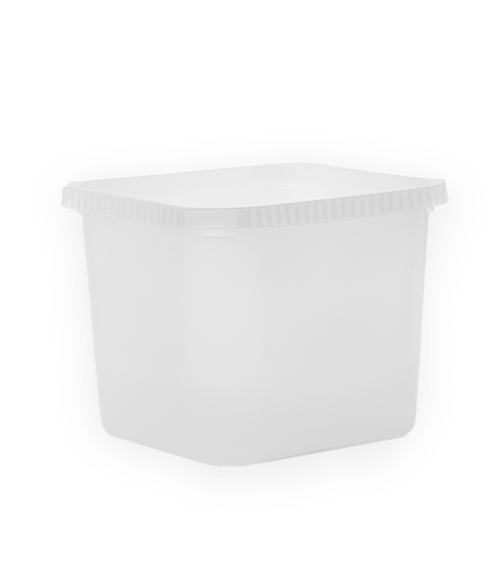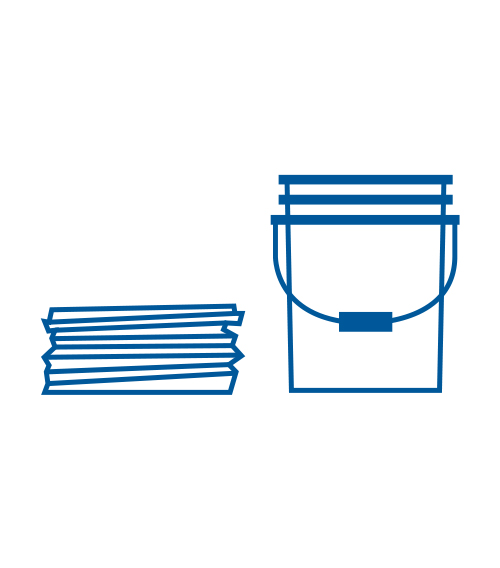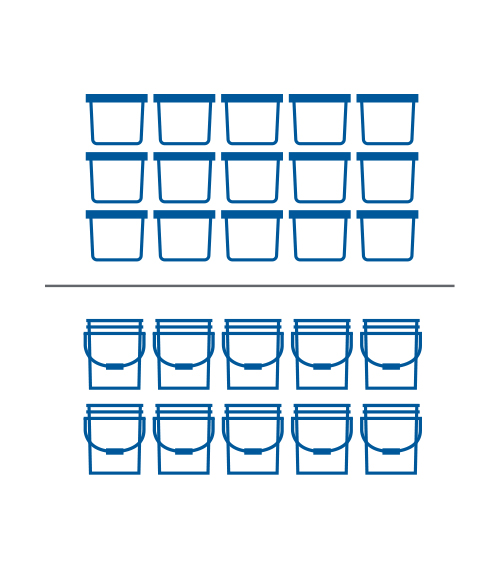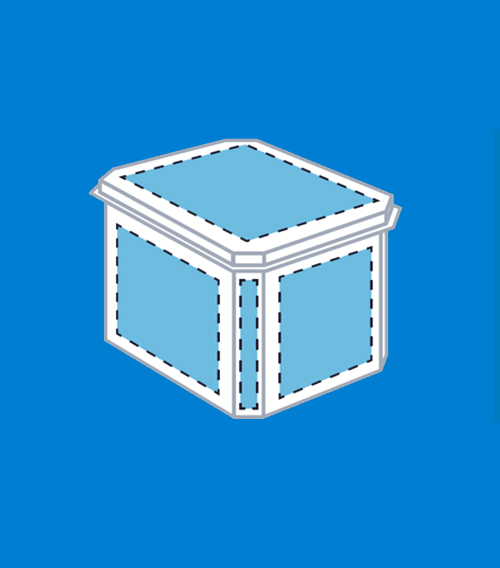 Shifting Your Operation to Smart Pail
Lower your operational, storage, handling, and transportation supply chain costs with Smart Pail:
The multi-faced container that holds the Smart Pail allows for greater opportunities for brand exposure and visibility
The Smart Pail uses 80% less plastic than comparable plastic pails due to the unique design and stacking strength
Smart Pail provides 33% more product per outbound shipment
The Smart Pail is collapsible and recyclable for easy disposal
If you have a specialized need that requires a Mindful Solution, contact us to speak with one of our packaging experts.