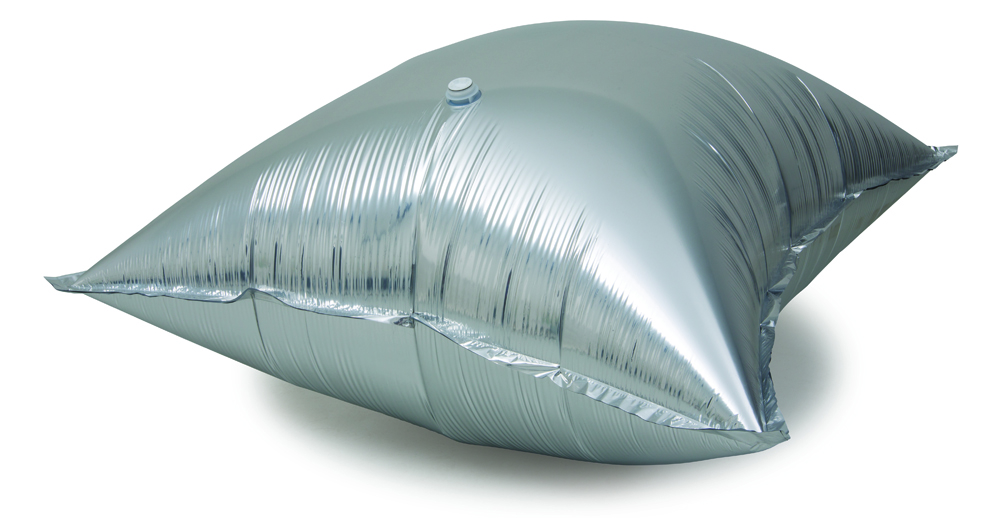 Pillow Liners High-Barrier Foil Liners
PILLOW LINERS
The most effective moisture and oxygen barrier for packaging environmentally sensitive products is a liner constructed from an aluminum foil lamination. Moisture barrier liners incorporate an impermeable layer of aluminum foil to ensure the long-term integrity of a wide variety of environmentally sensitive products, including nylon, Surlyn,® EVOH, certain pharmaceuticals and various high value foods.
Speak to a Packaging Specialist
CDF's thirst for innovation is supported by a creative team of knowledgeable people and cutting-edge technology, materials, and machinery. Coupled with years of manufacturing expertise, CDF has designed solutions for the most discerning customers.
Multiple Sizes
Foil liners are available in standard Gaylord sizes and 55-gallon drum liners are also available
* Designed with film compliant with FDA Regulations 21 CFR 177.1520, CDF 175.105, 177.1390, CDF 177.1630 and EU Regulation 10/2011, EU Regulation 1935/2004, EU Regulation 2023/06, and Directive 94/62/EC
Benefits

Manufactured in a clean environment, using cutting-edge CDF1 Smart Seal Technology™ that monitors and ensures consistent, high-quality seals

Solid track record of protection for two years or more, depending on the sensitivity of the product packaged

Ensures the absolute purity of your product

Provides an impermeable barrier that allows extended shelf life for even the most hygroscopic materials

Vertical fill spouts are stronger and easier to use compared to angled fill spouts

Vertical fill spouts allow packages to be more easily resealed for future use

Offers a significant improvement in packaging cost per pound compared to smaller containers

Offers better ergonomics – meaning fewer back injuries – compared to handling smaller, 55-pound bags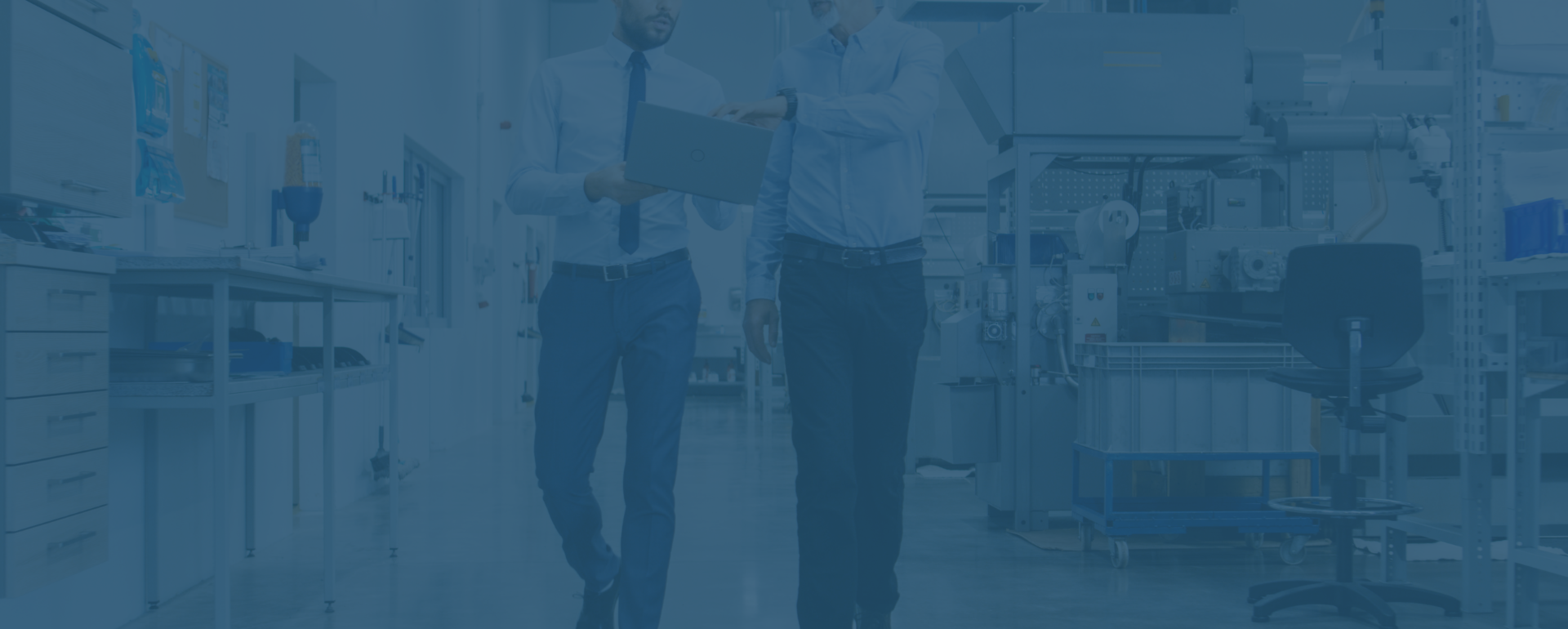 Have a Question About this Product?
Our expert engineers can guide any client within any industry with a mindful solution to meet their packaging and sustainability needs, from innovative research and development to customizable designs. With over 50 years of experience, our team of engineers collaborates with each customer to design a new packaging solution from liner selection to full systems integration to modifying existing products.