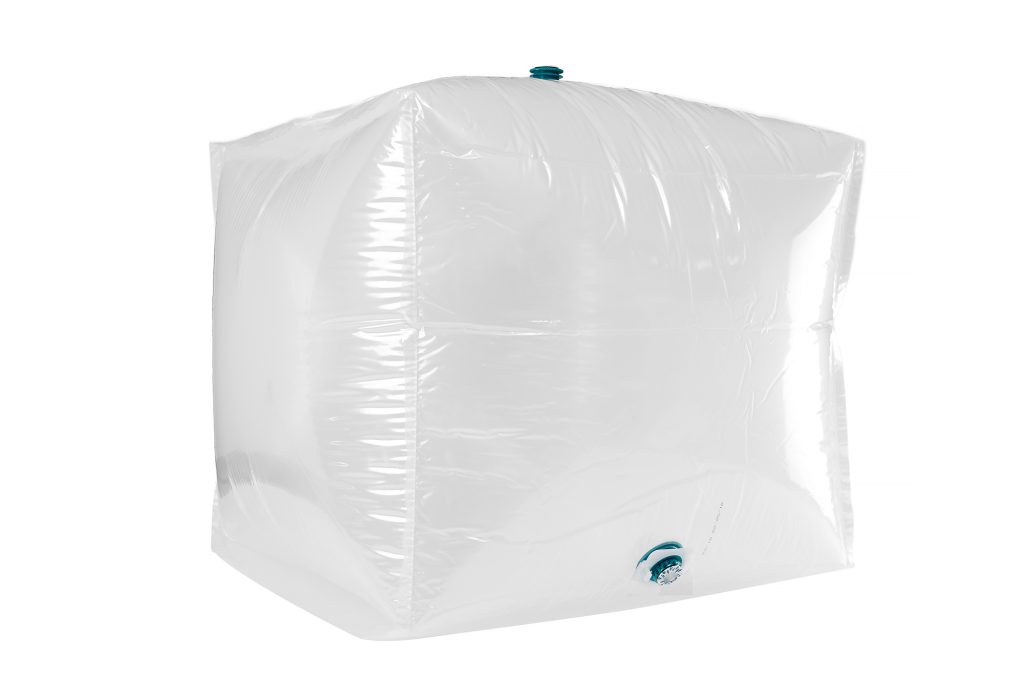 Form-Fit™ Liners
FORM-FIT™ LINERS
Form-Fit (cube-shaped) liners are manufactured to form-fit the internal shape of your intermediate bulk container. For fit IBC liners provide high performance in critical applications, such as top-fill applications using a bridge or automated fillers; containers with no access doors for placing a liner at the bottom; high speed fills and viscous products that would get caught in the folds of pillow-shaped liners.
Form-fit liners are available for all intermediate bulk container sizes.
Speak to a Packaging Specialist
CDF's thirst for innovation is supported by a creative team of knowledgeable people and cutting-edge technology, materials, and machinery. Coupled with years of manufacturing expertise, CDF has designed solutions for the most discerning customers.
Material Choices
All liners are made in America. The inside layer is made from FDA-approved films.
EVOH film
EVOH film is widely used in the food packaging industry. It is a strong, flexible, transparent, film with good moisture and excellent oxygen barrier specifications.
Flexus™ and Flexus HF
Flexus™ and Flexus HF metallocene LLDPE are for general use and provide durability and flex crack resistance.
Tenalon™
A co-extruded nylon film provides abrasion resistance, durability, and strength.
Benefits

Manufactured in a clean environment, using cutting-edge CDF1

Smart Seal Technology™ that monitors and ensures consistent, high-quality seals

Ideal for both returnable type containers and one-way disposable corrugated containers

Ensures the absolute purity of your product

Easy to fill, using either top or bottom fill applications

Designed to accommodate high-speed fills; the auto unfold feature minimizes bag handling during a fill

Squared bottom eliminates the need for a cassette in many cases

No pockets or folds trapping residual product while emptying

CDF offers a variety of films, fitments, and fitment placements
IBC Fitments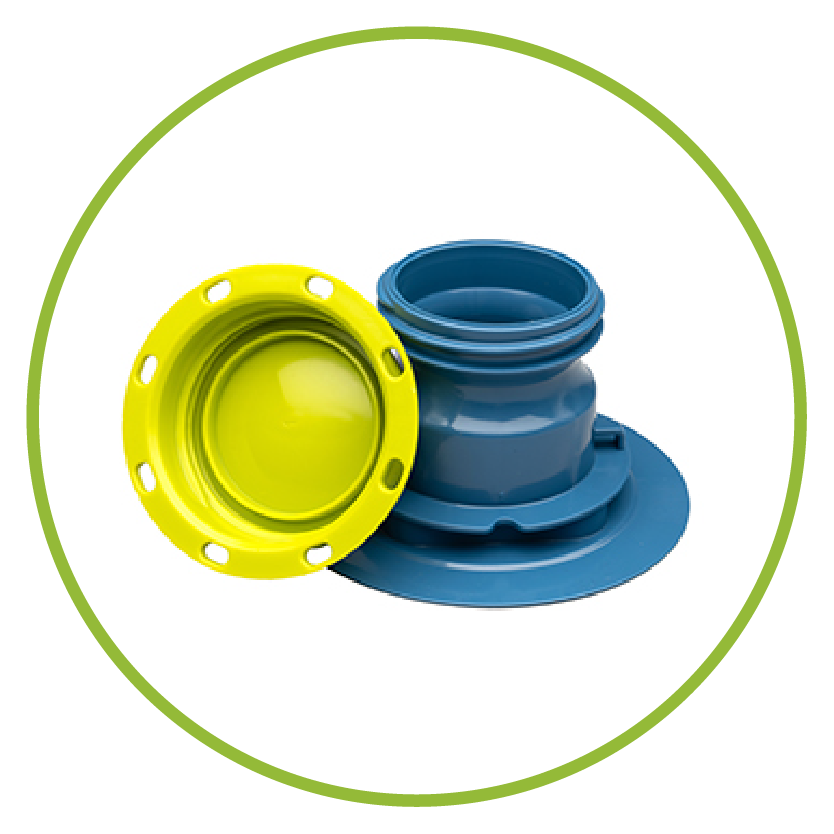 CAMLOCK 2″
2 inch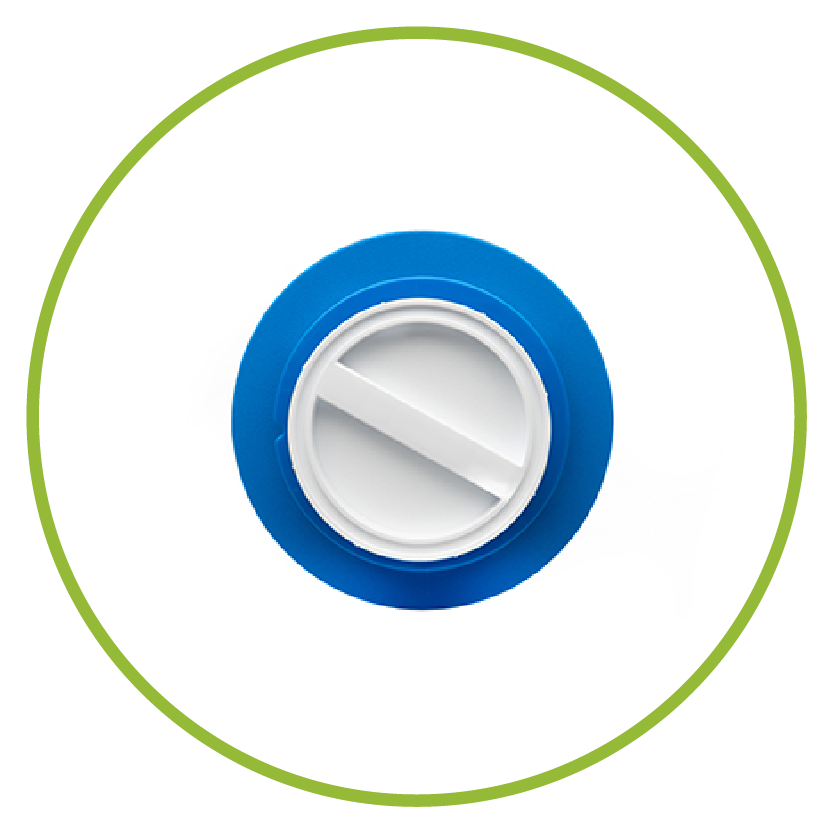 3″-BSP
3 inch
IC-7001
Fits IC-7002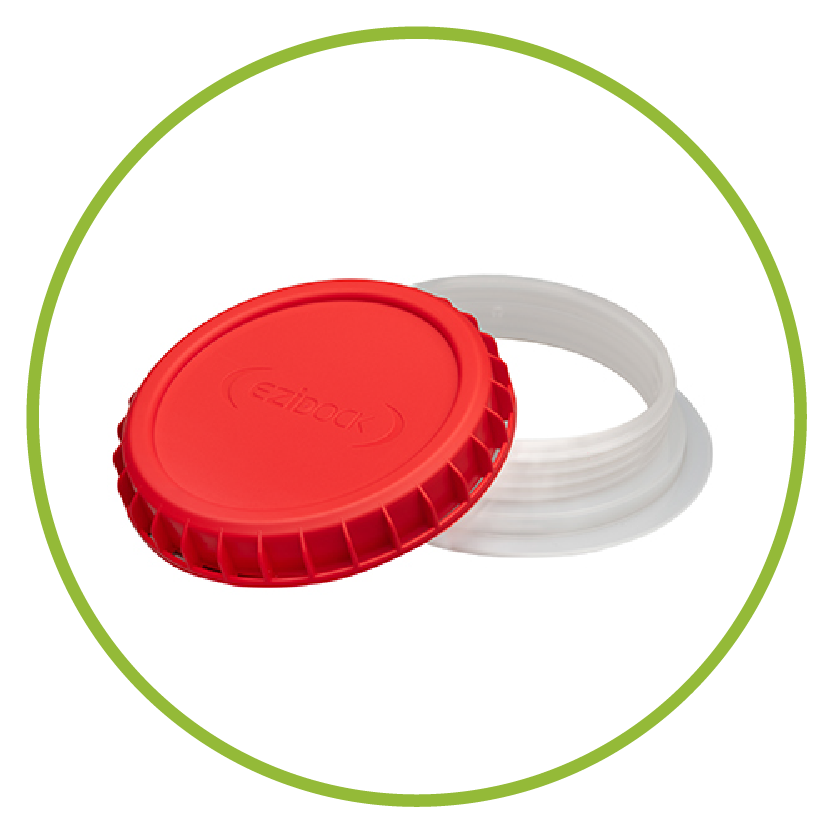 IC-6002
IC-6003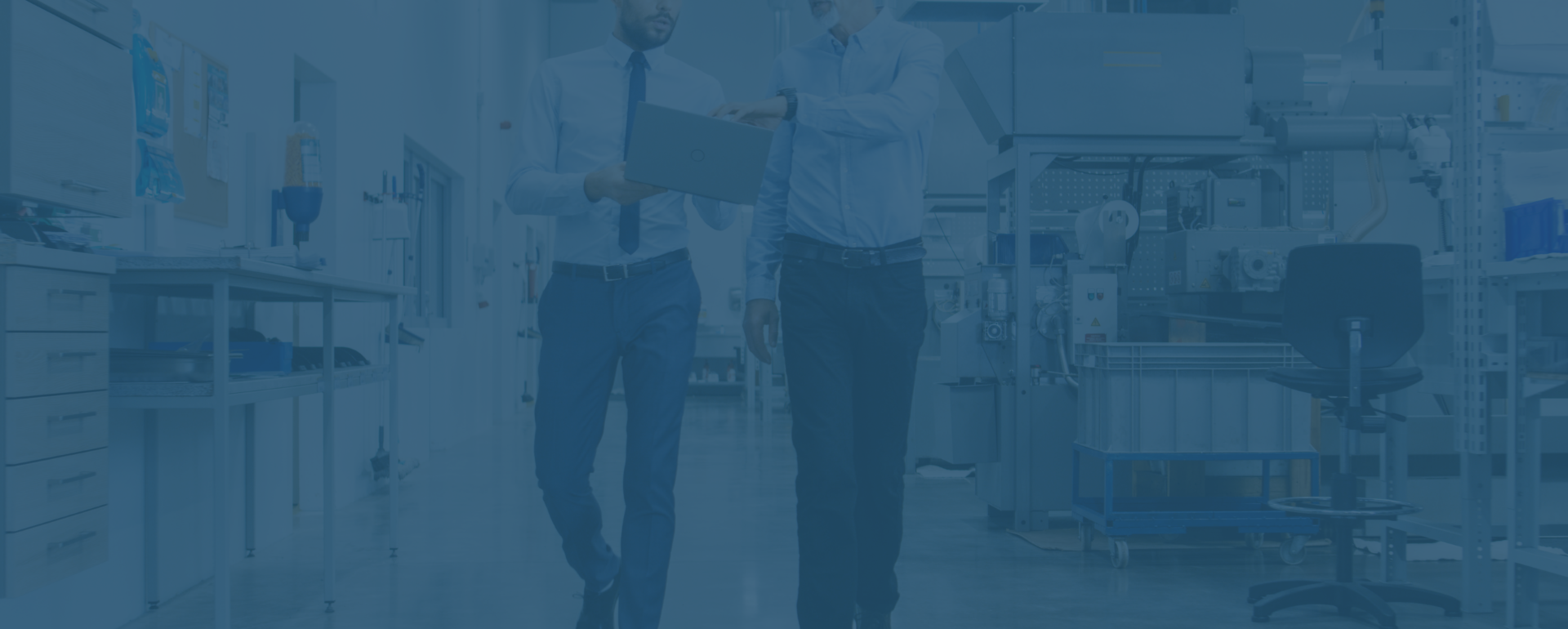 Have a Question About this Product?
Our expert engineers can guide any client within any industry with a mindful solution to meet their packaging and sustainability needs, from innovative research and development to customizable designs. With over 50 years of experience, our team of engineers collaborates with each customer to design a new packaging solution from liner selection to full systems integration to modifying existing products.