Form-Fit™ Liners
PRODUCT LISTING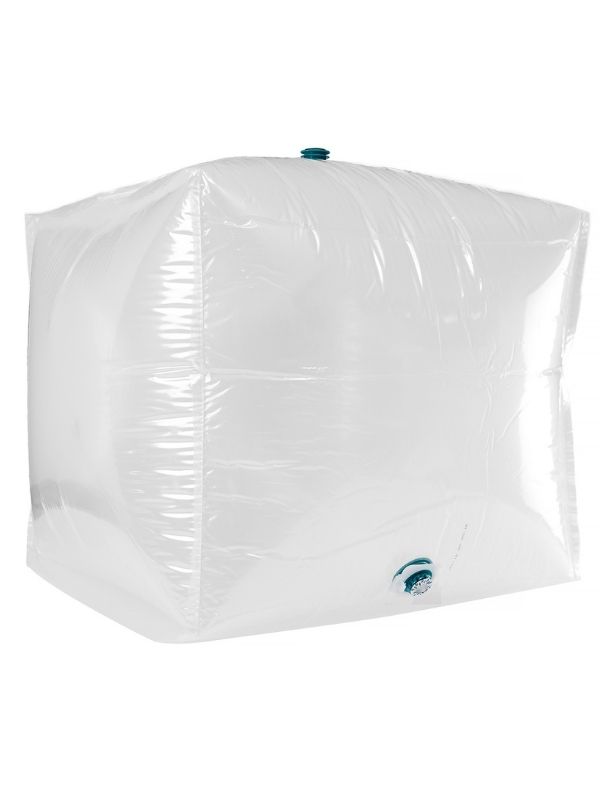 Form-Fit™ Liner Features
Our Form-Fit™ liners for intermediate bulk containers are designed to protect the purity of your product while also meeting the unique needs and dimensions of your container. We offer a variety of fitments and film choices to ensure the integrity of your product and improve efficiencies. With innovative, patented liner features such as CDF1 Smart Seal Technology and perforated flaps to hold the liner in place, our team works tirelessly to provide customers with high quality, durable products.
Benefits of Form-Fit™ Liners

Fill technology eliminates the need to handle the liners during filling compared to pillow liners.

Easy installment with the option to fill from top using a bridge or automatic filler or fill from bottom for IBC's with no access doors.

Designed for maximum product evacuation with no pockets or folds to trap residual product while emptying.

2" top fitment easily connects with filling hose.

Utilizes U.S. patented strategic hole design in the perforated flaps of the IBC form-fit liner to help hold the liner in place and squared up during filling.

Fill technology eliminates the need to handle the liner during filler.

All FormFit™ liners have flaps on each corner that can be unzipped.

Designed with CDF Smart Seal Technology which optimizes precision and consistency by monitoring the temperature time, and pressure on every seal on every liner.

Flexible packaging expands with the product and folds down after use for easy disposal.
May Be Used with a Variety of Different Products

Cosmetic & Pharmaceutical products such as lotions, gels, and liquid soap.

Food and Beverage products such as sauces, oils, and juices, dairy, fruit prep, & fruit concentrates.

Automotive products such as lubricants, grease, & oils.

Chemical products such as resins, paints, & ink.
Economic Solution:

Designed with film compliant with FDA regulations and no allergens used in our process.

Compliant with all applicable local, state, and federal regulations, including 21CFR110 (GMP).

Various types of plastics with different features allow you to choose the plastic liner that works best at a price you can afford.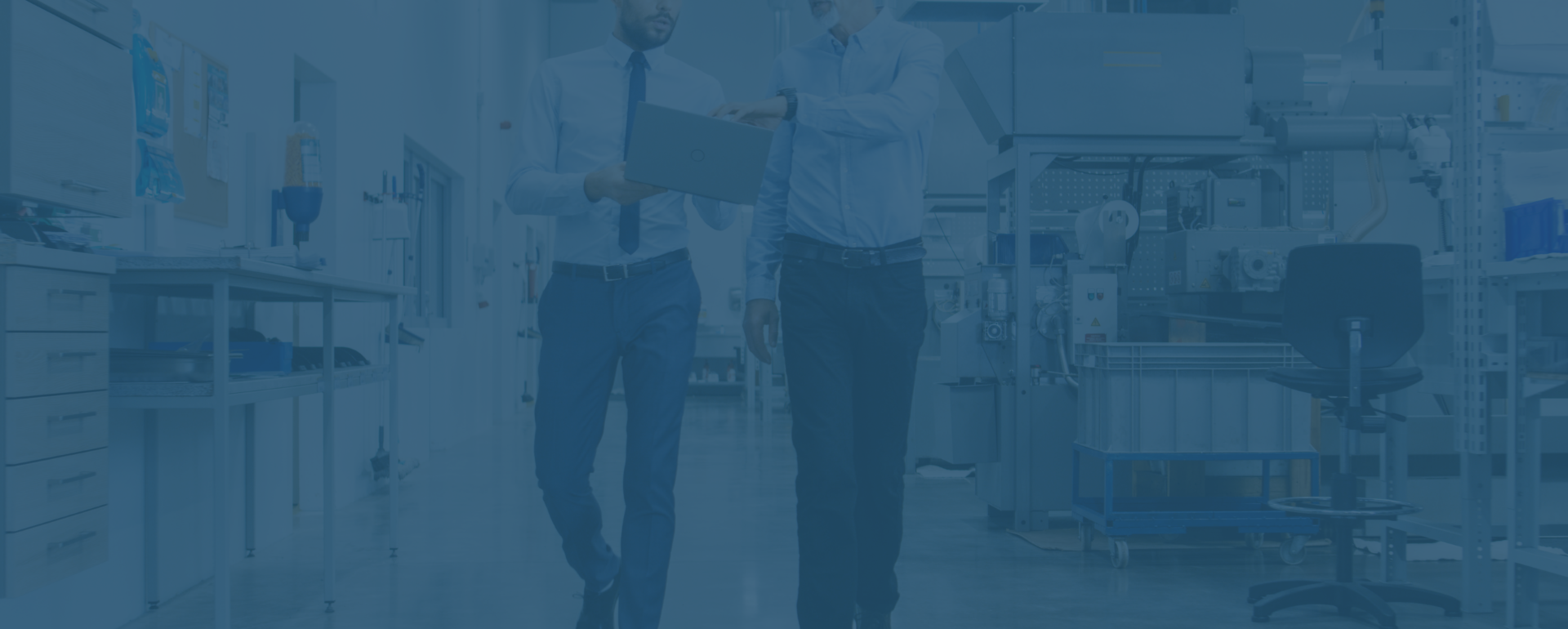 Speak to a Packaging Specialist
Our expert engineers can guide any client within any industry with a mindful solution to meet their packaging and sustainability needs, from innovative research and development to customizable designs.
With over 50 years of experience, our team of engineers collaborates with each customer to design a new packaging solution from liner selection to full systems integration to modifying existing products.