Fitments, Glands, and Assemblies
1" & 2" Aseptic Fitments:
The New Standard: 2" Camlock & DN50 Gland:
Classic 2" & 3" BSP Gland:
Exist in a range of versions adopted for hot & cold sterilization and for different types of fillers. Ideal for fruit juices, concentrates, preparations, liquid egg, dairy, etc.
For a direct, easy, and sanitary connection without any adaptors, CDF developed these parts to alleviate the use of couplers. Ideal for any application where a 2" BSP is used.
Used for general purposes and non-aseptic applications. Common 2" & 3" dimensions.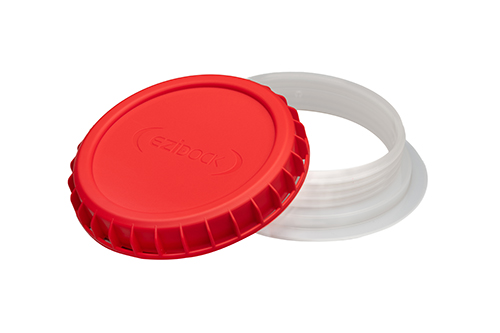 IC-6002 & IC-6003
6″ Butress Gland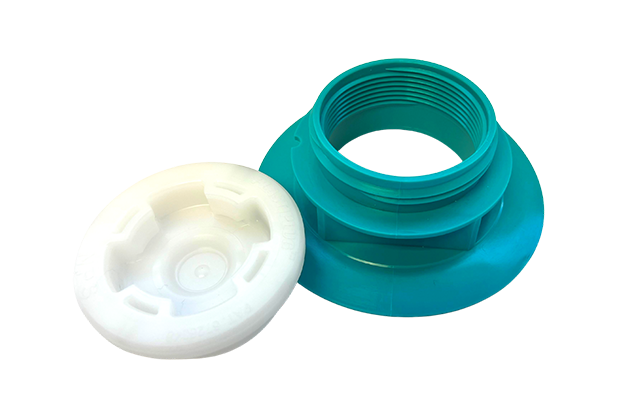 2″ BSP
3″ BSP Gland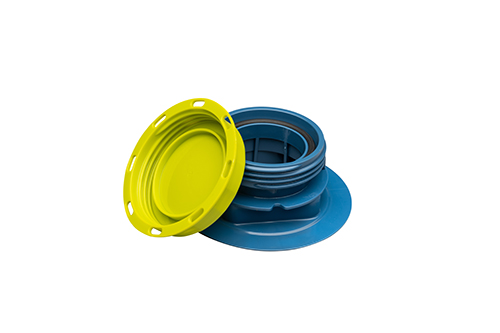 DN50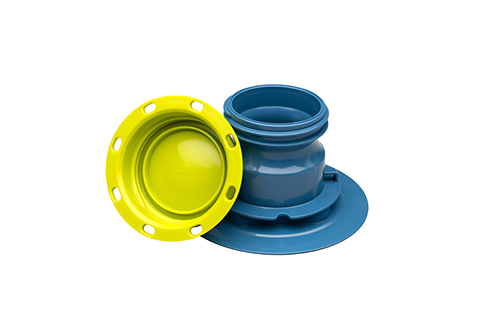 Camlock 2″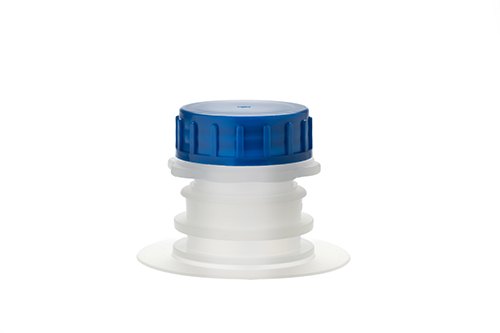 IC-7001 & IC-7002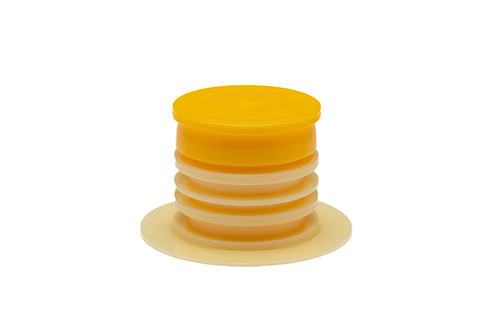 IC-1023
1″ Aseptic KS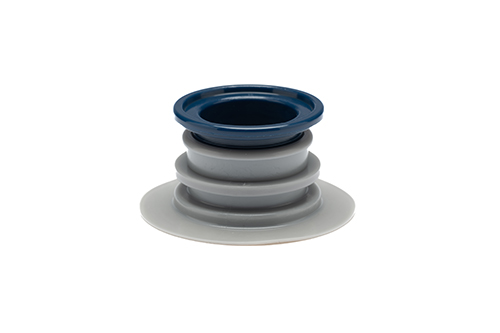 IC-1007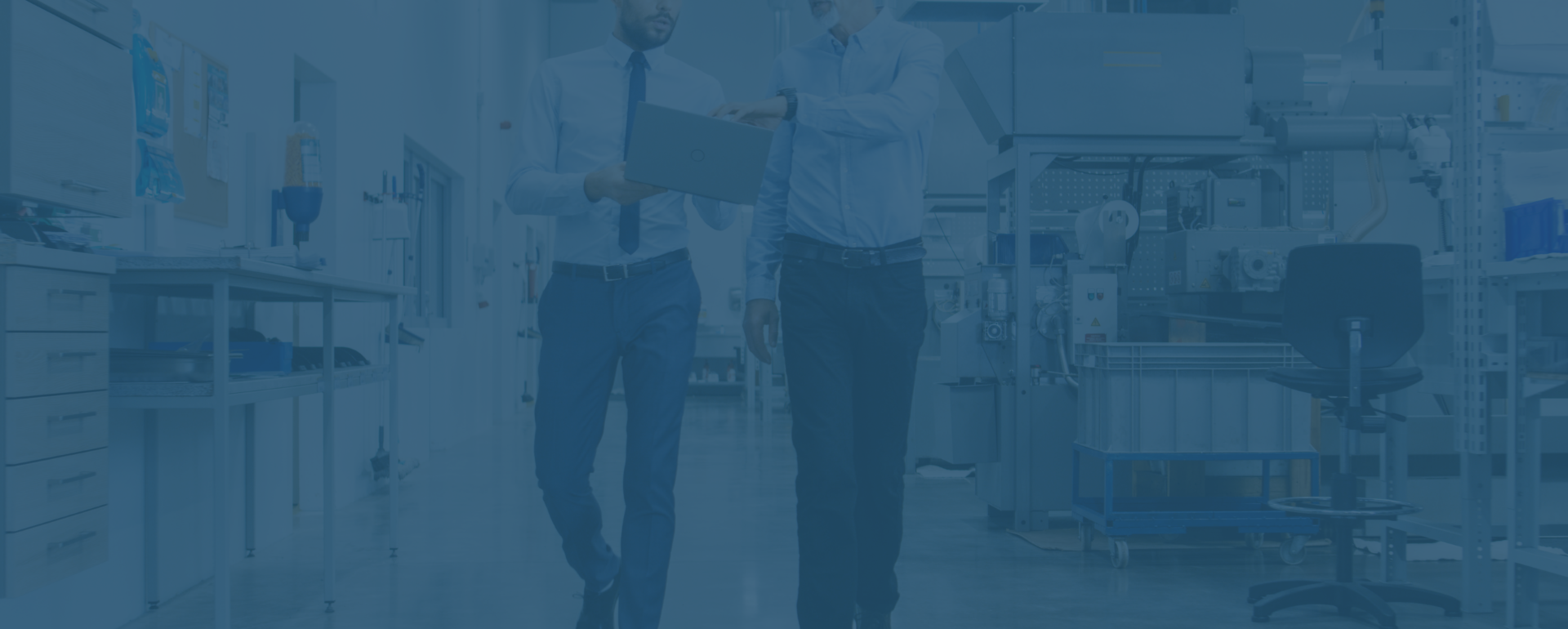 Speak to a Packaging Specialist
Aenean pharetra magna ac placerat vestibulum. Integer quis auctor elit sed vulputate mi sit amet mauris. Pretium lectus quam id Leo. Curabitur gravida arcu ac tortor dign issim. Enim sed faucibus turpis in eu mi. Diam quis enim lobortis scelerisque fermentum dui faucibus in ornare.
Orci nulla pellentesque dignissim enim sit amet venenatis. Libero justo laoreet sit amet cursus. Tempor orci eu lobortis elementum nibh tellus. Augue mauris augue neque gravida in fermentum et. Risus feugiat in ante metus dictum at tempor commodo ullamcorper. Volutpat consequat mauris nunc congue nisi vitae suscipit. Egestas purus viverra accumsan in nisl.