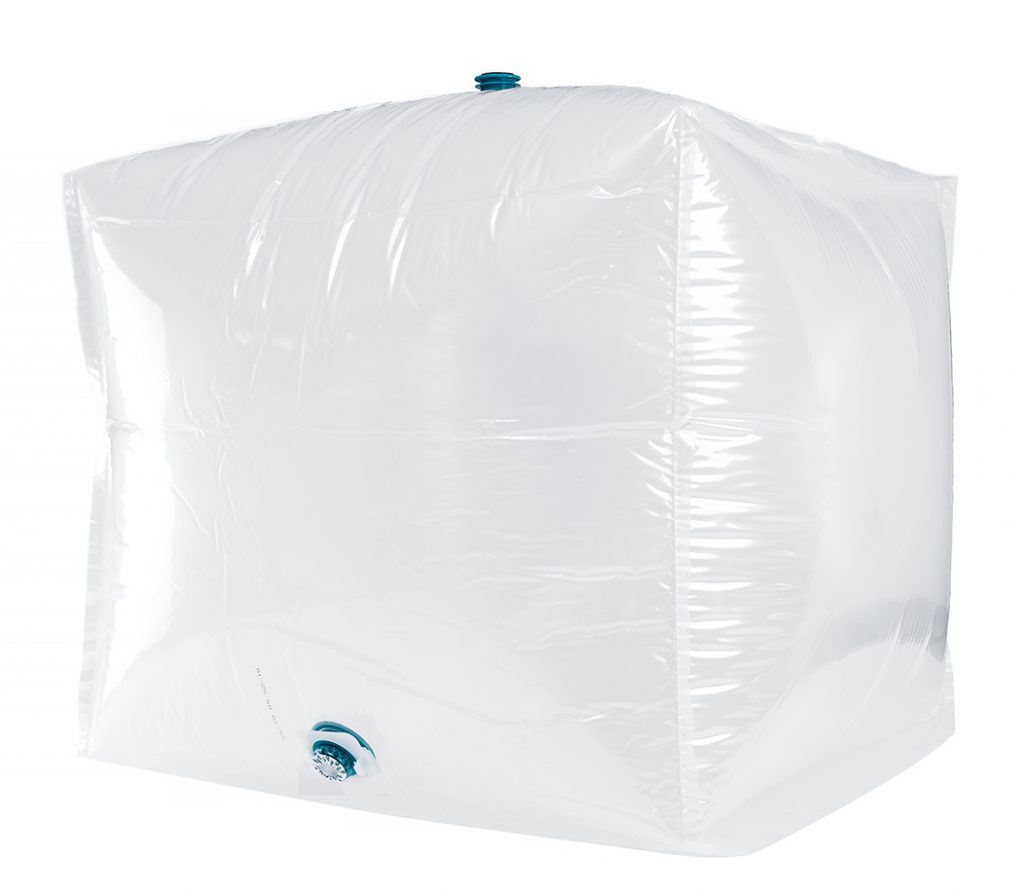 Liner Solutions for
Intermediate Bulk Containers
CDF IBC liner Bags are designed to ensure the absolute purity of your product while delivering the highest levels of quality and durability. We design and manufacture Intermediate Bulk Container packaging solutions to fit your specific product needs. We offer a variety of fitments and film choices to ensure your product's integrity and improve efficiencies.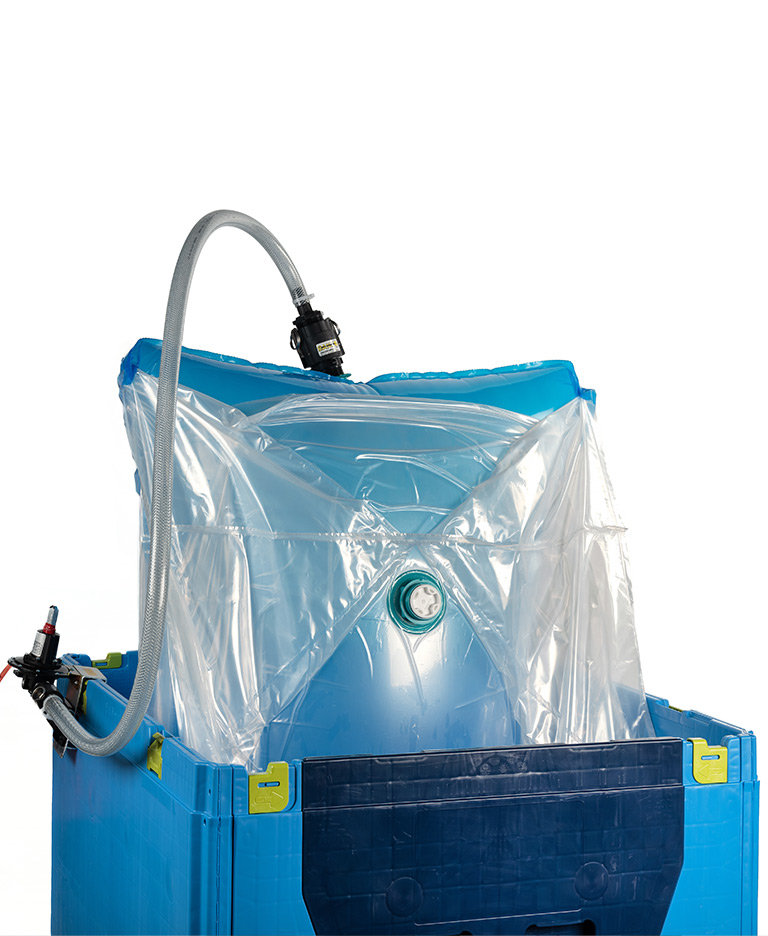 Customization and Innovation
As an industry leader in flexible packaging, CDF creates customizable and innovative custom packaging solutions. With our unique line of intermediate bulk container liners, we tailor our designs to meet the unique needs and dimensions of any container. Our team works closely with our customers to develop solutions that increase product evacuation, require less labor, and improve manufacturing processes.
As the most innovative custom package solution provider, our team was granted the U.S. patent for strategically designed holes to the perforated flaps of the IBC form-fit liner to help hold the liner in place during filling. By keeping the liner squared, these flaps make fills easier.
Transform your IBCs with our Liners
No matter the style bin, we've got the perfect fit for every IBC
Form-Fit™ Liners for Intermediate Bulk Containers
CDF designed and manufactured the Form-Fit liner to fit the internal shape of your intermediate bulk container. The Form-Fit design provides better evacuation than traditional pillow-shaped liners, with the lowest defect rate in the industry. Our Form-Fit liner offers high performance in critical applications such as top-fill applications using a bridge or automatic filler and containers with no access doors to place a liner at the bottom. Form-Fit provides superior performance with high-speed fills and viscous products that can get caught in the folds of a pillow-shaped liner.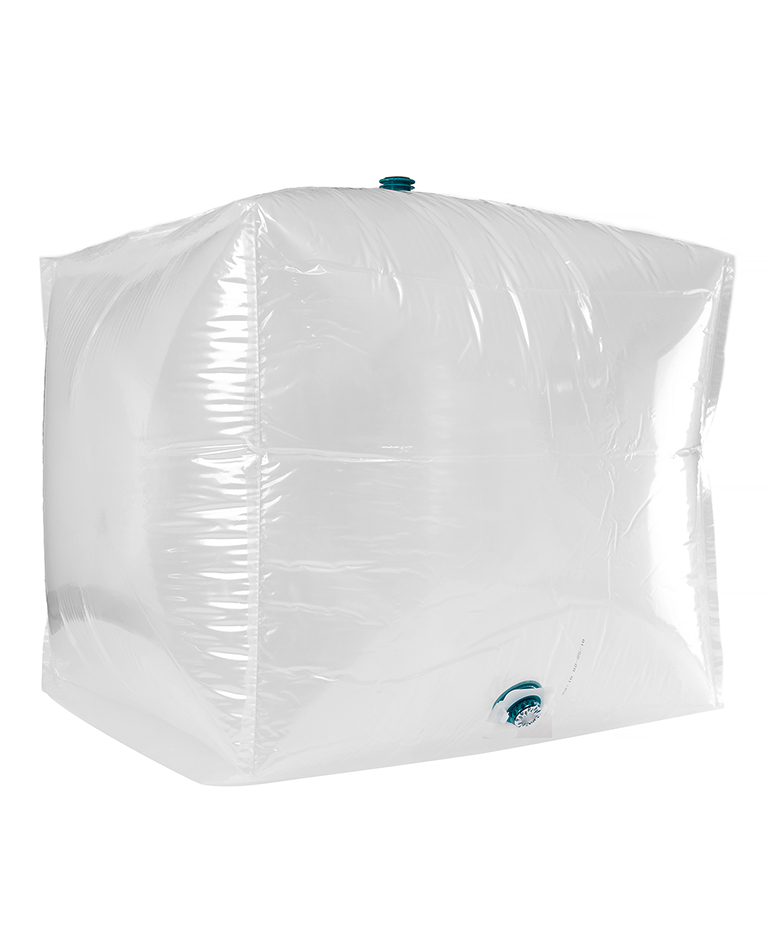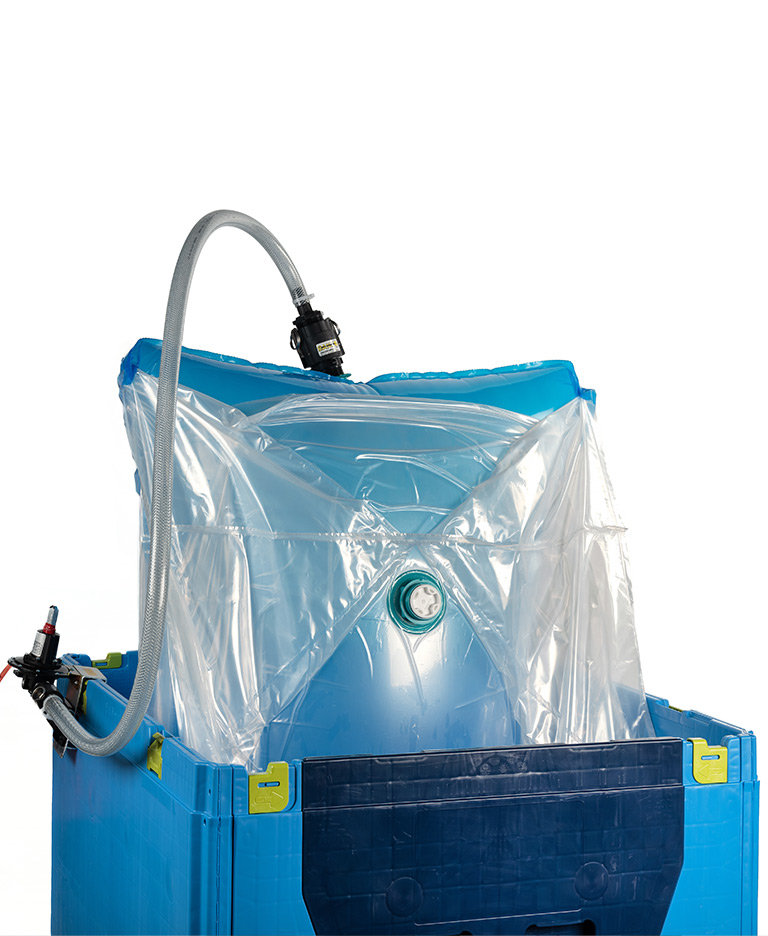 Air-Assist®
The Air-Assist® was designed with the same benefits as the Form-Fit but the added advantage of an air bladder to improve product dispensing. Designed for viscous products, the Air-Assist design allows the product to easily dispense while improving evacuation. As the air bladder inflates, the air pushes against the Form-Fit liner, assisting the product evacuation from the bottom fitment resulting in better product evacuation and less residual product left in the liner. Designed for hands-free dispensing, once the air regulator is attached, the operator may walk away.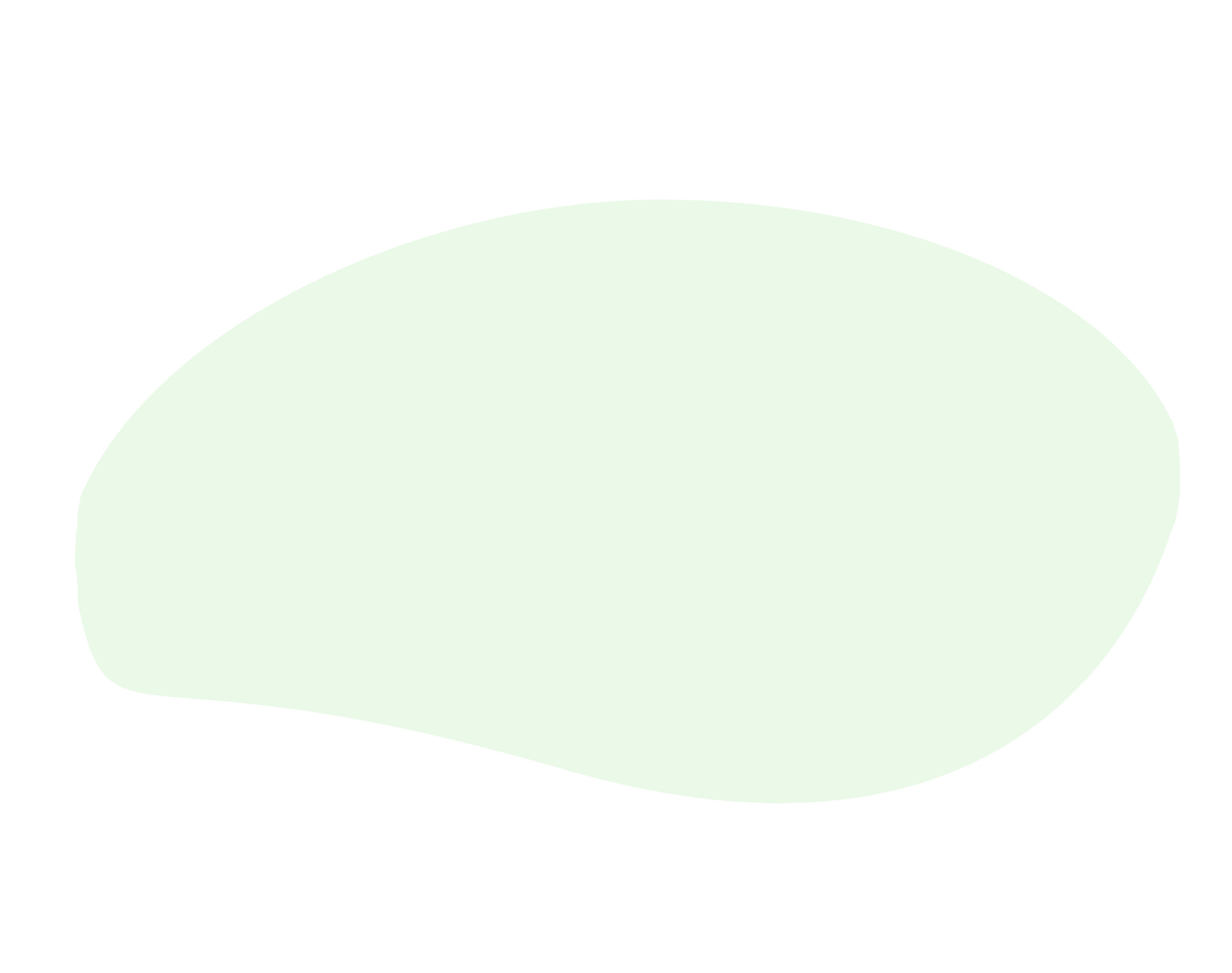 Air-Assist yields up to 99.5% product evacuation over traditional IBC liners
Pillow Shaped Liners for Intermediate Bulk Containers
When filled, these industrial IBC liners form the shape of a pillow—manufactured with two or three plies of linear low-density polyethylene and a barrier film for aspectic and oxygen-barrier applications. CDF has a pillow liner for your process, whether you bottom-fill, top-fill with a bridge, incorporate automatic fillers, or high-speed fillers. CDF designed our pillow shape liner for a variety of products and a wide range of applications.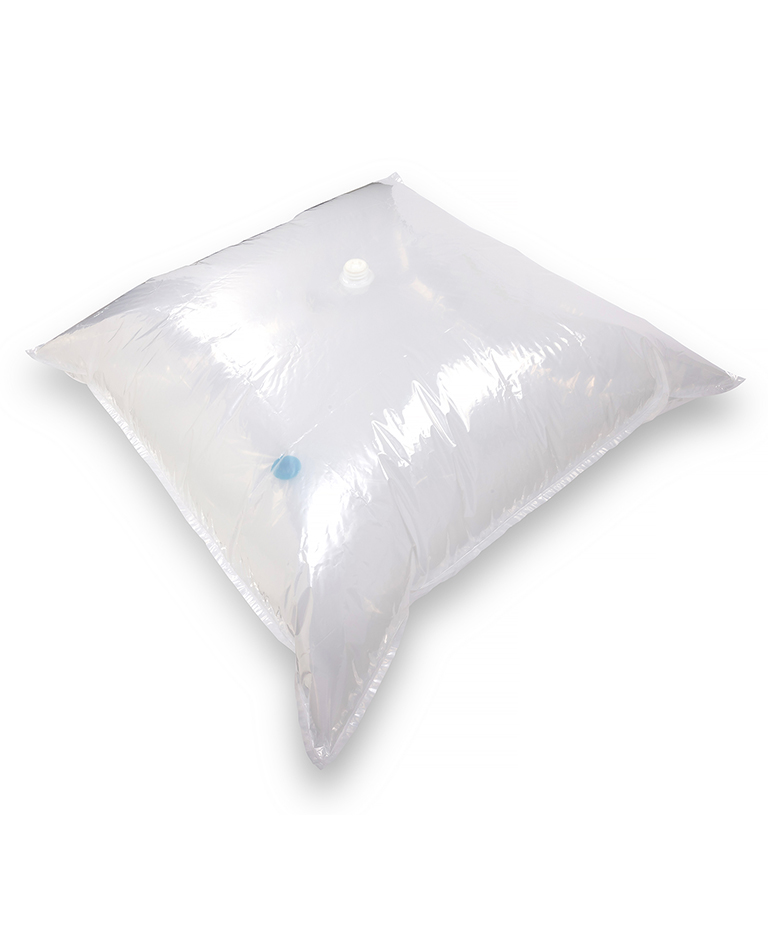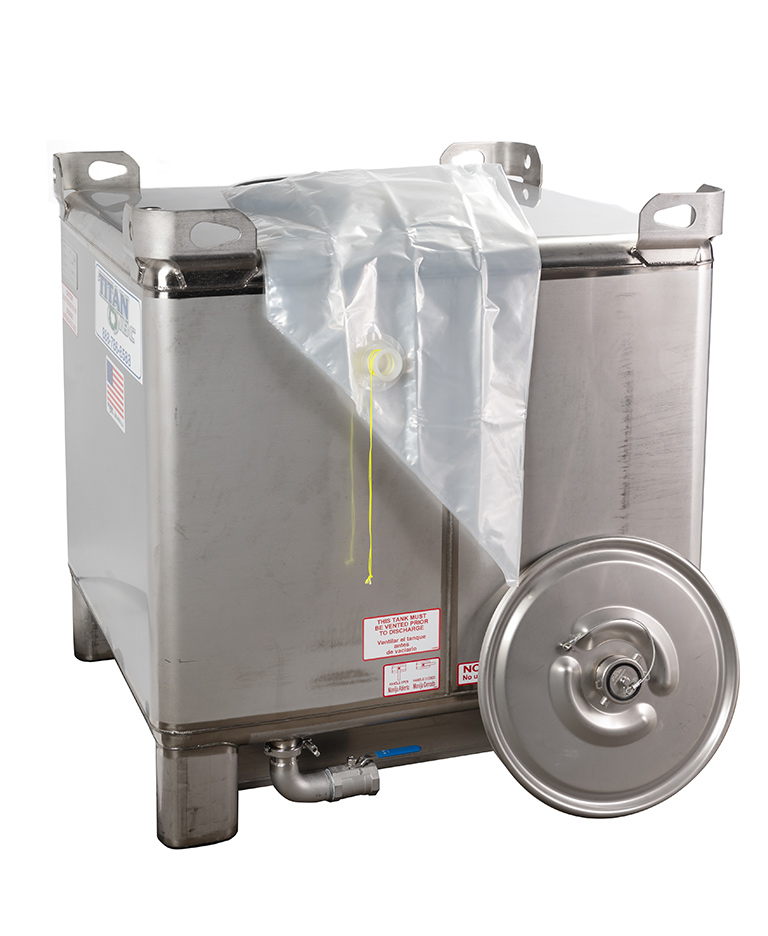 The Defender™ Liner for Stainless Steel IBC
We designed the CDF Defender Liner for Stainless Steel Totes to help reduce cleaning costs and assist with corporate sustainability initiatives. Designed for various applications from chemicals, inks, food & beverage, and paints & coatings, the Defender liner will provide the ultimate protection between the stainless-steel tote and your product while drastically reducing cleaning and logistics costs.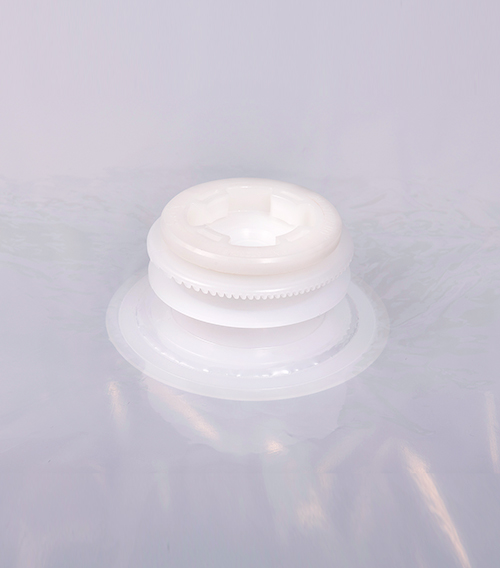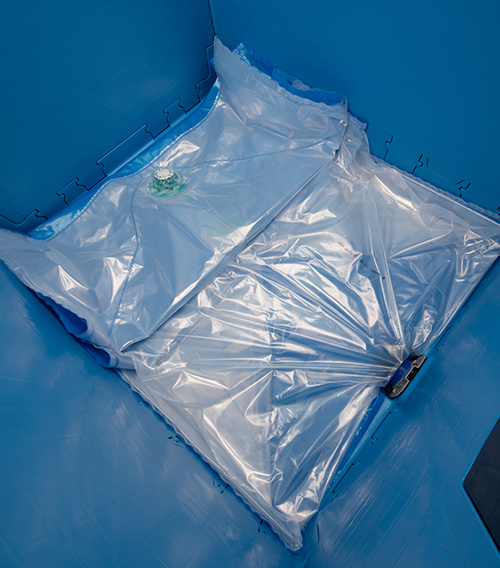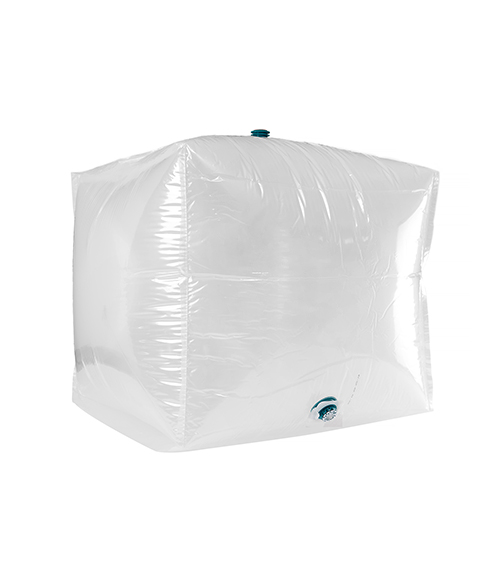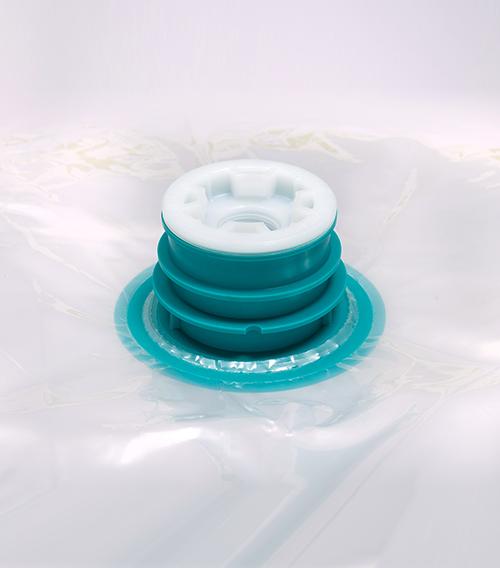 CDF1 Smart Seal Technology™
Using state-of-the-art equipment and quality control standards of the highest caliber, CDF1 Smart Seal Technology ensures the ultimate reliability of IBC liners.
Proprietary CDF1 Smart Seal Technology optimizes precision and consistency by monitoring every seal's temperature, time, and pressure on every liner.
If you have a specialized need that requires a Mindful Solution, contact us to speak with one of our packaging experts.