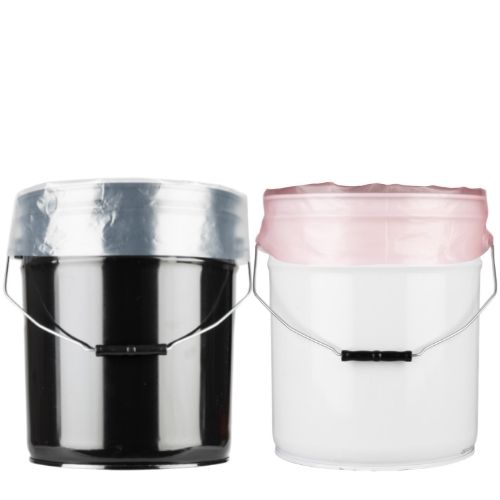 LinerPro™
STEEL PAILS
LinerPro form-fit round bottom pail liners provide an economic solution for protecting your products. LinerPros are ideal for use with liquid, powder and particulate materials. These liners are designed for easy installation and can be simply twisted and tied off to protect contents. Special models are intended for use with solvents, flammable powders, hot liquids, oxygen-sensitive or hygroscopic materials or aggressive chemicals.
The round-bottom shape of the liner minimizes wrinkles and folds, thus reducing stress that often tears flat-seam designs and allows complete recovery of valuable product from pails. The liner is designed for easy installation and can be simply twisted and tied off to protect contents.
Its flexible, heat-sealed construction is uniformly liquid tight. LinerPro round bottom liners can be used for shipping and storing nearly any wet or dry product, viscous or thin liquid, powder, particulate or paste.
All liners are made in America from FDA-approved films including low-density polyethylene, polypropylene, anti-stat, and high-barrier.
Speak to a Packaging Specialist
CDF's thirst for innovation is supported by a creative team of knowledgeable people and cutting-edge technology, materials, and machinery. Coupled with years of manufacturing expertise, CDF has designed solutions for the most discerning customers.
Product Specs
The LinerPro liners for steel pails are available for 5-gallon pails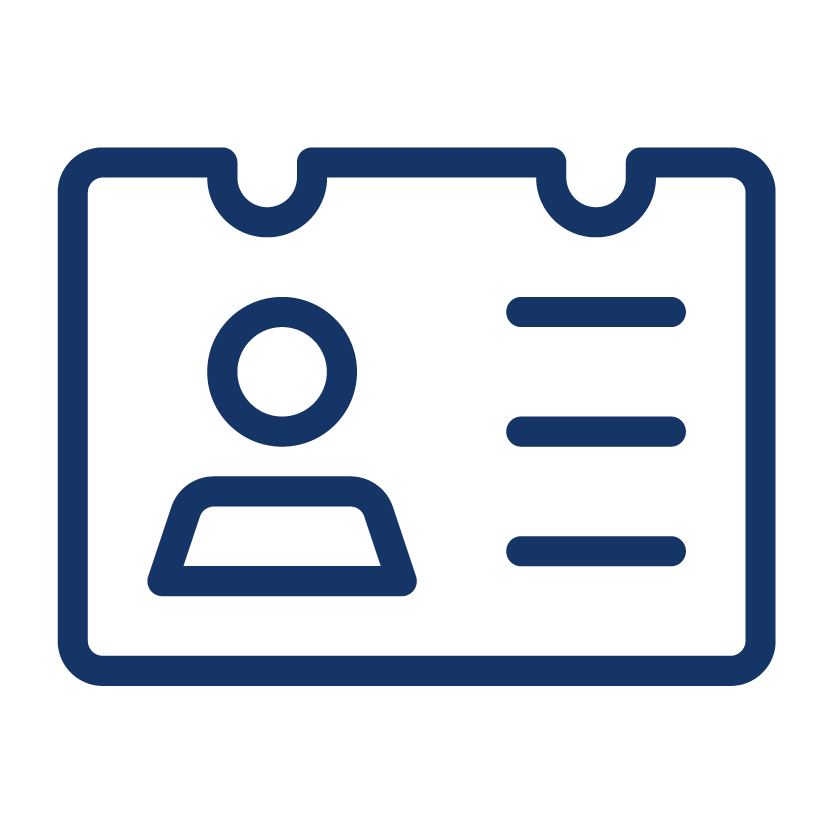 Environment-friendly packaging, helps users to reach sustainability goals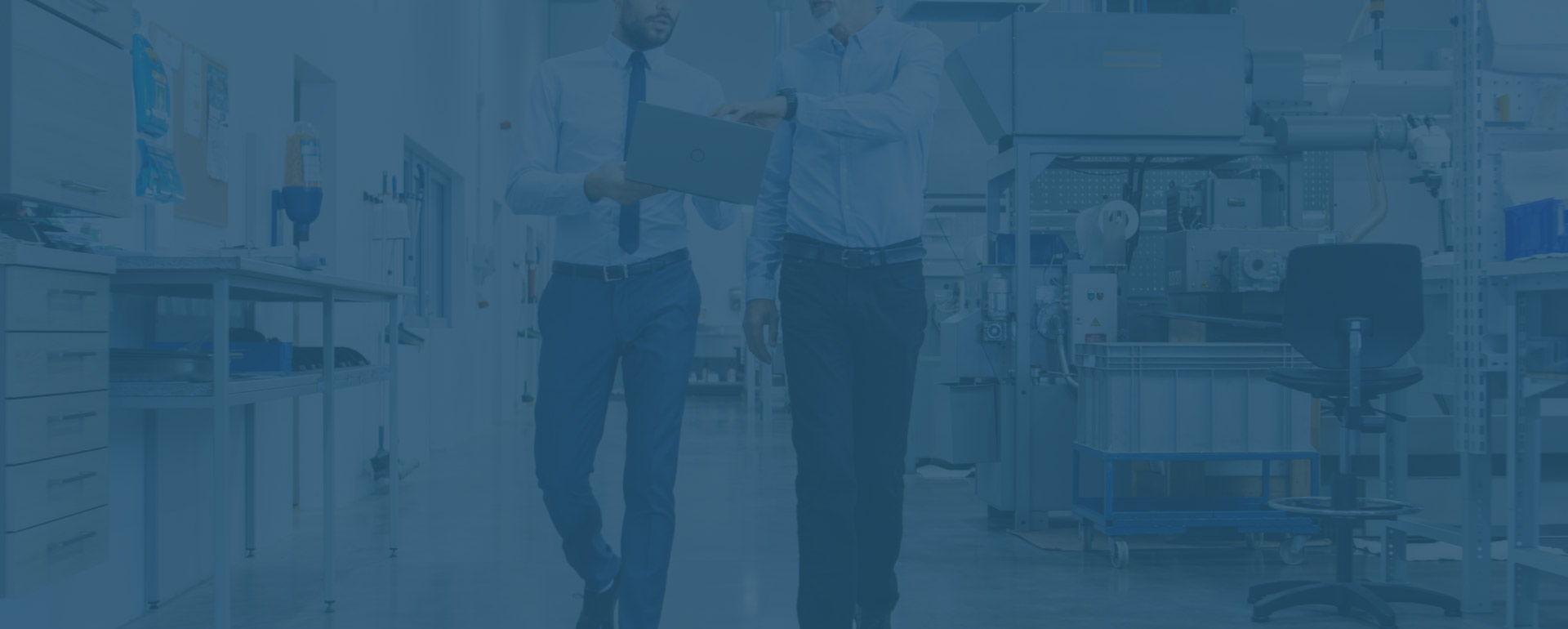 Have a Question About this Product?
Our expert engineers can guide any client within any industry with a mindful solution to meet their packaging and sustainability needs, from innovative research and development to customizable designs. With over 50 years of experience, our team of engineers collaborates with each customer to design a new packaging solution from liner selection to full systems integration to modifying existing products.