Round Bottom Liners
PRODUCT LISTING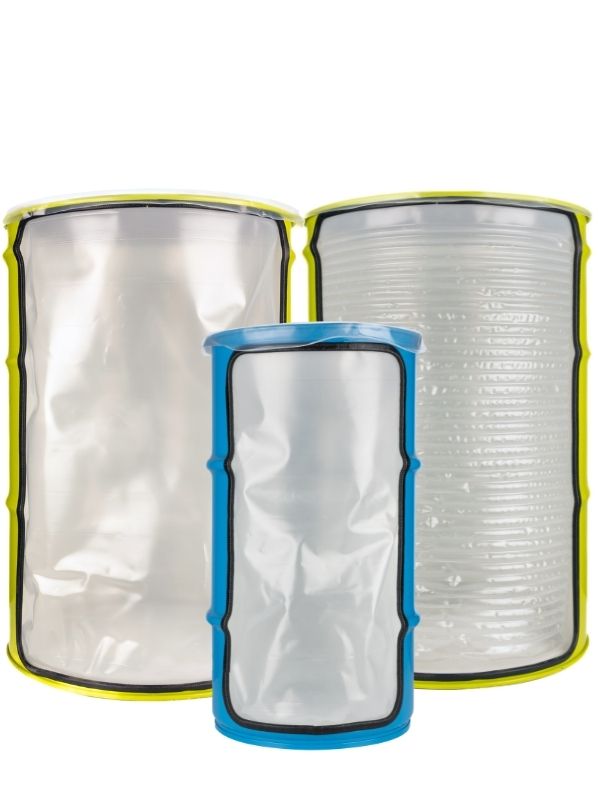 Round Bottom Liner Features
Our round bottom liners have a strong, stable circular bottom that conforms to your drum or pail's shape to keep your drums clean and prevent the buildup of product residue in the corners and walls of your storage containers. These form-fitting, seamless liners consist of a sleeve and round bottom that are heat-sealed together, providing maximum strength and protection for heavy stress operations.
Benefits of round bottom liners:

Our high quality, seamless plastic liners prevent wrinkles or folds in the plastic that may trap or damage the integrity of your products.

More economical-friendly and easier to store than rigid liners.

Features an ultra-thin lip that can be folded over the top of the drum or pail to allow the lid to attach without gaps or crimping or twisted and tied off to protect contents.

Maximizes space for product storage as the round bottom is form-fitting and decreases the risk of air pockets gathering at the bottom of your drum or pail.
Universally Approved Liners:

Our round bottom liners are manufactured with High-Density Polyethylene (HDPE) to meet FDA and USDA specifications for storing and transporting food or drug products.

Meets UN performance standards for shipping regulated products to transform your drum or pail into a more secure vessel.

Versatile design that can be used to satisfy a variety of markets, including paints and coatings, food and beverage, chemical, and cosmetic industries.

Ensures that your products stay absolutely pure without contamination from outside sources or contaminates leftover within the drum or pail.
Versatile Design:

Available in a variety of diameters and heights to match your specific size requirements.

Variety of materials available to enable the liner to be used with solvents, flammable powders, hot liquids (up to 300 degrees), oxygen-sensitive or hygroscopic materials, or aggressive chemicals that attack standard polyethylene liners.
Economical Solution:

Increase the lifespan of your drums and pails by installing a temporary cover inside the drums that eliminates the need to clean and sanitize drums and pails after use.

Our affordable liners allow you to simply dispose of the liners after use without worrying about cleaning materials away from the corners or walls of your storage and shipping containers.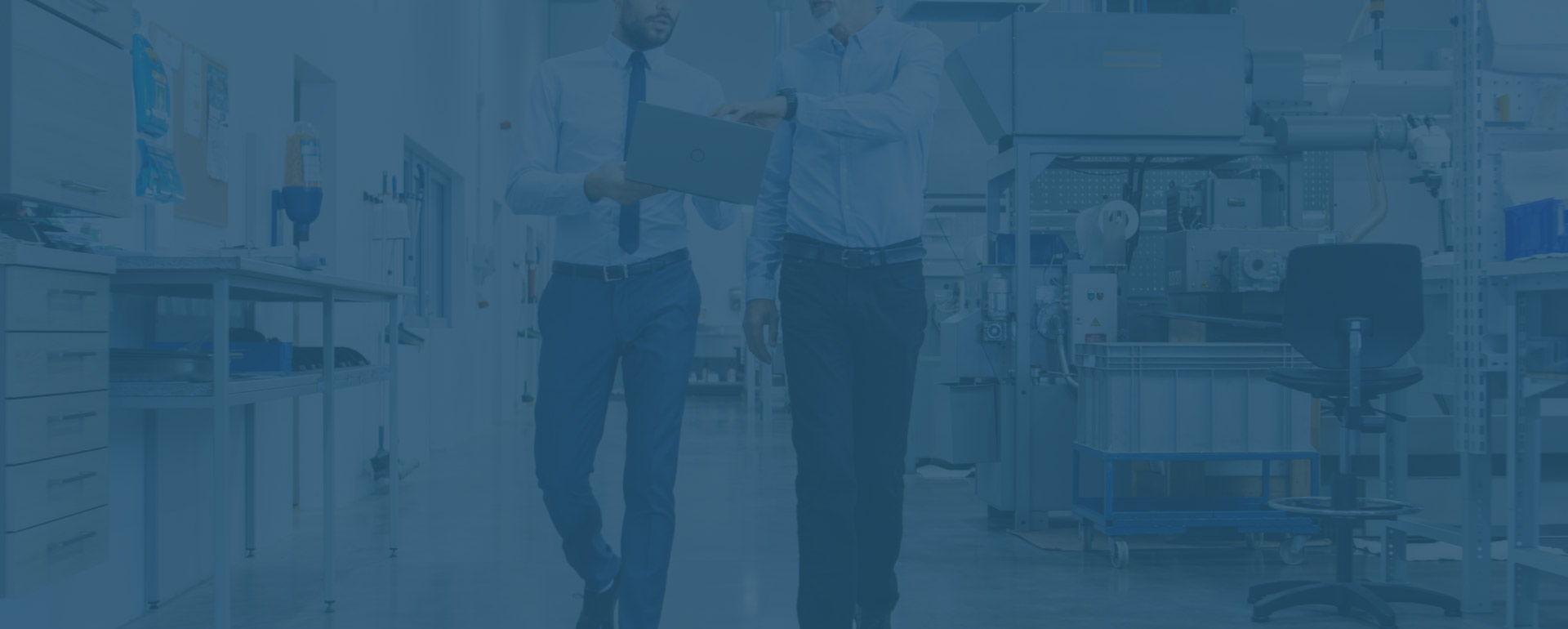 Speak to a Packaging Specialist
Our expert engineers can guide any client within any industry with a mindful solution to meet their packaging and sustainability needs, from innovative research and development to customizable designs.
With over 50 years of experience, our team of engineers collaborates with each customer to design a new packaging solution from liner selection to full systems integration to modifying existing products.