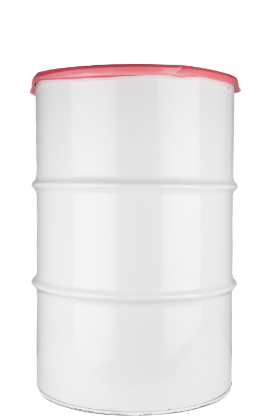 UltraLiner™
STEEL DRUMS
UltraLiner blow-molded liners are CDF's best-performing drum liners. UltraLiner premium drum liners are ideal for heavy-stress operations requiring maximum strength and protection. UltraLiners are designed with an ultra-thin lip to help meet UN performance standards for shipping regulated products.
All liners are made in America from FDA-approved films. UltraLiners are blow-molded from low-density polyethylene to form a smooth wall that makes them easy to install. A unique, ultra-thin contoured lip snaps over the top bead for an ultra-secure lid fit.
Low-density polyethylene is intended for general use and provides superb tensile strength and elongation, as well as high resistance to tears and flex cracking. Low-density polyethylene is designed for applications up to 175°F.
Anti-Stat contains an internal anti-stat agent to aid in the reduction of static build-up, thus reducing dry chemical static cling and chance of ignition of flammable materials.
Speak to a Packaging Specialist
CDF's thirst for innovation is supported by a creative team of knowledgeable people and cutting-edge technology, materials, and machinery. Coupled with years of manufacturing expertise, CDF has designed solutions for the most discerning customers.
Product Specs
Specifically designed for UN performance tests, each user must acquire UN certification independently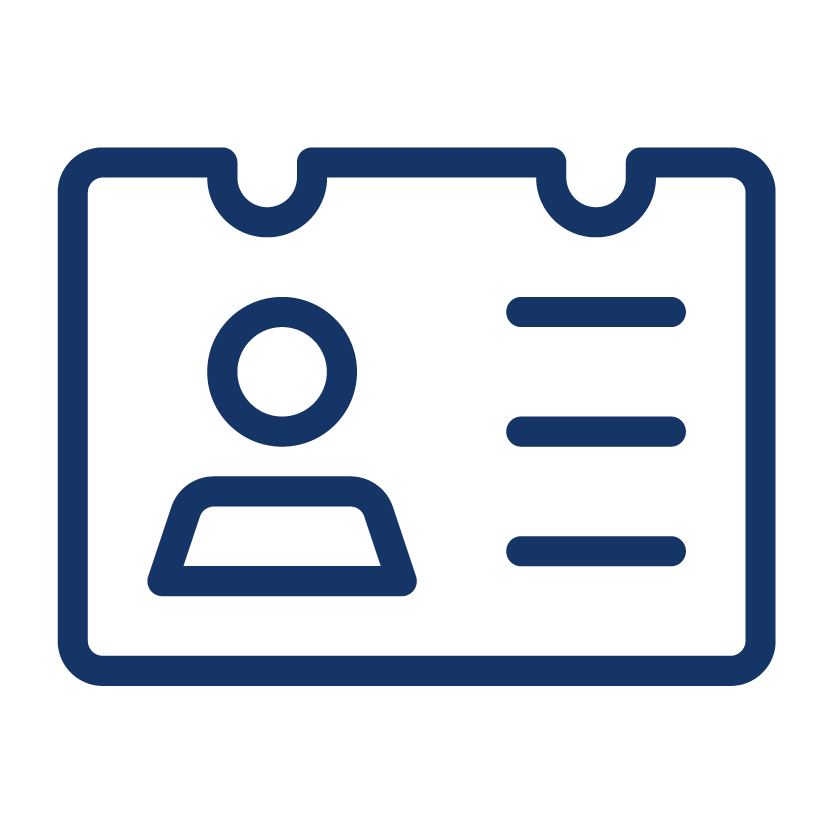 Heavier than standard drum liners and can withstand the most rigorous pumping and mixing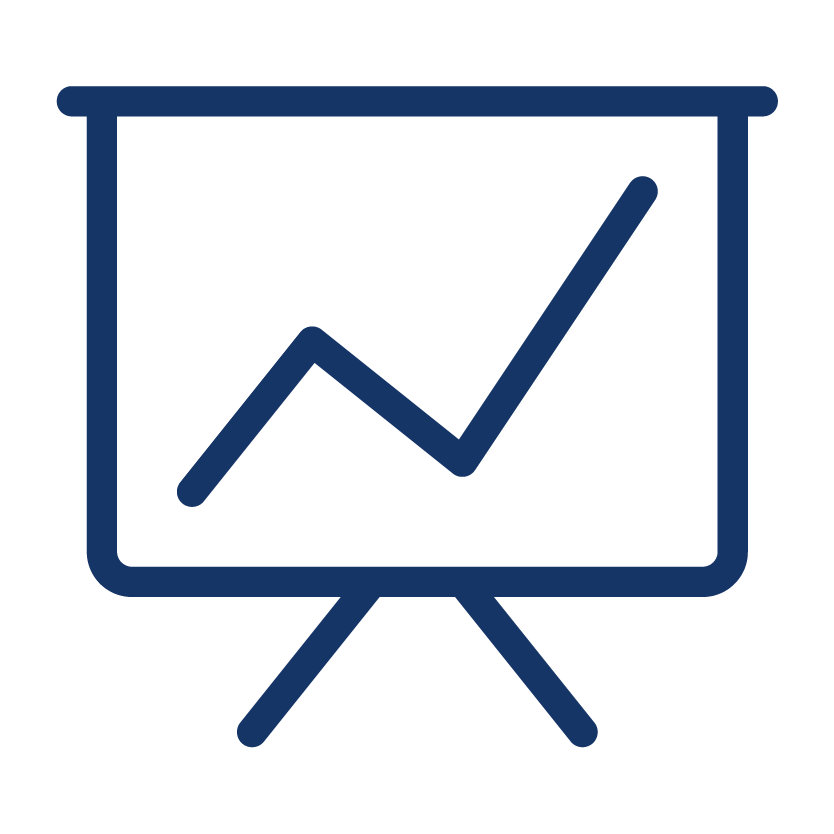 Manufactured from FDA approved low-density polyethylene and available in anti-stat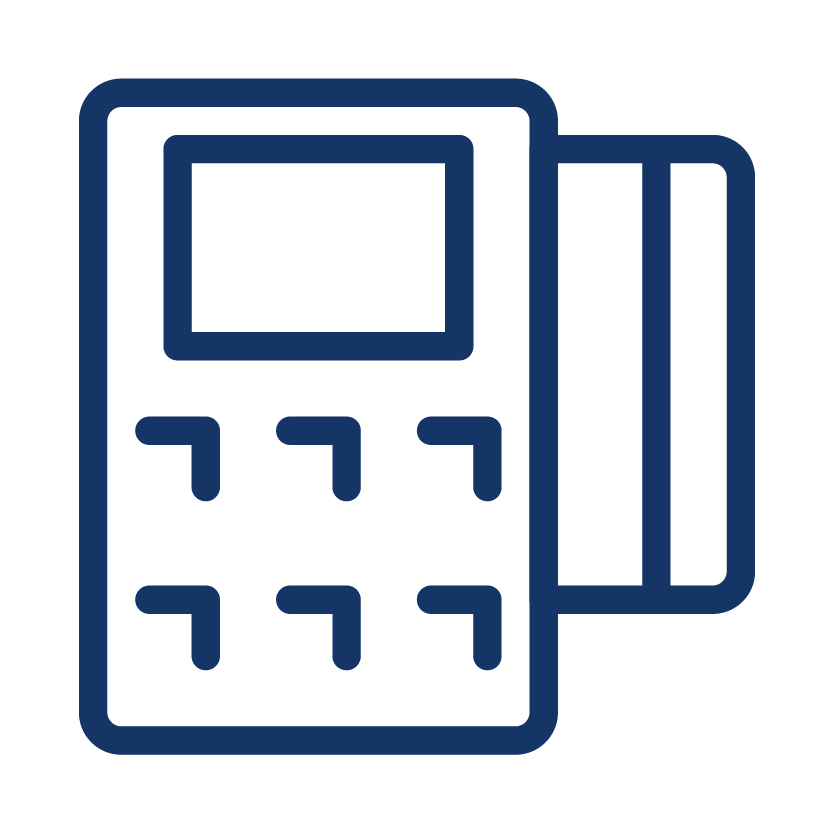 The blow-molded design provides seamless protection and ensures the absolute purity of your product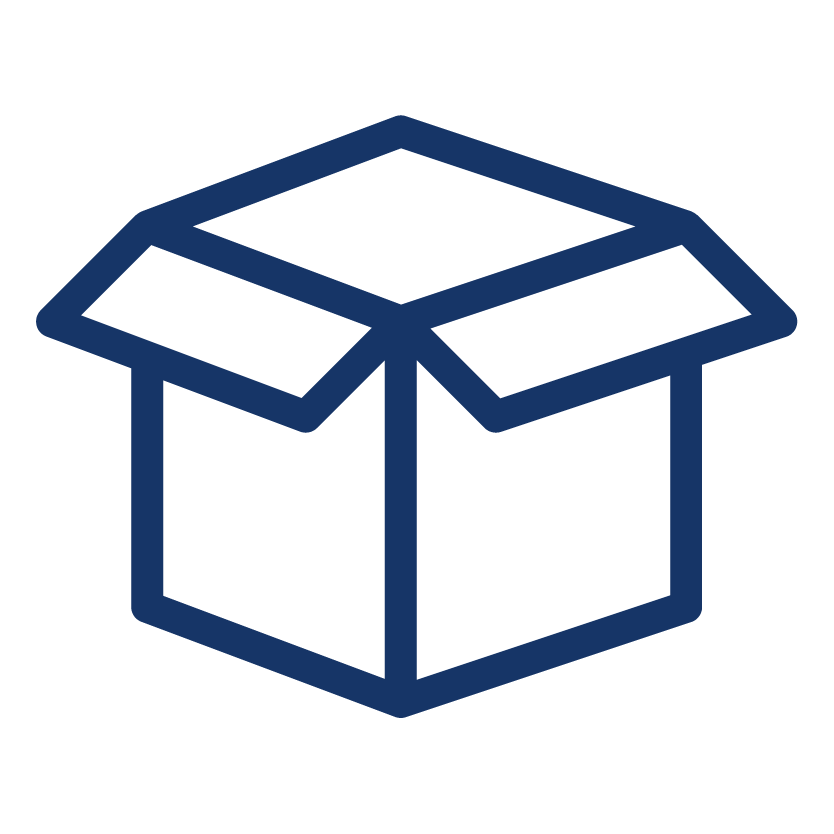 Most Popular Product: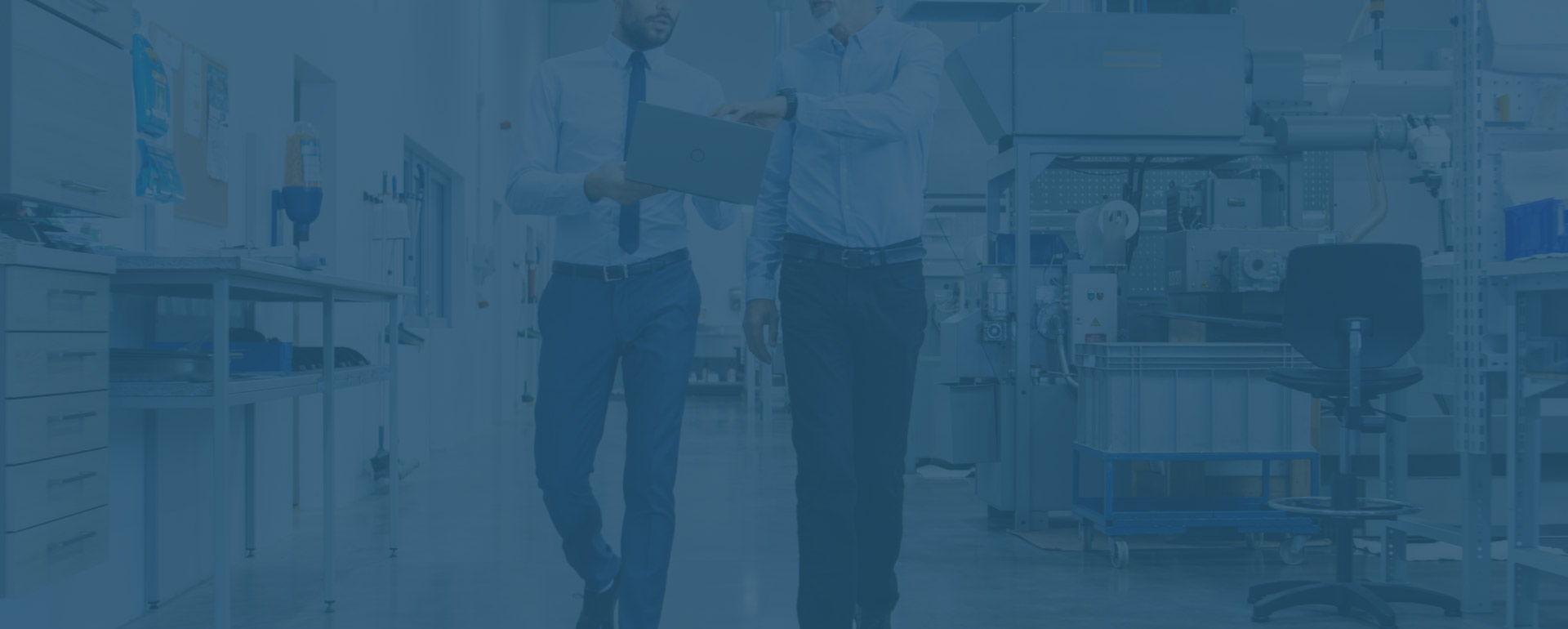 Have a Question About this Product?
Our expert engineers can guide any client within any industry with a mindful solution to meet their packaging and sustainability needs, from innovative research and development to customizable designs. With over 50 years of experience, our team of engineers collaborates with each customer to design a new packaging solution from liner selection to full systems integration to modifying existing products.