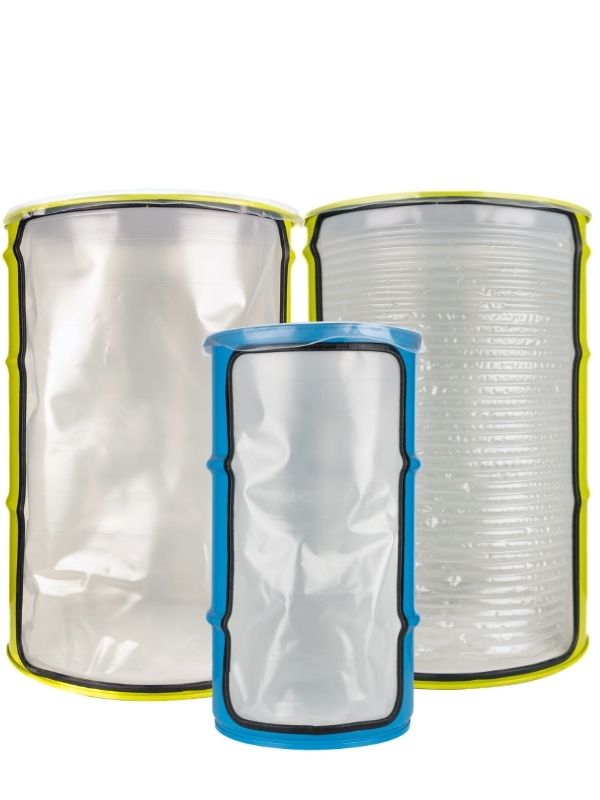 DrumSaver™
STEEL DRUMS
DrumSaver drum liners are designed for steel drums. The seamless vacuum-formed drum liners have a contoured lip that snaps over an open-head drum's top bead to prevent leakage between the drum liner and the drum wall. DrumSaver liners are perfect for mixing, pumping, and storing nearly any liquid, powder or paste. Examples include chemicals, inks, adhesives, greases, paints, coatings, silicones, and food. Plastic liners are ideal for hard-to-clean ladings, such as textile dyes, adhesives, and gel coats.
Speak to a Packaging Specialist
CDF's thirst for innovation is supported by a creative team of knowledgeable people and cutting-edge technology, materials, and machinery. Coupled with years of manufacturing expertise, CDF has designed solutions for the most discerning customers.
Available in 4 designs

Straight-sided inserts fit smoothly into new drums and are ideal when using follower plates. Accordion inserts have flexible, pleated side walls that accommodate variations in reconditioned drum heights.

Combination inserts combine a straight-sided design with a band of accordion pleats to accommodate both drum height variations and follower-plate use.

Vented inserts include four holes near the top to vent trapped air during a fill, allowing drums to be filled with the lid on.

DrumSaver liners come in multiple sizes. Available in straight-sided for 12, 16, 30, and 55-gallon drums, accordion and combination are available for 55-gallon drums.
Product Specs
DrumSaver plastic liners are available for 55 gallon plastic drums that measure 35.25" tall.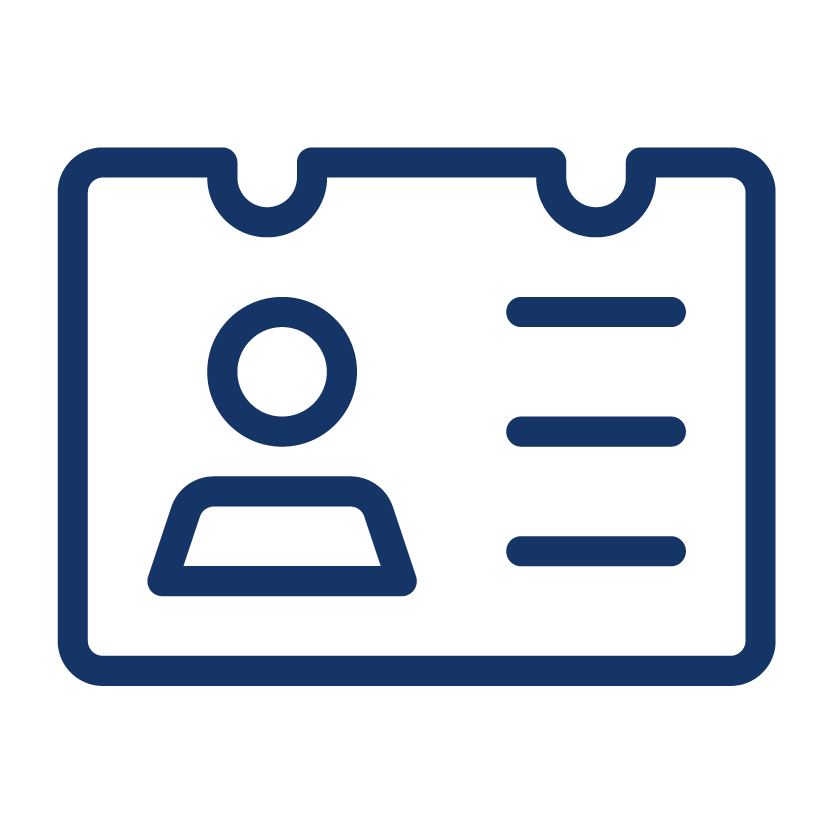 All liners are made in America from FDA-approved films.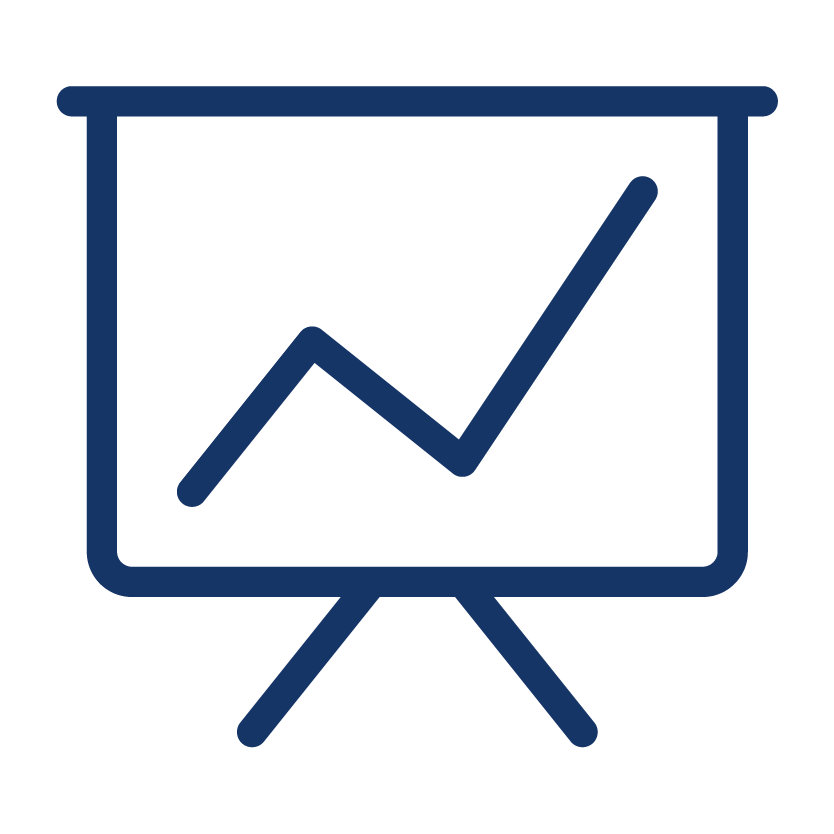 Most Popular Products: 5515/34.25-G4/V
Benefits

Ensures the absolute purity of your product

Protects against drum corrosion

Extends the lifecycle of your container by reducing cleaning and reconditioning costs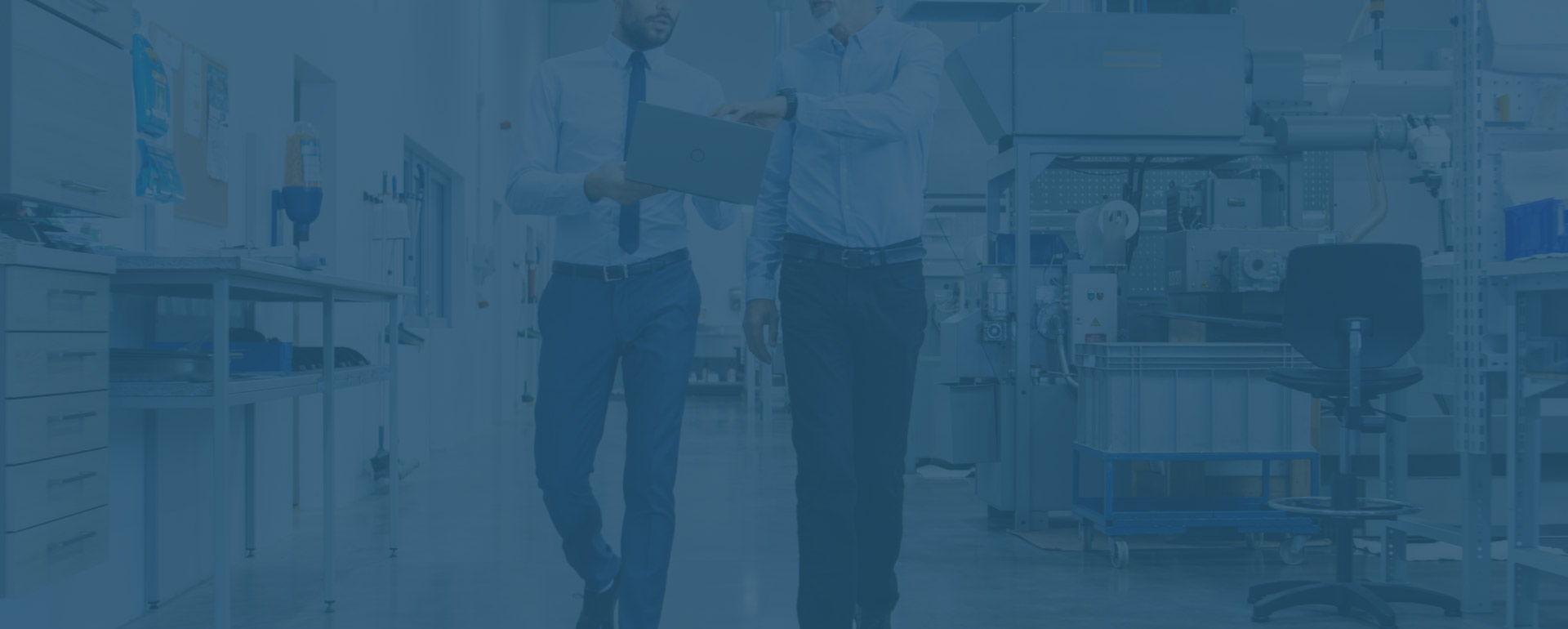 Have a Question About this Product?
Our expert engineers can guide any client within any industry with a mindful solution to meet their packaging and sustainability needs, from innovative research and development to customizable designs. With over 50 years of experience, our team of engineers collaborates with each customer to design a new packaging solution from liner selection to full systems integration to modifying existing products.