Liners for Steel Drums & Pails
PRODUCT LISTING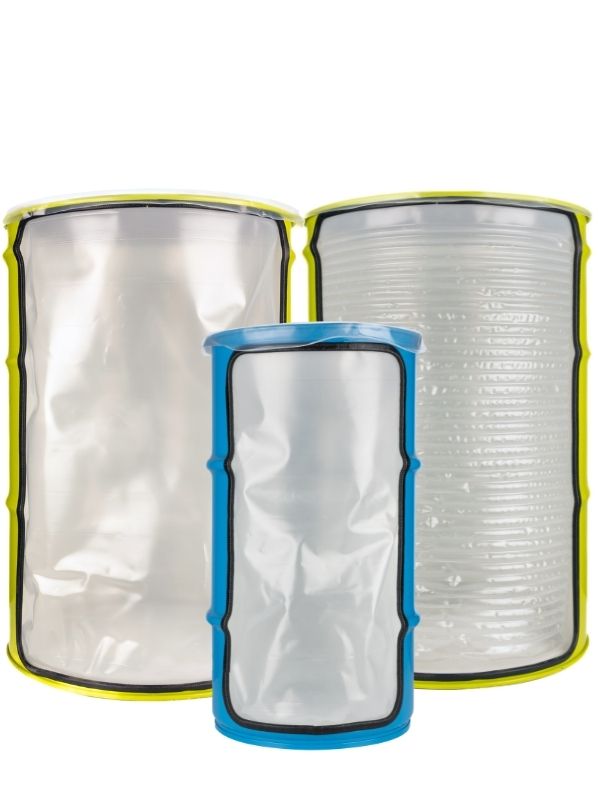 Steel Drum and Pail Liner Features
Steel drums and pails are reusable, versatile, and robust containers used to store and transport a variety of products, including paints and coatings, water, fuel, food items, oils and lubricants, solvents, chemicals, and pharmaceuticals, cosmetics, and even hazardous waste. Our Steel Drum and Pail Liners are specially designed to fit securely into your steel drums and pails to help protect the purity of your products, prevent residue and wear within the container, and eliminate the need for decontaminating the drum or pail after use.
Benefits of Steel Drum and Pail Liners:

Protect your products from outside sources that may taint the purity of your product

Prevent corrosion within the steel drum or pail

Increase product lifespan

Provide a water-proof barrier

Filter out oxygen and aromas

Safeguard your products during shipping

Optimize storage and shipping procedures

Transform steel drums into food-safe containers

Economic solution for protecting products

Minimize the need for decontaminating or cleaning your drum
FDA Approved Liners:

Order a steel drum and pail liner that's food-grade certified and manufactured with a variety of materials, including High-Density Polyethylene (HDPE), for safe food storage.

Our liner materials are all corrosion-resistant and keep material dry with their anti-moisture absorbing formulation.
Adjustable to fit different sized steel drums and pails:

Available in standard sizes to fit 2.5 gallon pails or up to 55 gallon steel drums or customizable to match your specific size requirements.

Blow-molded liners are ideal for heavy stress operations requiring maximum strength.

Accordion pleats are available to accommodate different drum heights.

Flexible pleated side walls accommodate various heights in reconditioned steel drums.

Combination liners combine a straight sided design with a band of accordion pleats to accommodate drum height variations.
Secure your Products:

Creates a corrosive-proof barrier inside the steel drum or pail.

Versatile design that can be used to satisfy a variety of markets, including paints and coatings, food and beverage, chemical, and cosmetic industries.

Choose from an ultra-thin lip that allows the steel lid to attach without gaps or crimping and provides an air-tight seal for the maximum protection of your products.

Form-fitting round-bottom liners are designed with a circular welded bottom seam to provide for easy installation and reduce the liner's strain by conforming with the shape of the pail or liner.

Molded liners for steel drums and pails are custom-designed liners without any seals. These semi-rigid liners come with a lip that stays put while filling the drum or pail.

Available in anti-static plastic to prevent static charge build-up and preserve the existing static charge.

Our liners meet UN performance standards for shipping and storing hazardous materials.
Economical Solution:

Increase the longevity of your steel drums and pails and eliminate the need to replace your containers by protecting the inner lining from corrosive chemicals or materials that may slowly wear down and decay your containers.

Increase efficiency by keeping the container clean and sanitized and optimize the process of filling containers and extracting shipped goods from your containers for lower supply chain costs.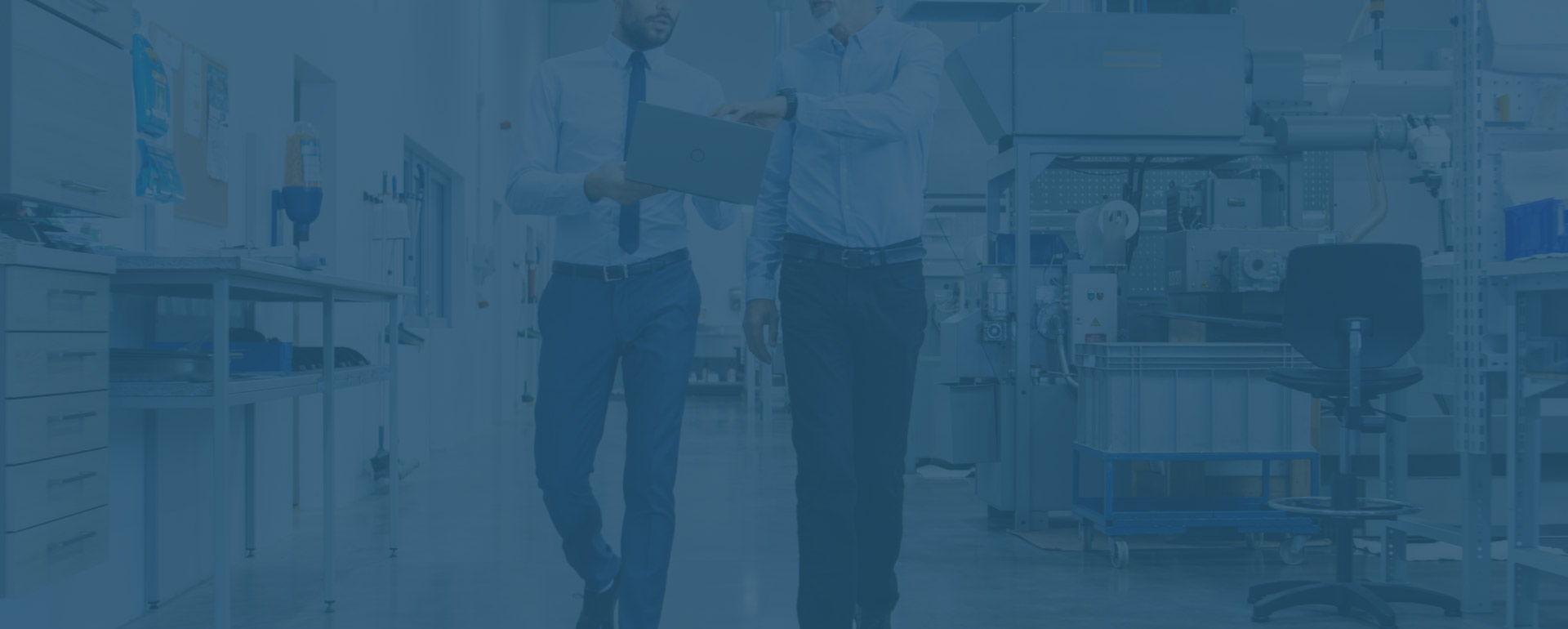 Speak to a Packaging Specialist
Our expert engineers can guide any client within any industry with a mindful solution to meet their packaging and sustainability needs, from innovative research and development to customizable designs.
With over 50 years of experience, our team of engineers collaborates with each customer to design a new packaging solution from liner selection to full systems integration to modifying existing products.