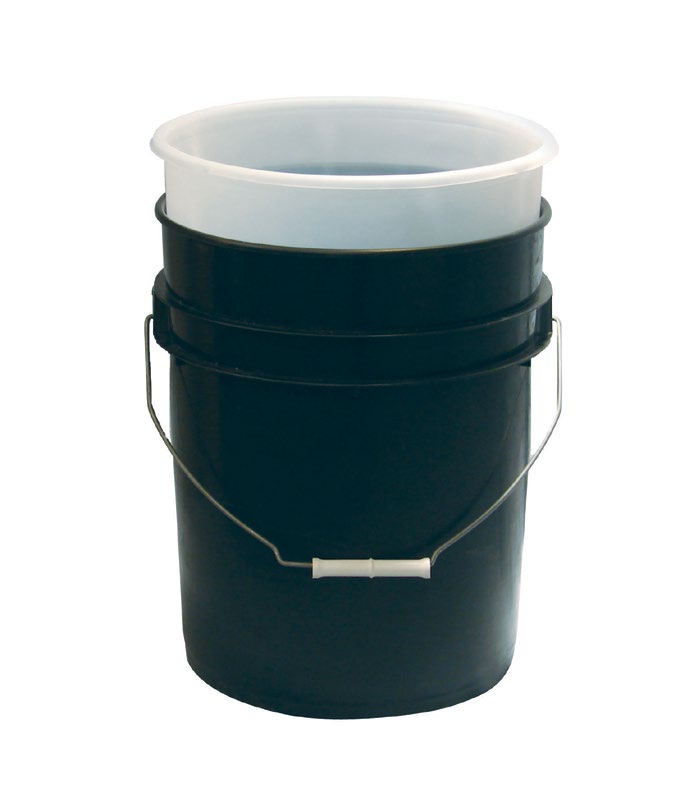 PailSaver™
PLASTIC PAILS
PailSaver plastic pail liners are perfect for mixing, pumping and storing nearly any liquid, powder or paste. Examples include inks, chemicals, adhesives, greases, paints, coatings, silicones and food. The seamless, vacuum-formed pail liners have a contoured lip that snaps over a pail's top bead to prevent leakage between the pail liner and the pail wall. After use simply lift out the pail liner, the pail is clean and ready for reuse!
All liners are made in America from FDA-approved materials.
Speak to a Packaging Specialist
CDF's thirst for innovation is supported by a creative team of knowledgeable people and cutting-edge technology, materials, and machinery. Coupled with years of manufacturing expertise, CDF has designed solutions for the most discerning customers.
PailSaver liners are thermoformed in a variety of materials including:

Low-density polyethylene: intended for general use and provides superb tensile strength and elongation, as well as high resistance to tears and flex cracking. LDPE is designed for applications up to 175°F.

High-density polyethylene creates rigid, durable inserts that are robust for a wide range of applications and have superior solvent resistance.

Anti-stat additives help to reduce static build-up in static sensitive applications such as paints, volatile materials and fine powders.
Product Specs
The PailSaver plastic pail liners are available in 2.5, 3.5, 5 and 6 gallon sizes.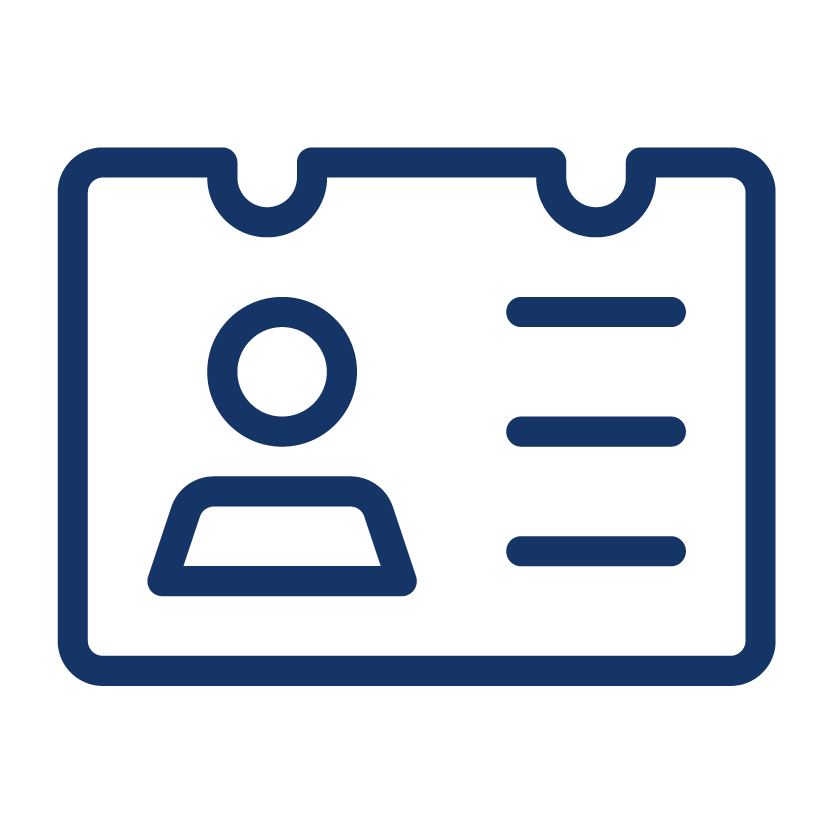 Ensure the absolute purity of your product while providing protection against pail corrosion.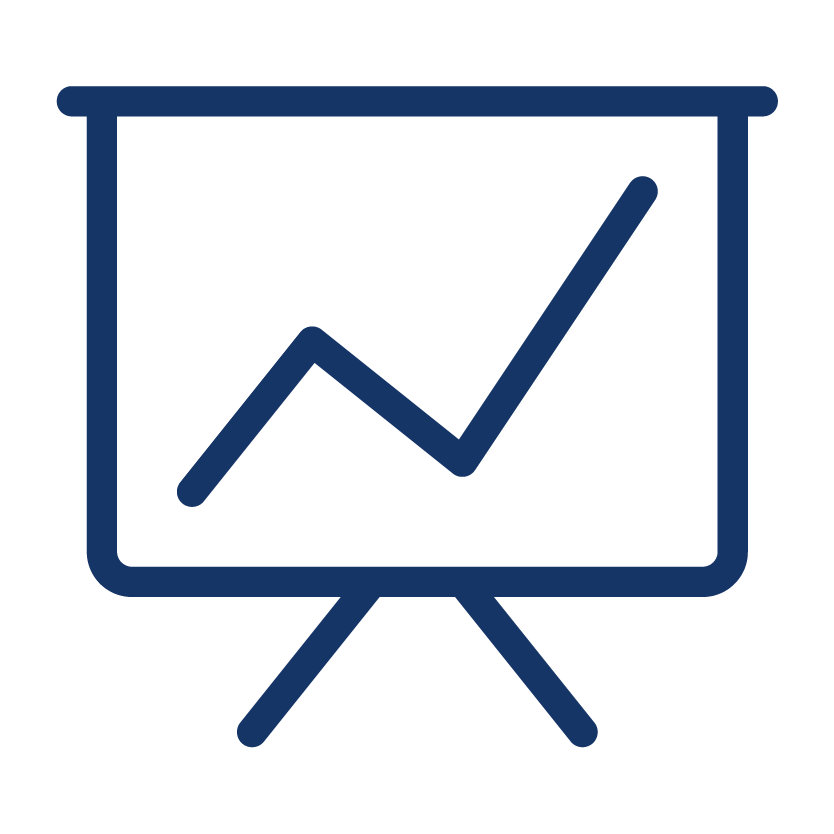 Dramatically reduces the time and expense of cleaning and/or replacing steel pails.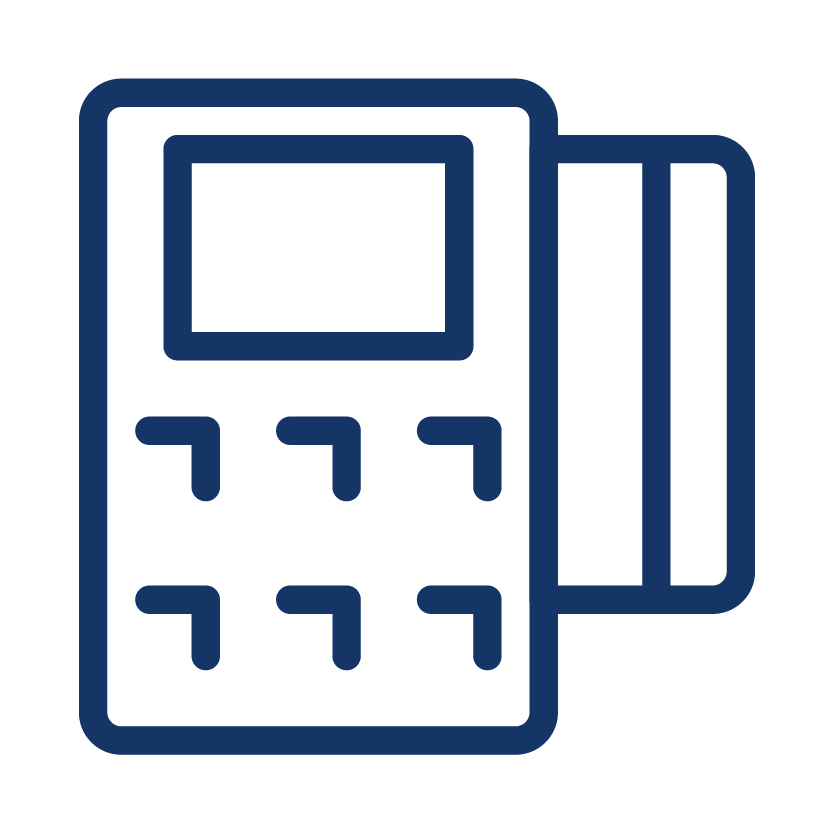 Environment-friendly packaging, helps users to reach sustainability goals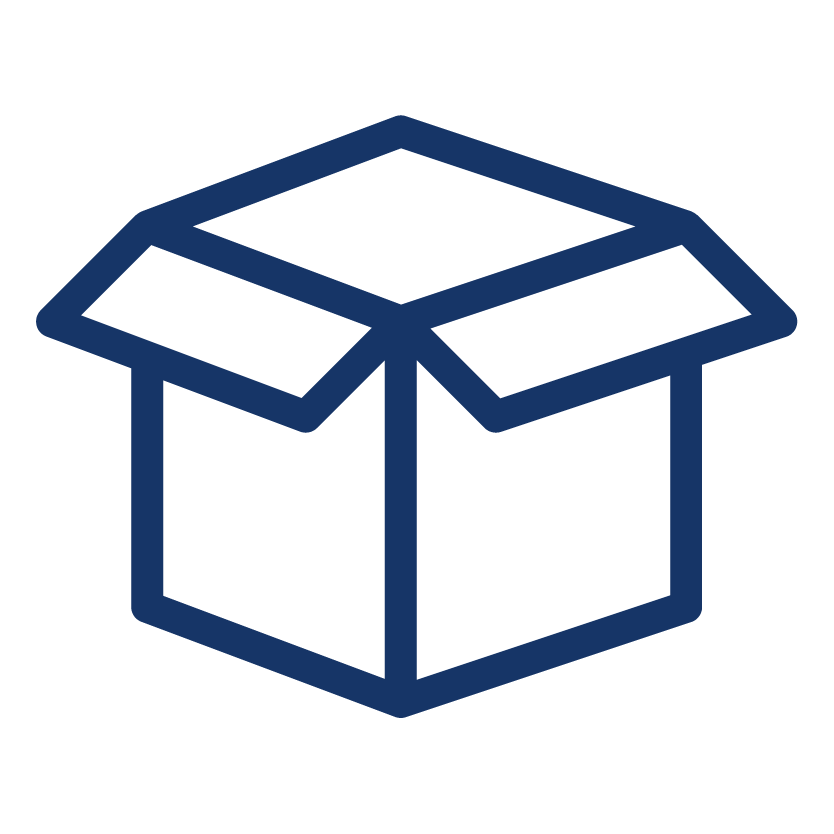 Most Popular Products:
P3.5HD/10.375/2.7/RP
P3.5LD/10.375/2.7/RP
P5HD/13.50/2.7
P5HD/14.00/2.7
P5HD/14.50/2.7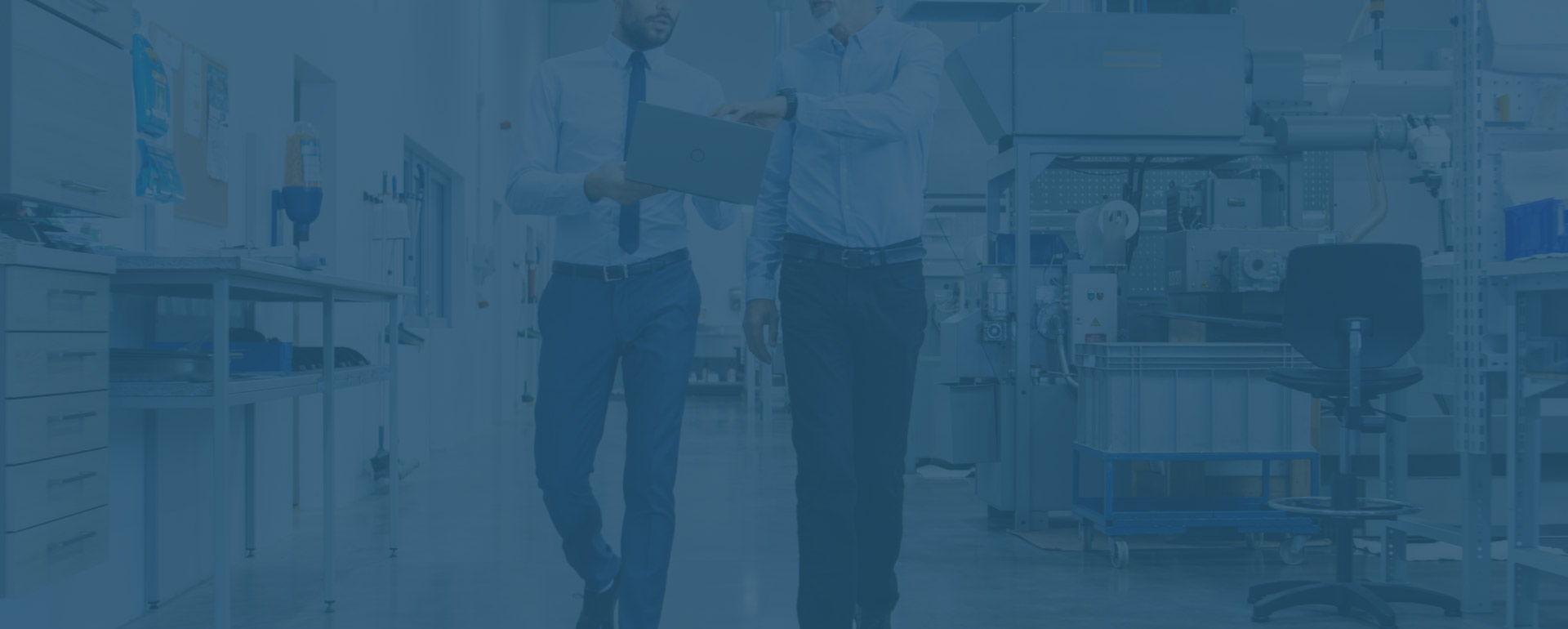 Have a Question About this Product?
Our expert engineers can guide any client within any industry with a mindful solution to meet their packaging and sustainability needs, from innovative research and development to customizable designs. With over 50 years of experience, our team of engineers collaborates with each customer to design a new packaging solution from liner selection to full systems integration to modifying existing products.