Liners for Plastic Drums & Pails
PRODUCT LISTING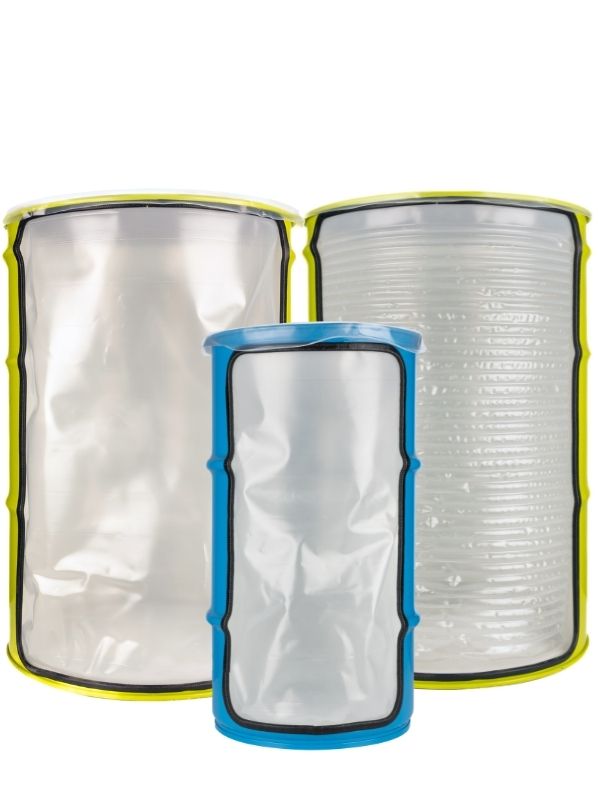 Plastic Drum and Pail Liner Features
Our Plastic Drum and Pail Liners are specially designed to fit snuggly into your drums and pails to help protect the purity of your products and prevent residue and wear within the container. Our plastic drum and pail liners help extend the longevity of your containers and save you money.
FDA Approved Plastic:

Order a plastic liner manufactured with High-Density Polyethylene (HDPE) for safe food storage.

Our HDPE is FDA approved and a safe plastic to use in food and beverage operations.

Our liners are FDA approved and our manufacturing facilities are SQF level2 certified.
Adjustable to fit different sized drums and pails:

Accordion pleats are available to accommodate different drum heights.

Flexible pleated side walls accommodate various heights in reconditioned drums.

Combination liners combine a straight sided design with a band of accordion pleats to accommodate drum height variations.

Straight sided liners provide maximum strength and protection.
Secure your Products:

Choose from an ultra-thin lip that attaches to the lip of the container without gaps or crimping or loose plastic that can be simply twisted and tied off to protect contents.

Form-fitting round bottom drum liners provide an economic solution for protecting products like viscous liquid, powder, and particulate materials.

Available in anti-static plastic to prevent static charge build-up and preserve the existing static charge.

Use for a variety of products from food and pharmaceutical products to chemicals and paint.

Our plastic liners are manufactured with deep-draw thermoforming , blow molding and heat-sealing technology to withstand high temperatures.
Economical Solution:

Avoid the need to replace your drums and pails by protecting the inner lining.

Increase efficiency by keeping the container clean and sanitized for lower supply chain costs.

Various types of plastics with different features allow you to choose the plastic liner that works best at a price you can afford.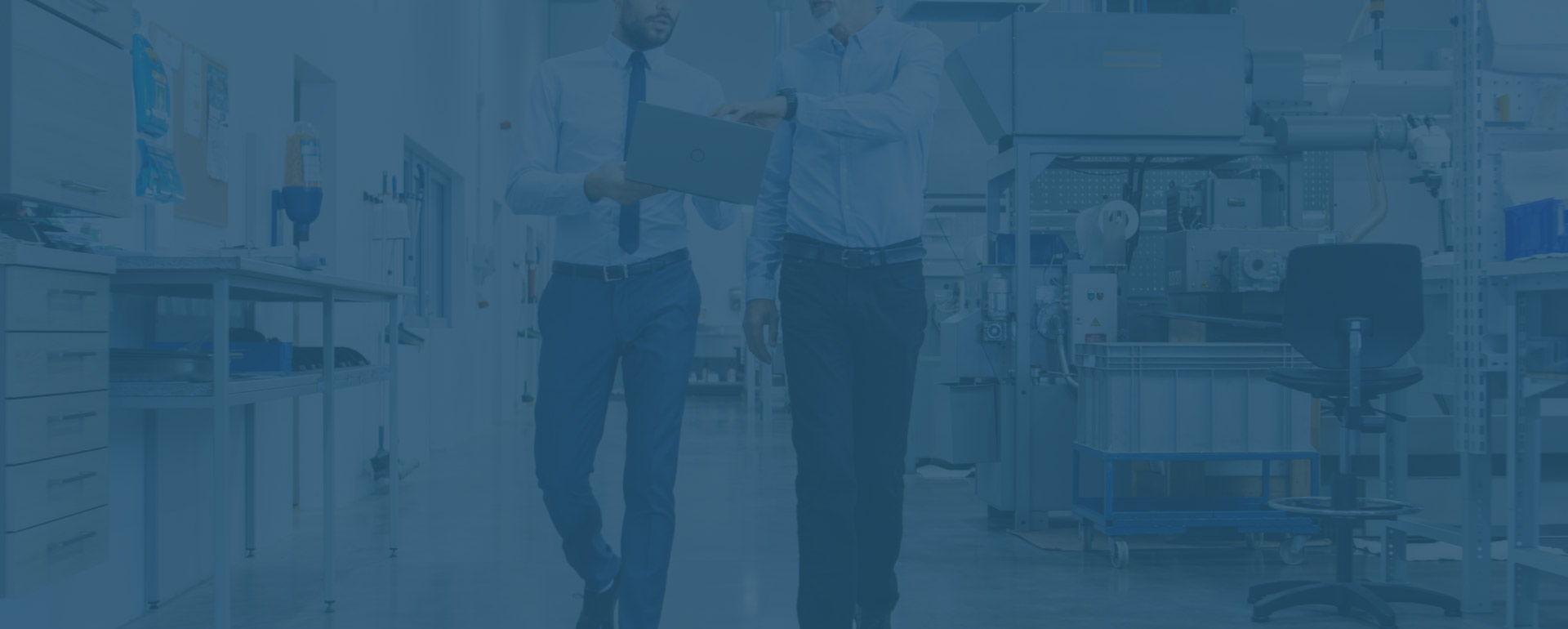 Speak to a Packaging Specialist
Our expert engineers can guide any client within any industry with a mindful solution to meet their packaging and sustainability needs, from innovative research and development to customizable designs.
With over 50 years of experience, our team of engineers collaborates with each customer to design a new packaging solution from liner selection to full systems integration to modifying existing products.