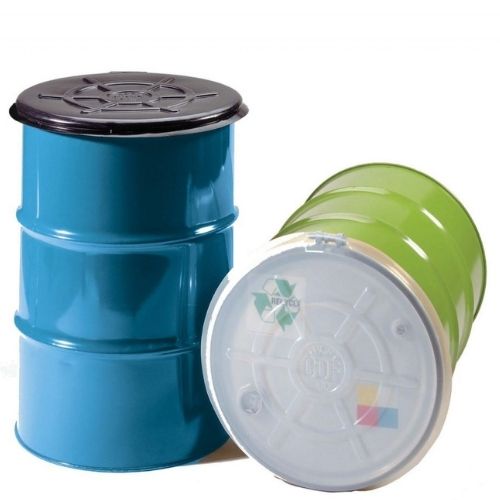 Lids for Drums & Pails
DRUM & PAIL LINER ACCESSORIES
Drum & Pail exterior lids protect the outside of steel drum and pail covers from external contamination and moisture. Heavy-duty models withstand even the most aggressive palleting and similar impact. Interior lids protect the inside of steel drum lids from contact with contents in the drum.
Exterior lids provide snap-on protection for drum and pail covers. Heavy-duty models withstand even the most aggressive palletizing and similar abuse. Interior drum lids prevent your product from coming in contact with the inside of metal drum covers. Standard and anti-stat models are available. Interior drum lids can be pre-punched to fit 2 x 2 bung openings. Low-density polyethylene is intended for general use and provides superb tensile strength and high resistance to tears and flex cracking.
Anti-stat contains an internal anti-stat agent to aid in the reduction of static build-up, thus reducing dry chemical static cling and the chance of ignition of flammable materials.
Speak to a Packaging Specialist
CDF's thirst for innovation is supported by a creative team of knowledgeable people and cutting-edge technology, materials, and machinery. Coupled with years of manufacturing expertise, CDF has designed solutions for the most discerning customers.
Benefits

Designed to withstand palletizing and outside storage (drums only)

Keeps drum covers dry to reduce rust formation

Clear and gray drum lids include a UV screen to prevent solarization

Clear lids allow cover labels to be read easily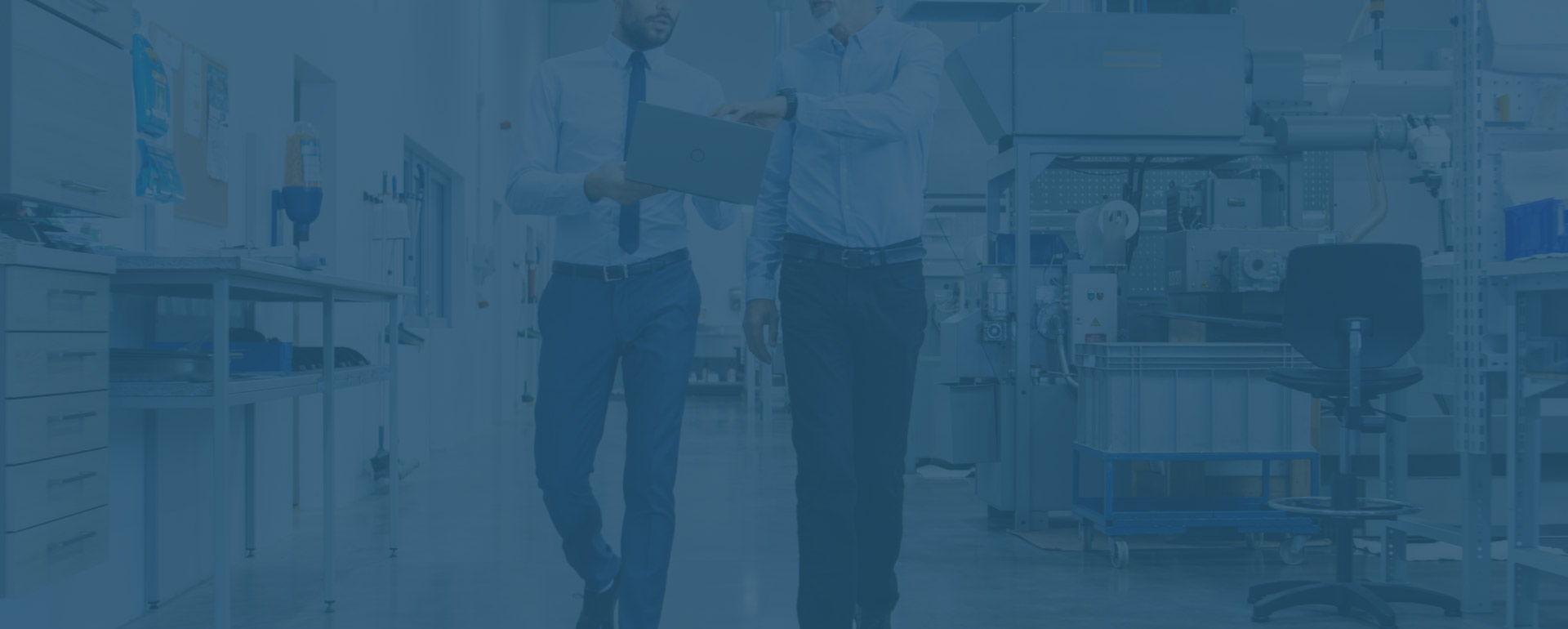 Have a Question About this Product?
Our expert engineers can guide any client within any industry with a mindful solution to meet their packaging and sustainability needs, from innovative research and development to customizable designs. With over 50 years of experience, our team of engineers collaborates with each customer to design a new packaging solution from liner selection to full systems integration to modifying existing products.