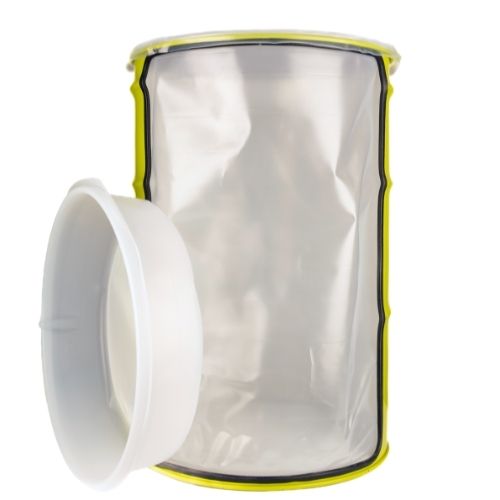 EZ-Strainer™ Inserts
DRUM & PAIL LINER ACCESSORIES
EZ-Strainer inserts lie on the top of any pail or open-head steel drum, allowing valuable material to be poured through easily, while removing unwanted particles. EZ-Strainer inserts are ideal for removing debris from paints, coatings, silicone, ink and any other liquid product that needs to be particle free.
EZ-Strainers are a seamless, straight-sided strainer designed to fit a 5-gallon pail and 55-gallon drum. The insert is vacuum-formed from FDA approved high-density polyethylene with a center screen that is available in 100 ultra-fine nylon or 200, 400 and 600 multi-element mesh (fine, medium or coarse). EZ-Strainer bodies are also available in anti-stat; the mesh is not available in anti-stat.
EZ-Strainer inserts are ideal for removing debris from inks, paints, coatings, silicones, adhesives, etc. Great tool for cleaning parts over a drum, while capturing cleaning solution below.
Speak to a Packaging Specialist
CDF's thirst for innovation is supported by a creative team of knowledgeable people and cutting-edge technology, materials, and machinery. Coupled with years of manufacturing expertise, CDF has designed solutions for the most discerning customers.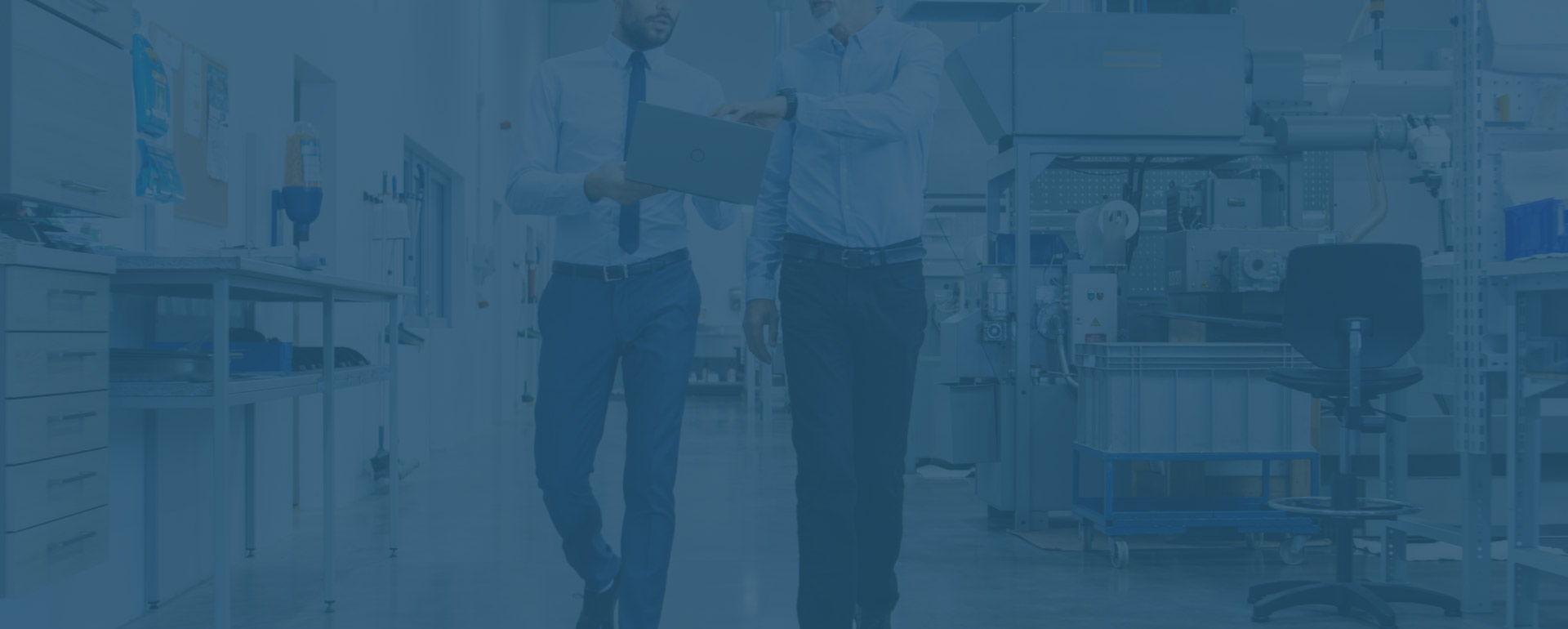 Have a Question About this Product?
Our expert engineers can guide any client within any industry with a mindful solution to meet their packaging and sustainability needs, from innovative research and development to customizable designs. With over 50 years of experience, our team of engineers collaborates with each customer to design a new packaging solution from liner selection to full systems integration to modifying existing products.