Drum & Pail Accessories
PRODUCT LISTING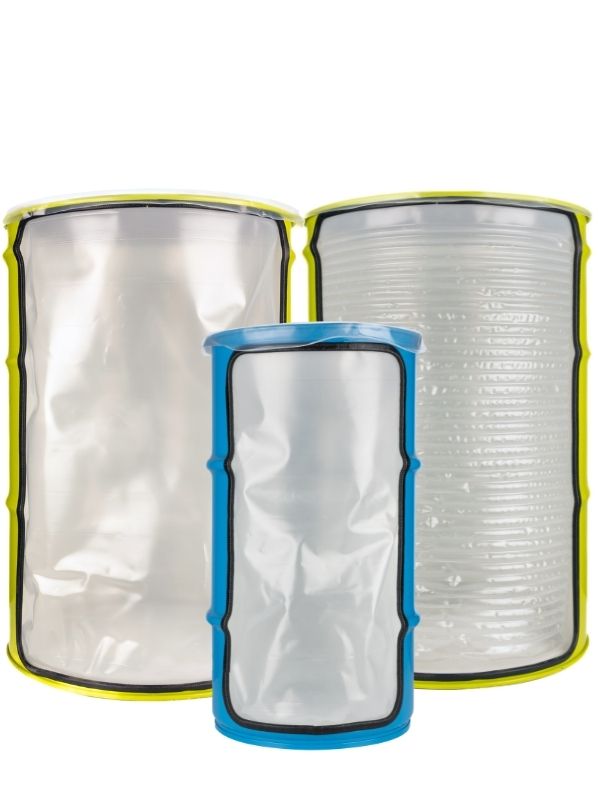 Drum and Pail Accessories
Our complimentary products for our drum and pail line offer innovative packaging solutions for plastic and steel drums and pail, created to enhance the overall customer experience by providing processing solutions and innovative packaging options.
Benefits of Drum and Pail Accessories:

Protect your products from outside sources that may taint the purity of your product

Prevent corrosion within the steel drum or pail

Increase product lifespan

Provide a water-proof barrier

Filter out oxygen and aromas

Safeguard your products during shipping

Optimize storage and shipping procedures

Transform steel drums into food-safe containers

Economic solution for protecting products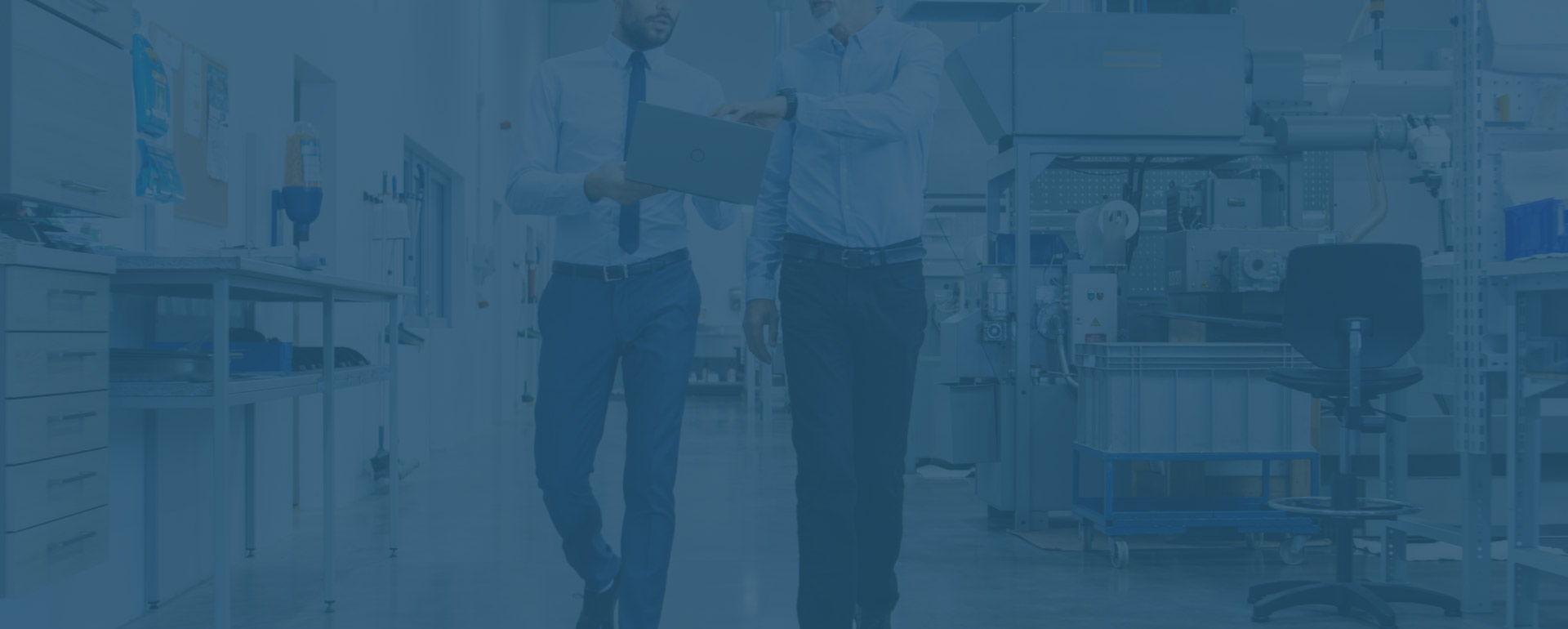 Speak to a Packaging Specialist
Aenean pharetra magna ac placerat vestibulum. Integer quis auctor elit sed vulputate mi sit amet mauris. Pretium lectus quam id Leo. Curabitur gravida arcu ac tortor dign issim. Enim sed faucibus turpis in eu mi. Diam quis enim lobortis scelerisque fermentum dui faucibus in ornare.
Orci nulla pellentesque dignissim enim sit amet venenatis. Libero justo laoreet sit amet cursus. Tempor orci eu lobortis elementum nibh tellus. Augue mauris augue neque gravida in fermentum et. Risus feugiat in ante metus dictum at tempor commodo ullamcorper. Volutpat consequat mauris nunc congue nisi vitae suscipit. Egestas purus viverra accumsan in nisl.