Drum & Pail Semi-Rigid Solutions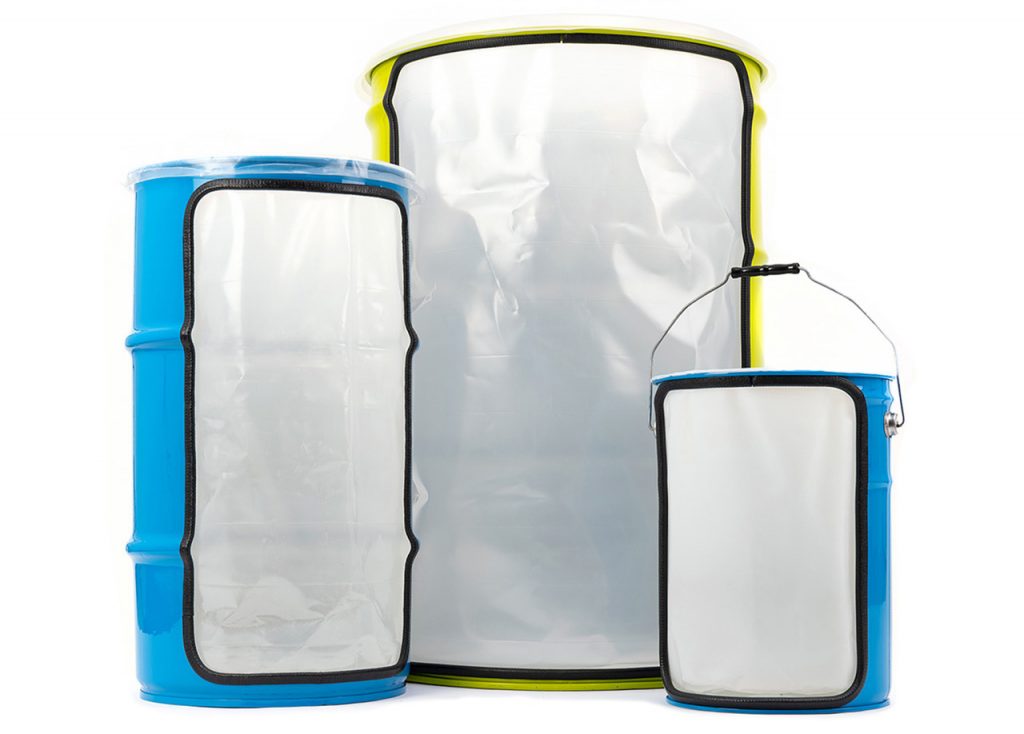 Mindful Solutions
Inspiring Global Change
At CDF, we value the package just as much as what goes inside. Our mindful approach rethinks how waste across the entire supply chain impacts the environment and your ability to be successful in the waste reduction paradigm of the future.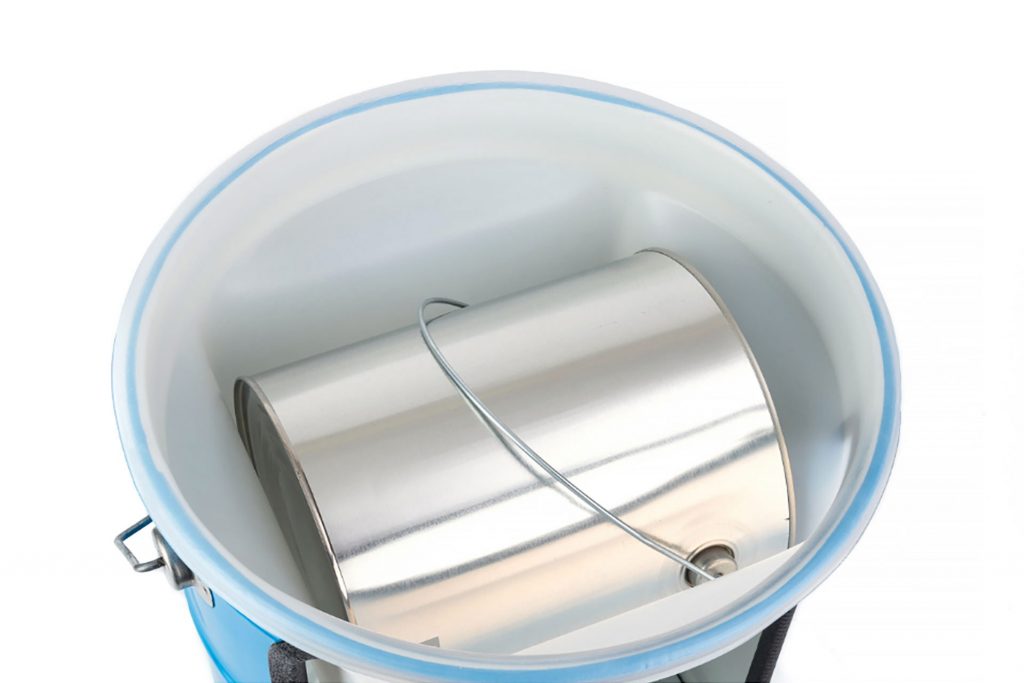 Intentional Design
With our expertise in deep-draw thermoforming and heat sealing, you can feel confident that your products will be protected from fill through end-use while at the same time maximizing the reuse of the container, improving plant efficiencies, and supporting sustainability initiatives.
See How It Works
Demonstrated Sustainability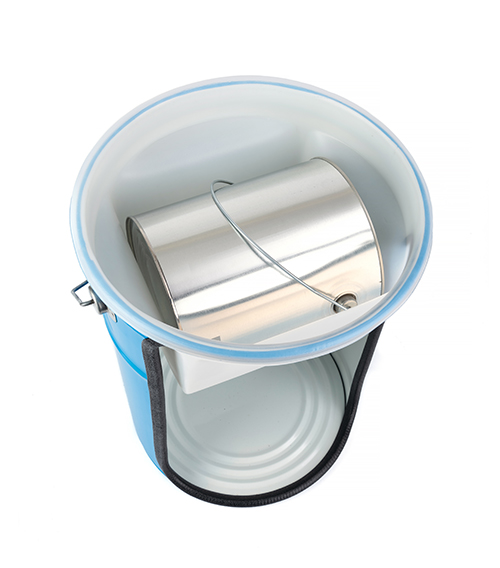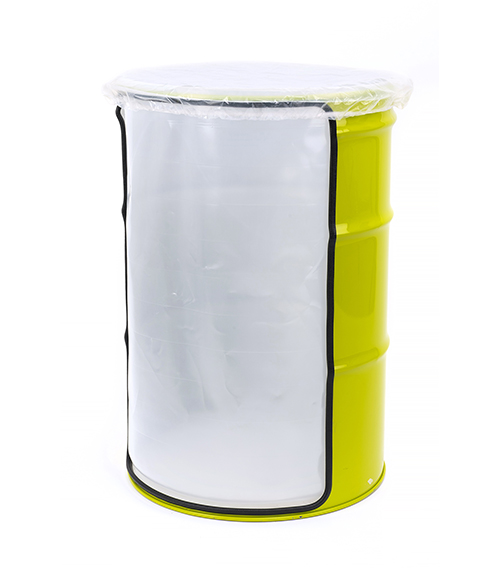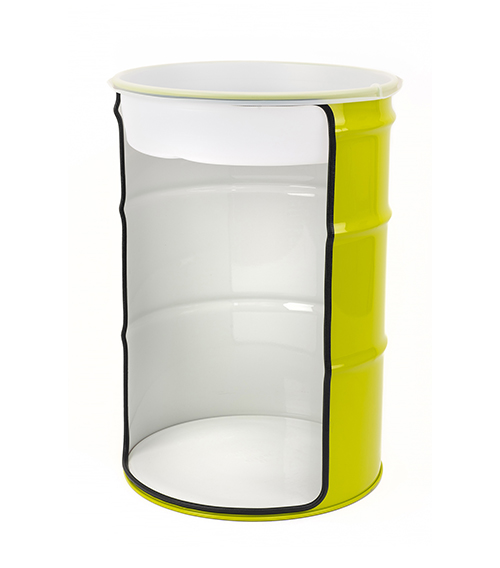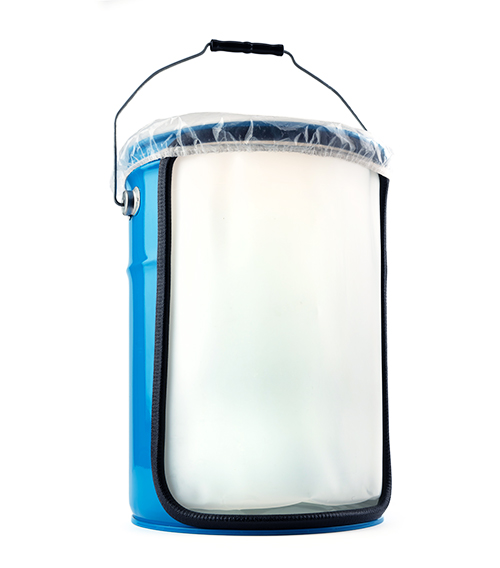 Plastic Drum Accessories & Complimentary Products
Our complimentary products for our drum and pail line offer innovative packaging solutions for plastic and steel drums and pails, created to enhance the overall customer experience by providing processing solutions and innovative packaging options.
Find Your Packaging Solution Today!
If you have a specialized need that requires a Mindful Solution, contact us to speak with one of our packaging experts.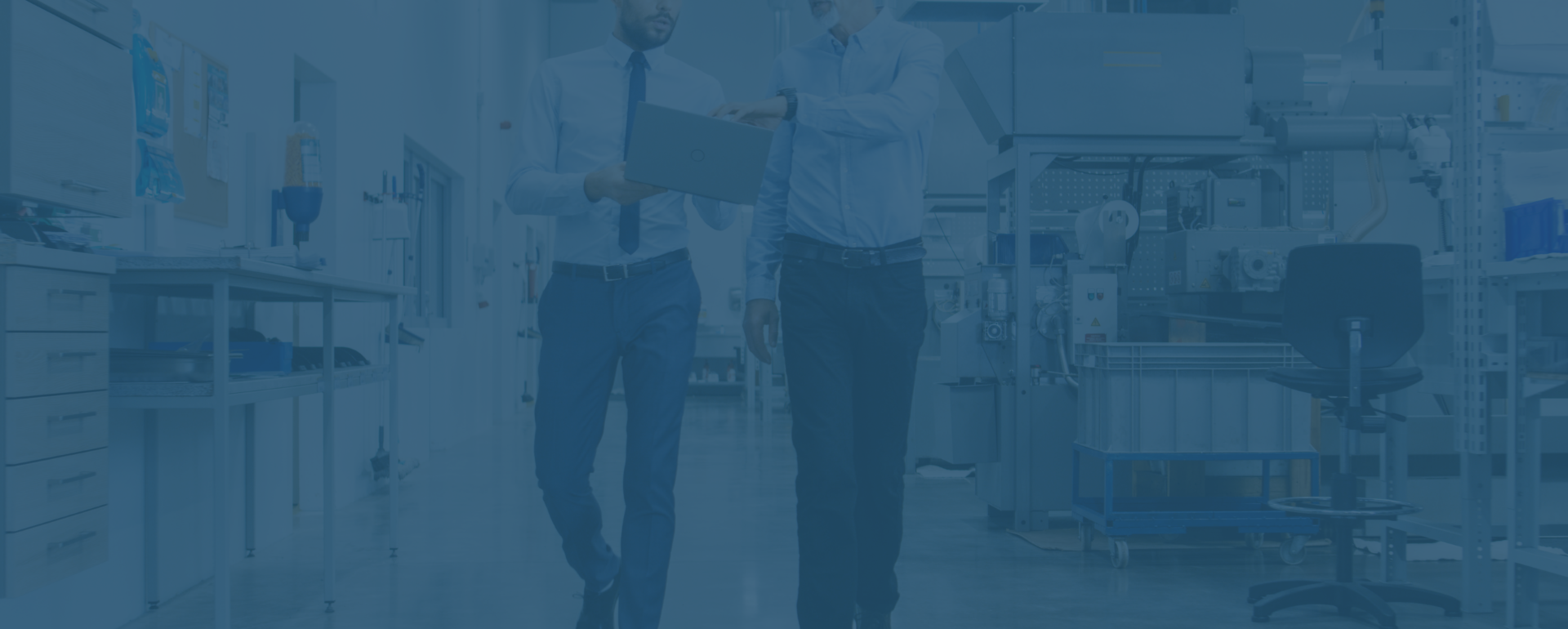 Have a Question About this Product?
Our expert engineers can guide any client within any industry with a mindful solution to meet their packaging and sustainability needs, from innovative research and development to customizable designs.
With over 50 years of experience, our team of engineers collaborates with each customer to design a new packaging solution from liner selection to full systems integration to modifying existing products.