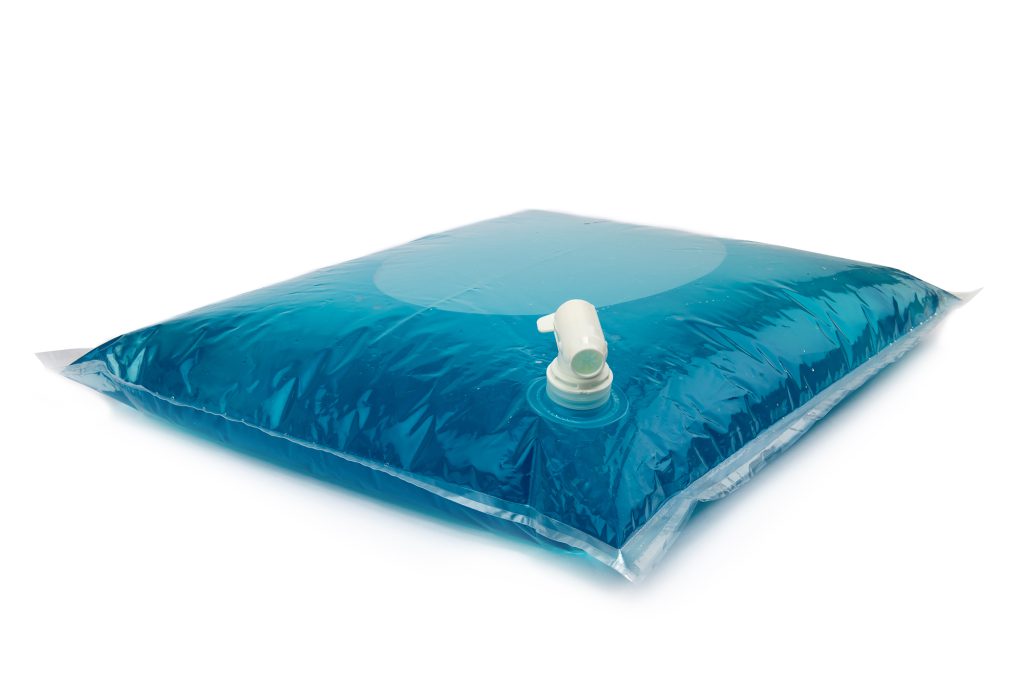 Pillow Style Bag-in-Box
Bag-in-box is a flexible packaging ideal for a variety of markets. Our liners range in size from 1L to 25L and offer various film options and dispensing fitments. Putting our design and manufacturing expertise into practice, we work closely with customers creating customizable solutions.
As consumers and organizations expand their commitment to sustainable practices, the demand for eco-friendly packaging rises. We've designed our bag-in-box packaging to evacuate more product than rigid containers, reducing the amount of residual product left in the packaging and reducing resources required to vacate the residual. Bag-in-Box replaces many rigid packages while using significantly less plastic, and costs notably less than a similar capacity rigid container.
Speak to a Packaging Specialist
CDF's thirst for innovation is supported by a creative team of knowledgeable people and cutting-edge technology, materials, and machinery. Coupled with years of manufacturing expertise, CDF has designed solutions for the most discerning customers.
Applications
Food and beverage products, chemicals, detergents, inks, lubricants, paints, and coatings.
Bag-in-Box flexible packaging offers

Extended product shelf life

Savings in logistics and transportation

Easy dispensing options

Unique branding opportunities
Product Specs

Manufactured in a clean environment, using cutting-edge CDF1 Smart Seal Technology™ that monitors and ensures consistent, high-quality seals

Excellent quality due to superior seam strength

Reduced plastic consumption when compared to rigid cube-shaped containers, plastic pails and bottles

Virtually flat bag minimizes shipping and warehouse space requirements

Replaces many rigid packages, fills without air, therefore no foaming or splashing

Minimizes dead space, allowing more product per pallet

Dispenses without surging or glugging

Suitable for use with manual, semi-automatic, and fully automatic fill lines
Material Choices
Standard Barrier
A combination of polyethylene and oriented-nylon which provides superior strength and durability and is compatible with many products.
High Barrier
Uses co-extruded nylon/EVOH for significant protection from oxygen.
Other Materials
Available upon request.
Custom Services
CDF offers engineering support to integrate the Bag-In-Box into your production, including filling options.
BAG-IN-BOX ACCESSORIES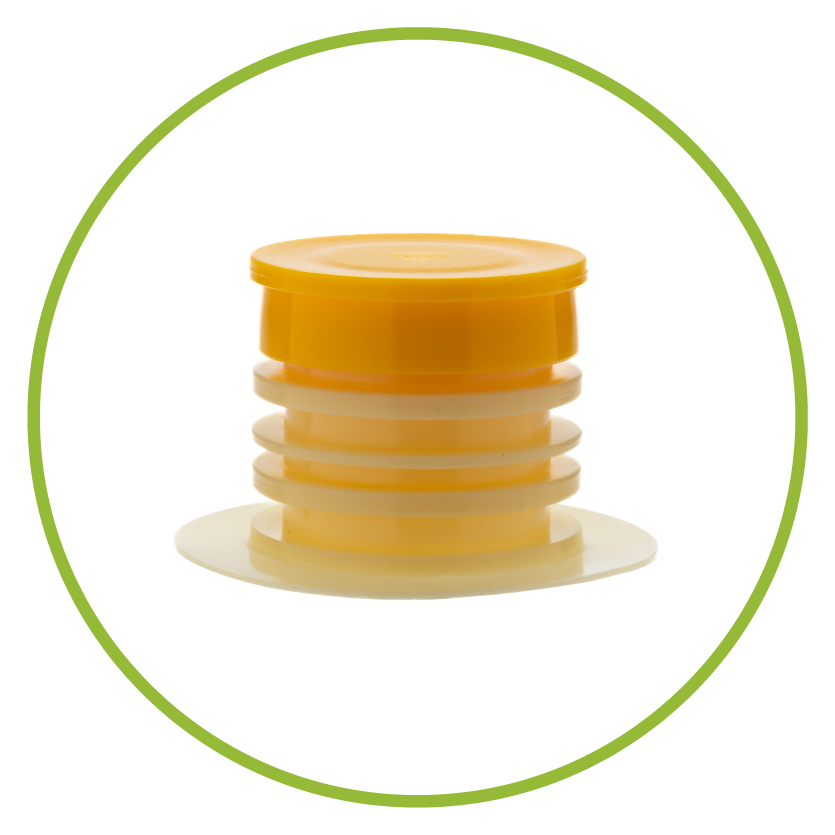 IC-1023
1 inch Aseptic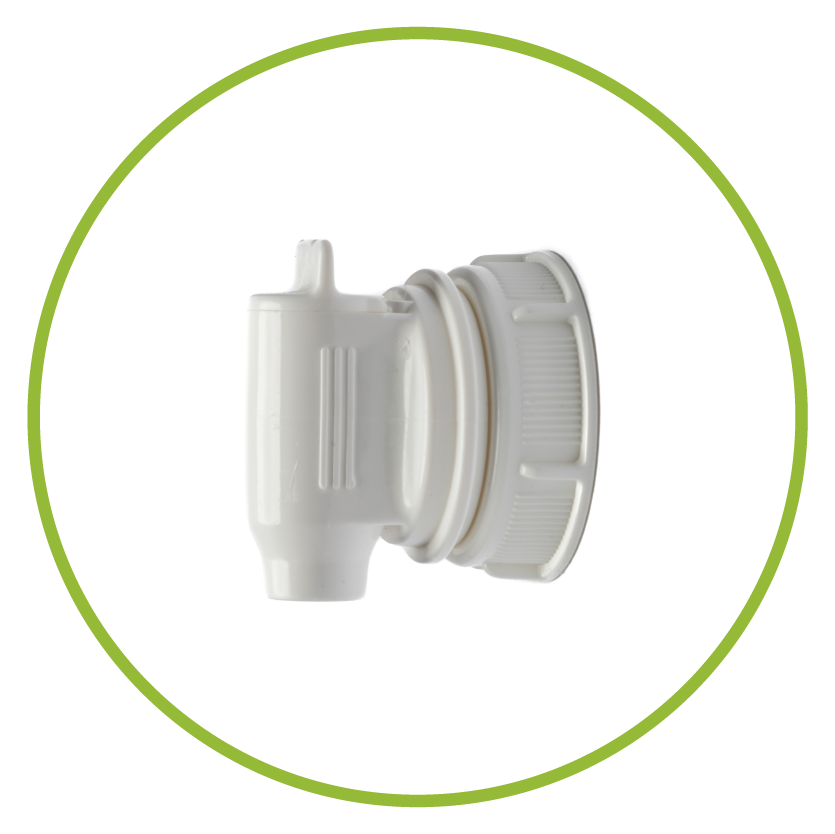 IC-7030
MK5 Screw-on Tap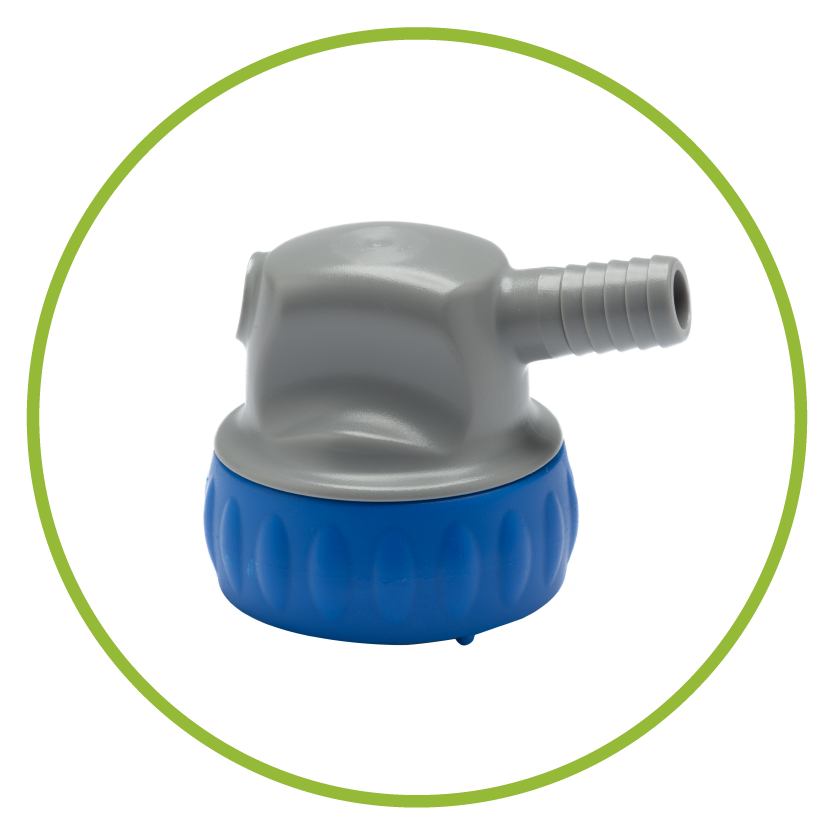 IC-7062
TRU-SEAL™ PMV2C Connector with Viton O-Ring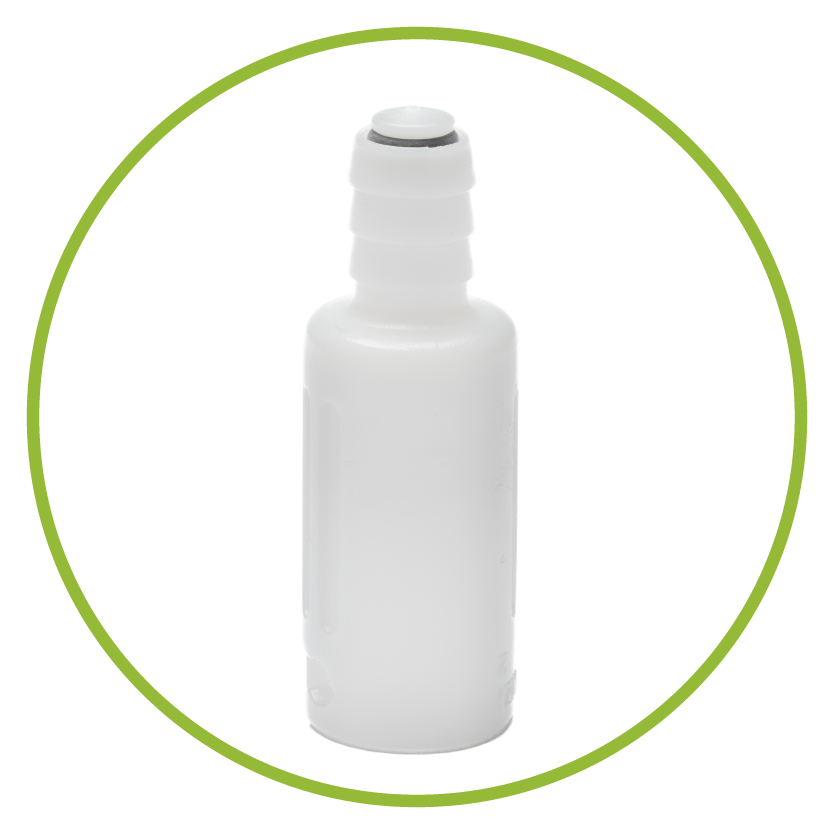 IC-7085
TRUL-SEAL™ Tap Ext Hose Connector
BAG-IN-BOX FITMENTS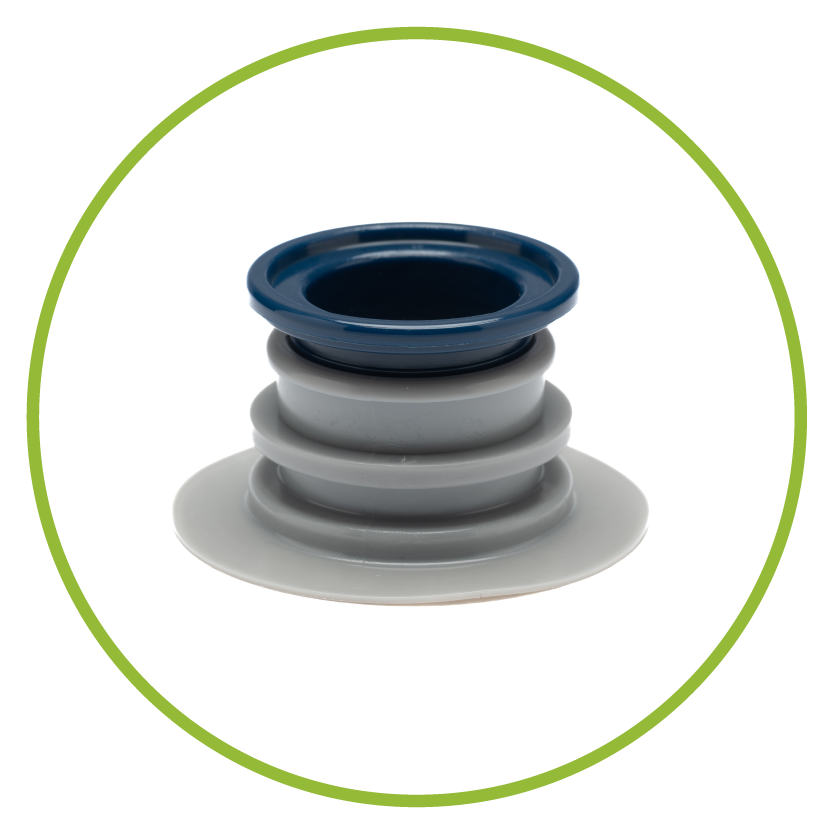 IC-1007
1″ Elpo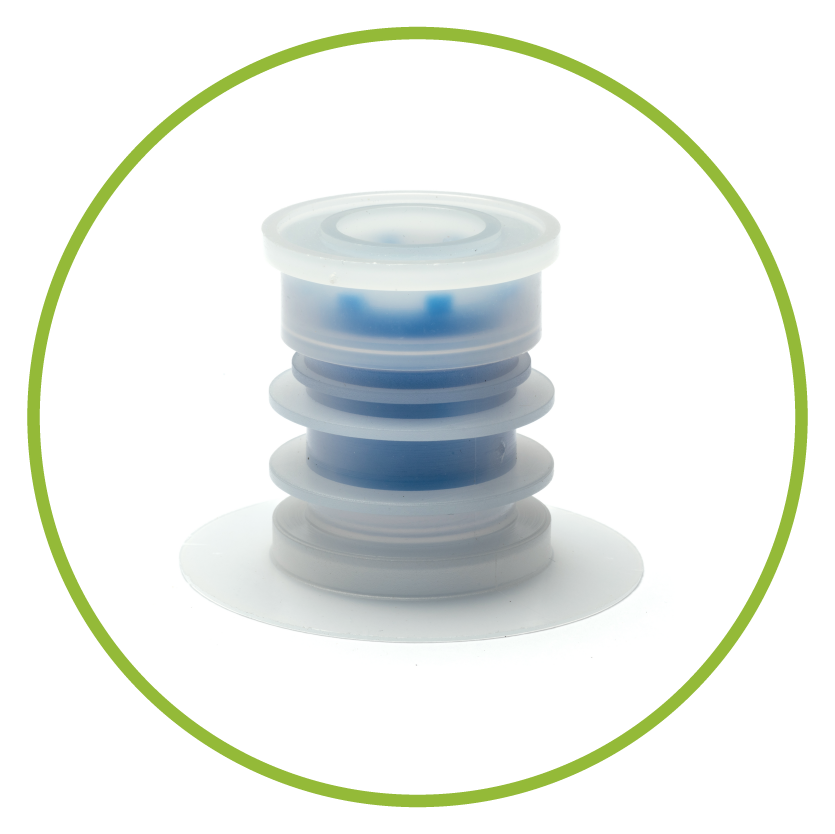 IC-1008
Quick Disconnect Blue
IC-7002
Adapter with Pull Tab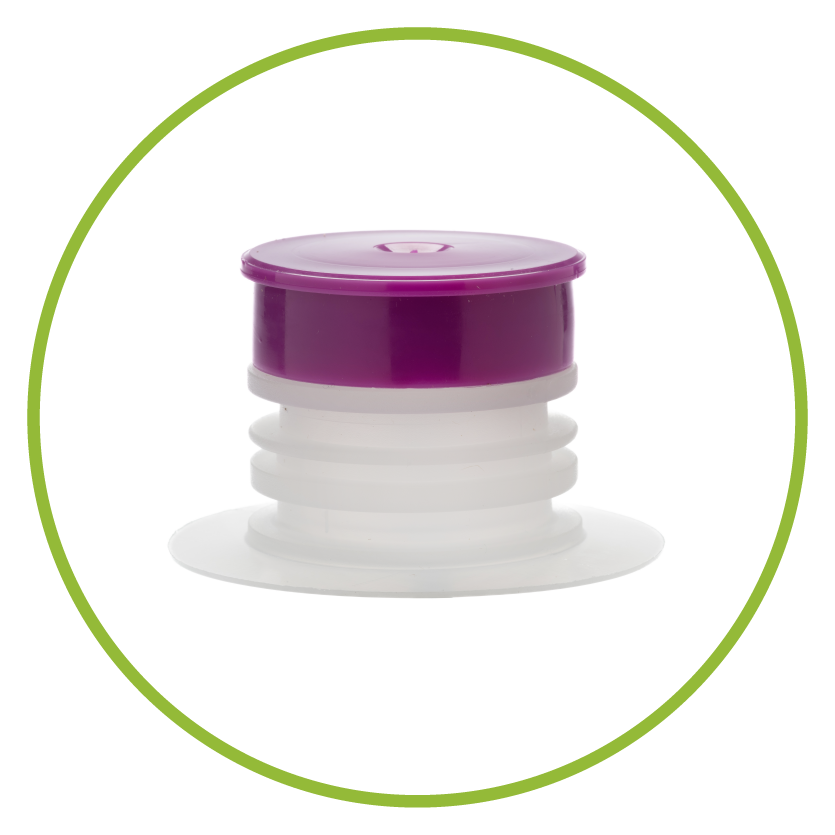 IC-7065
1″ Aseptic (BV)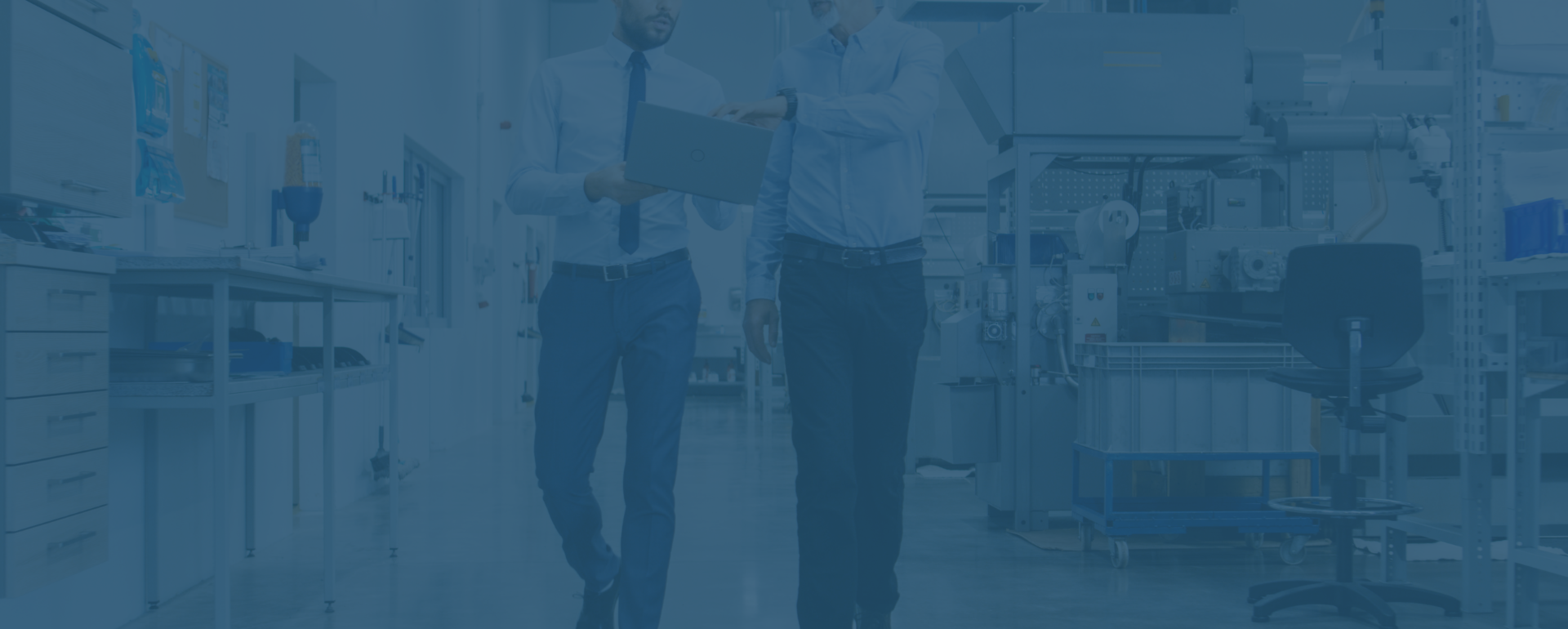 Have a Question About this Product?
Our expert engineers can guide any client within any industry with a mindful solution to meet their packaging and sustainability needs, from innovative research and development to customizable designs. With over 50 years of experience, our team of engineers collaborates with each customer to design a new packaging solution from liner selection to full systems integration to modifying existing products.