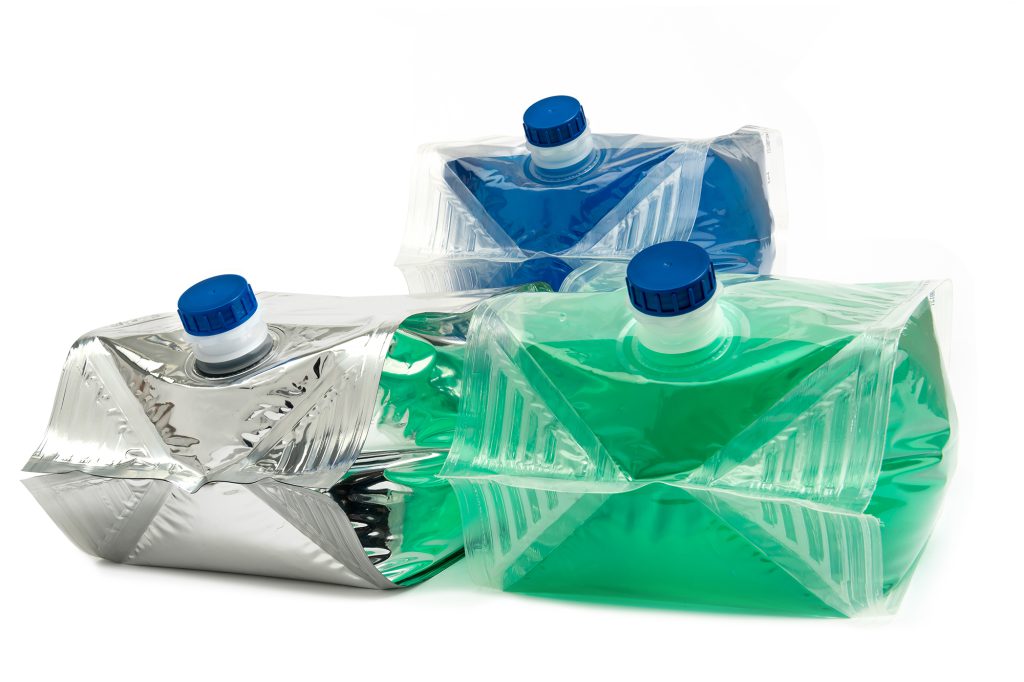 Cheertainer®
Container
Cheertainer® bag-in-box is a flexible package designed to form fit the internal shape of the box. Cheertainer form-fit bag-in-box liners maximize product evacuation while minimizing dead space, allowing more product per pallet. Cheertainer dispenses without surging or glugging, and it is suitable for use with manual, semi-automatic, and fully automatic fill lines.
Cheertainer bag-in-box design is an ideal alternative to semi-rigid containers. Our bag-in-box solution is manufactured with 50% less plastic, costs less, and reduces labor costs by eliminating the preinflation step required by semi-rigid containers.
Cheertainer is available in 4L (1 gallon) to 25L (6.6 gallons).
Speak to a Packaging Specialist
CDF's thirst for innovation is supported by a creative team of knowledgeable people and cutting-edge technology, materials, and machinery. Coupled with years of manufacturing expertise, CDF has designed solutions for the most discerning customers.
Material Choices
Standard Barrier
Straight-sided inserts fit smoothly into new drums and are ideal when using follower plates. Accordion inserts have flexible, pleated side walls that accommodate variations in reconditioned drum heights.
High Barrier
Uses co-extruded nylon/EVOH for significant protection from oxygen
Other Materials
Available upon request
Custom Services
CDF offers engineering support to integrate the bag-in-box solution into your production, including filling options.
BAG-IN-BOX ACCESSORIES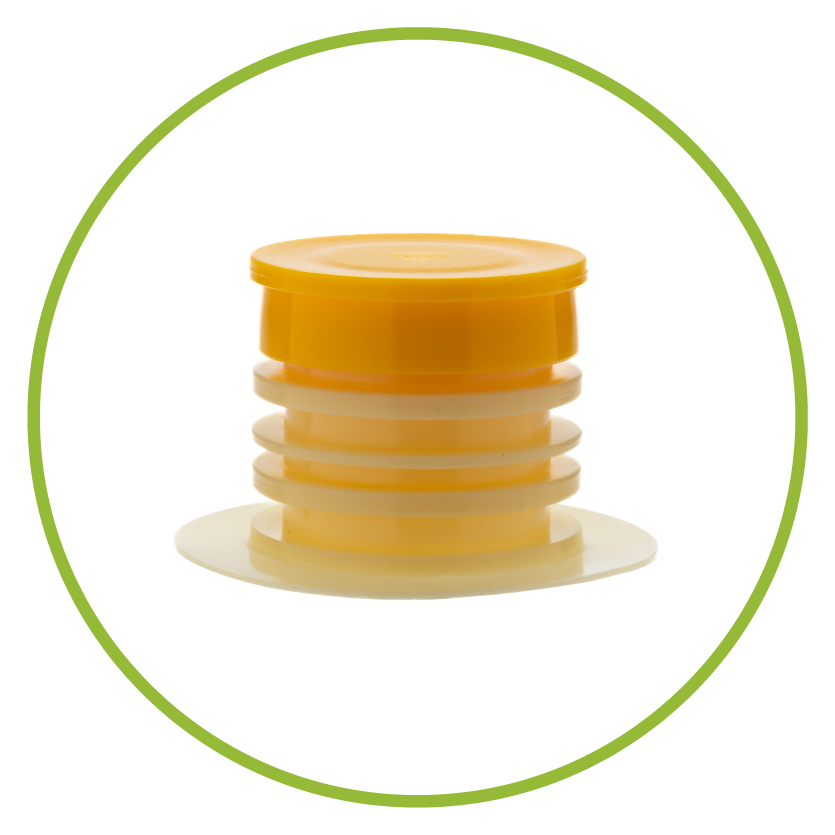 IC-1023
1 inch Aseptic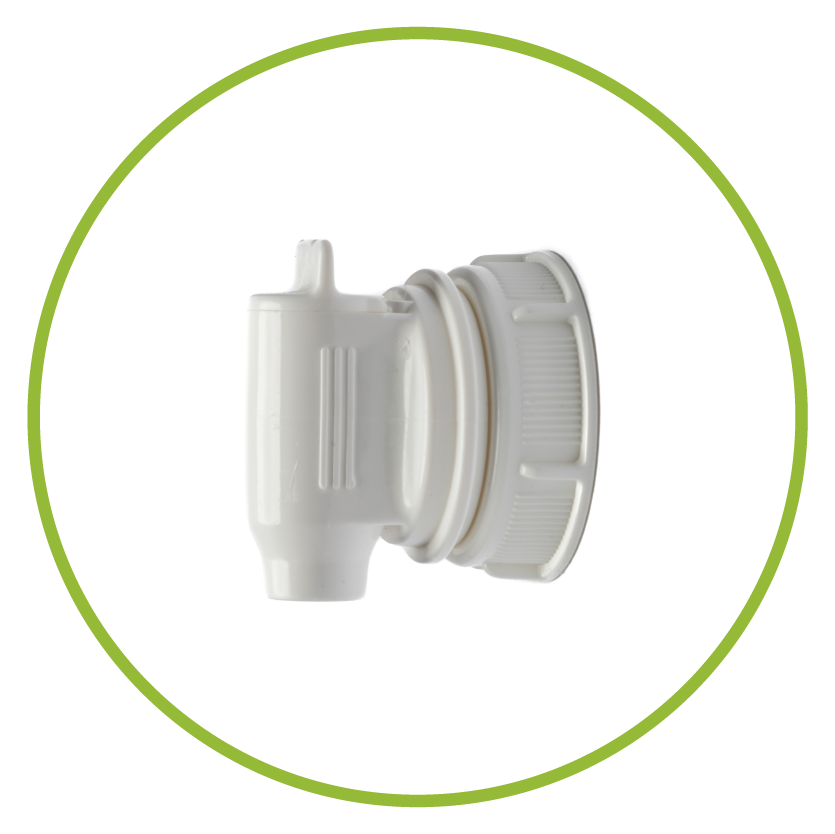 IC-7030
MK5 Screw-on Tap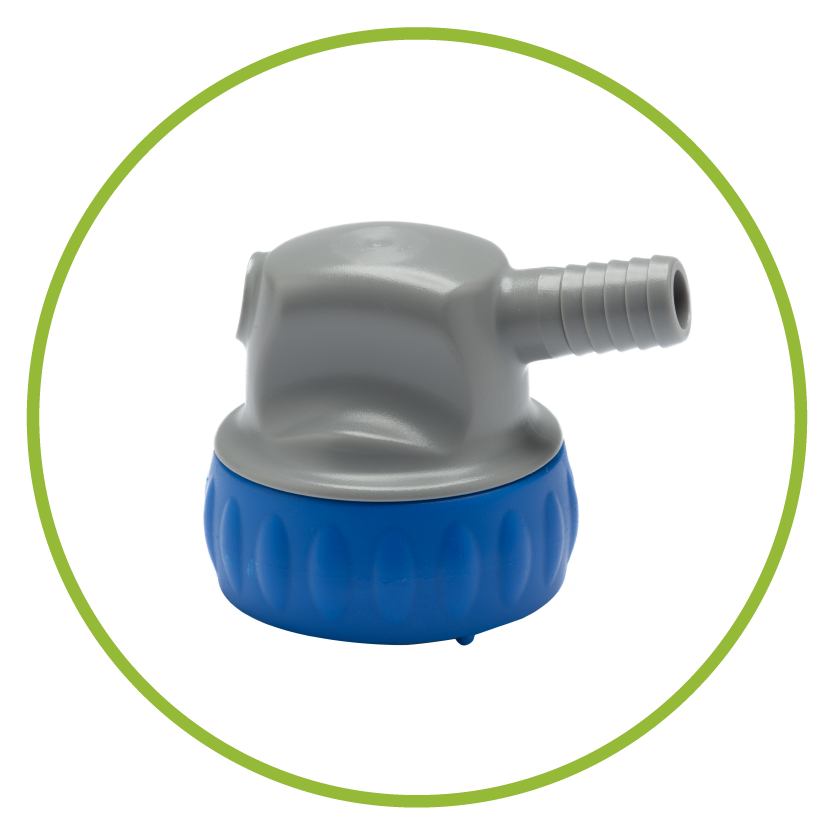 IC-7062
TRU-SEAL™ PMV2C Connector with Viton O-Ring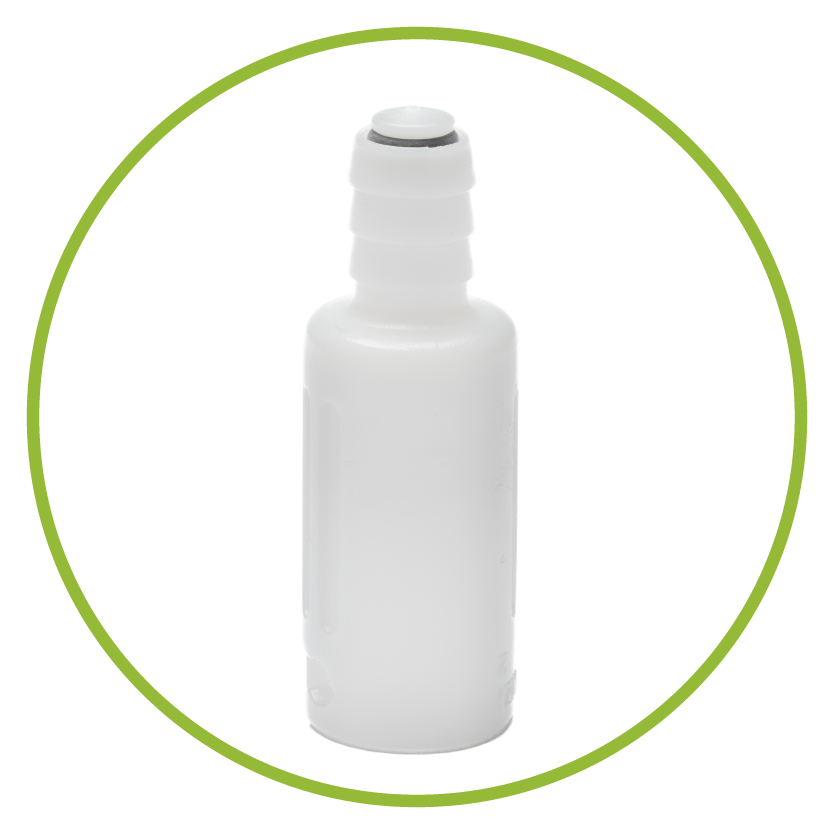 IC-7085
TRUL-SEAL™ Tap Ext Hose Connector
BAG-IN-BOX FITMENTS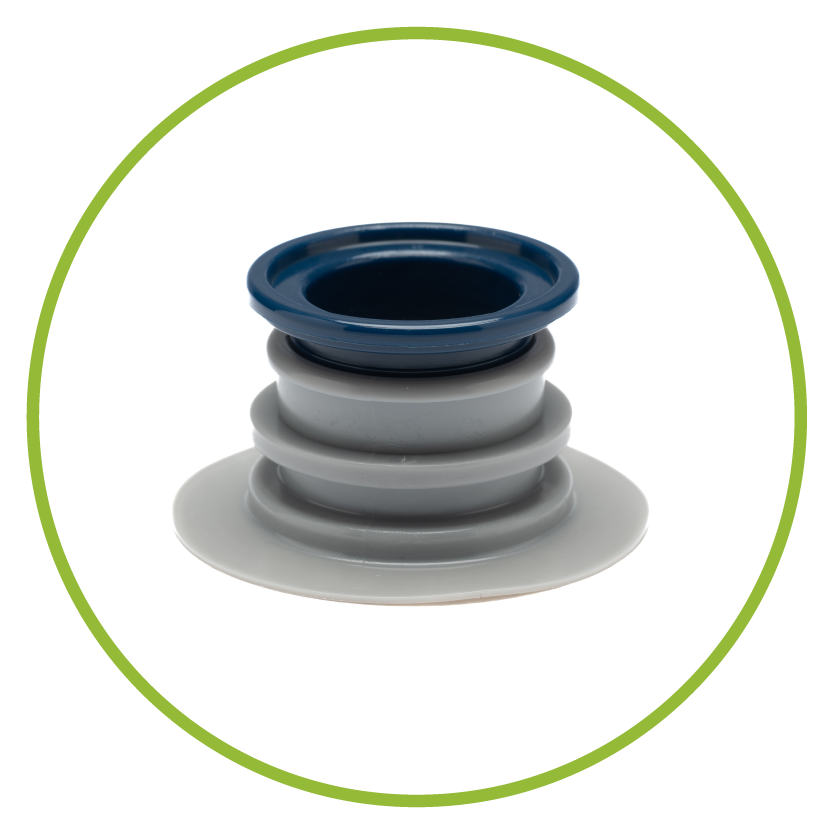 IC-1007
1″ Elpo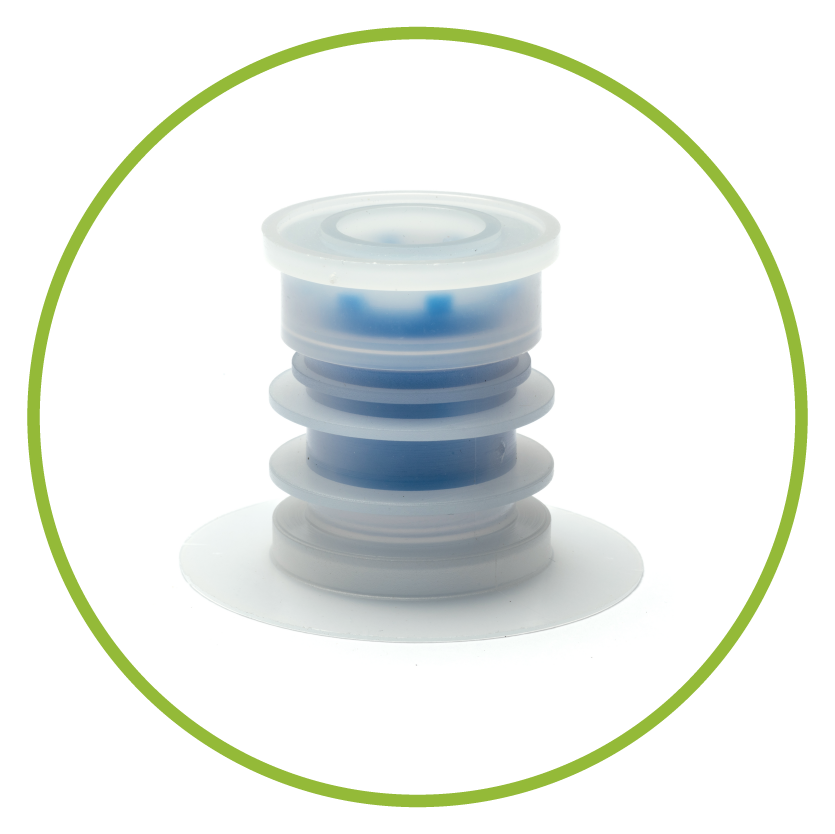 IC-1008
Quick Disconnect Blue
IC-7002
Adapter with Pull Tab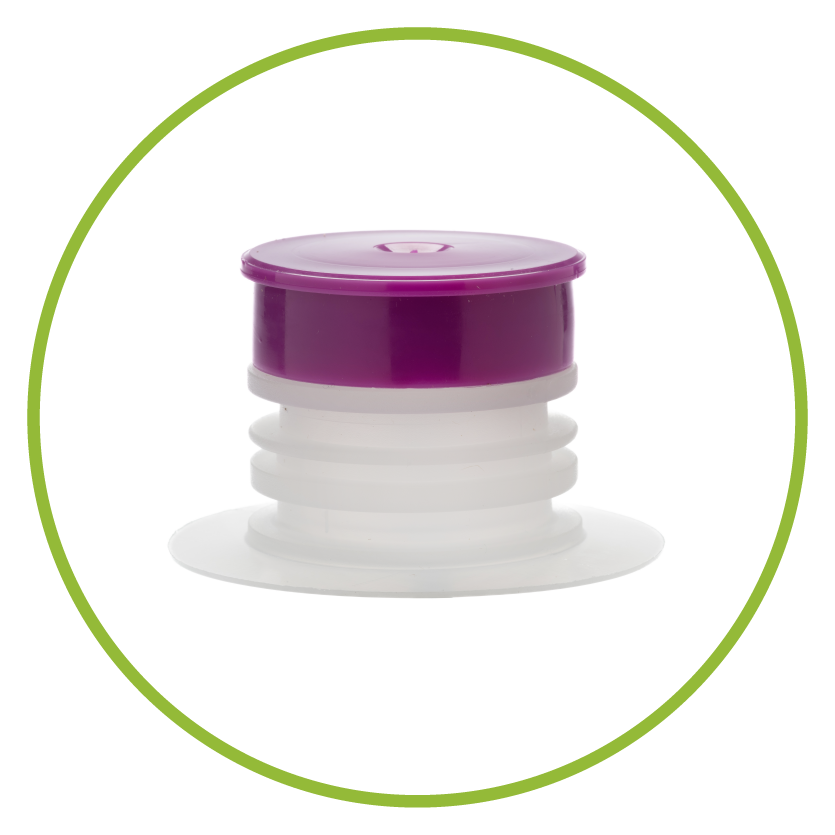 IC-7065
1″ Aseptic (BV)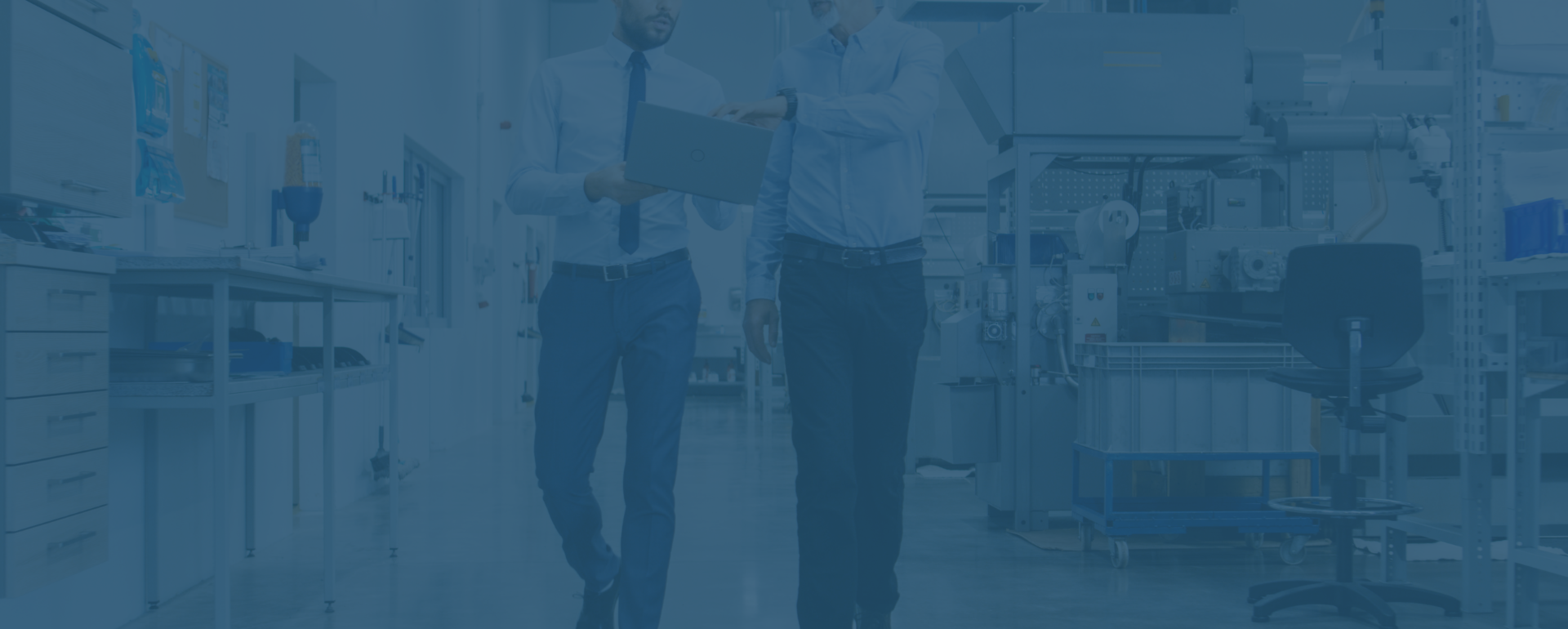 Have a Question About this Product?
Our expert engineers can guide any client within any industry with a mindful solution to meet their packaging and sustainability needs, from innovative research and development to customizable designs. With over 50 years of experience, our team of engineers collaborates with each customer to design a new packaging solution from liner selection to full systems integration to modifying existing products.