Cheertainer® 20L UN Certified
Container
CDF's UN-certified bag-in-box meets all UN requirements and is certified by a third-party lab following the Department of Transportation guidelines. Featuring the Cheertainer®, a unique form-fit bag providing a customized fit to the box. The Cheertainer's design allows for faster evacuation and significantly reduced flex-cracking. CDF's UN-certified bag-in-box design endure the four rigorous performance tests: drop, stacking, vibration, and cobb water absorption.
Speak to a Packaging Specialist
CDF's thirst for innovation is supported by a creative team of knowledgeable people and cutting-edge technology, materials, and machinery. Coupled with years of manufacturing expertise, CDF has designed solutions for the most discerning customers.
CDF UN-Certified Bag-in-Box Performance Benefits

Replaces many rigid packages—uses significantly less plastic and on average, costs notably less than a similar capacity rigid container, including cube-shaped inserts and containers, cans, and plastic pails.

Utilizes manual, semi-automatic, and fully automatic fill lines for form-fit bags.

Collapses easily to a virtually flat bag and box, minimizing shipping and warehouse space requirements.

Dispenses without surging or glugging.

Provides excellent quality and storage security against leakage with superior seam strength.

Fills without air, eliminating foaming and splashing.
Applications & Industries Served
Chemical
Adhesives, agricultural, automotive oils, chemicals, coatings, detergents, inks, lubricants, paints, petroleum
Cosmetic
All liners are made in America from FDA-approved films.
Food & Beverage
flavorings, purees, sauces, vinegar, beverage base, coffee, dairy, juice, lemonade, tea, water
BAG-IN-BOX ACCESSORIES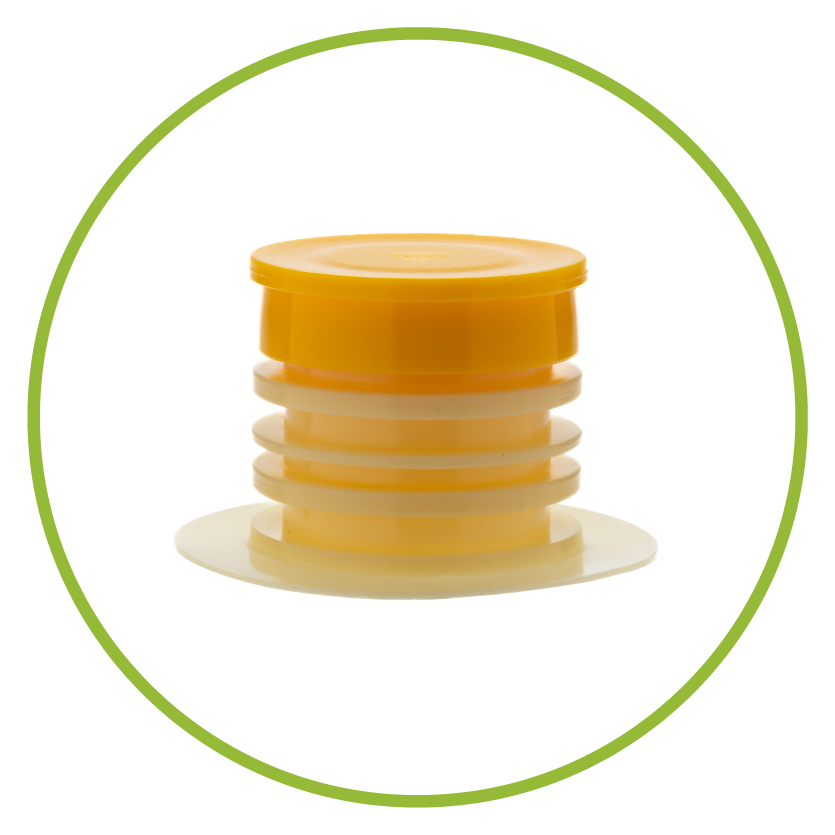 IC-1023
1 inch Aseptic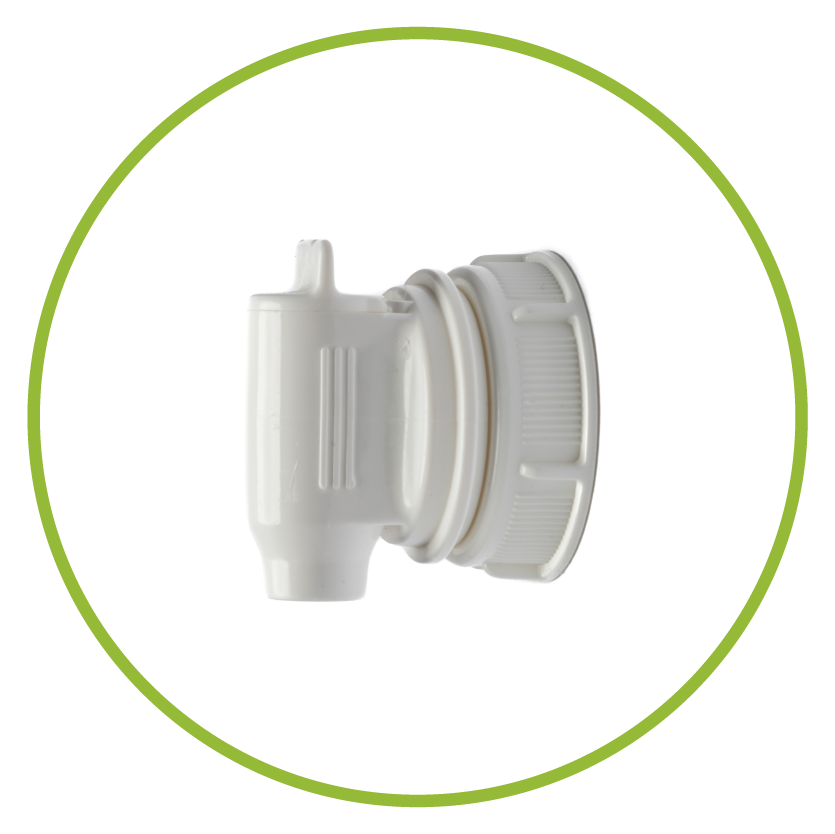 IC-7030
MK5 Screw-on Tap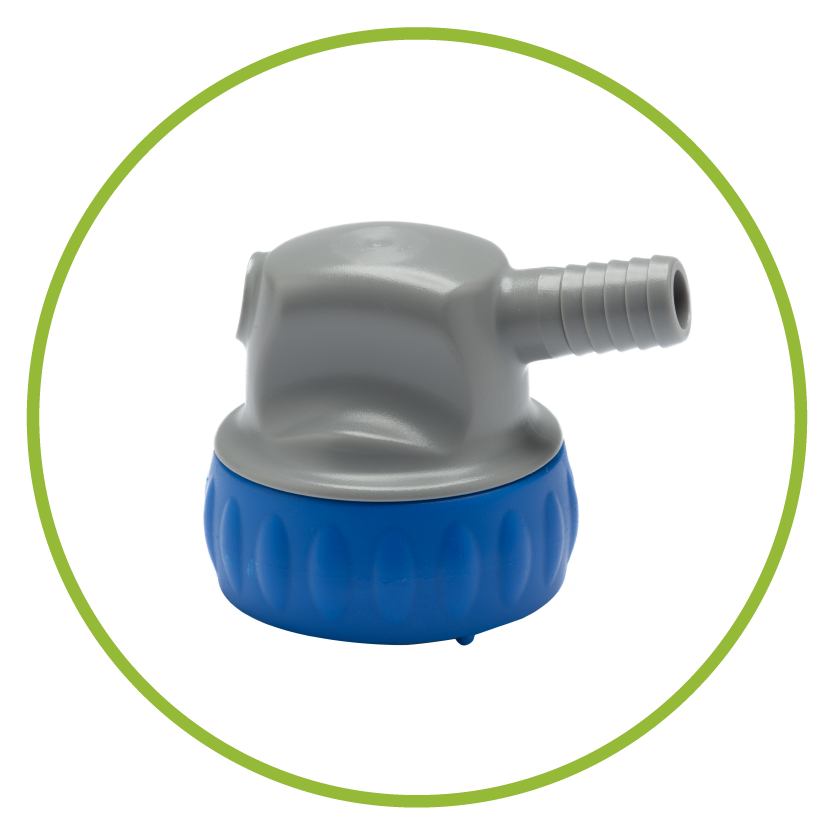 IC-7062
TRU-SEAL™ PMV2C Connector with Viton O-Ring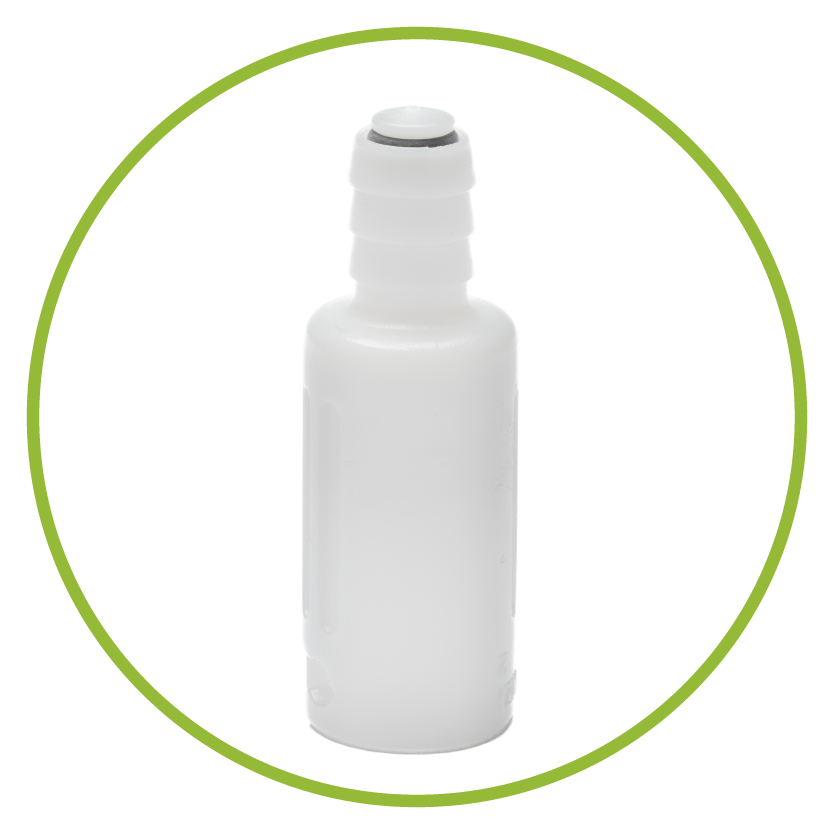 IC-7085
TRUL-SEAL™ Tap Ext Hose Connector
BAG-IN-BOX FITMENTS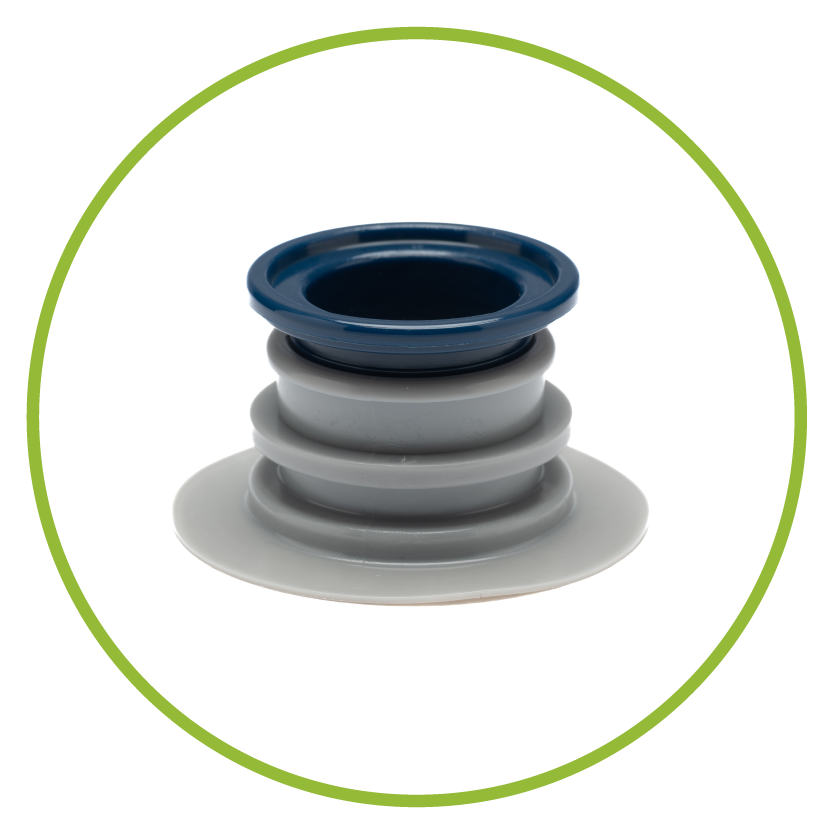 IC-1007
1″ Elpo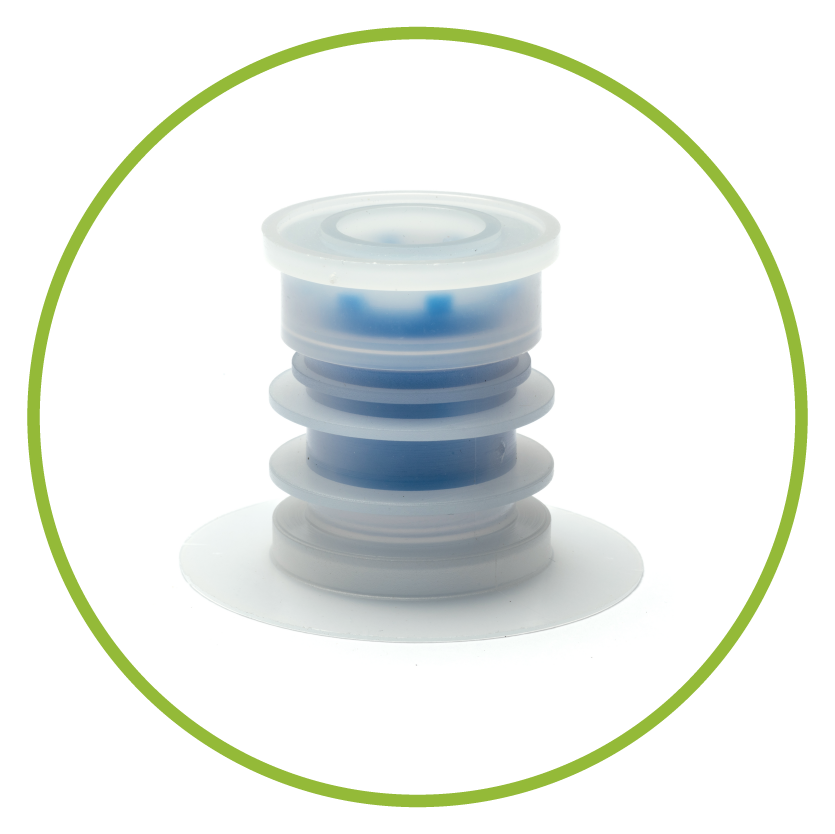 IC-1008
Quick Disconnect Blue
IC-7002
Adapter with Pull Tab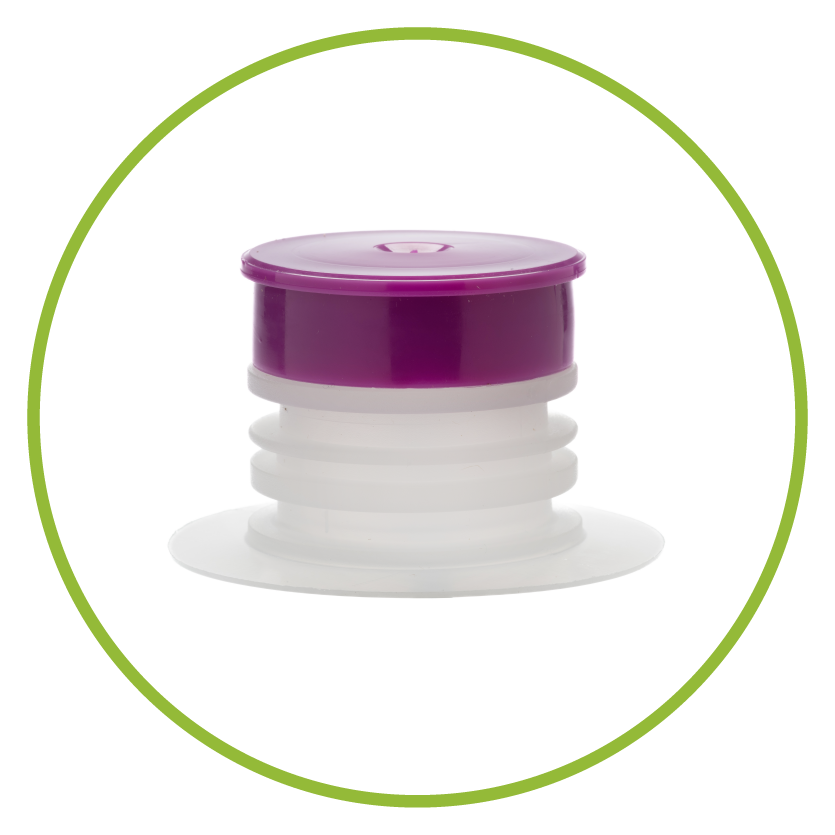 IC-7065
1″ Aseptic (BV)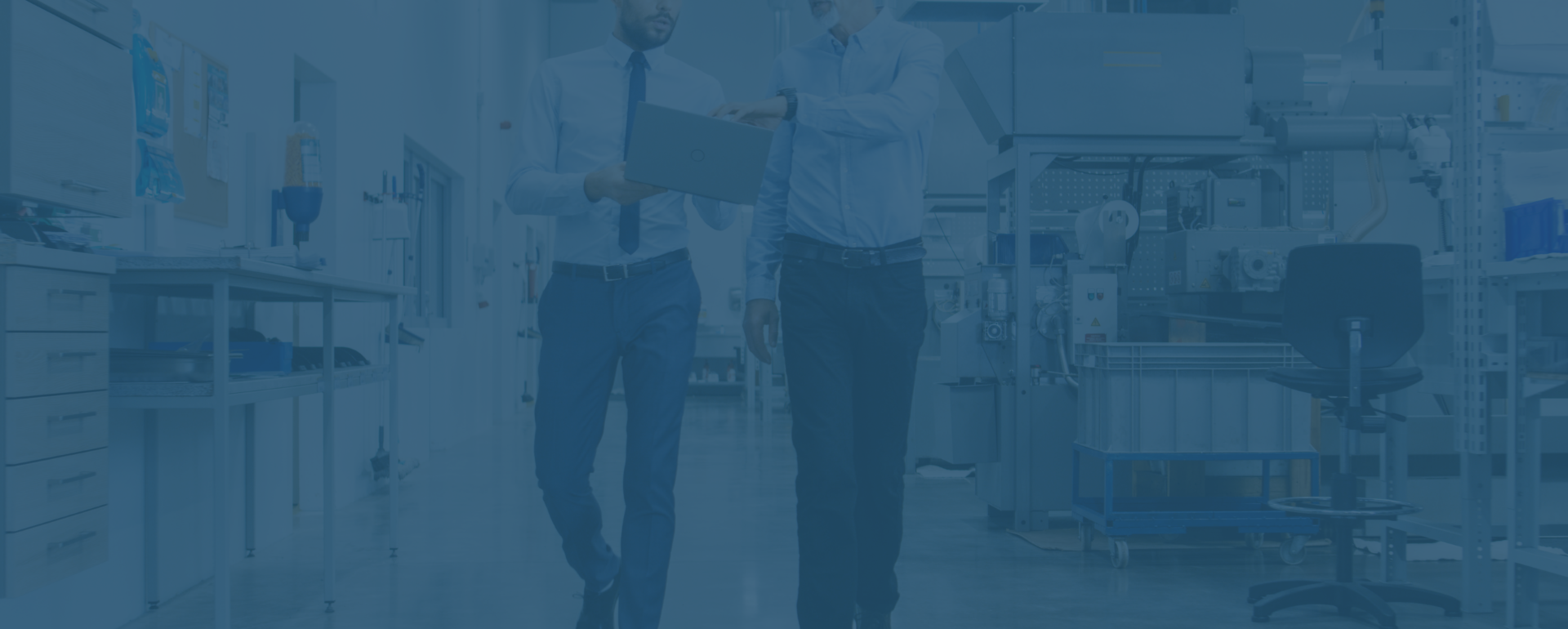 Have a Question About this Product?
Our expert engineers can guide any client within any industry with a mindful solution to meet their packaging and sustainability needs, from innovative research and development to customizable designs. With over 50 years of experience, our team of engineers collaborates with each customer to design a new packaging solution from liner selection to full systems integration to modifying existing products.