PRODUCT LISTING
BAG-IN-BOX ACCESSORIES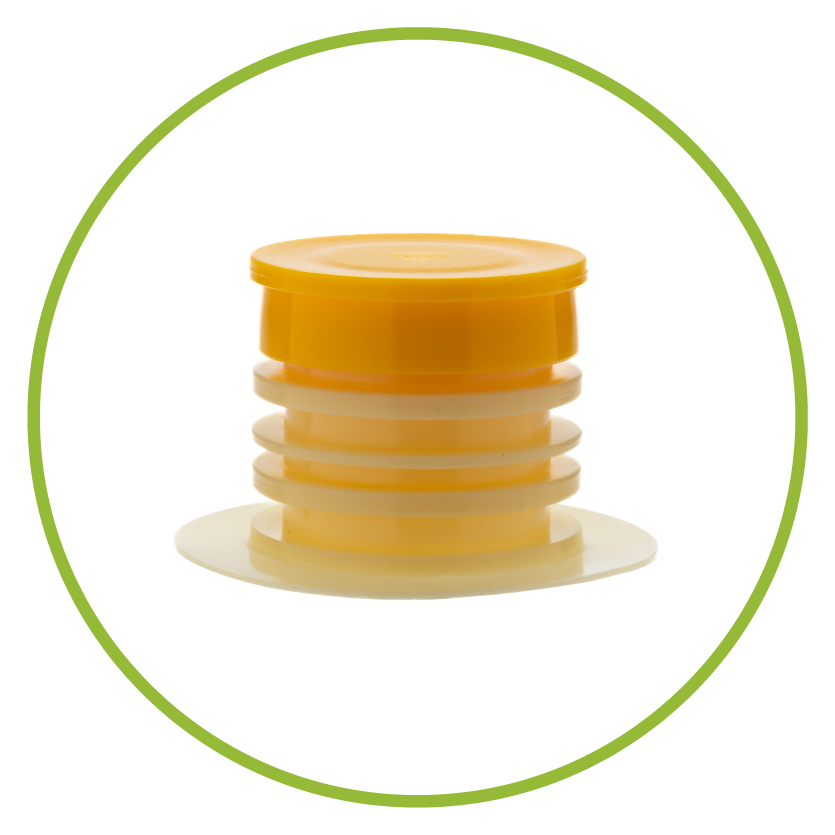 IC-1023
1 inch Aseptic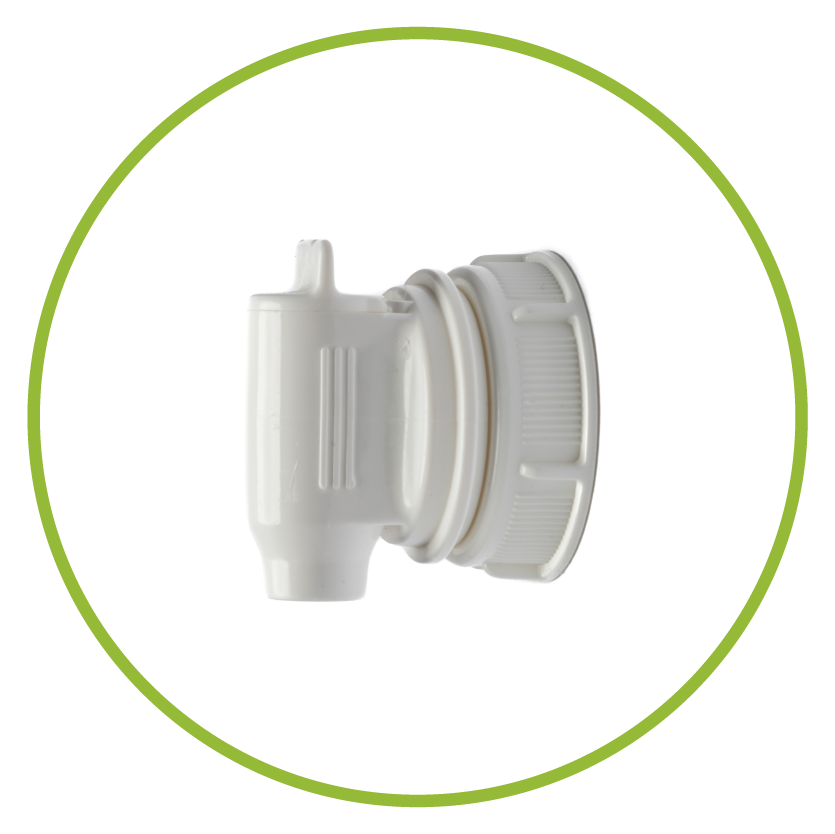 IC-7030
MK5 Screw-on Tap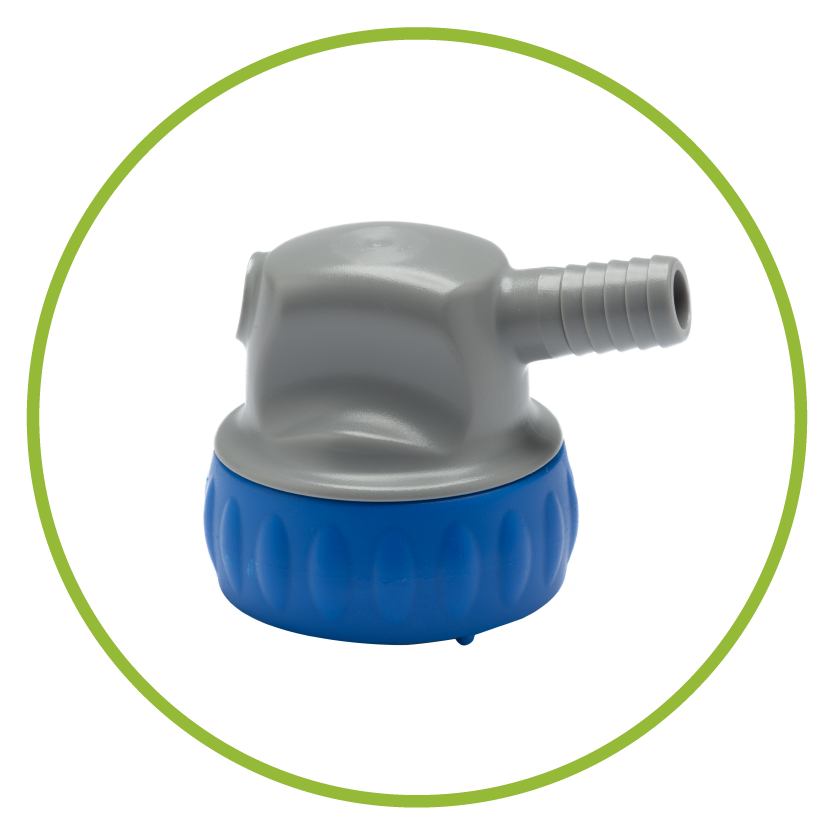 IC-7062
TRU-SEAL™ PMV2C Connector with Viton O-Ring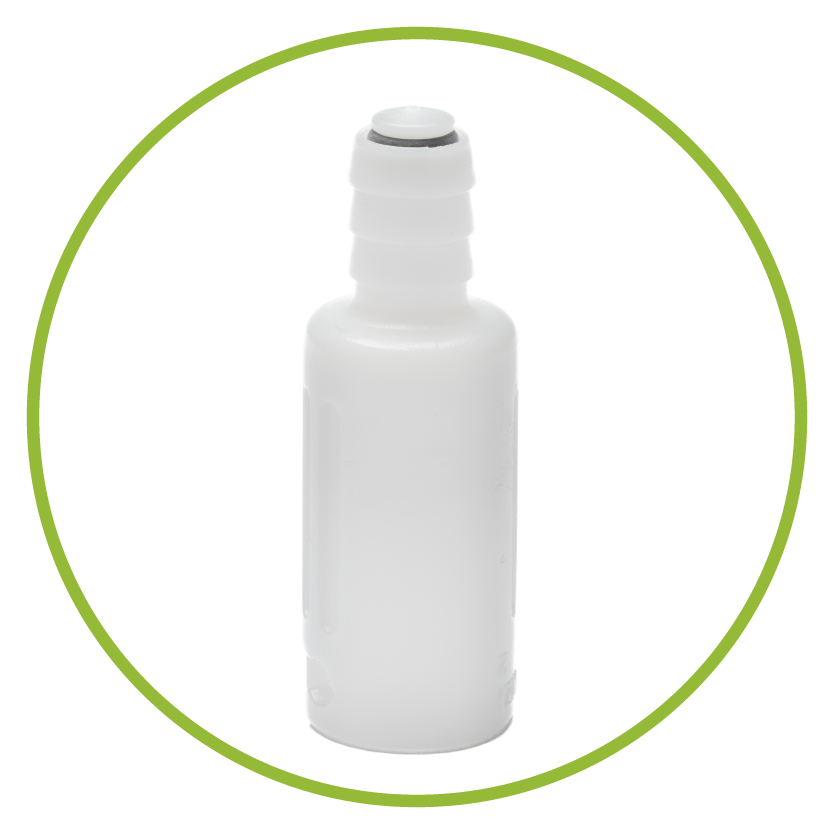 IC-7085
TRUL-SEAL™ Tap Ext Hose Connector
BAG-IN-BOX FITMENTS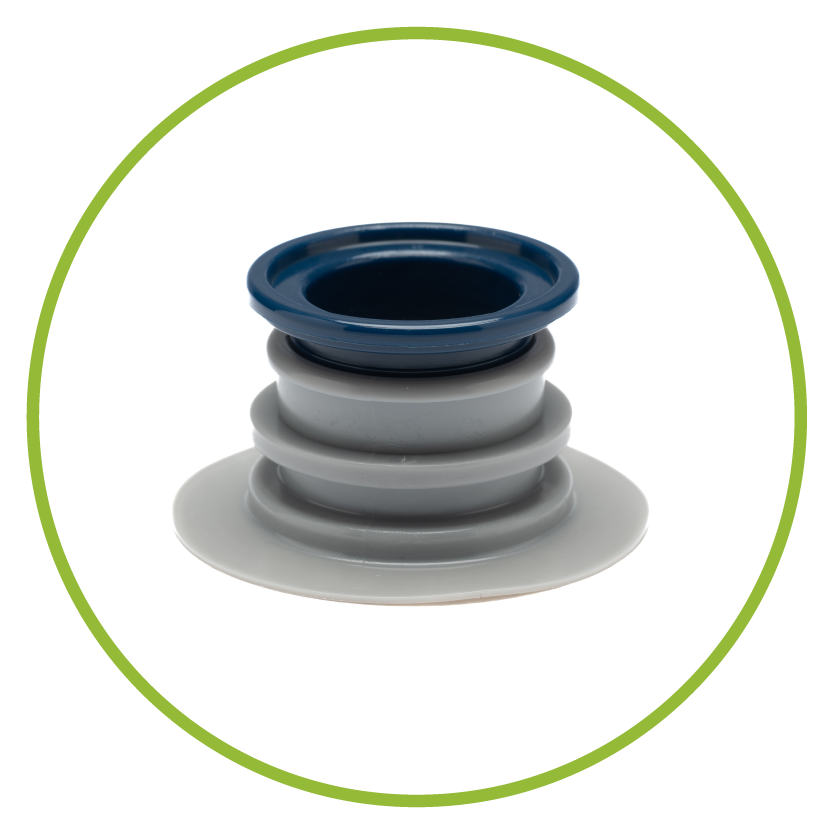 IC-1007
1″ Elpo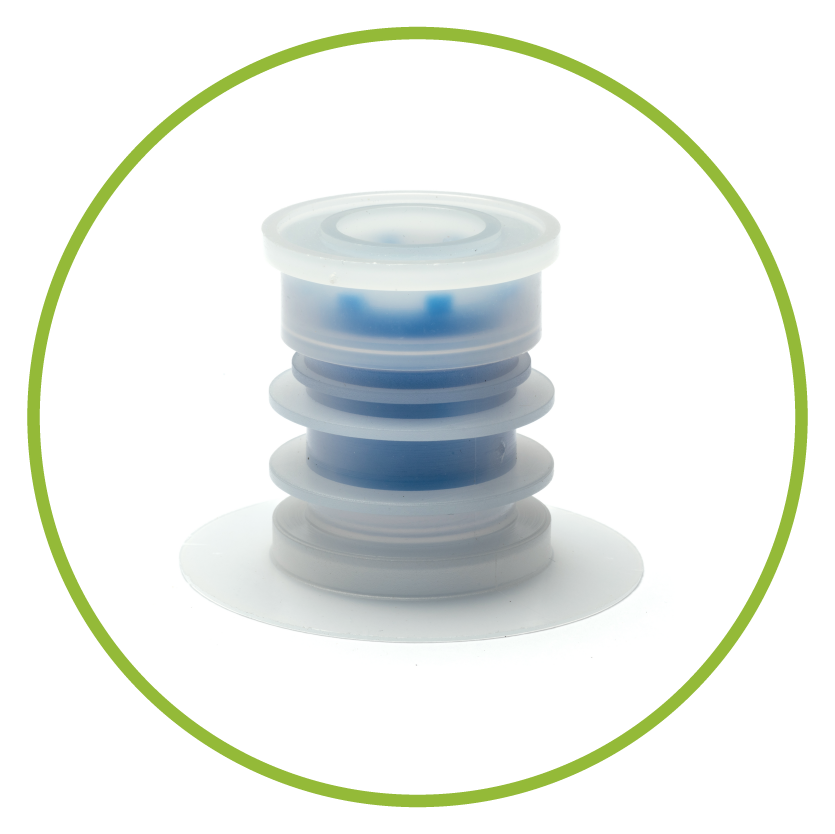 IC-1008
Quick Disconnect Blue
IC-7002
Adapter with Pull Tab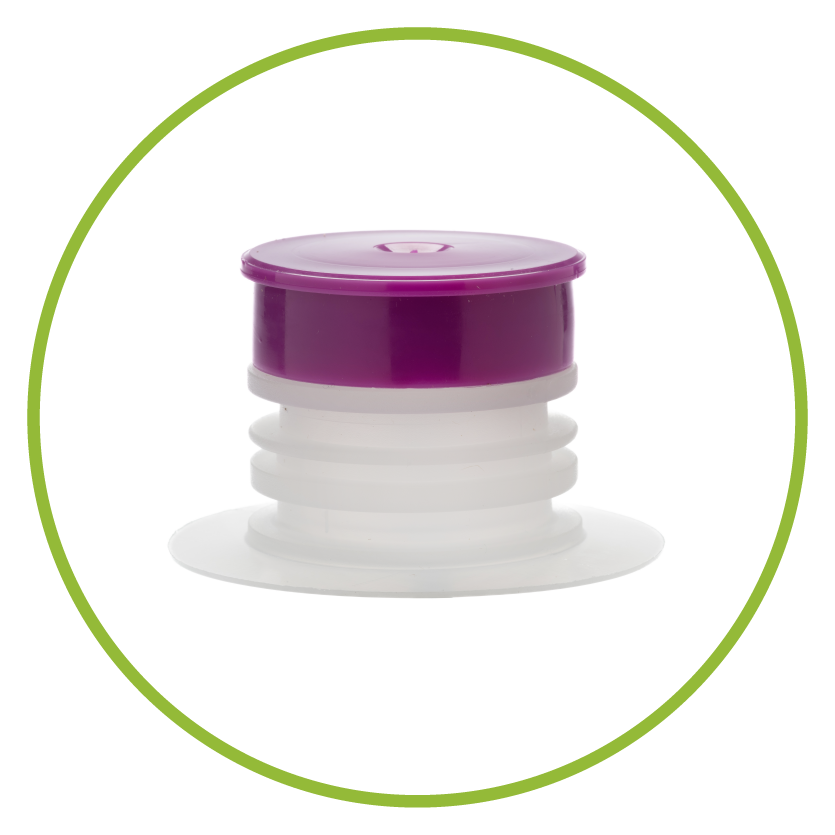 IC-7065
1″ Aseptic (BV)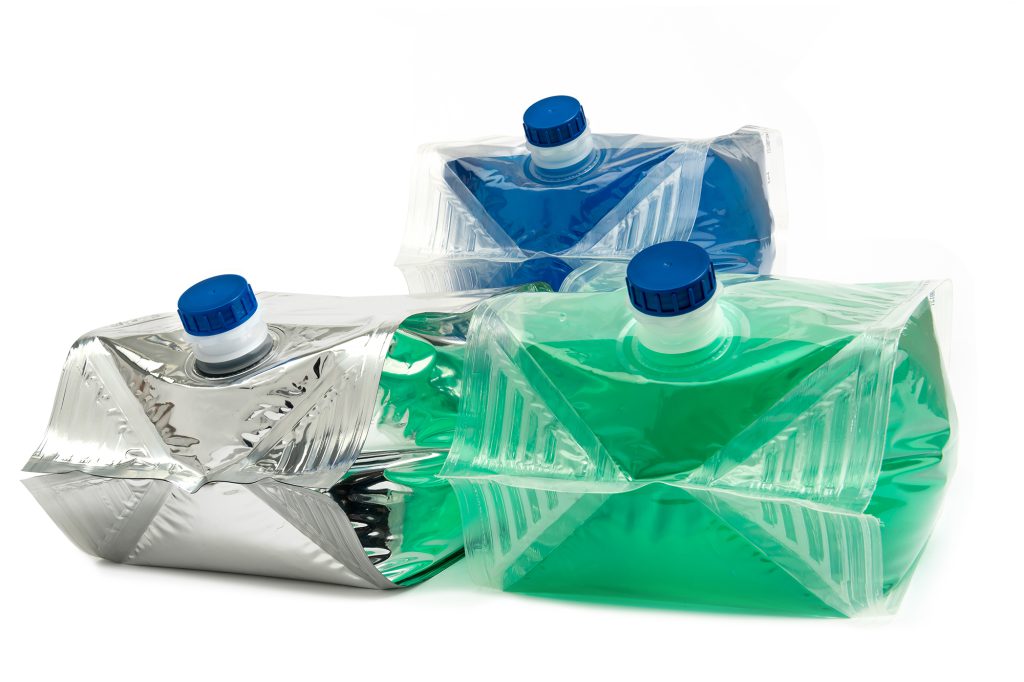 Cheertainer Bag-in-Box Features
Our Form Fit Bag-in-Box is designed to protect the purity of your product, extend product shelf-life, and maximize product evacuation. We offer a variety of fitments and film choices to save costs while maximizing efficiencies throughout the supply chain. CDF1 Smart Seal Technology™ ensures the ultimate reliability of Cheertainer & Pillow style liners. Proprietary CDF1 Smart Seal Technology optimizes precision and consistency by monitoring every seal's temperature, time, and pressure on every liner.
Benefits

Form Fit design fits the shape of the box preventing folds that can trap product during dispensing

Cheertainer bag-in-box provide better product evacuation, reducing the amount of residual product left in the packaging and reducing resources required to vacate the residual

Dispenses without surging or gluggling, fills without air to prevent foaming and splashing

Smart Seal technology optimizes precision and consistency through monitoring the temperature, time, and pressure of every seal on every liner

Provides excellent quality and storage security against leakage with superior seam strength

Folds down flat to reduce shipping and storage costs
Solutions Available

A variety of barrier films help to maintain the integrity of your product including: Barrier films for aseptic applications, Standard barriers to keep costs low, High barrier to keep products safe from moisture, oil, oxygen, aroma, flavor, gas, or light, Metallized barriers to help increase product shelf life

Available in a variety of different sizes from 4L to 25L
UN Certified 20L Cheertainer is the first 20L bag-in-box package to pass level two & three UN Certification. UN certified bag-in-box packaging provides options for various industries when transporting goods requiring certification that meets United Nations (UN) standards.
The 20L Cheertainer may be used with a variety of across industries products (as outlined in the UN certification standards as dangerous goods) including:

Cosmetic products such as lotions, gels, and liquid soap

Food and Beverage products such as sauces, oils, and juices

Automotive products such as lubricants, grease, and oils

Chemical products such as resins, paints, and ink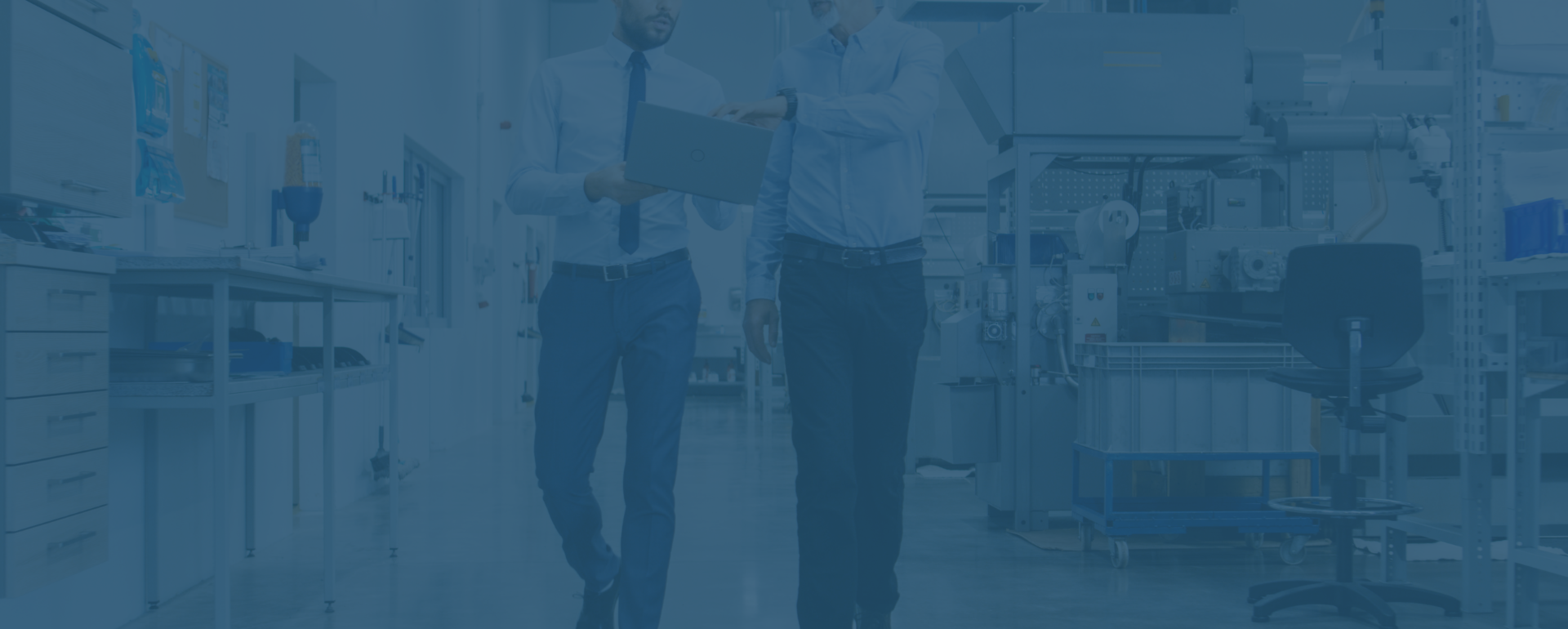 Speak to a Packaging Specialist
Our expert engineers can guide any client within any industry with a mindful solution to meet their packaging and sustainability needs, from innovative research and development to customizable designs.
With over 50 years of experience, our team of engineers collaborates with each customer to design a new packaging solution from liner selection to full systems integration to modifying existing products.