Fitments, Glands, and Assemblies
Our Bag-in-Box fitments and glands are designed to create compatible connections between the bag and filling equipment for secure product transfer. We offer a variety of fitments and film choices to ensure the integrity of your product and improve efficiencies. All our fitments and glands are compatible with our bag-in-a-box solutions so you can get everything you need in one place.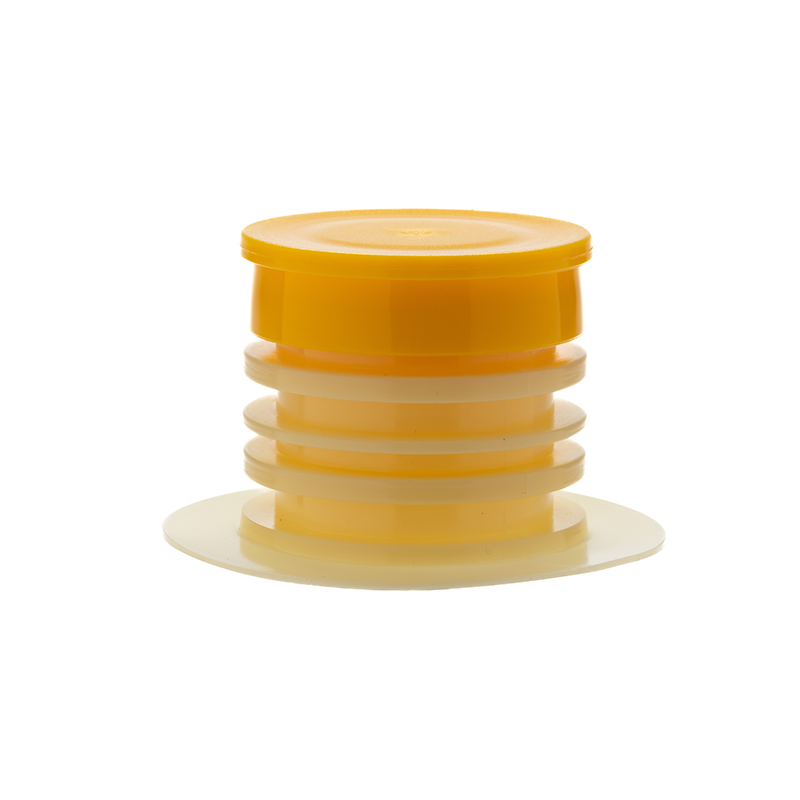 IC-1023
1″ Aseptic (K)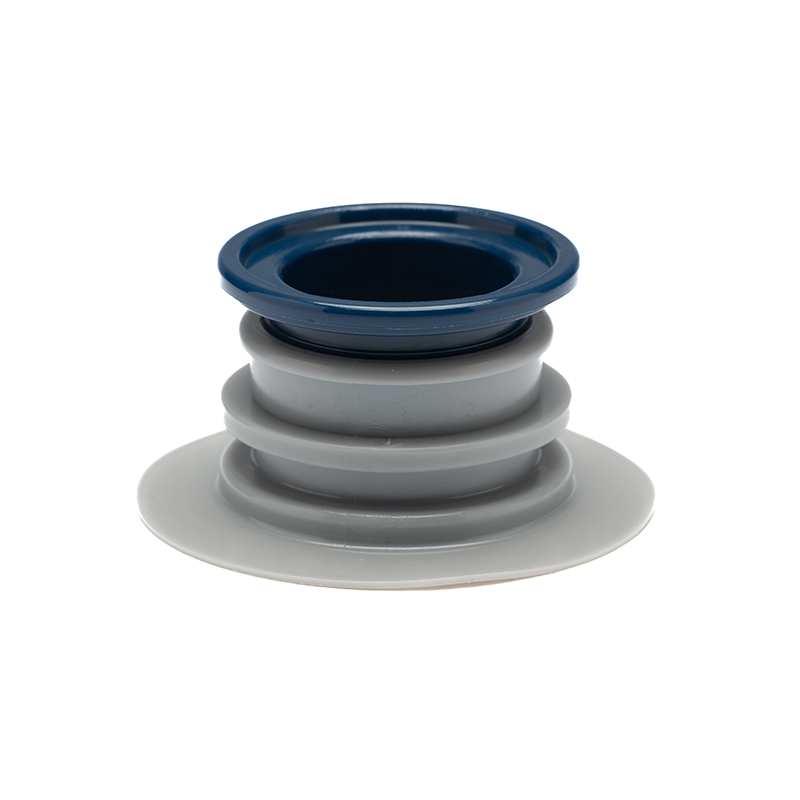 IC-1007
1″ Elpo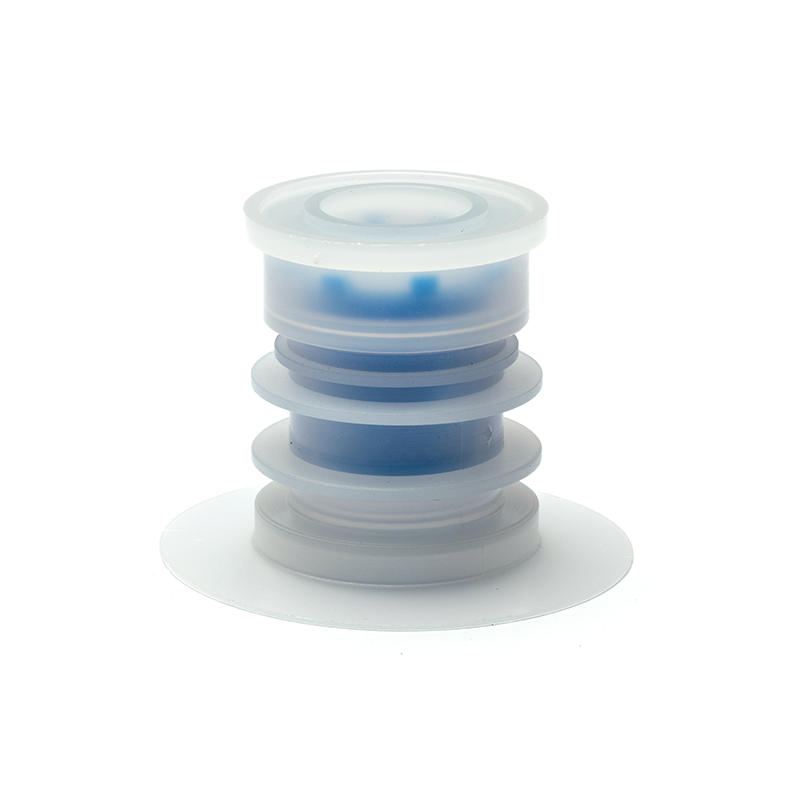 IC-1008
Quick Disconnect Blue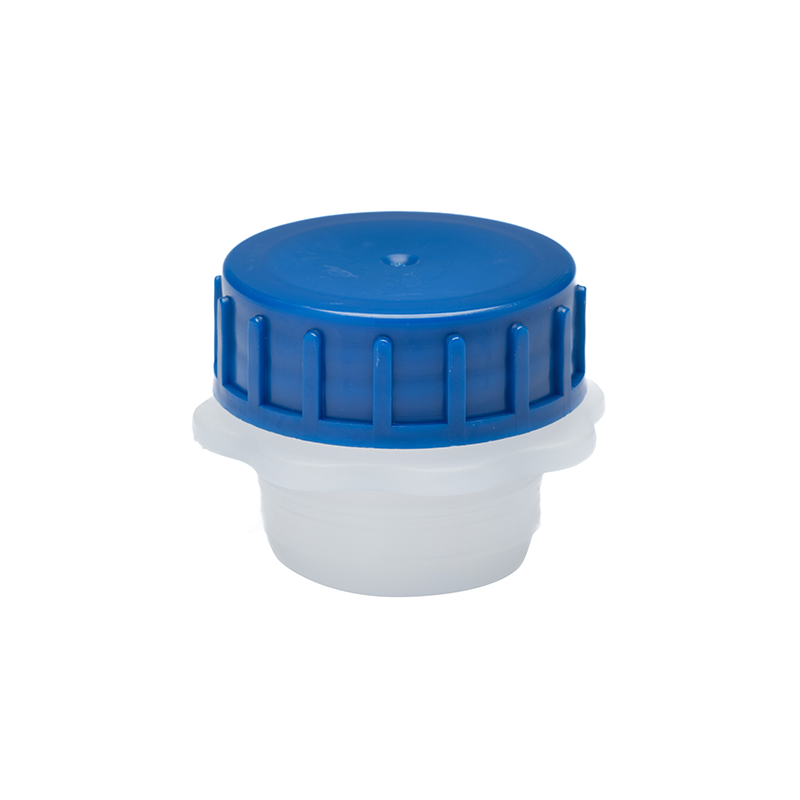 IC-7002
Adapter with Pull Tab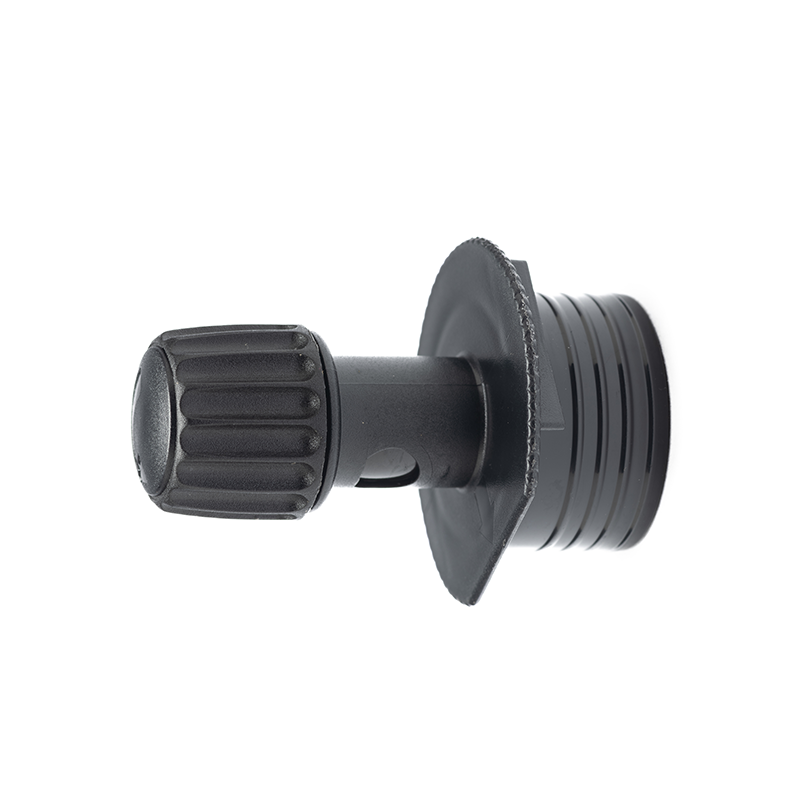 IC-7005
Horizontal Twist Tap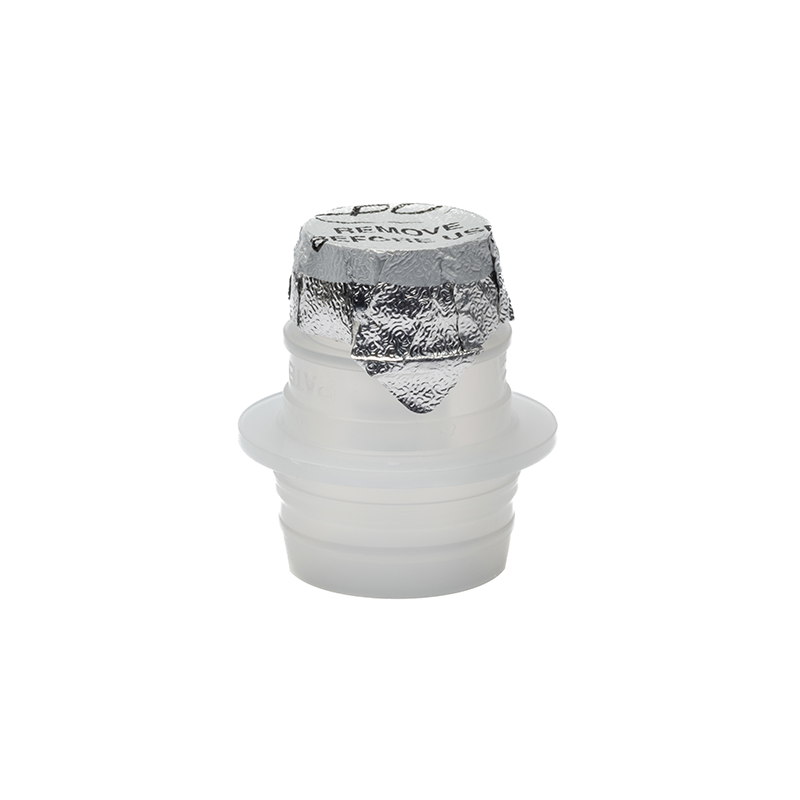 IC-7018
UDC Snap-In with Foil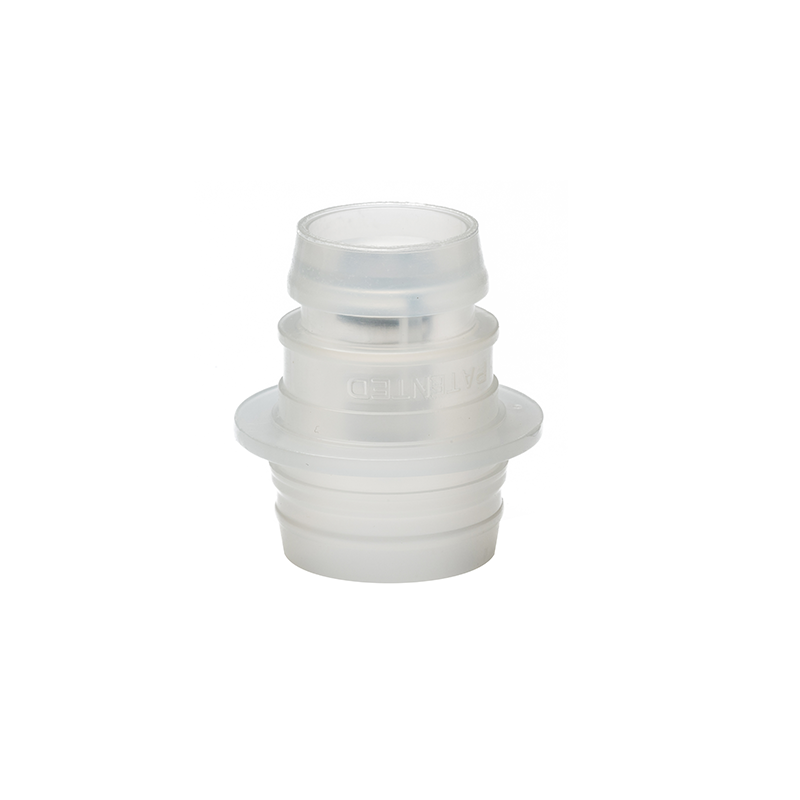 IC-7018
UDC Snap-In without Foil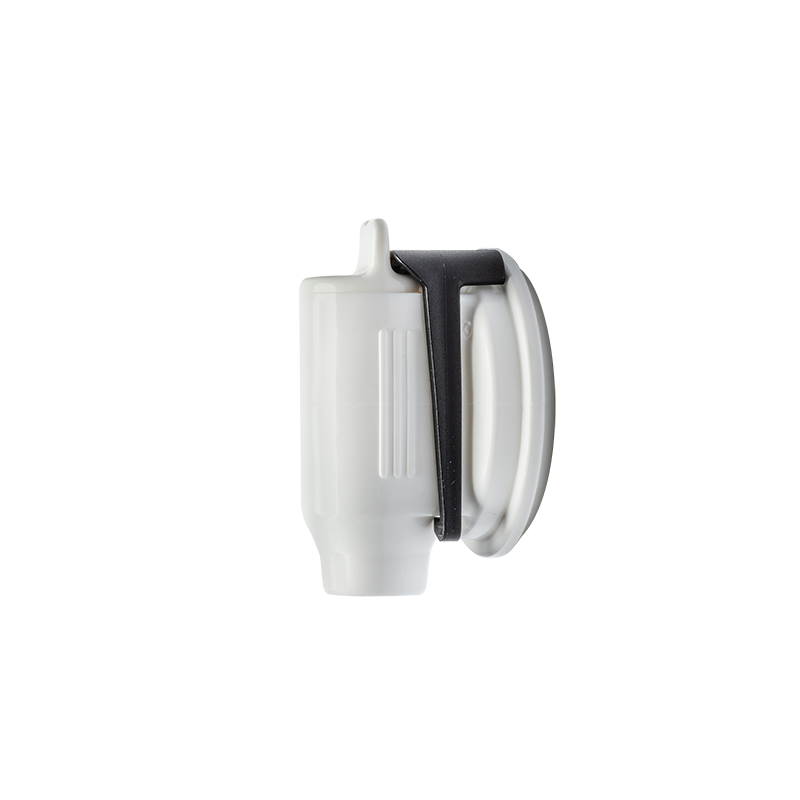 IC-7026
TRU-SEAL™ Tap MK5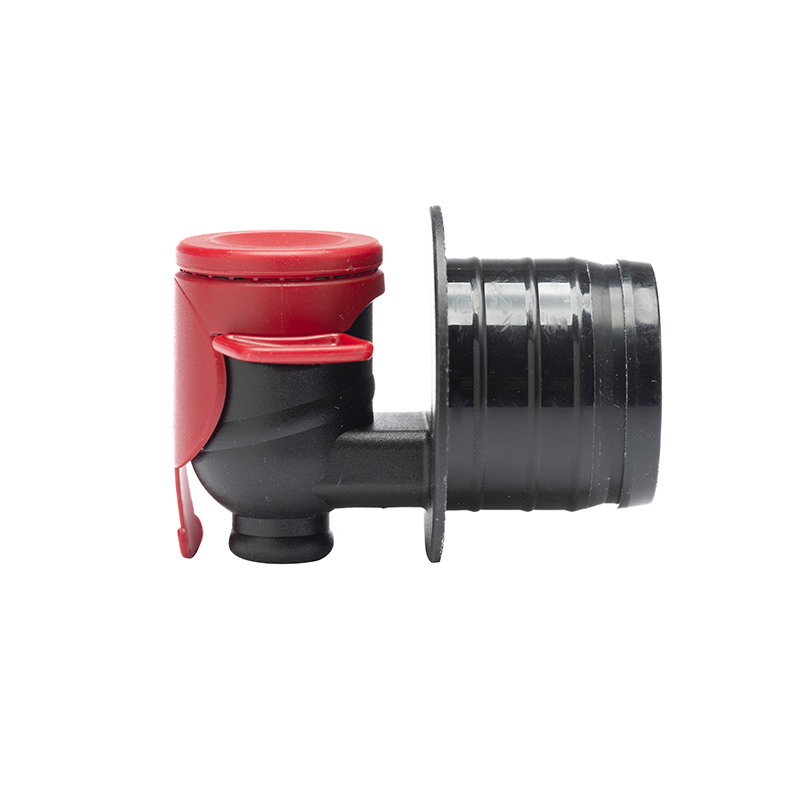 IC-7040
V-Pull Twist Tap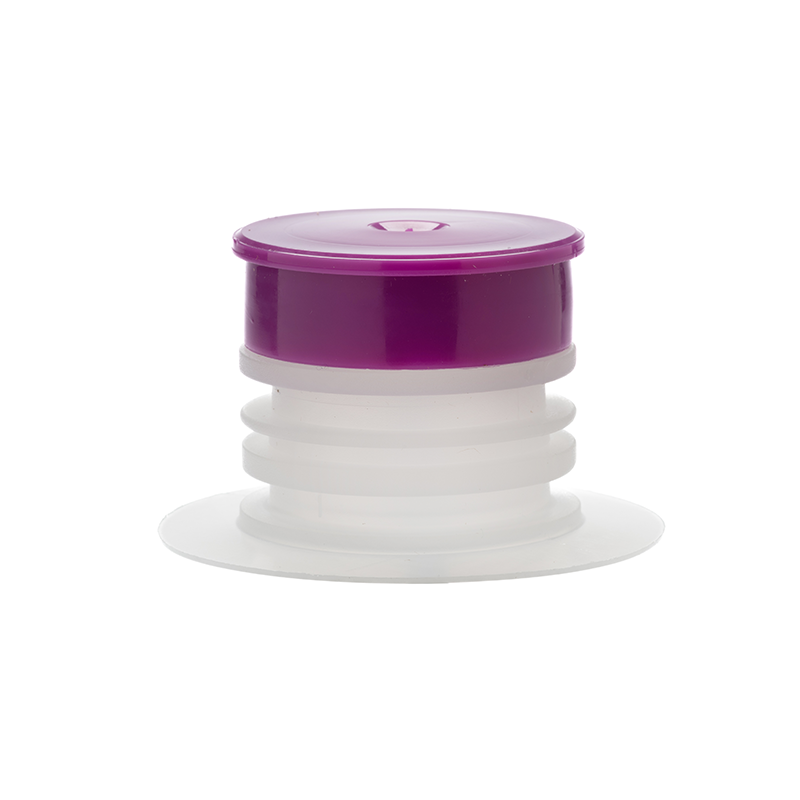 IC-7065
1″ Aseptic (BV)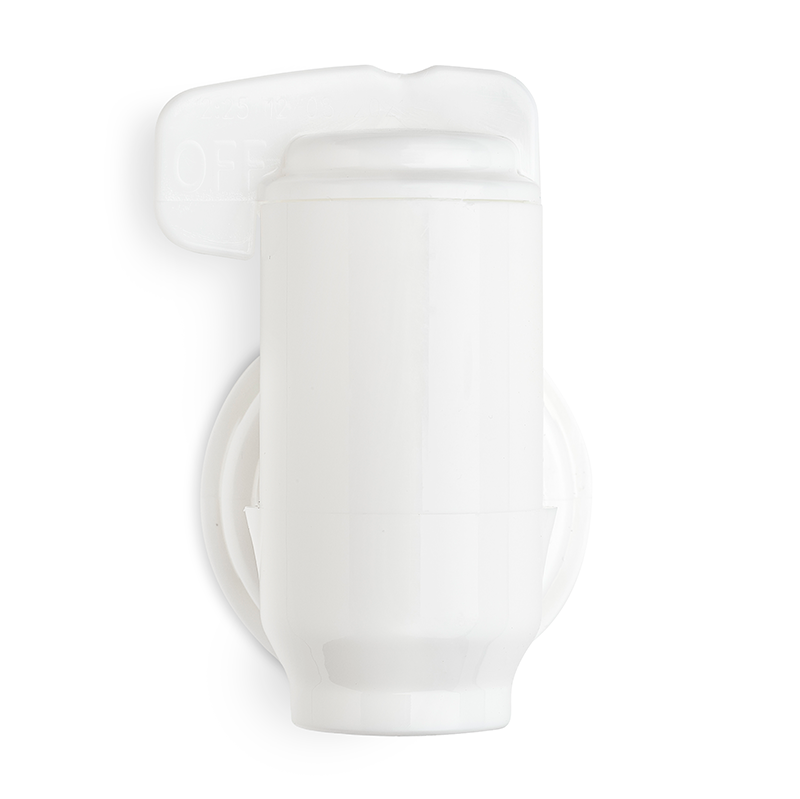 IC-7067
TRU-SEAL™ MAXIFLOW™ HR Tap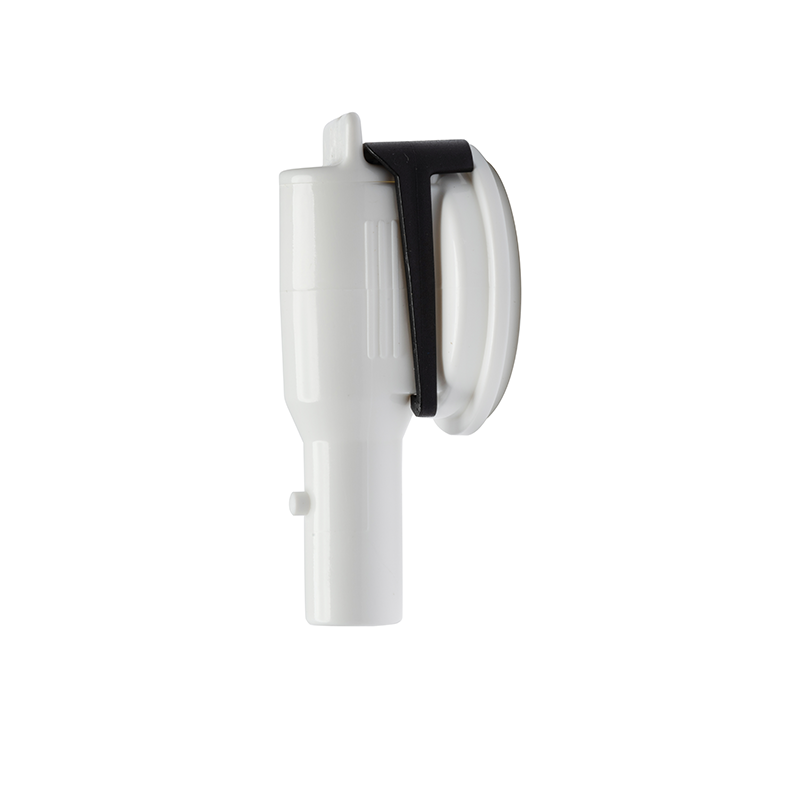 IC-7072
TRU-SEAL™ Ext with Pin

IC-7073
TRU-SEAL™ PMV2c Valve with Gland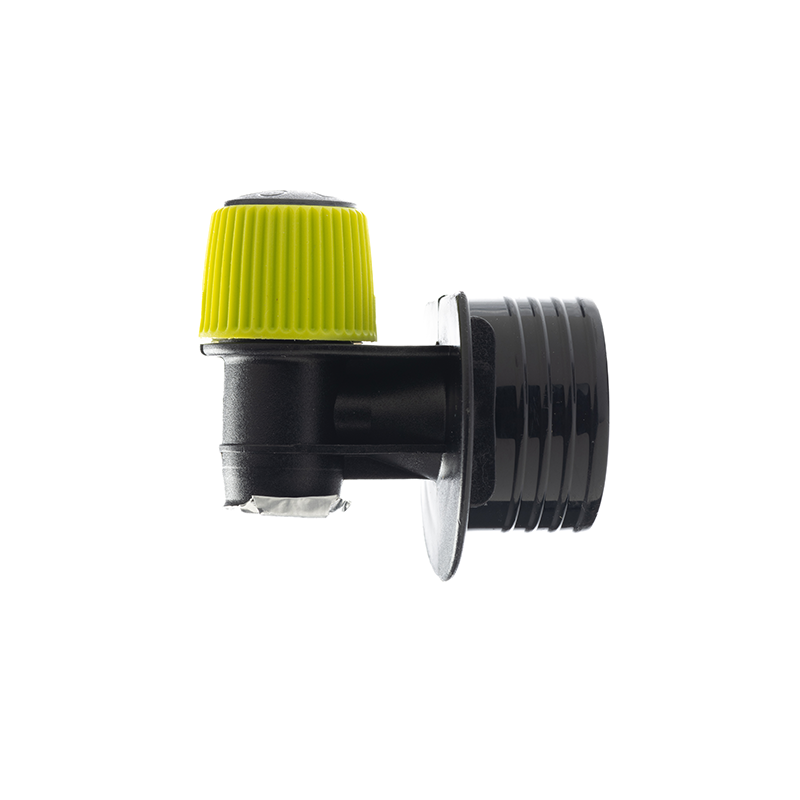 IC-7094
Green Vertical Twist Tap with Foil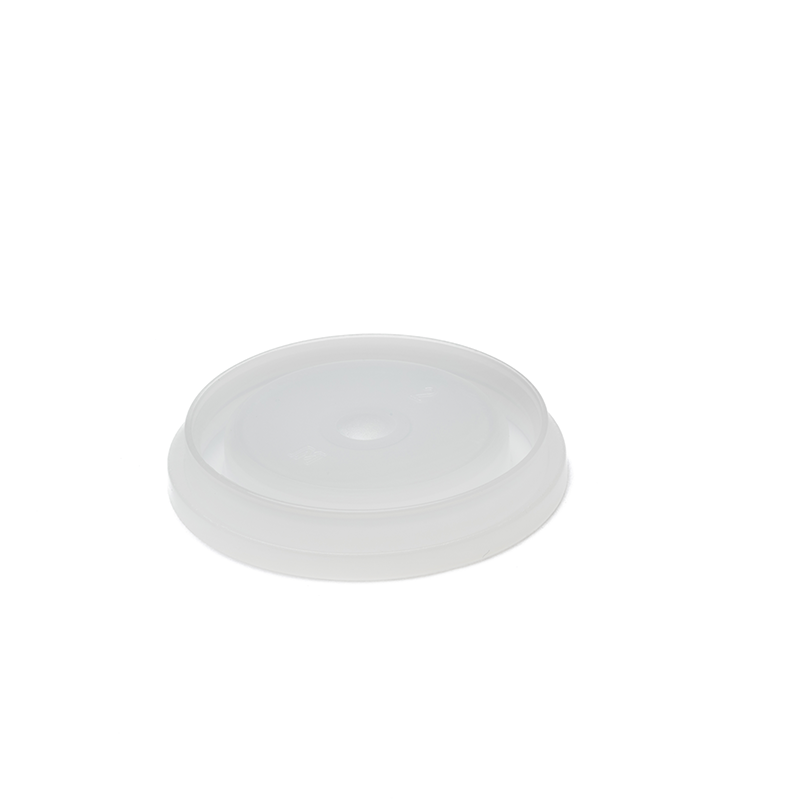 IC-7099
TRU-SEAL™ Cap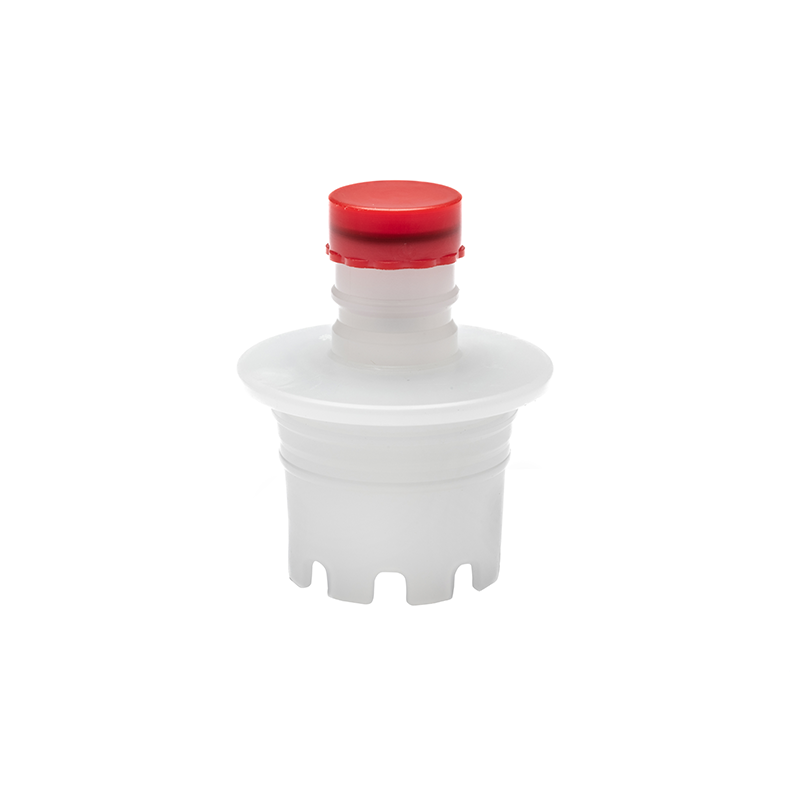 IC-7102
603 Adapter with EPDM O-Ring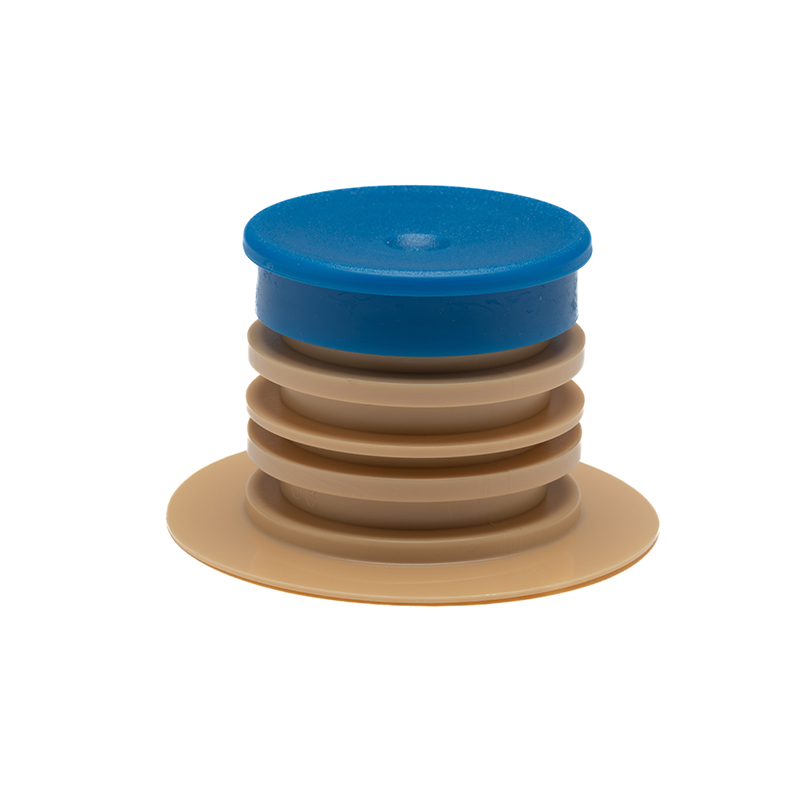 IC-7112
1″ Aseptic BKU

Benefits of of Fitments and Glands:

Keeps your products secure by providing a sanitary connection between your filling equipment and bag-in-box liners

Sealed membranes help protect the integrity of your products by requiring the membrane to be punctured or pierced prior to dispensing

2" Cutter helps you pierce sealed membranes without creating plastic shards that could potentially wind up in your in your product

Different fitments help you safely transport chemicals or other hazardous materials without worry about leakage during storage and transportation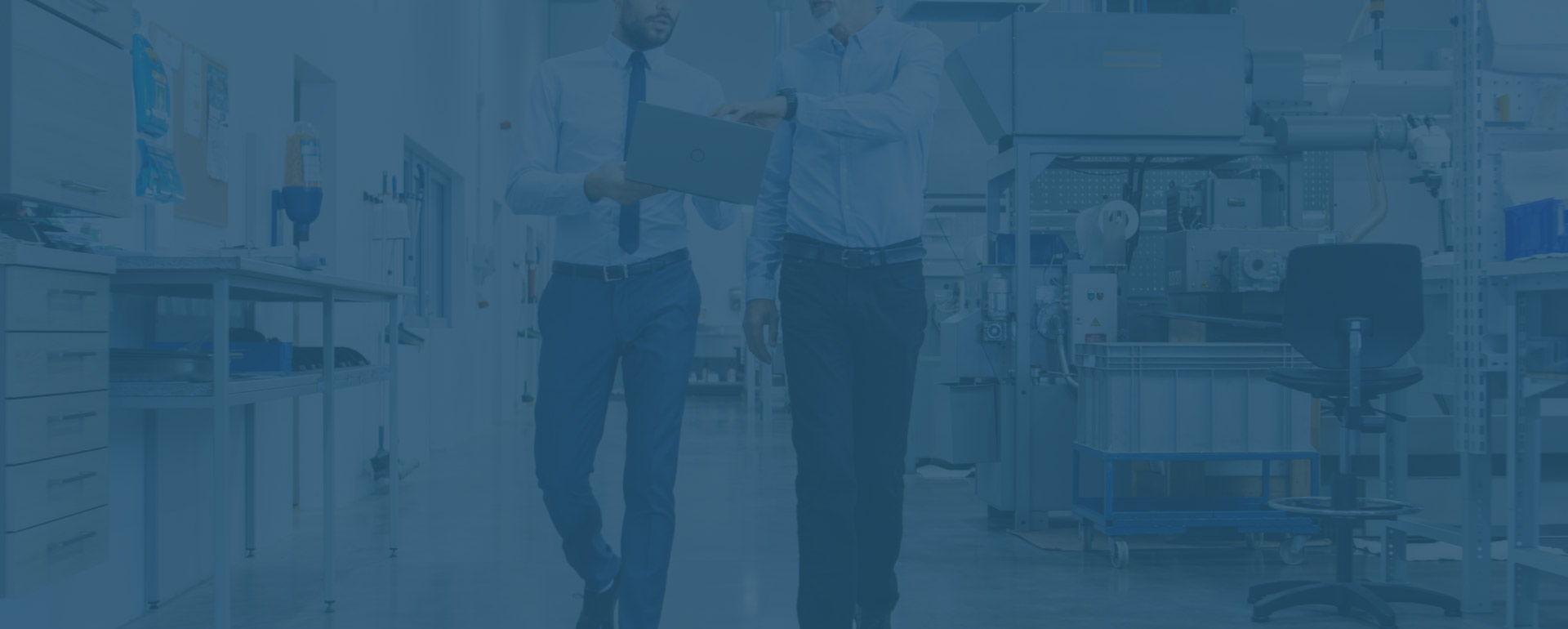 Speak to a Packaging Specialist
Aenean pharetra magna ac placerat vestibulum. Integer quis auctor elit sed vulputate mi sit amet mauris. Pretium lectus quam id Leo. Curabitur gravida arcu ac tortor dign issim. Enim sed faucibus turpis in eu mi. Diam quis enim lobortis scelerisque fermentum dui faucibus in ornare.
Orci nulla pellentesque dignissim enim sit amet venenatis. Libero justo laoreet sit amet cursus. Tempor orci eu lobortis elementum nibh tellus. Augue mauris augue neque gravida in fermentum et. Risus feugiat in ante metus dictum at tempor commodo ullamcorper. Volutpat consequat mauris nunc congue nisi vitae suscipit. Egestas purus viverra accumsan in nisl.