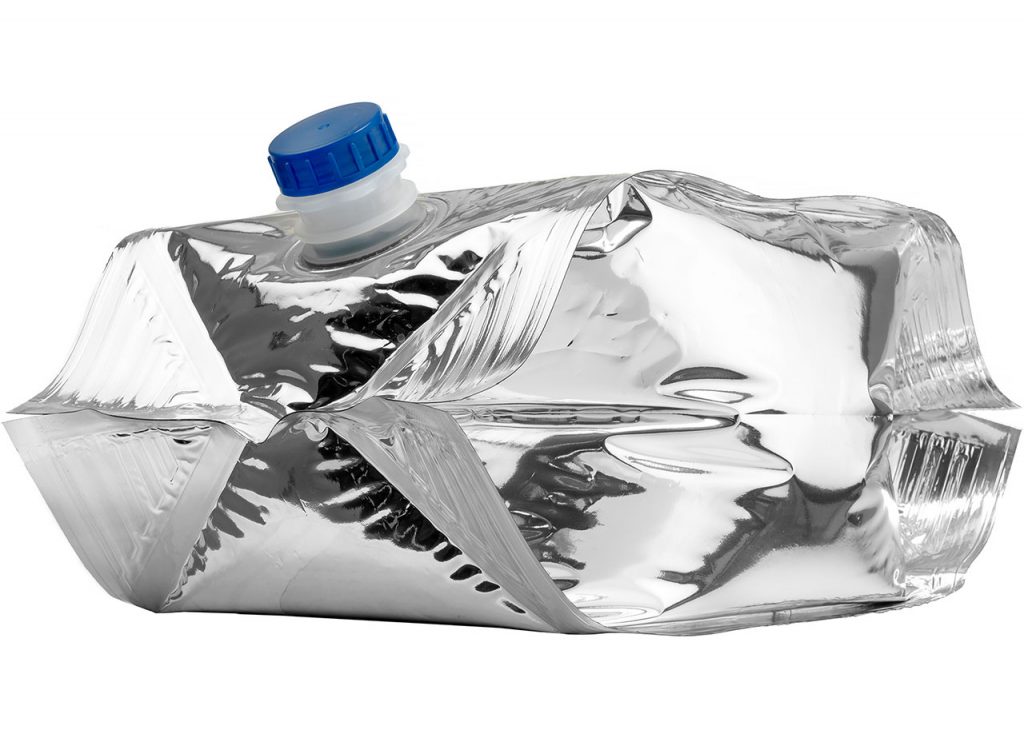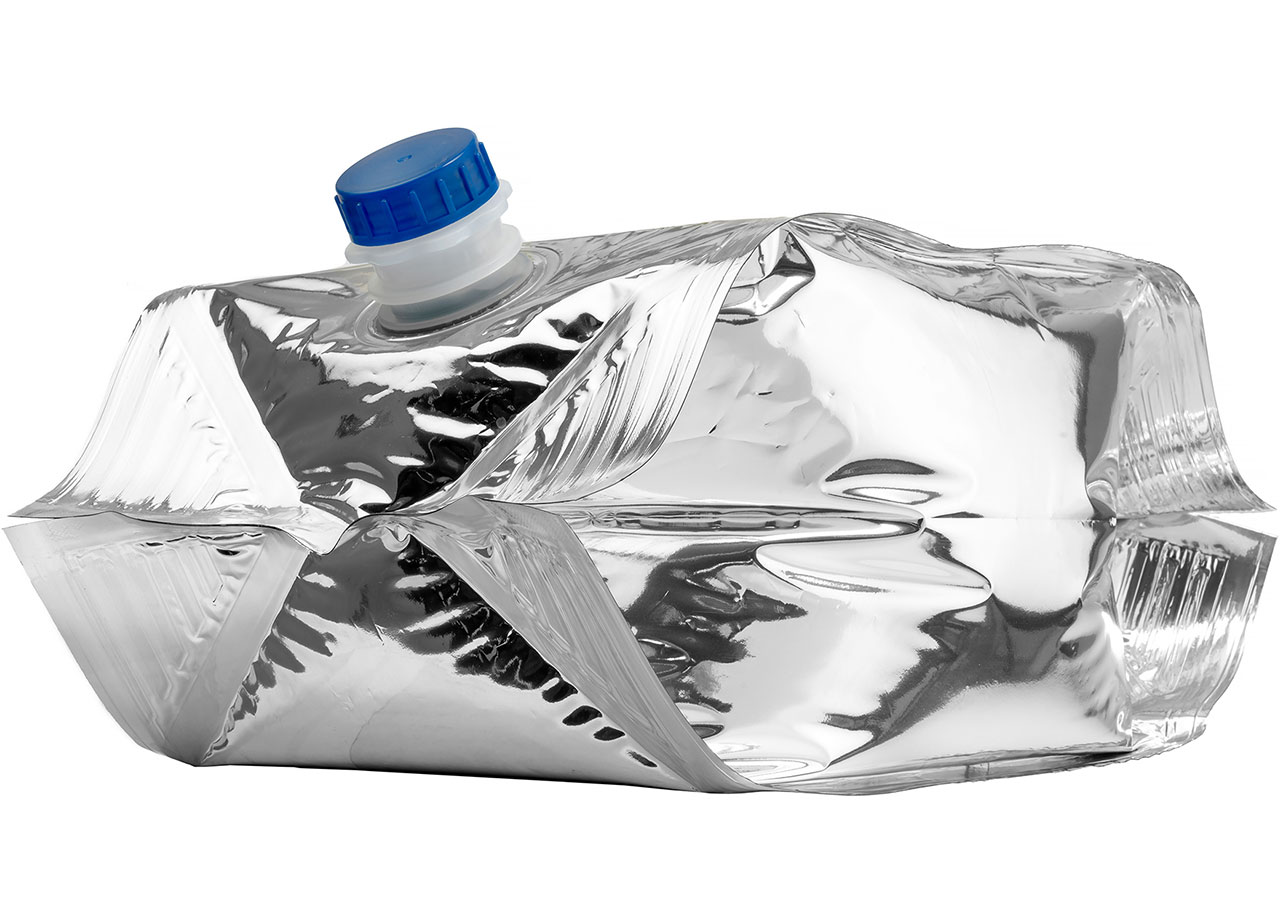 We've revolutionized bag in box packaging with our Cheertainer form-fit design. Our unique design extends product shelf-life, maximizes product evacuation, and preserves the product inside. Our line of Cheertainer bag-in-box packaging offers cost savings while maximizing efficiencies throughout the supply chain.
Sustainability Impact
As consumers and organizations expand their commitment to sustainable practices, the demand for eco-friendly packaging rises. We've designed our bag-in-box packaging to evacuate more product than rigid containers, reducing the amount of residual product left in the packaging and reducing resources required to vacate the residual. Cheertainer Bag-in-Box replaces many rigid packages while using significantly less plastic, and costs notably less than a similar capacity rigid container.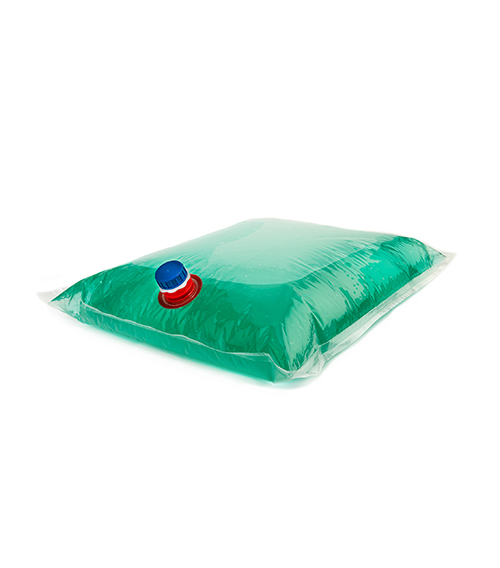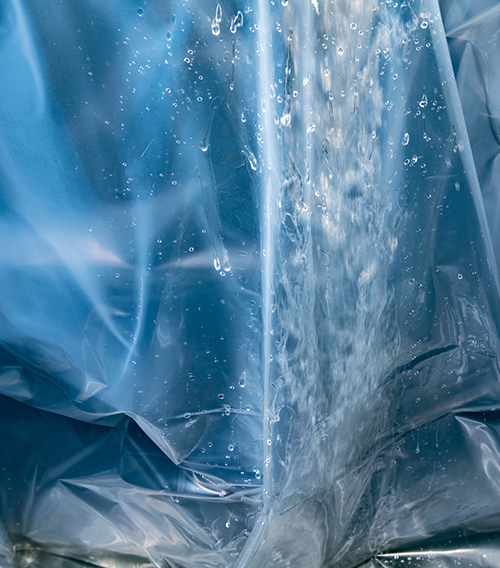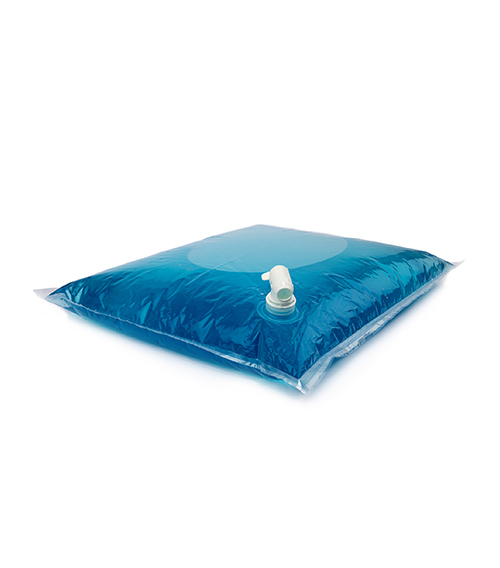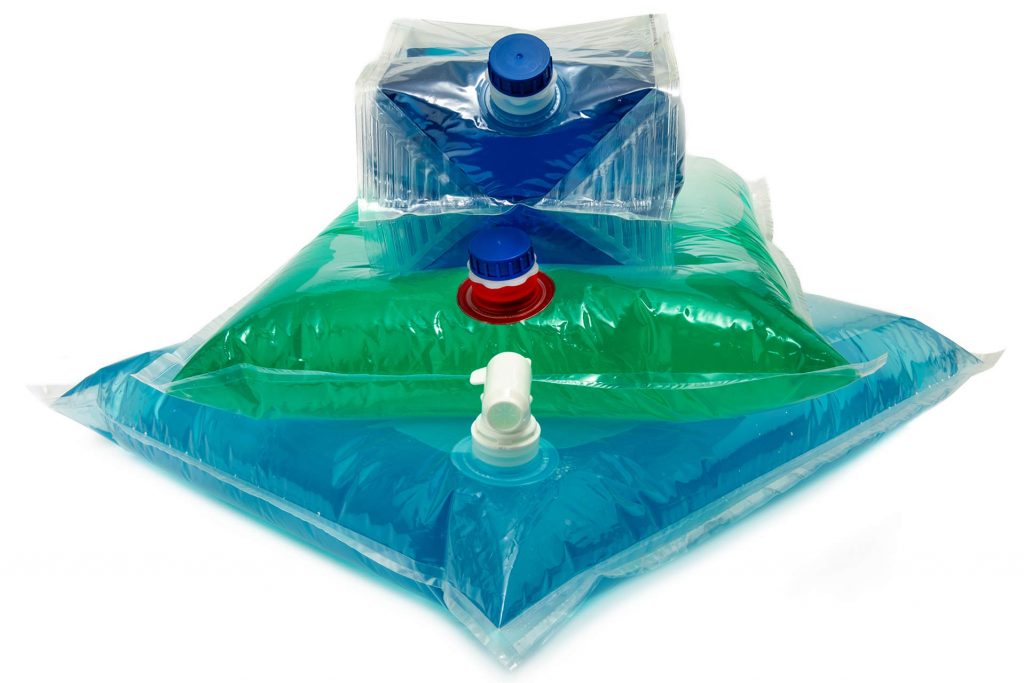 Shapes and Sizes
We design and manufacture a wide range of Cheertainer and pillow style bags. Our bags range in size from 1L (0.26 gallons) to 25L (6.6 gallons) and offer various film options and dispensing fitments. Putting our design and manufacturing expertise into practice, we work closely with customers creating customizable solutions.
CDF offers engineering support to integrate the bag-in-box solution into your production, including filling options.
See How It Works
Demonstrated Effectiveness
UN Certification
Always looking through the lens of innovation, we have created the first 20L bag-in-box package to pass level two & three UN Certification. UN certified bag-in-box flexible liquid packaging provides options for various industries when transporting goods requiring certification that meets United Nations (UN) standards. Items to be transported can range from food, beverage, cosmetic, and chemical, as outlined in the UN certification standards as dangerous goods.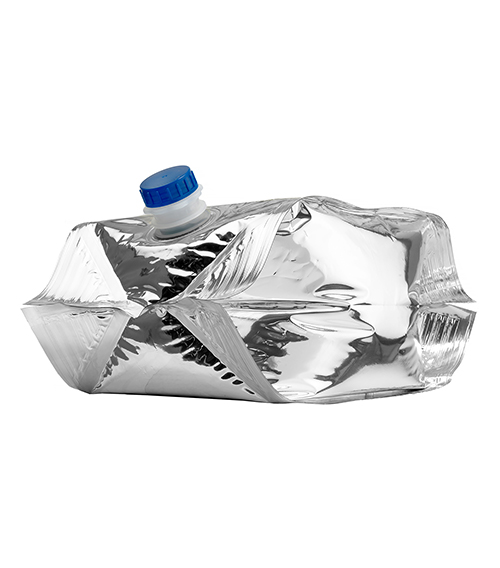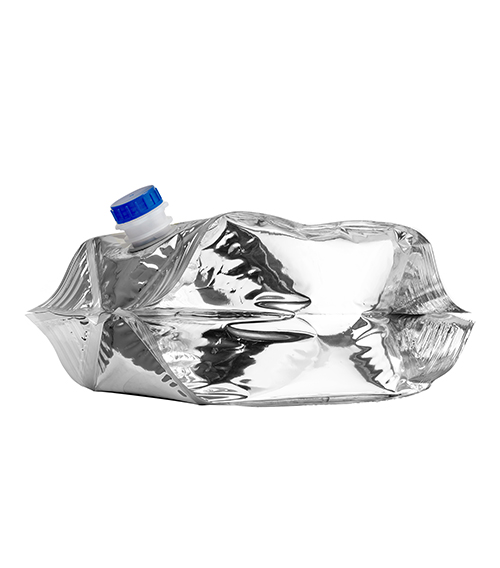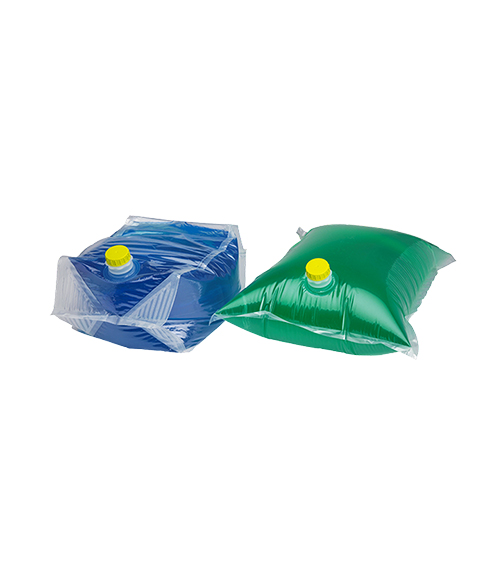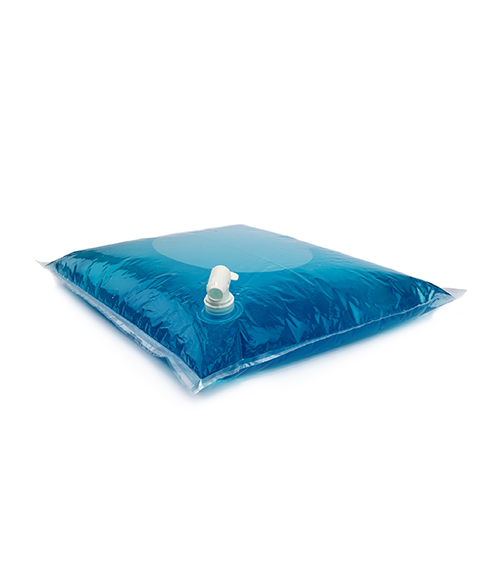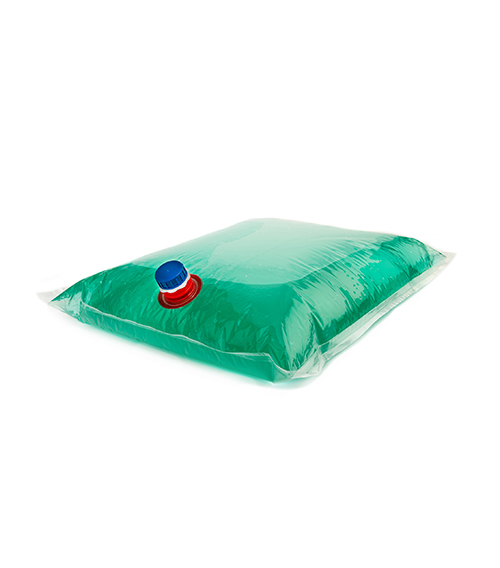 CDF1 Smart Seal Technology™
Using state-of-the-art equipment and quality control standards of the highest caliber, CDF1 Smart Seal Technology ensures the ultimate reliability of Cheertainer & BIB liners. Proprietary CDF1 Smart Seal Technology optimizes precision and consistency by monitoring every seal's temperature, time, and pressure on every liner.
If you have a specialized need that requires a Mindful Solution, contact us to speak with one of our packaging experts.