Sustainable Packaging Solutions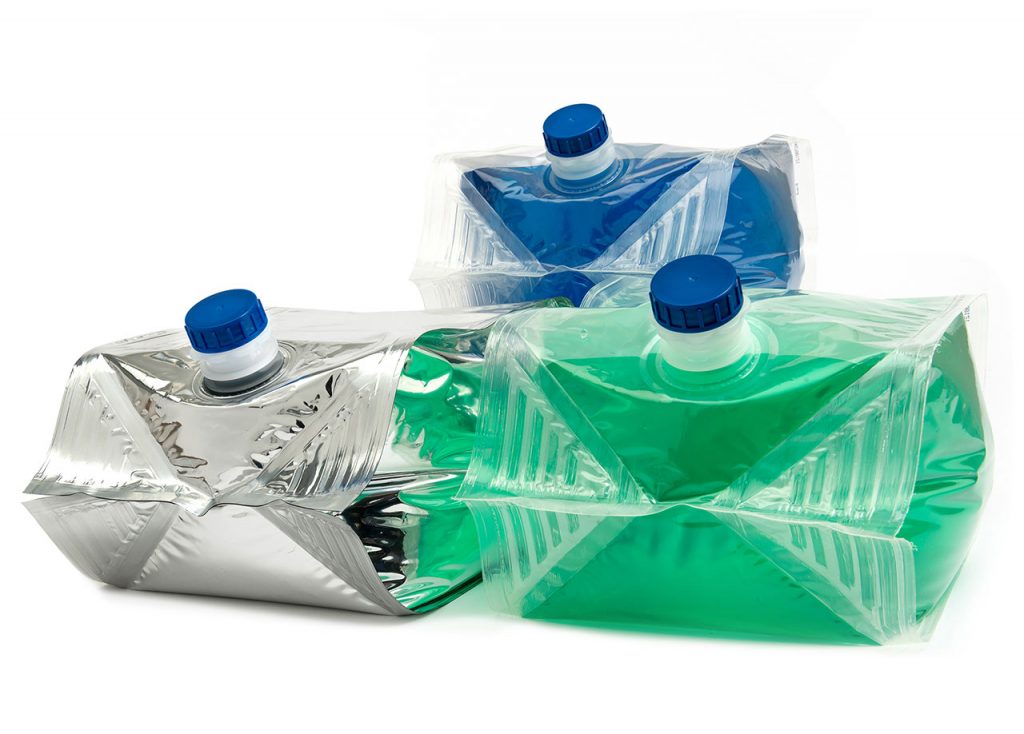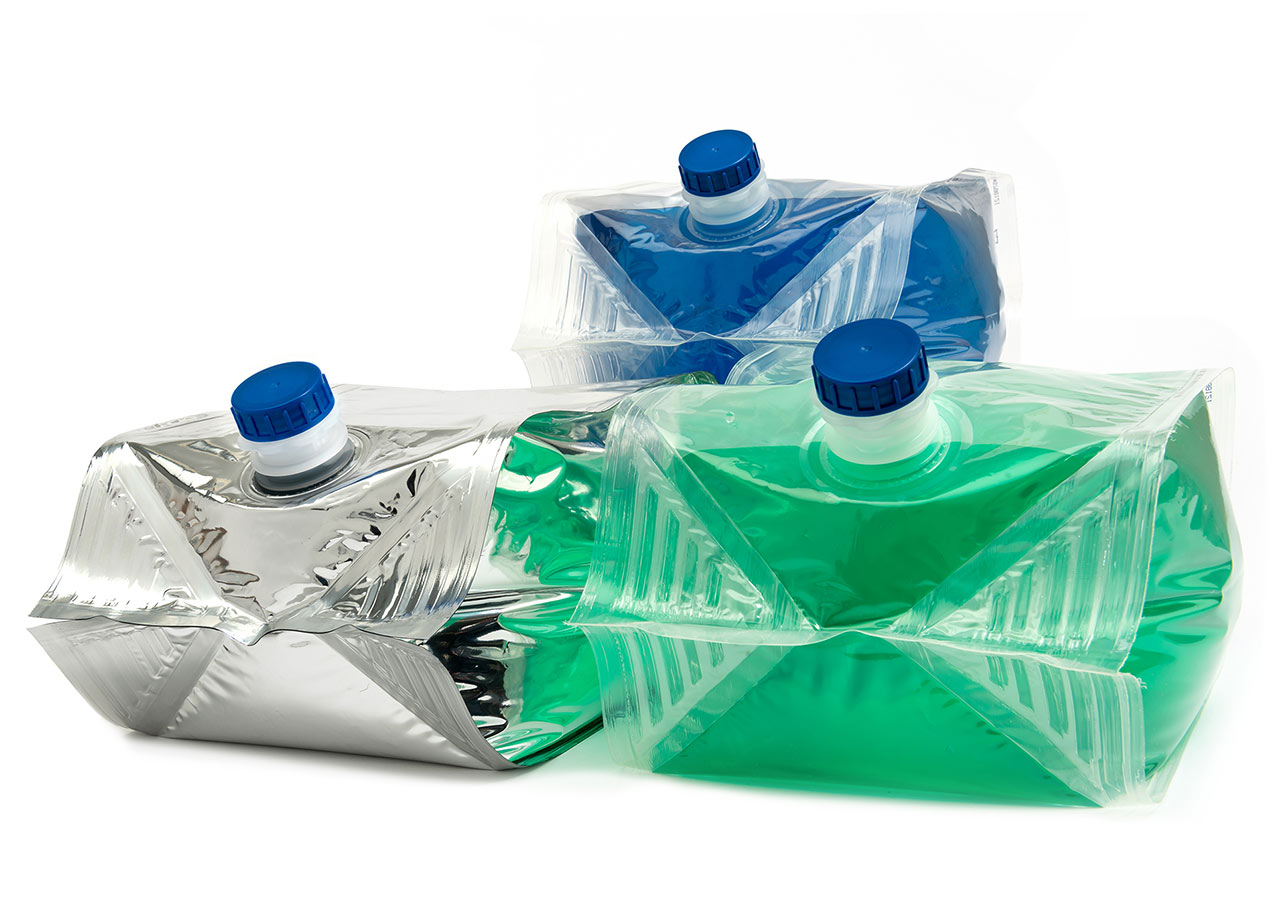 Find the sweet spot
Growth &
Waste Reduction
Elevate your company or brand to meet the global expectation of awareness in your industry.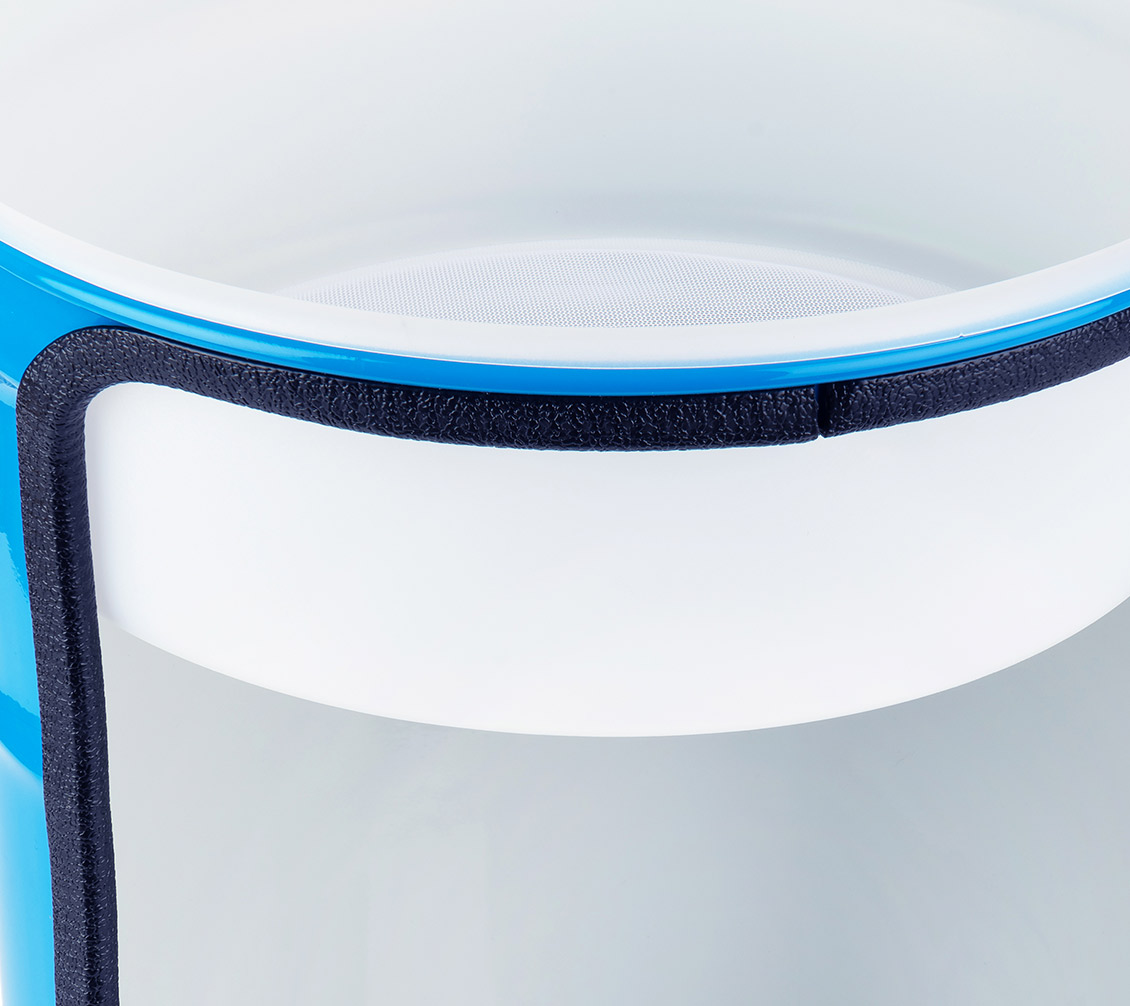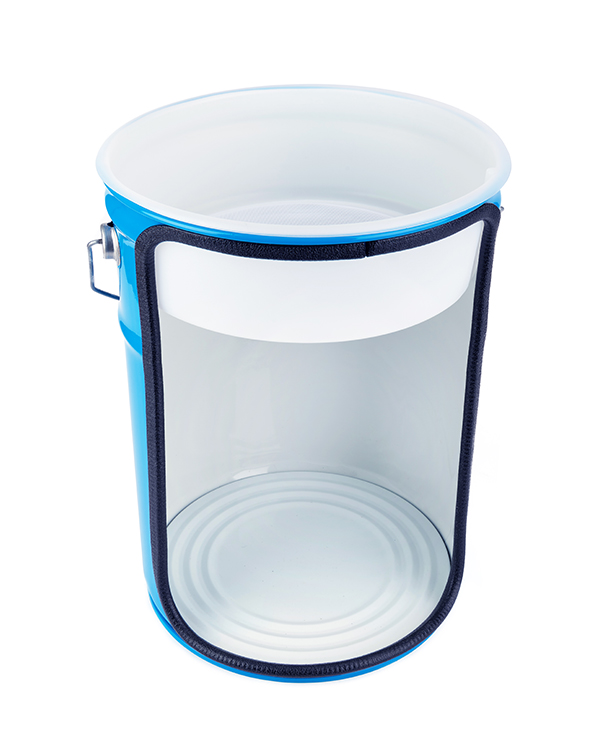 Drum & Pail
Extend the lifecycle of your container and confidently maintain the purity of your products with CDF's semi-rigid line of drop in liners & accessories. Our semi-rigid products allow for the reuse of the container by eliminating the impact of residue within the container. This minimizes the turnaround time and ensures the container is available for reuse with less wear & tear.
Smart Pail®
The Smart Pail® is a semi-rigid, vacuum-formed, plastic pail insert with a hermetically sealed laminated film lid, housed within an 8-sided corrugated box container. Smart Pail transports semi-viscous, solid, and most liquid products currently shipped in plastic pails.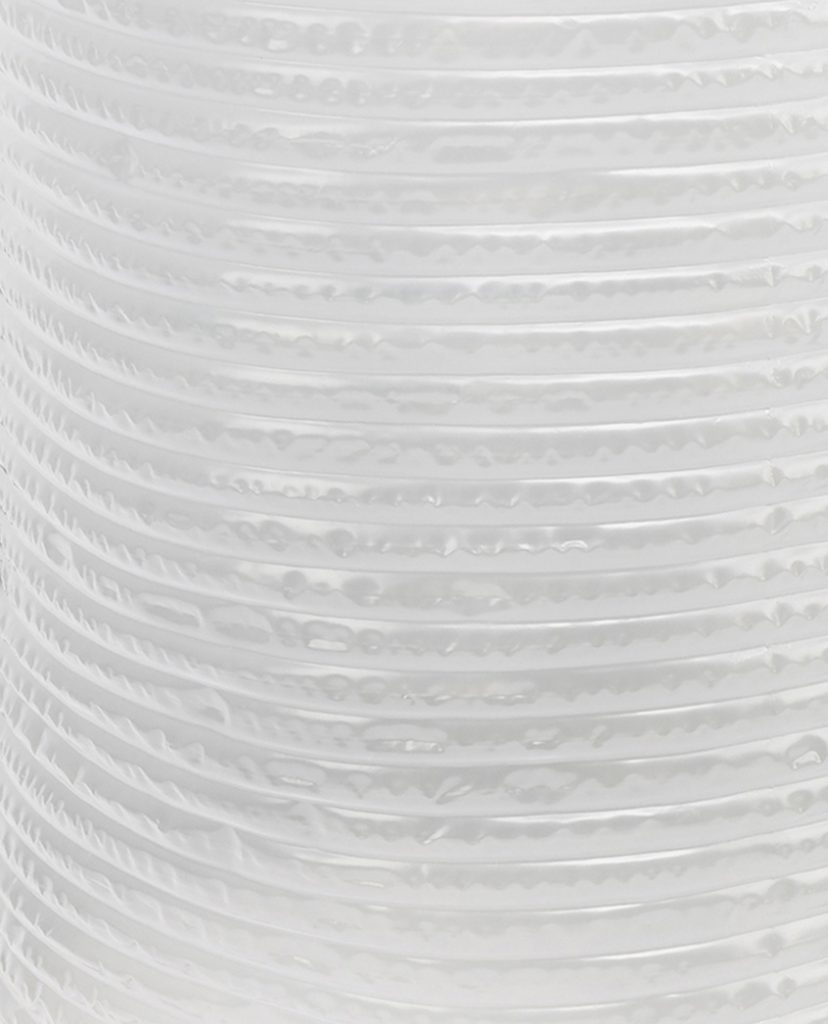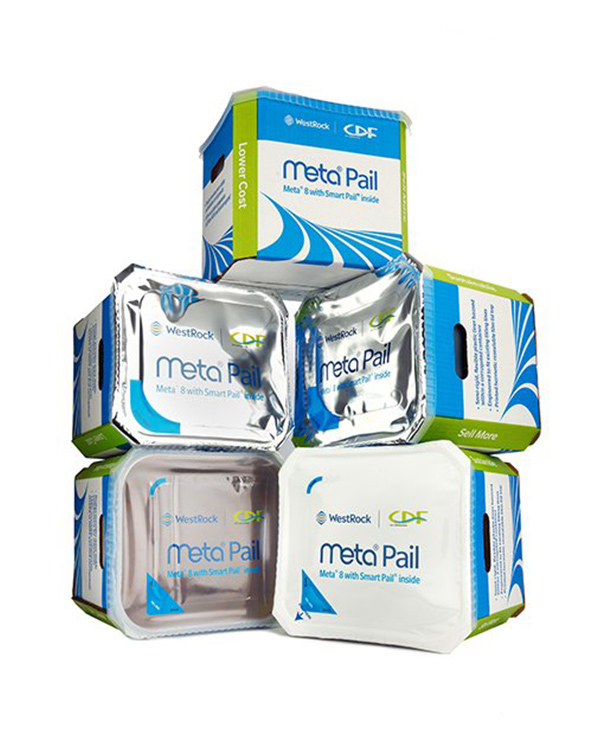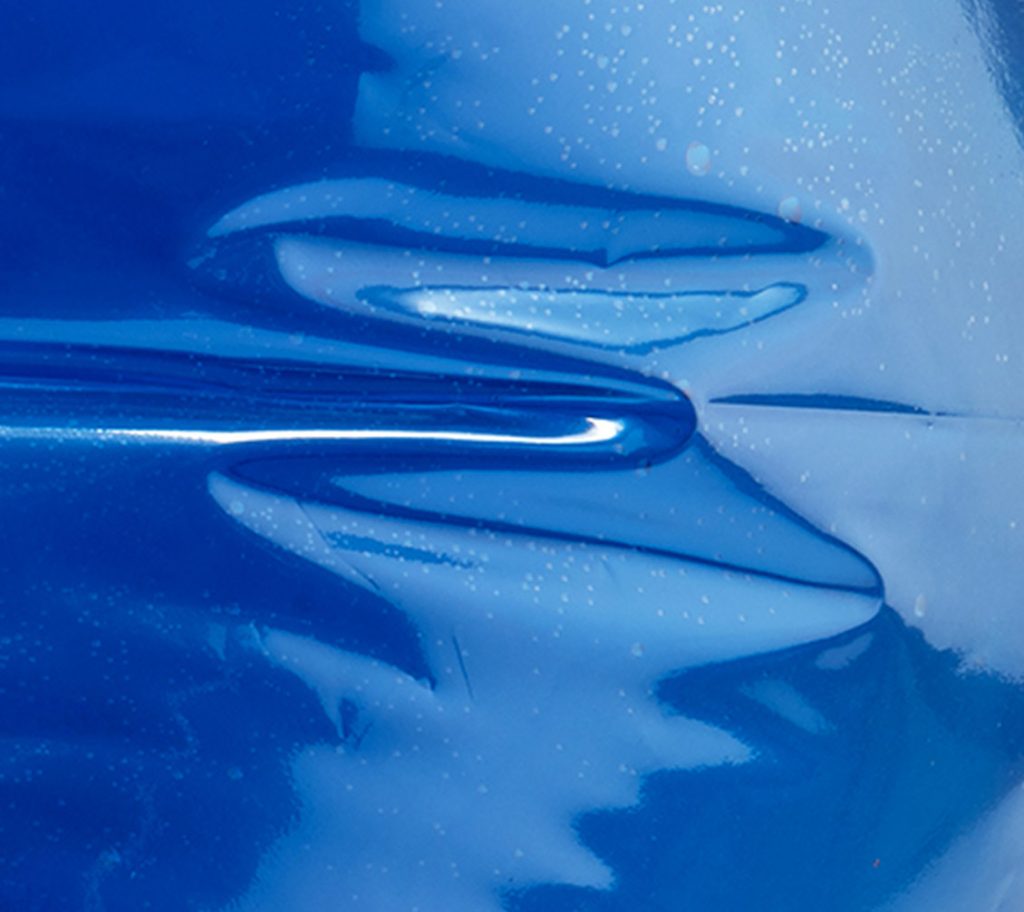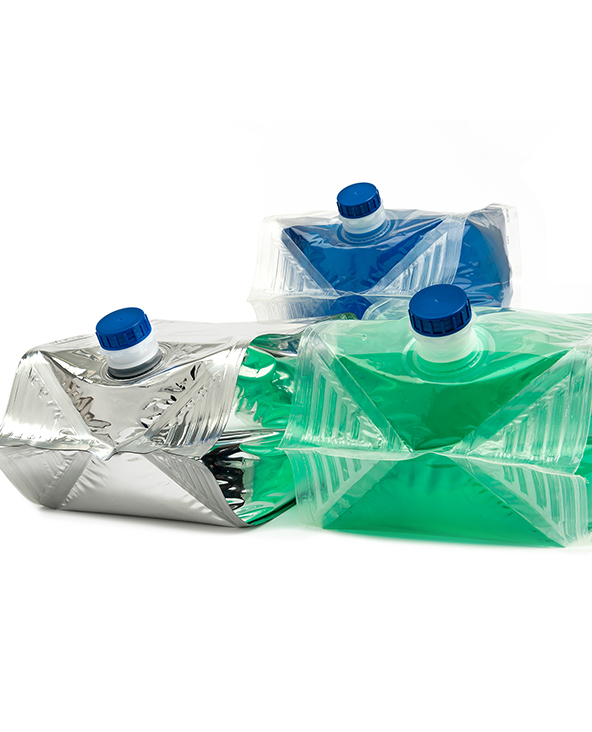 Bag-In-Box
Provides a sustainable and cost-effective solution to traditional rigid packaging. Bag-in-Box reduces transportation costs, optimizes valuable warehouse space, provides 99.9% product evacuation, and offers unique marketing & branding opportunities.
IBC Liners
CDF's IBC liners with their Smart Seal Technology are designed to maximize product evacuation, ensure product purity, and provide peace of mind that your product is contained and transported securely, increasing the productivity of your IBC fleets.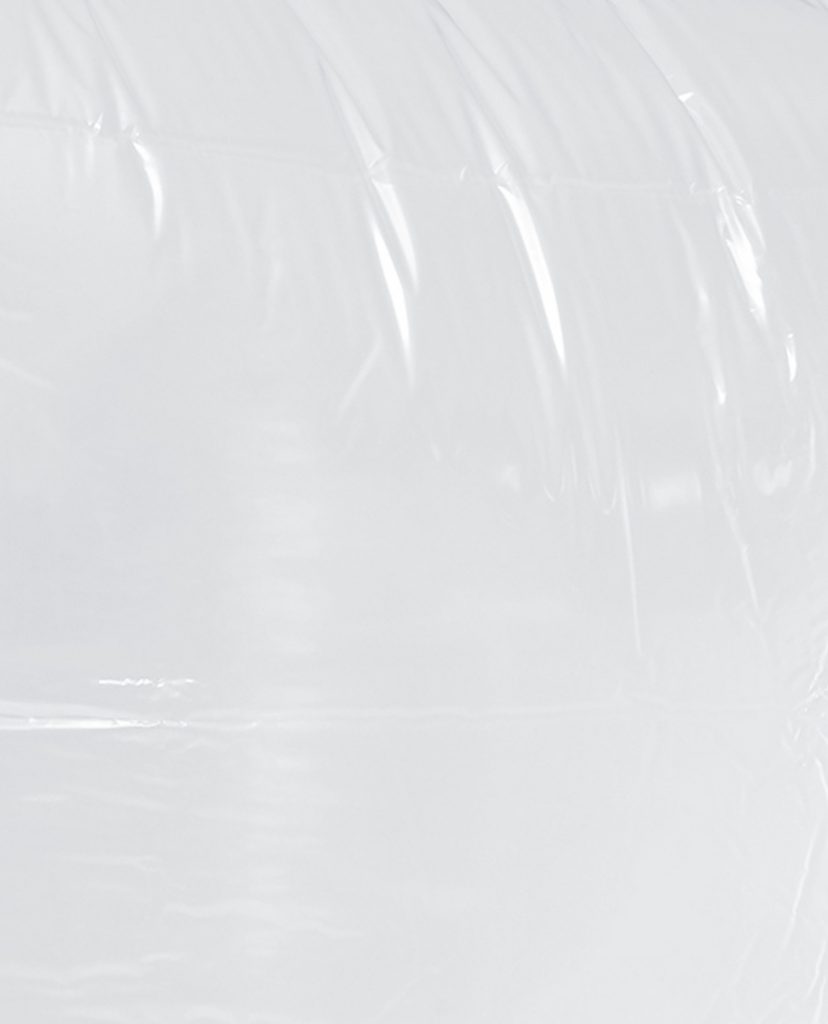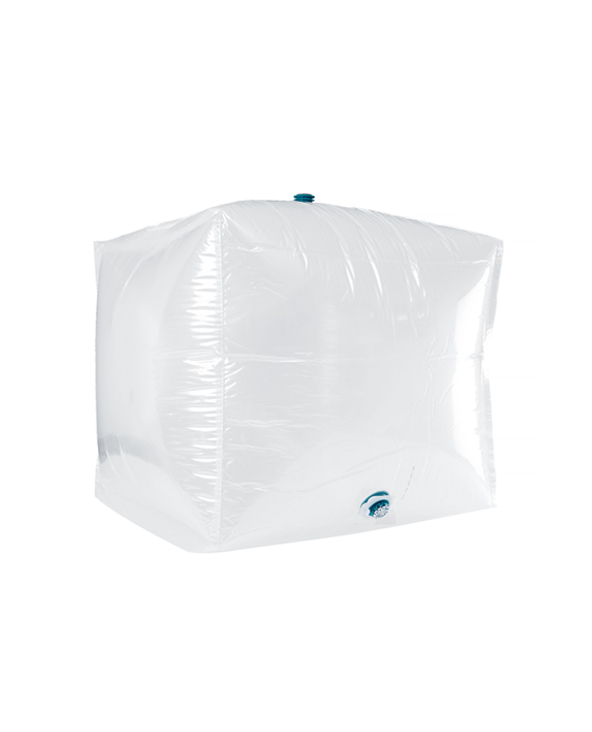 Contact us below to find out about our sustainable packaging solutions.