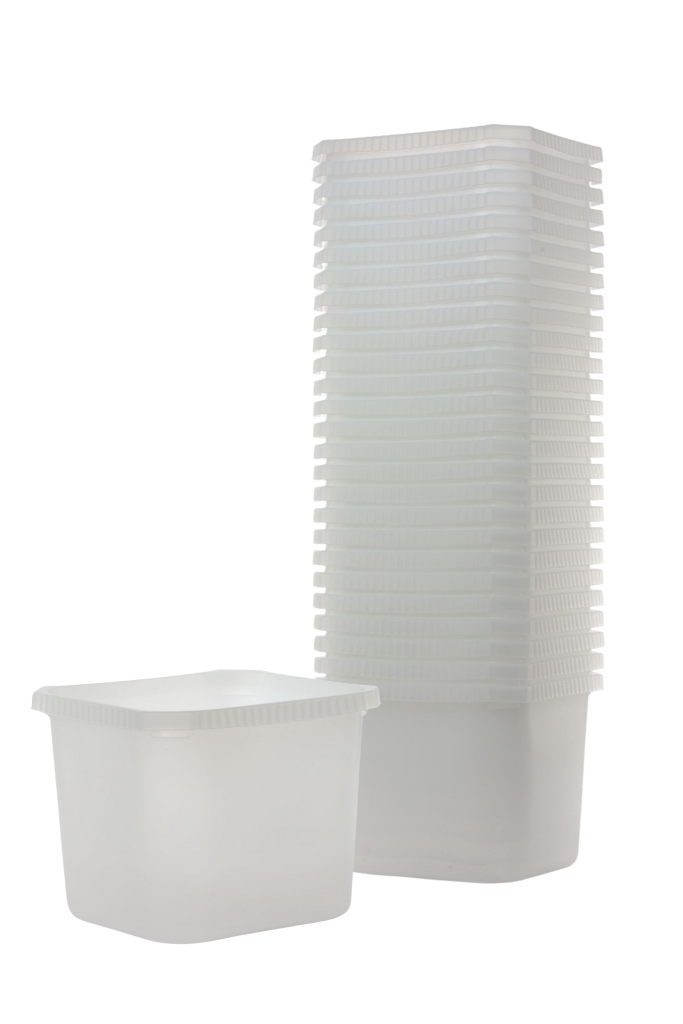 HDPE Bucket Alternative
Food & Beverage Packaging – Smart Pail® Insert
In the food and beverage industry, packaging for shipping is an endless source of challenges and opportunities. Effective packaging allows producers to operate at scale, and that comes with extraordinary financial potential.
But, keeping food adequately safe in transit is not entirely easy. Doing it in a way that proves cost-effective is even more challenging.
With food and beverages, issues of spoiling, contamination, and cross-contamination are always serious concerns. You need packaging materials that exceed expectations to ensure that food will remain safe in all applications.
Because of this, most packaging options forgo the possibility of any type of reusability. Once a container comes in contact with food items, it's hard to safely reuse it. That is what separates the smart pail. It emphasizes food safety while providing a reusable packaging option.
Speak to a Packaging Specialist
CDF's thirst for innovation is supported by a creative team of knowledgeable people and cutting-edge technology, materials, and machinery. Coupled with years of manufacturing expertise, CDF has designed solutions for the most discerning customers.
*minimum annual order volume of 50,000 units
Plastic Pail Shipping Boxes vs Traditional Plastic Bucket
Plastic pail shipping boxes are a food grade plastic buckets alternative that is designed around food safety and sustainability. They utilize food-grade liners — especially drum and pail liners — that ensure that food never contacts the outer container. This prevents food products from contaminating the shipping boxes, making reusability easy and reliable.
Traditional plastic buckets are not designed with this in mind. As a result, it is a standard practice for food items to touch the plastic bucket itself. In such cases, the buckets cannot be safely reused for food transportation.
In many cases, reusable shipping boxes provide more than just a sense of sustainability to food shipping. They can also lower the material costs associated with safe food transportation, making them the cost-effective option.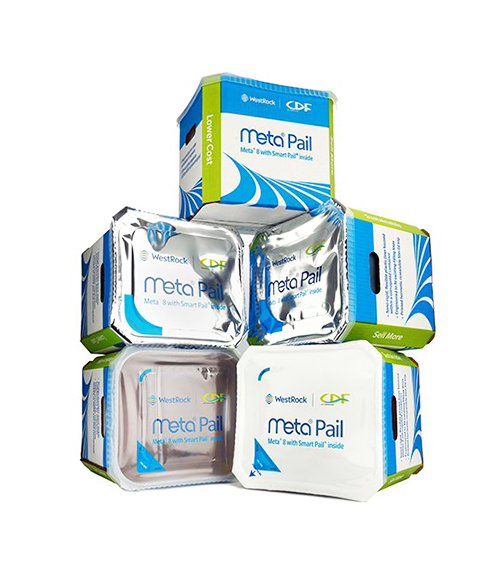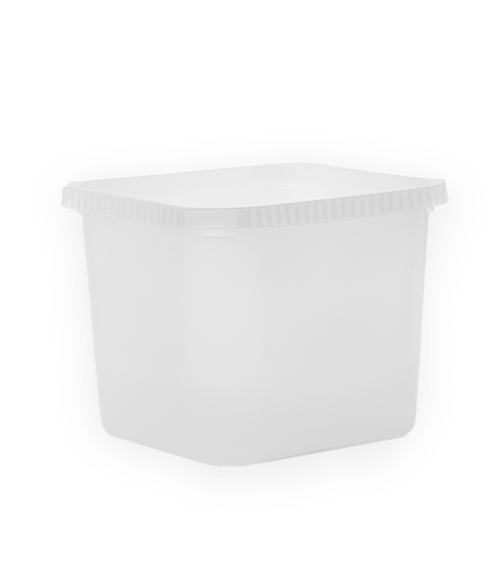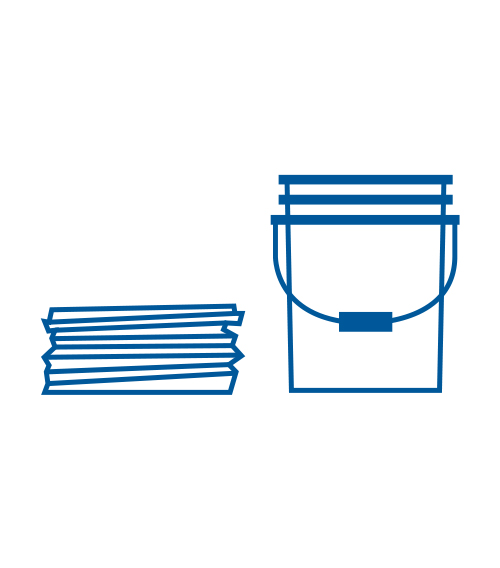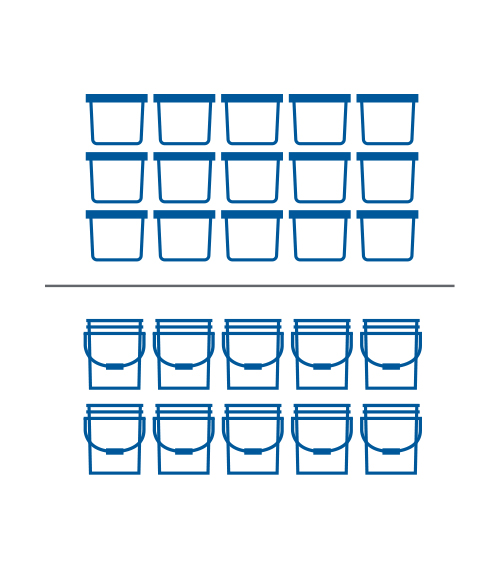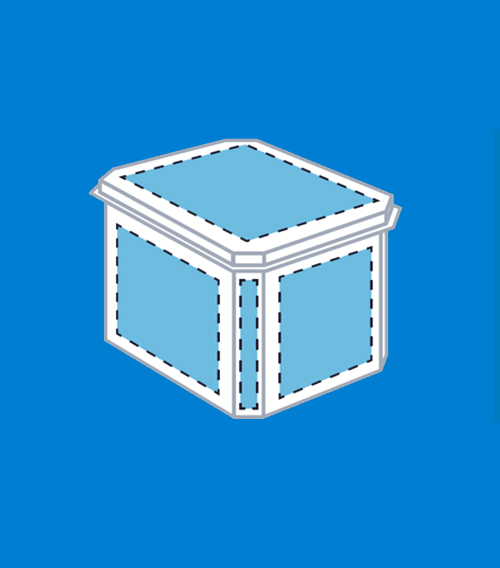 Dry Food Packaging Applications
Smart pails are great in many applications, and when it comes to dry food, most items are on the table. Bakery goods like icing, frosting, sugar, and flour all transport well in smart pails.
Other dry items like nuts, grains, and coffee do equally well with this form of transportation.
Generally speaking, any dry food is on the table. From dog food to human snacks and anything in between, if it ships dry, it can easily ship in a smart pail.
Liquid Beverage Packaging Applications
Smart pails also handle many liquid products. Cooking oils, condiments, and many other room-temperature storage liquids do great in these containers.
In terms of beverages, ciders and drink syrups are commonly shipped in smart pails. They can safely handle a wide range of products without any fear of contamination or shipping failure.
Ultimately, any liquid that is not hot-filled is a viable product for smart pails. CDF does make hot-fill containers, but the smart pails are not on the list as they do not sufficiently prevent moisture accumulation. When it comes to selecting shipping containers for food and beverages, CDF food grade plastic buckets alternative packaging are an ideal solution. They improve your sustainability, helping you to achieve goals and comply with regulations.
They can also lower shipping costs by introducing reusable systems into your logistics. Fill out the form below to explore options and connect with an industry expert who is ready to help you find ideal solutions for your shipping needs.
Certifications

Manufactured in a SQF Level 2 certified facility with FDA approved materials for safe food transportation and storage.

ISO 9001:2015 Certified facility with active HACCPs in place

Resin meets relevant requirements of Directives or Regulations including RoHS, USA CONEG, California Toxics in Packaging Act, and Packaging Waste Directive
Economical & Sustainable Solutions

Freight costs. Less shipping density.

Automated equipment increases throughput and decreases labor

Lighter weight, less materials, less costs. Significantly reduces the life-cycle environmental impact versus plastic pails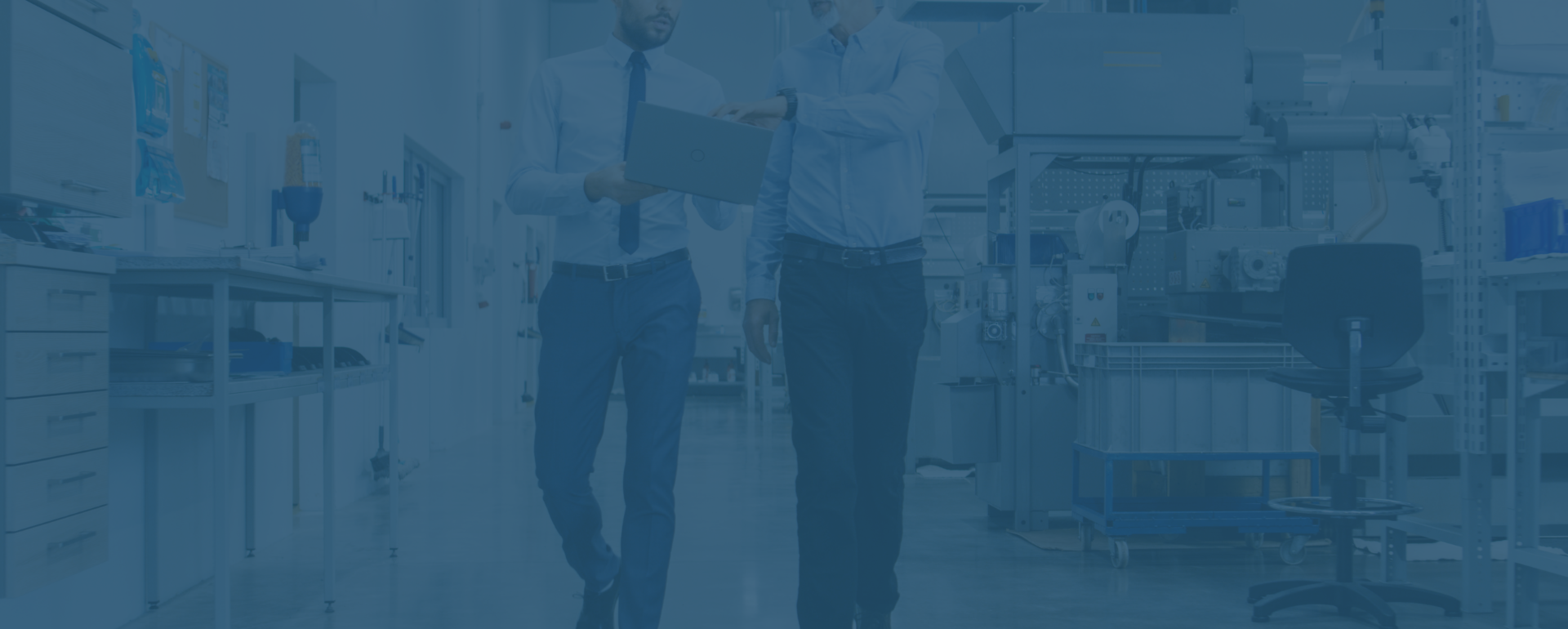 Have a Question About this Product?
Our expert engineers can guide any client within any industry with a mindful solution to meet their packaging and sustainability needs, from innovative research and development to customizable designs. With over 50 years of experience, our team of engineers collaborates with each customer to design a new packaging solution from liner selection to full systems integration to modifying existing products.