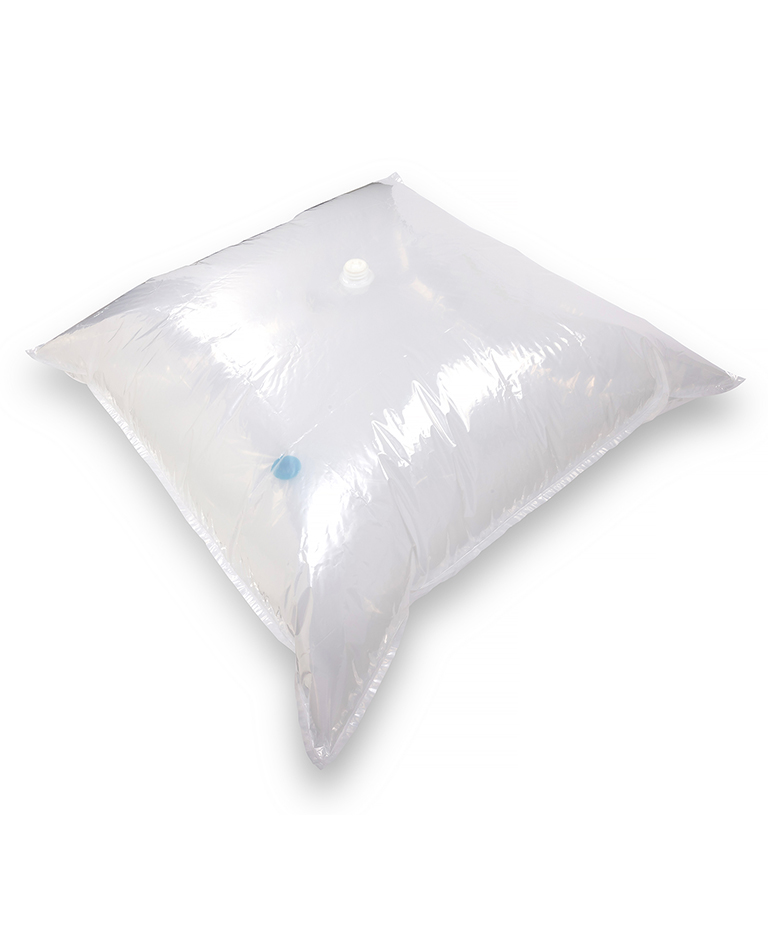 When filled, these industrial tote liners form the shape of a pillow. Pillow-shaped liners are typically constructed with two or three plies of linear low-density polyethylene (LLDPE) and a barrier film when used for aseptic and oxygen-barrier applications.
Benefits:
Manufactured in a clean environment, using cutting-edge CDF1 Smart Seal Technology™ that monitors and ensures consistent, high-quality seals
Ensures the absolute purity of your product
Reduces foaming in bottom-filling applications
Provides versatility; the same size bag fits many container sizes
Provides excellent value for a wide range of liquid applications: bottom-fill applications, automated aseptic fillers
CDF offers a variety of films, fitments, and fitment placements
Pillow-shaped industrial tote liners are available in the following sizes. Other sizes are available by request.
36″ x 61″ 55 gallons aseptic
38″ x 56″ 55 gallons
81″ x 81″ 275 gallons, recommended for standard wood bins used in the aseptic tomato and juice industries
81″ x 85″ 275 gallons/300 gallons aseptic, recommended for a standard wood bin tote or plastic IBC tote
85″ x 89″ 330 gallons
90″ x 90″ 330 gallons
81″ x 92″ 350 gallons
95″ x 95″ over 350 gallons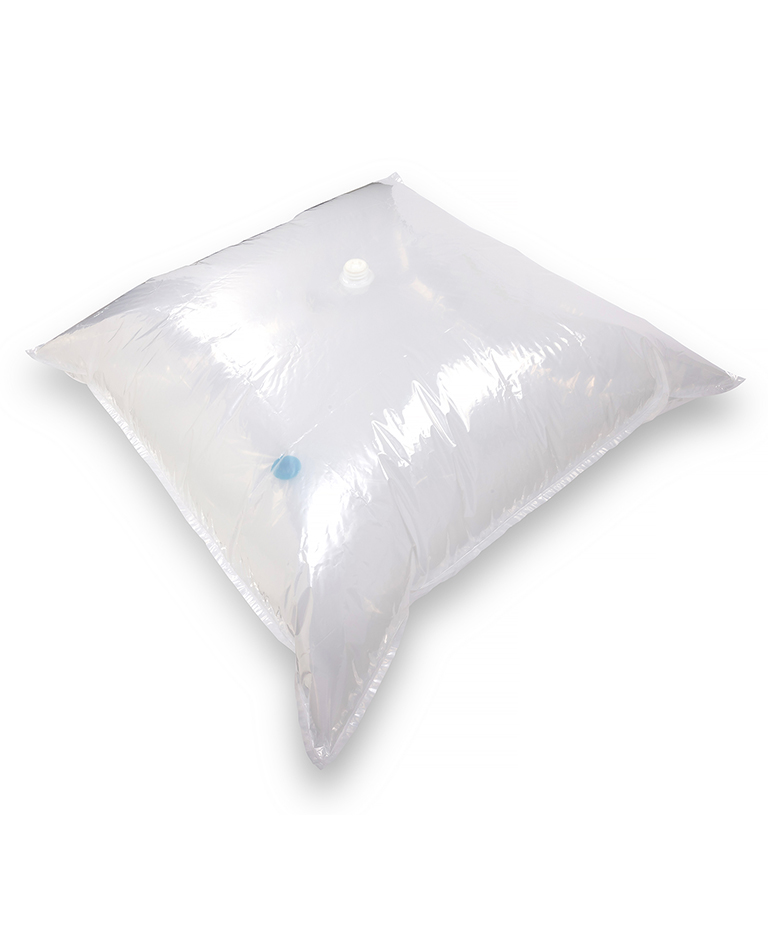 Start Winning With Mindful Packaging
Speak to a Packaging Specialist