Cheertainer® 20L UN Certified Bag-in-Box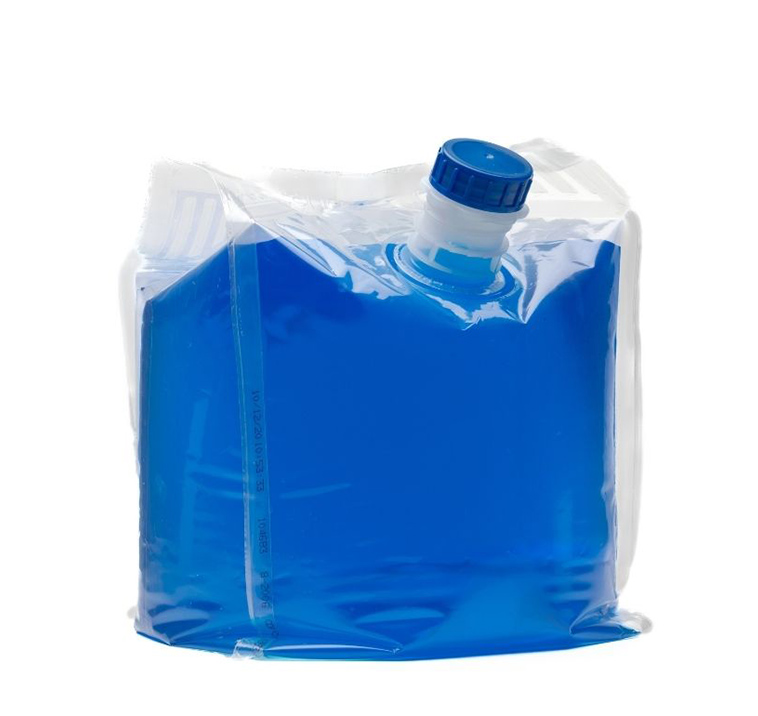 Cheertainer® 20L UN
Bag-in-box packaging is a flexible package—with an inner receptacle and an outer package. UN-certified bag-in-box packaging provides options for various industries when transporting goods requiring certification that meets United Nations (UN) standards. Items to be transported can range from food, beverage, cosmetic, and chemical—which is what is addressed in the UN certification standards as dangerous goods.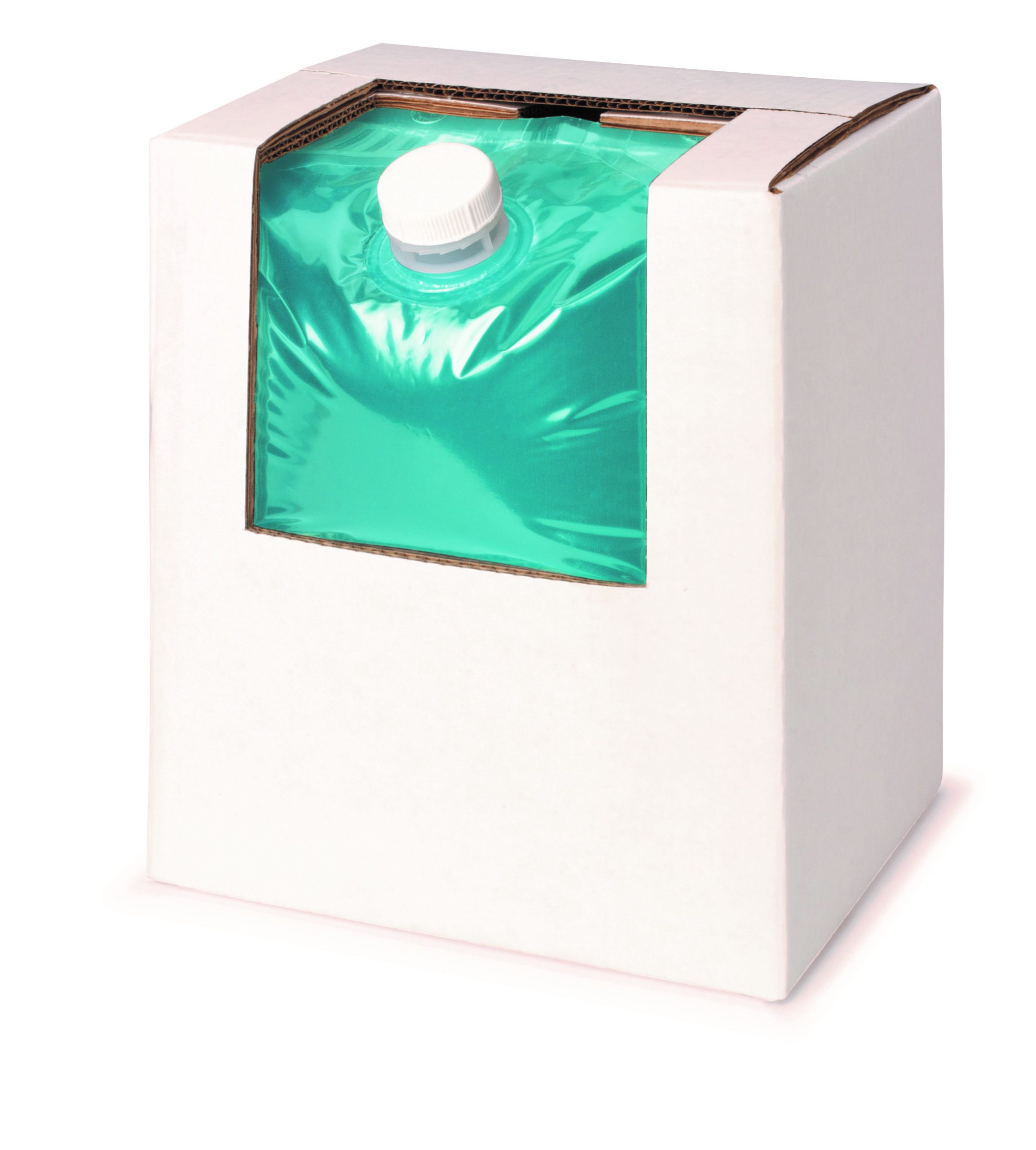 Benefits:
CDF's UN-certified bag-in-box meets all UN requirements and is certified by a third-party lab following the Department of Transportation guidelines. The United Nations has set standards for the classification, packaging, marking, and labeling of dangerous goods, which cover road, rail, and sea transport. CDF's UN-certified bag-in-box design requirements endure the four rigorous performance tests: drop, stacking, vibration, and cobb water absorption.
Packaging that is UN certified meets all transport regulations for the packing and shipping of dangerous goods—though UN-certified packaging can be used for all materials, whether hazardous or not. This stands true whether the contents are food and beverage, cosmetic, or chemical in nature.
Start Winning With Mindful Packaging
Speak to a Packaging Specialist