PRODUCT LISTING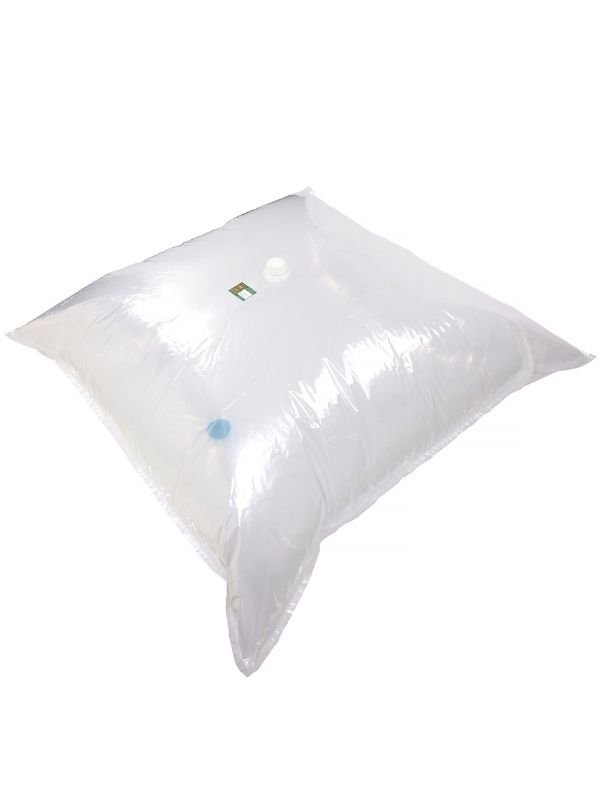 Pillow Liners
Our pillow style liners for intermediate bulk containers are designed to protect the purity of your product and maximize product evacuation. We offer a variety of fitments and film choices to ensure the integrity of your product and improve efficiencies. With innovative, patented liner features, our team works tirelessly to provide customers with high quality, durable pillow style liners.
Benefits of Pillow Liners

Easy installment with the option to fill from top using a bridge, automatic filler, or high-speed filler or fill from bottom.

2" top fitment easily connects with filling hose.

Flexible packaging expands with the product and folds down after use for easy recycling.
May be used with a variety of products across industries

Cosmetic products such as lotions, gels, and liquid soap.

Food and Beverage products such as sauces, oils, and juices.

Automotive products such as lubricants, grease, and oils.

Chemical products such as resins, paints, and ink.

Pharmaceutical Products.
Features

Manufactured with two or three plies of linear low-density polyethylene and a barrier film for aseptic and oxygen-barrier applications.

Available in foil to protect your product from moisture, contamination and leakage during processing, storage, and transportation.

Tamper resistant seal on 2" top filament to ensure you are the first user

Lowest defect rate in the industry

Comes equipped with dual labels complete with a unique sequence number for traceability
Economic Solution:

Our Pillow Style Liners help reduce labor requirements and improve manufacturing processes to improve your bottom line.

Eliminates the need to clean the outer IBC & reduces waste by using less plastic

Variety of product options available to help you find a solution at a price that's right for you.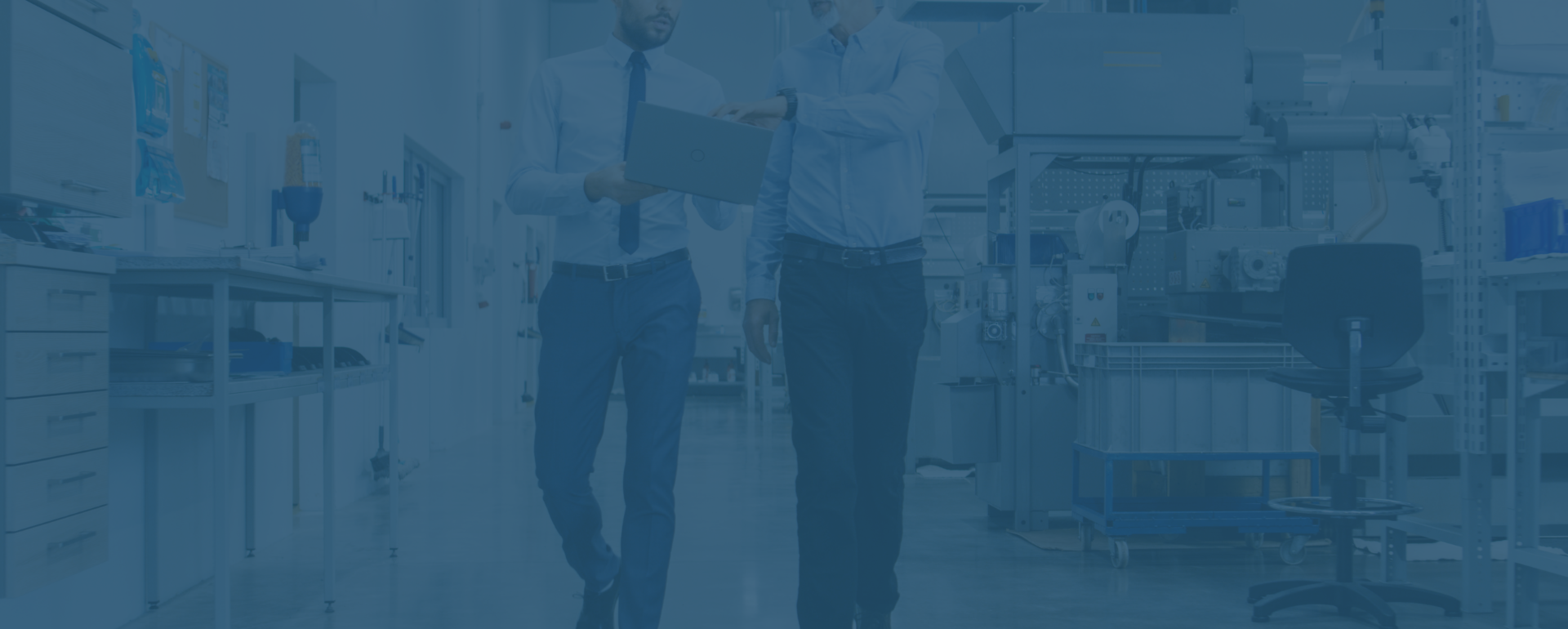 Speak to a Packaging Specialist
Our expert engineers can guide any client within any industry with a mindful solution to meet their packaging and sustainability needs, from innovative research and development to customizable designs.
With over 50 years of experience, our team of engineers collaborates with each customer to design a new packaging solution from liner selection to full systems integration to modifying existing products.