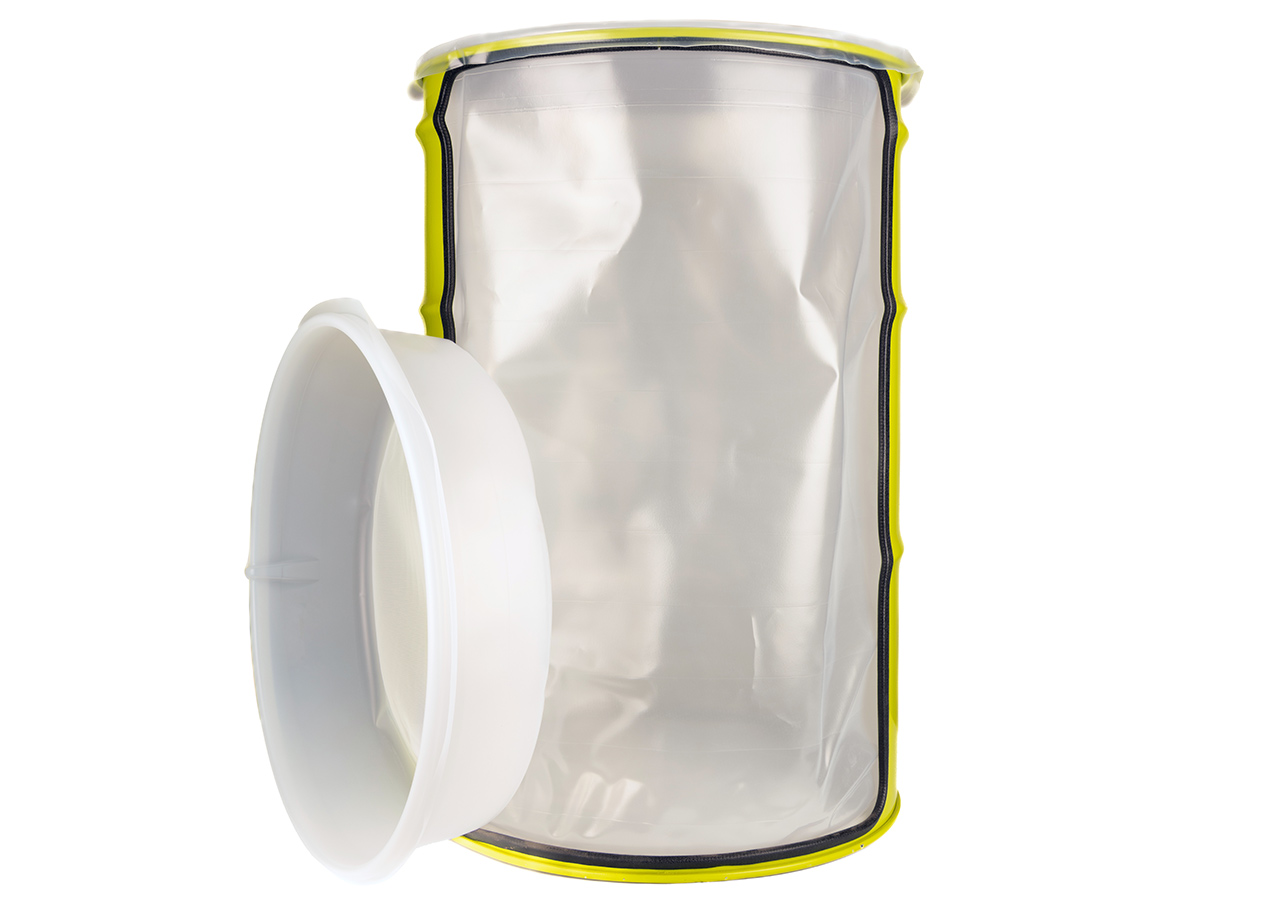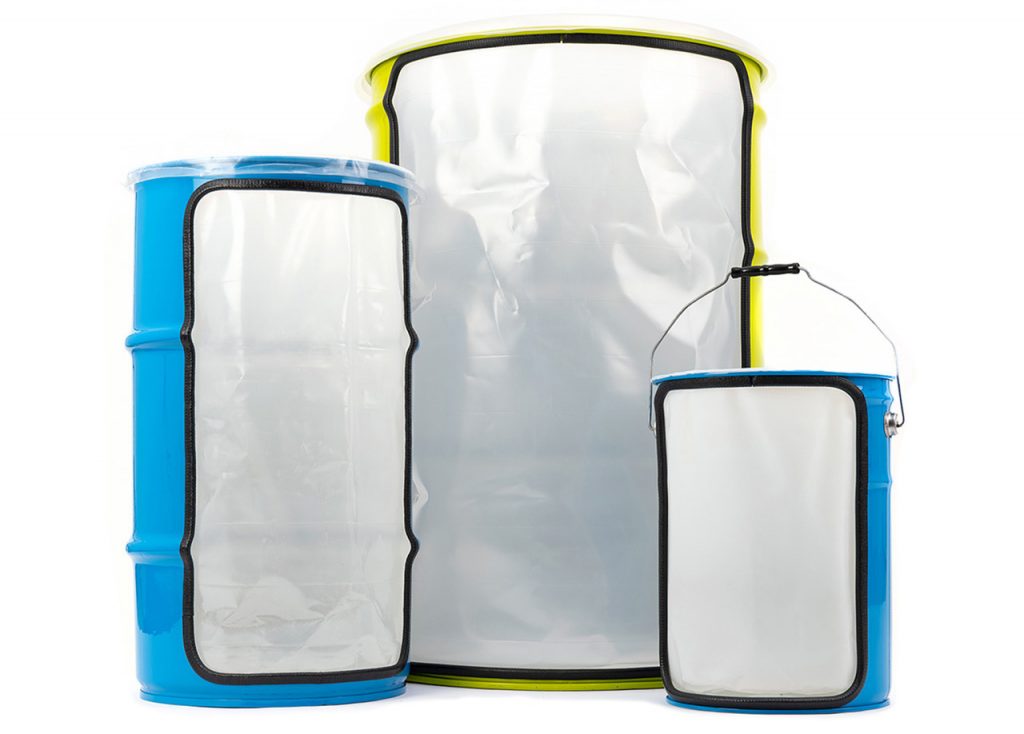 Paint Packaging Drum & Pail Liners
Explore the importance of drum & pail liners for paints & coatings packaging. Let's examine some of the best types of liners for:
Paints
Inks
Adhesives
Coatings
Drum & Pail Accessories for Paint Packaging
From dust caps and cover sheets to exterior lids, there are a variety of accessories that can minimize the risk of product contamination. Explore these accessories:
Dust Caps & Cover Sheets
EZ-Strainer™ Inserts
PailSaver™ Trays & Cradles
Lids for Drums & Pails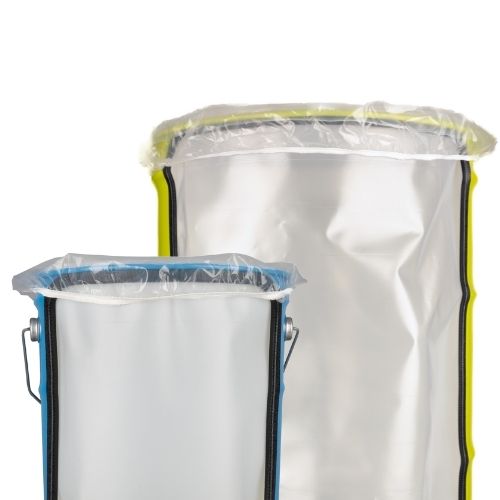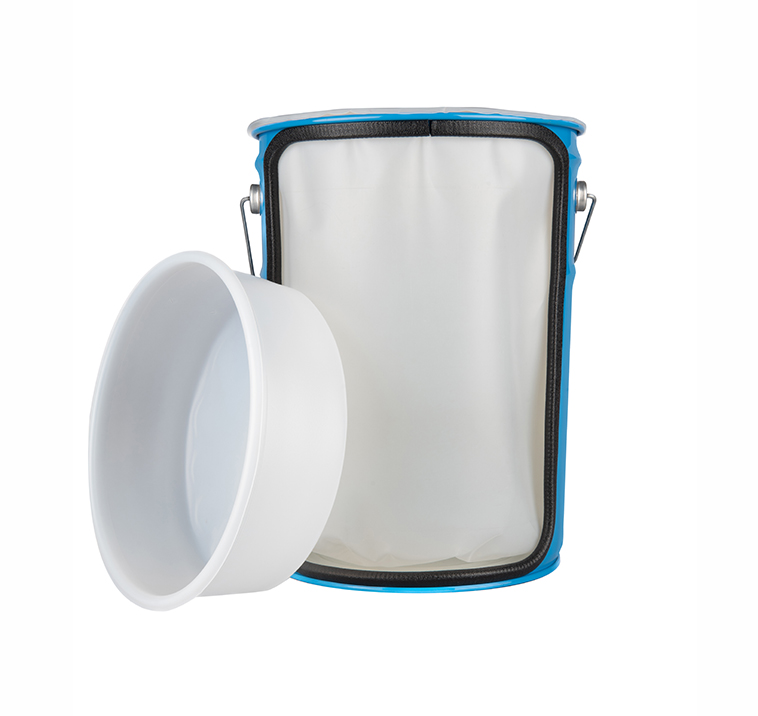 Packaging for Paints & Coatings
CDF works closely with the paint and coatings industry to design and manufacture flexible and semi-rigid packaging solutions that ensure the product's integrity while providing a durable exterior. Whether your product is used in a retail or an industrial setting, our packaging minimizes product waste, improves storage efficiencies, and ensures the integrity of your paint packaging products. Drum & Pail for Paints & Coatings
Designed to ensure the absolute purity of your product while delivering the highest levels of quality and durability, our line our drum and pail products fit your specific needs. We offer a variety of solutions to meet the needs of the paints & coatings industry, including:
Anti-static additives help to reduce static build-up in static sensitive applications

CDF Anti-Static liners are NFPA-99 and Mil-B-81705-C standard

Our liners are designed for mixing, pumping, and storing liquids, powders, and pastes
Cradle and Trays two-part packaging system keeps product separate until the end-user combines. Ideal for paint, coatings, sealants, epoxy/hardeners, epoxy paints, etc.
EZ-Stainer™ inserts are ideal for removing debris from inks, paints, coatings, silicones, adhesives, etc.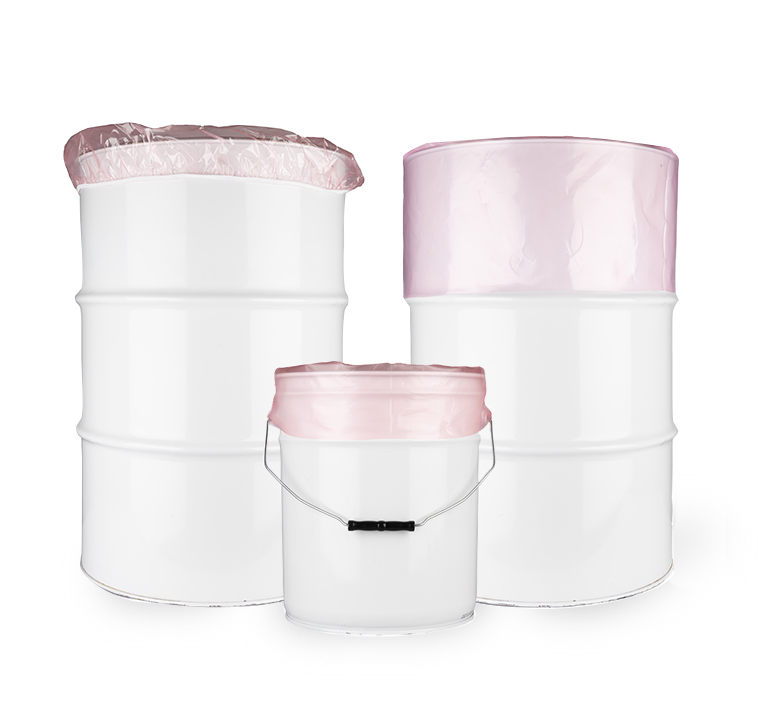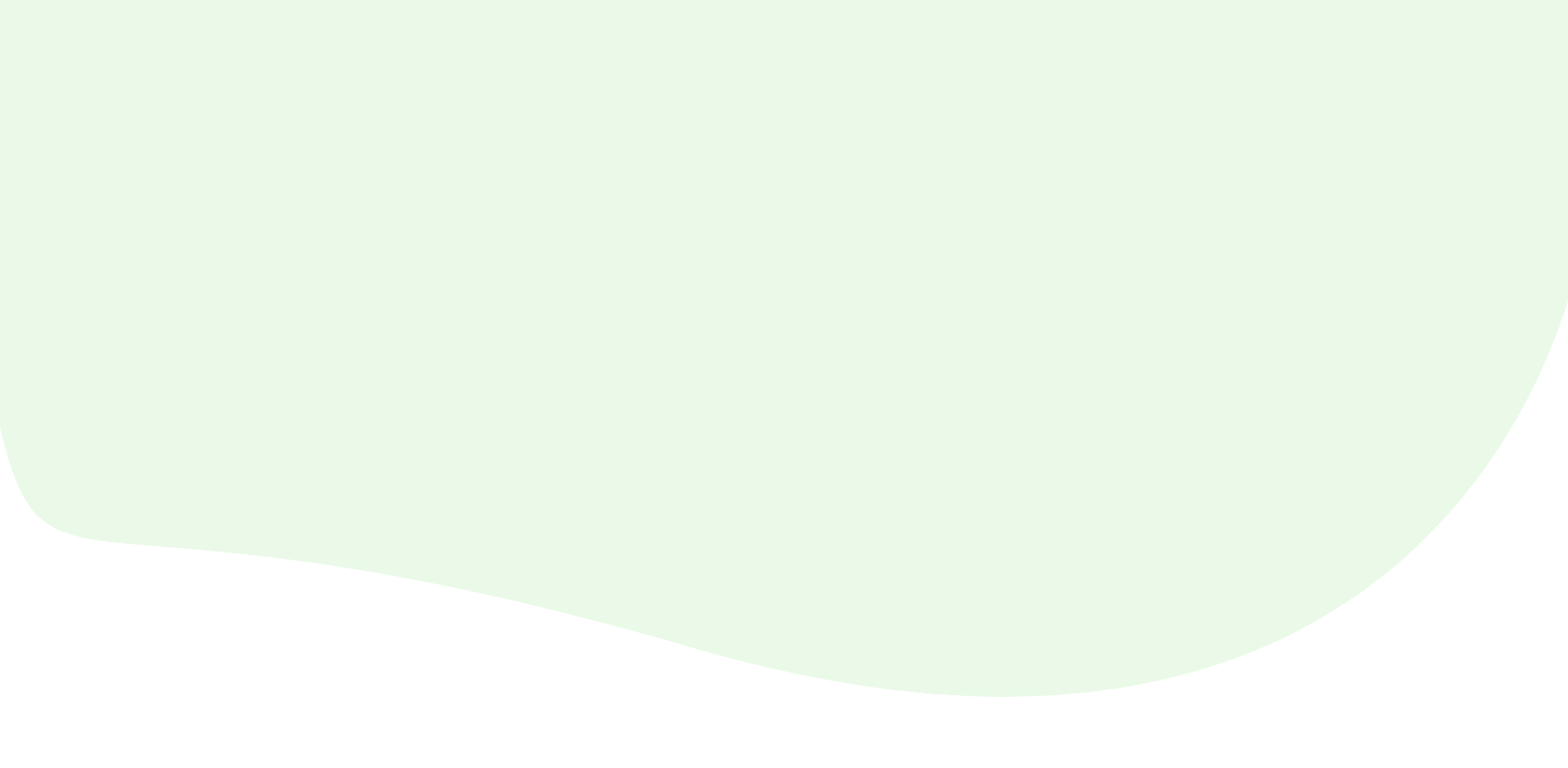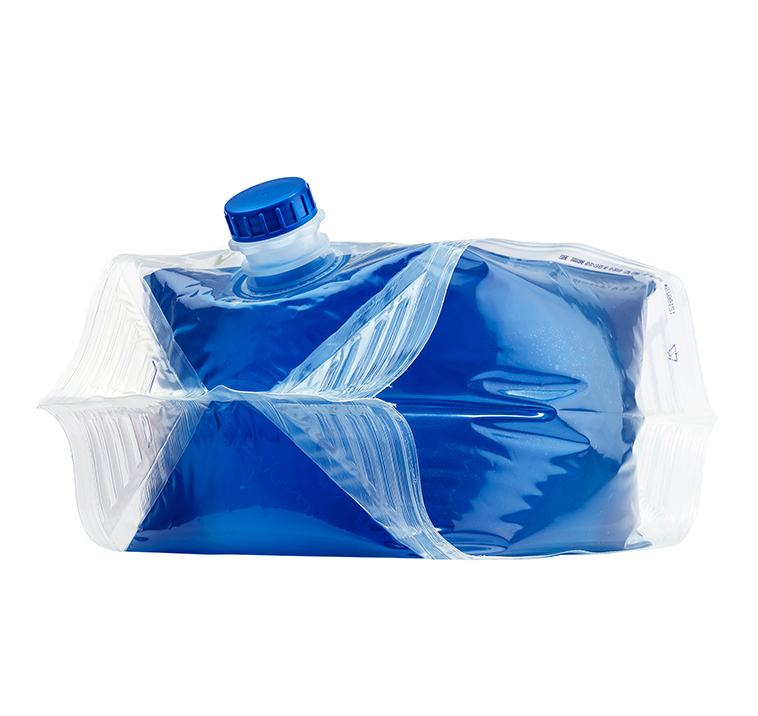 Cheertainer® Bag-in-Box for Paints & Coatings
The Cheertainer bag-in-box design is ideal for paints & coatings. Our unique design maximizes product evacuation and protects the product inside while optimizing storage and shipping. We can supply the appropriate film and fitment to meet your needs, whether filling manually or on an automatic line.
UN-Certified 20L bag-in-box solution
Multiple sizes from 4L to 25L
Materials choices from standard barrier, high barrier, and other materials are needed
Eco Smart: Reduced packaging, fully recyclable, reduced transportation costs
Here's The Latest
CDF Products Help NASA to Lift-Off
Since 1958, NASA (National Aeronautics and Space Administration) has pioneered the quest to go beyond our physical limits, to test the scientific boundaries of space and technological boundaries developed on earth.