Bag-In-Box For Lubricant & Greases Packaging
CDF is the industry leader in bag-in-box packaging for lubricants and greases. We have revolutionized this packaging trend to a level that ensures the highest quality and function for our clients.
Drum & Pail Liners
Explore the importance of drum & pail liners for lubricant & greases packaging. Let's examine some of the best types of liners for such purposes:
Thermoformed liners
Round bottom liners
Blow-molded liners
Flat-seamed bags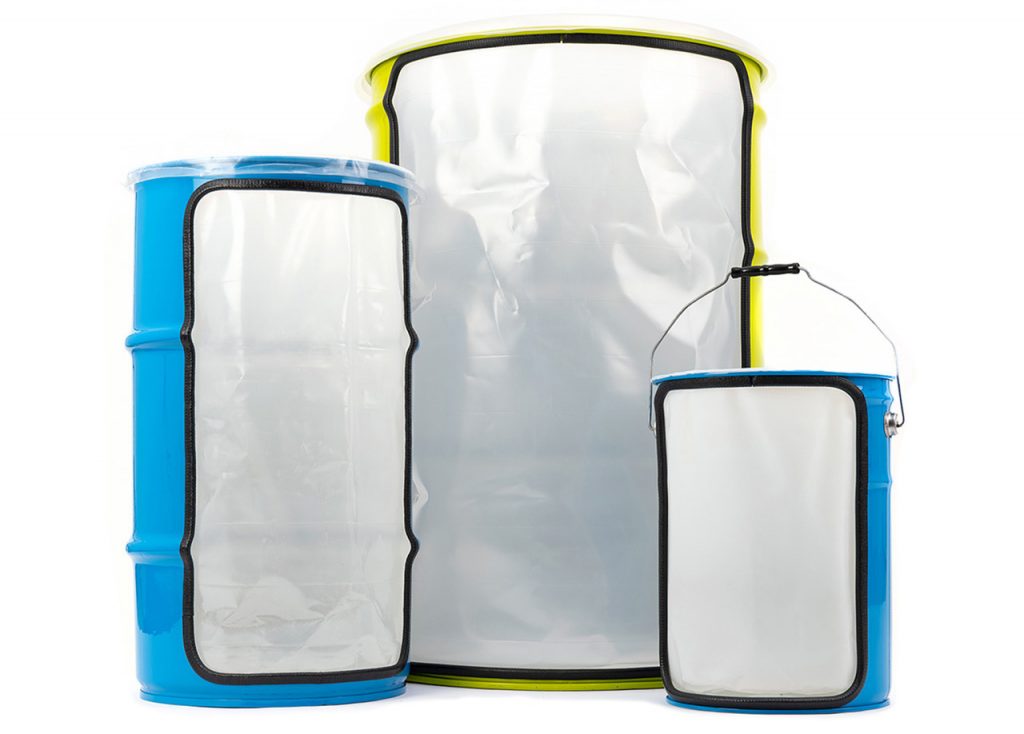 Through Thick and Thin
Well established in creating packaging systems for the lubricant and grease market, our packaging systems provide unparalleled performance and sustainability benefits. We manufacture standard drop-in liner options for drums, kegs, and pails while designing and manufacturing custom packaging systems like bag-in-box for applications with dispensing requirements. High-Performance Products Deserve High Performance Packaging
High-performance products deserve a high-performance packaging solution. CDF designs and manufactures robust, ergonomic, and easy-to-use packaging solutions for the most critical of applications. We developed mindful packaging solutions to reduce environmental impact, increase product evacuation, and provide a safe and secure packaging system.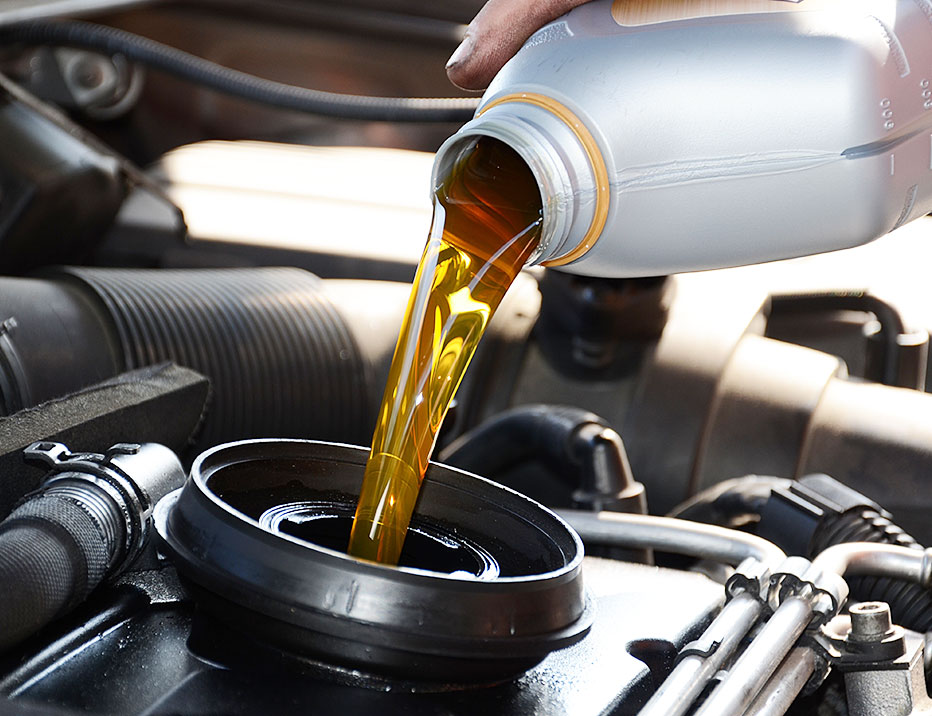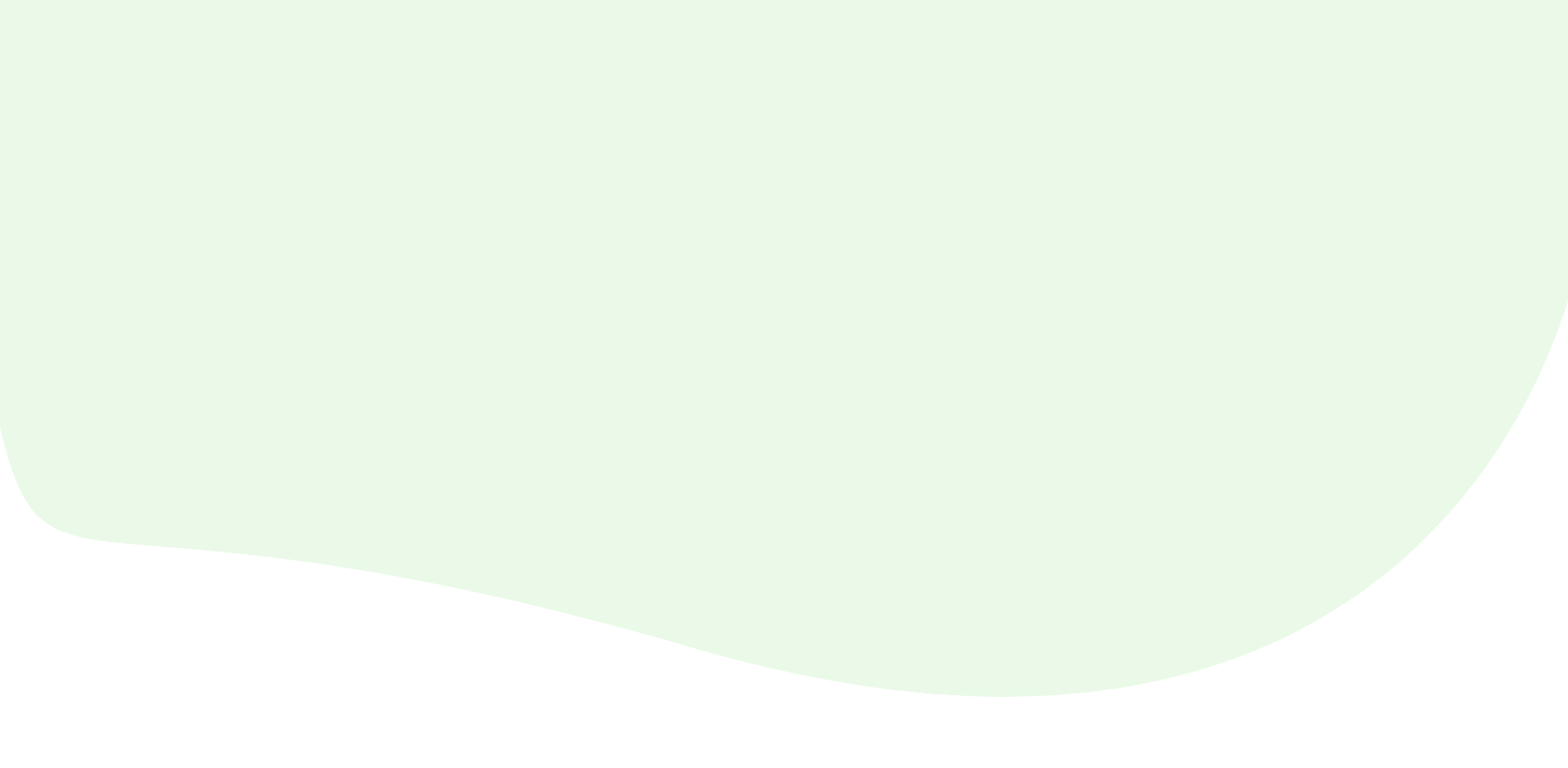 Mindful Packaging in Practice
The responsible development, production, and distribution of products from creation to disposal are vital in the lubricants and greases industry. That is why CDF is a participant in the Responsible Care® program – a voluntary initiative of the global petrochemical and chemical industry to safely handle chemical products from inception through manufacture and distribution to ultimate reuse, recycle, and disposal.
Safeguard your Product
The quality of products and the purity of the materials used in your packaging are our primary concerns. CDF uses only the highest quality grade plastics and FDA-approved resins. In addition, we utilize static-control and finished product isolation techniques for particle-free requirements to maintain high product quality throughout the manufacturing process. We comply with the international standards of good manufacturing practice, using SPC data collection. We are an ISO 9001:2015 registered company.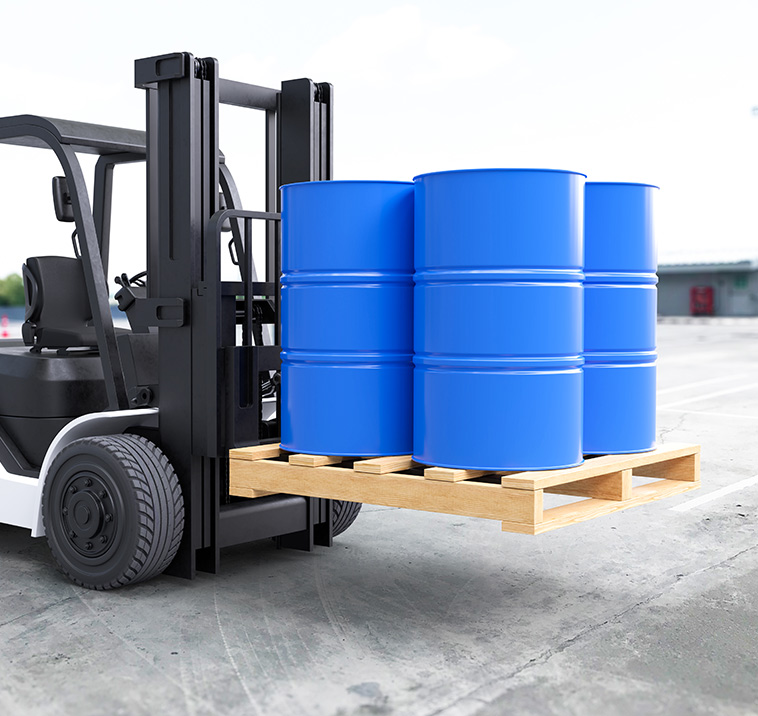 Here's The Latest
Chevron
With a deep history and one of the largest oil companies in America you can imagine the amount of innovation Chevron has put forth throughout the years.