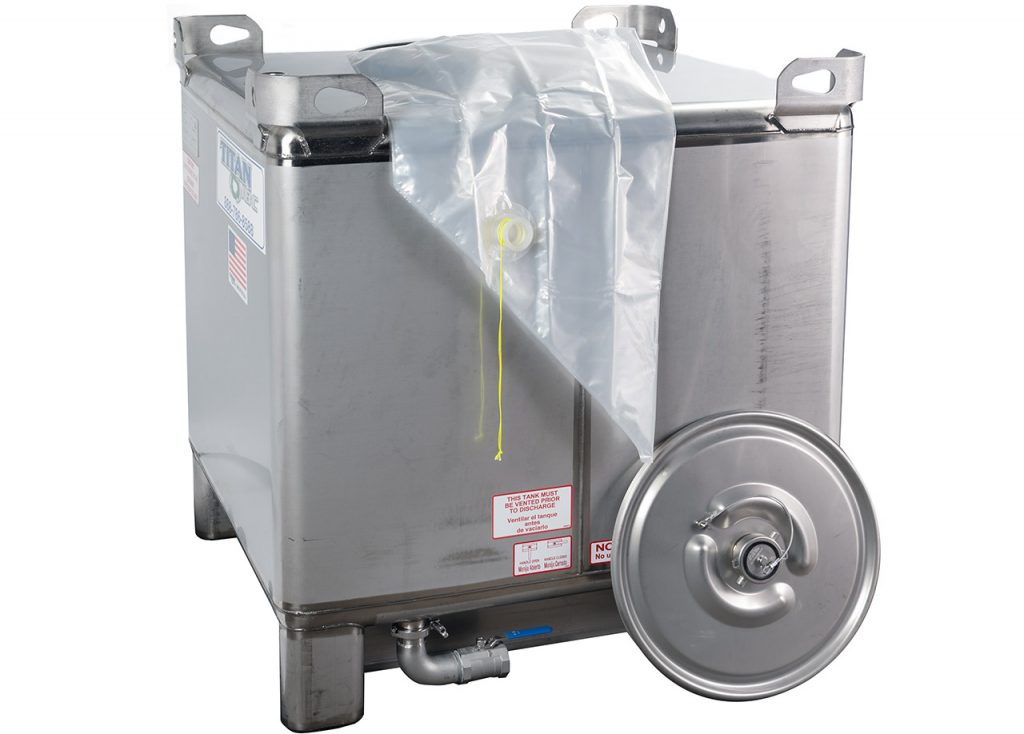 Innovative
Manufacturing
CDF's thirst for innovation is supported by a creative team of knowledgeable people and cutting-edge technology, materials, and machinery. Coupled with years of manufacturing expertise, CDF has designed solutions for the most discerning customers.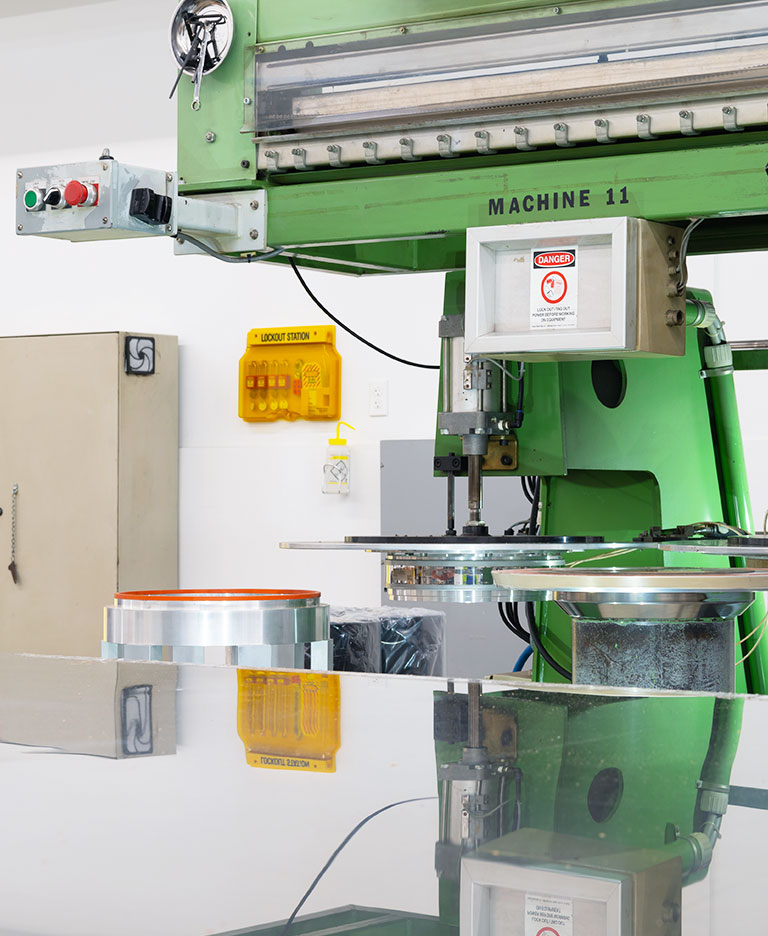 A Culture of Innovation
CDF Corporation is innovative not just in our affinity for invention but also in our approach to business. Everything we do is about customer problem solving to help assure customer success. Our goal as the market leader is to anticipate the problem and be ready with a solution.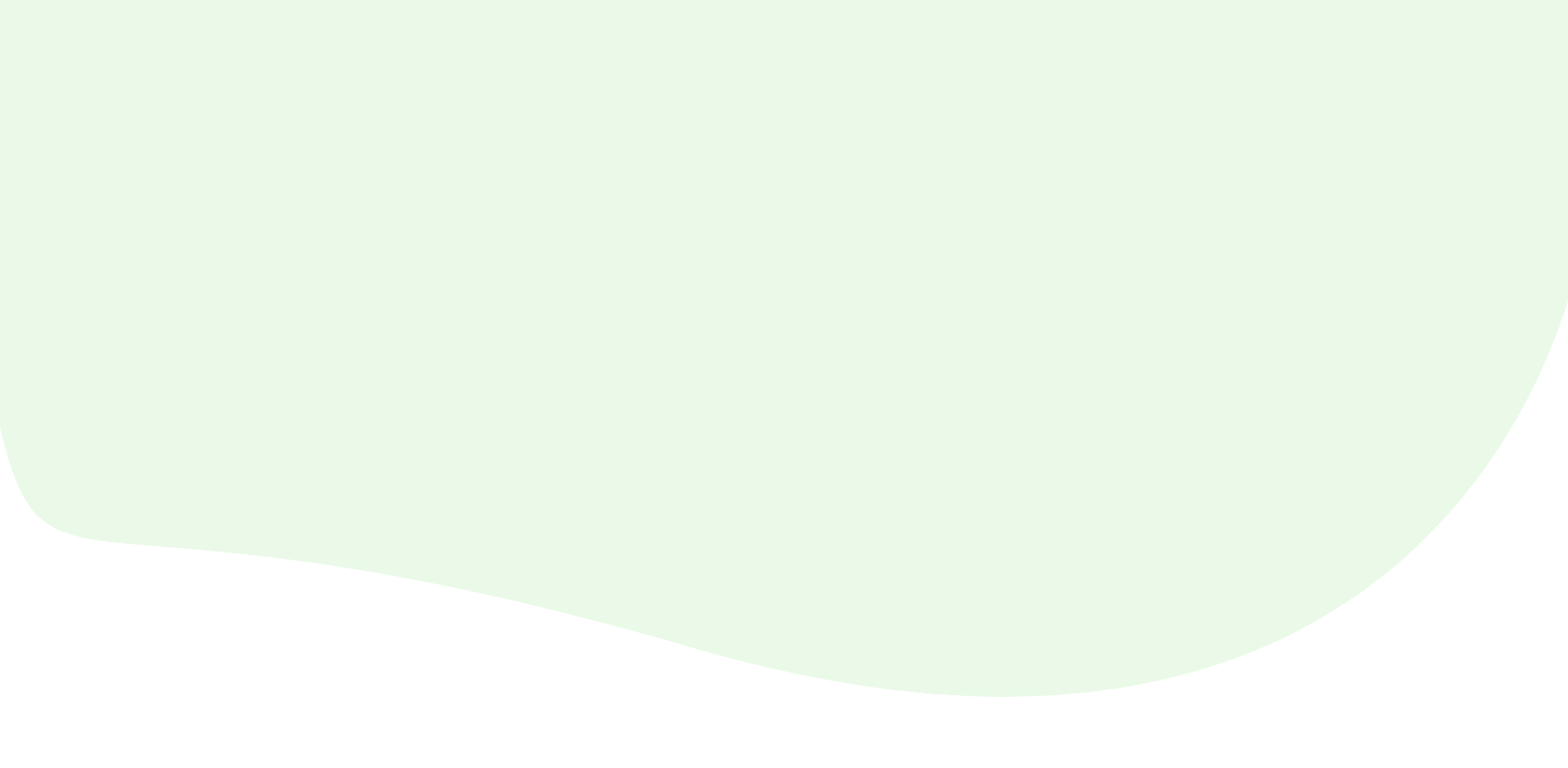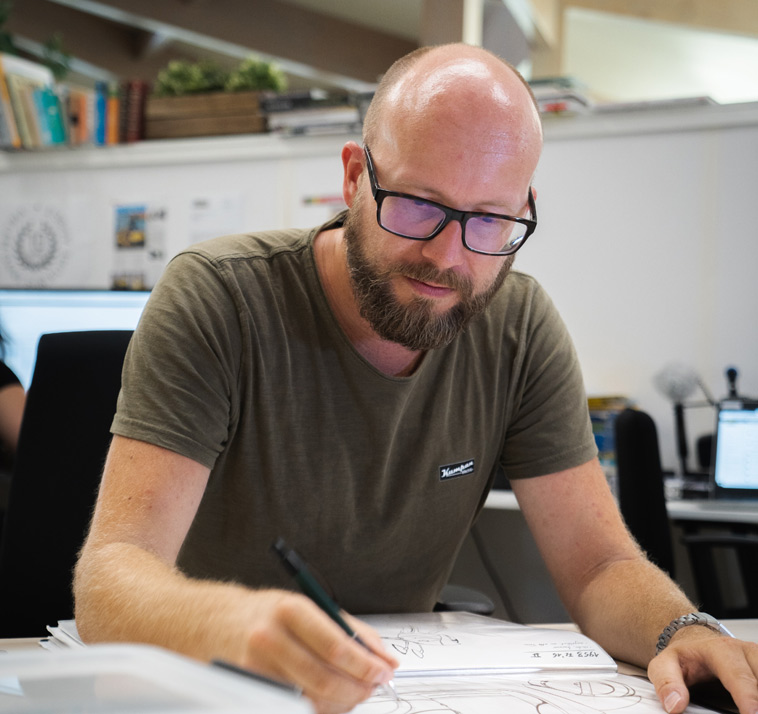 Expert Engineers
Our expert engineers can guide any client within any industry with a mindful solution to meet their packaging and sustainability needs, from innovative research and development to customizable designs. With over 50 years of experience, our team of engineers collaborates with each customer to design a new packaging solution from liner selection to full systems integration to modifying existing products.
Here's The Latest
Cleveland Steel Container
Cleveland Steel Container is one of the leading steel pail manufacturers in the United States for over 50 years serving various industries.