Cosmetic Packaging for Personal Care Products
Our innovative packaging solutions provide environmentally conscious solutions that ensure the integrity of the cosmetic product and keep it safe whether transporting between facilities or dispensing in-house. Flexible packaging keeps personal care products safe from fill through dispensing to end-use.
Our products are designed and developed with the customer in mind. Our packaging innovations reduce production costs and energy consumption without sacrificing quality and reliability.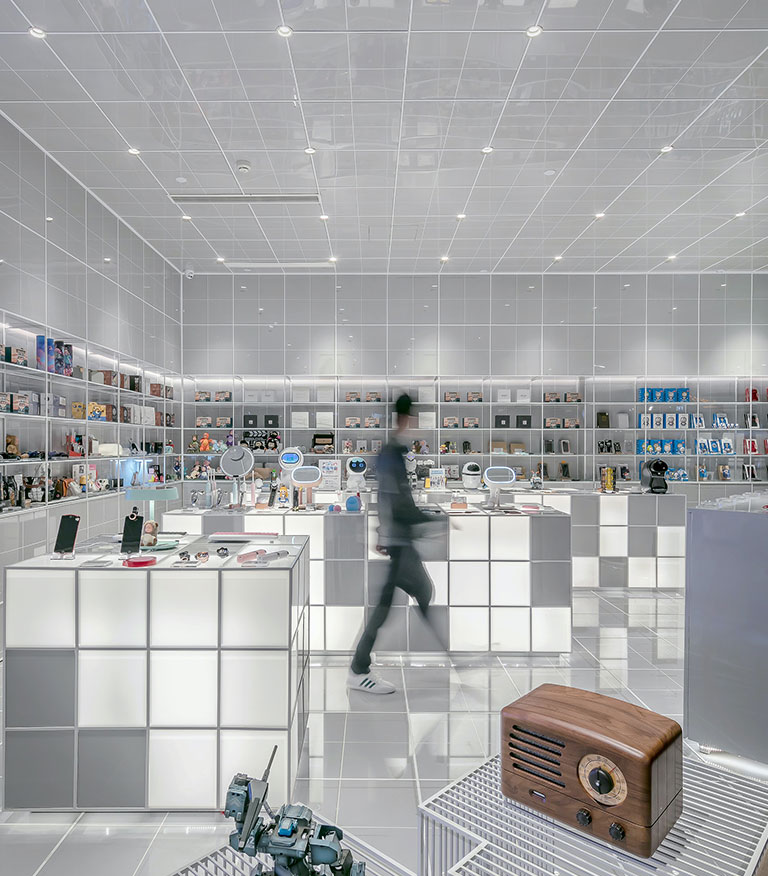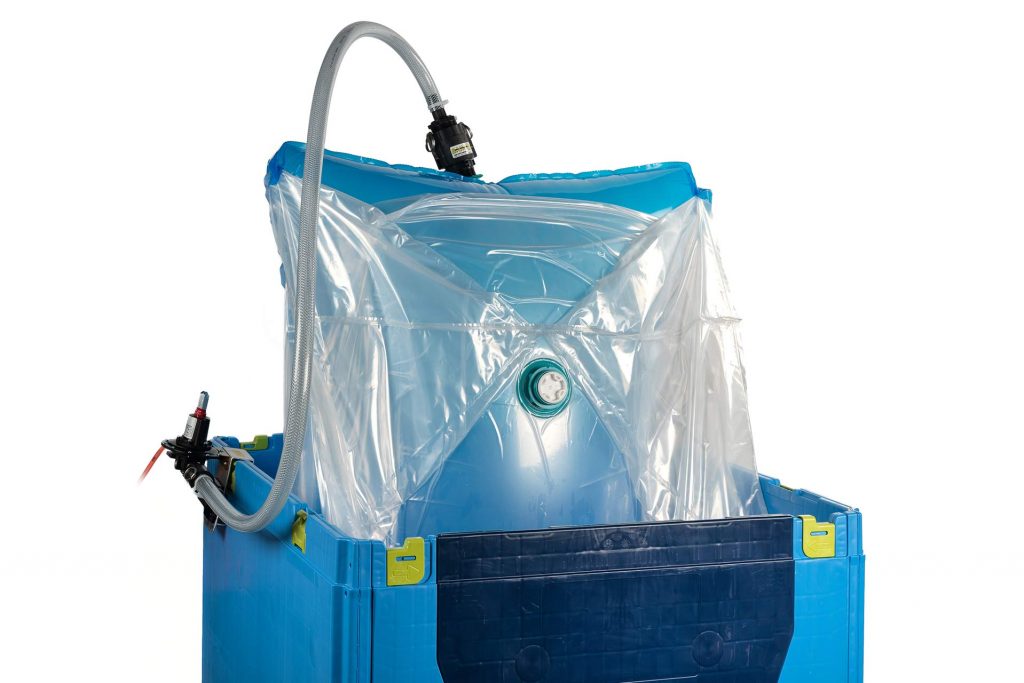 IBC Liners
IBC liners for cosmetic packaging must be durable and high-quality. There are various types of liners for IBC totes that we offer at CDF, including:
Form-Fit Liners
Air-Assist Liners
Pillow-Shaped Liners
The Defender Liner
Drum & Pail Liners
Drum and pail liners can be used in association with a variety of products throughout a variety of markets, from paints and coatings to everyday products like cosmetics and personal care solutions.
Learn more about drum and pail liners for personal care packaging and how CDF can help provide the right solutions for you.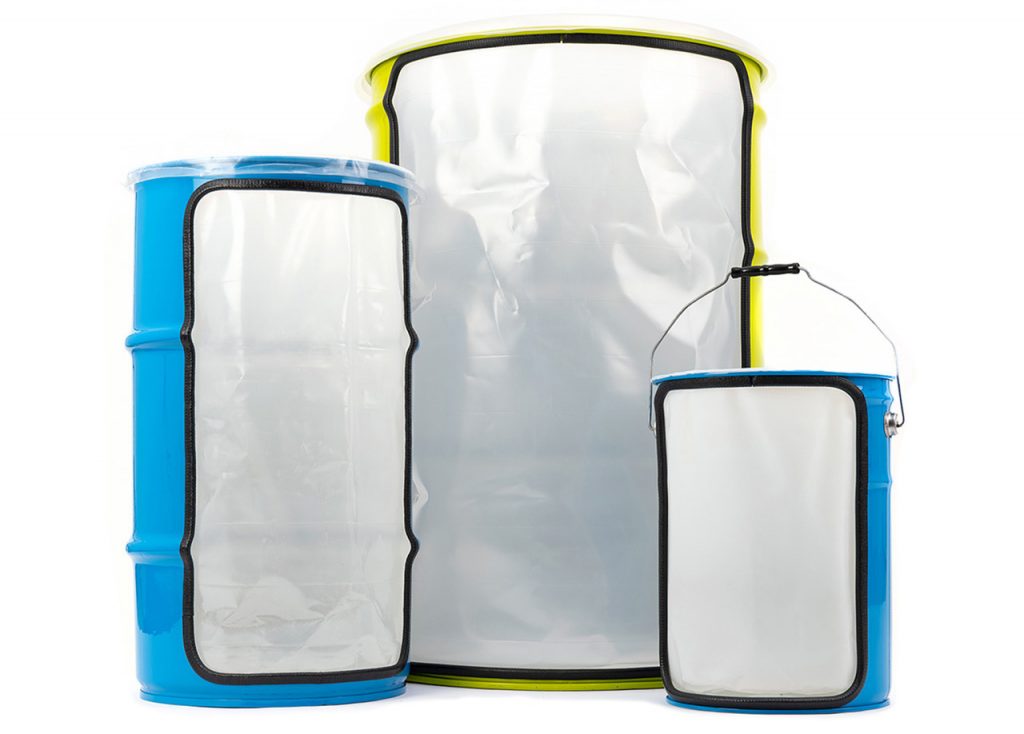 Creating An Ethical Mission
Sustainability has become an integral part of the cosmetic business world. Environmentally intelligent packaging designs are not only satisfying current customers, but are attracting a greater number of new customers. This increase in customer base and satisfaction rate creates an ethical mission for companies to grow their entire business.
CDF continues to introduce original products that promote environmental awareness and reduce customer costs. Our flexible packaging solutions minimize packaging requirements while maximizing transportation and storage efficiencies.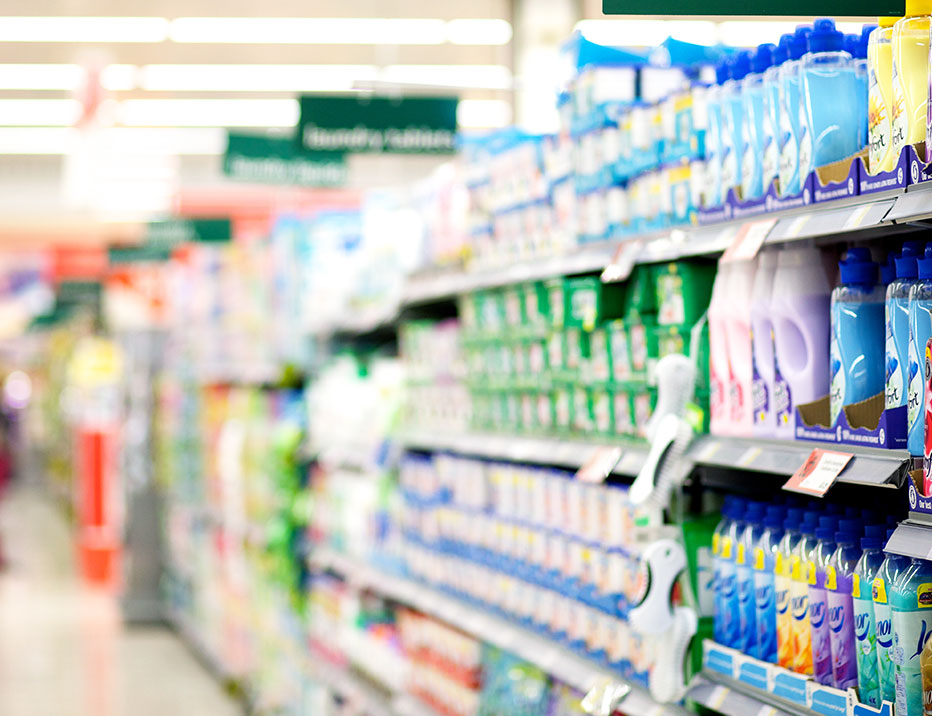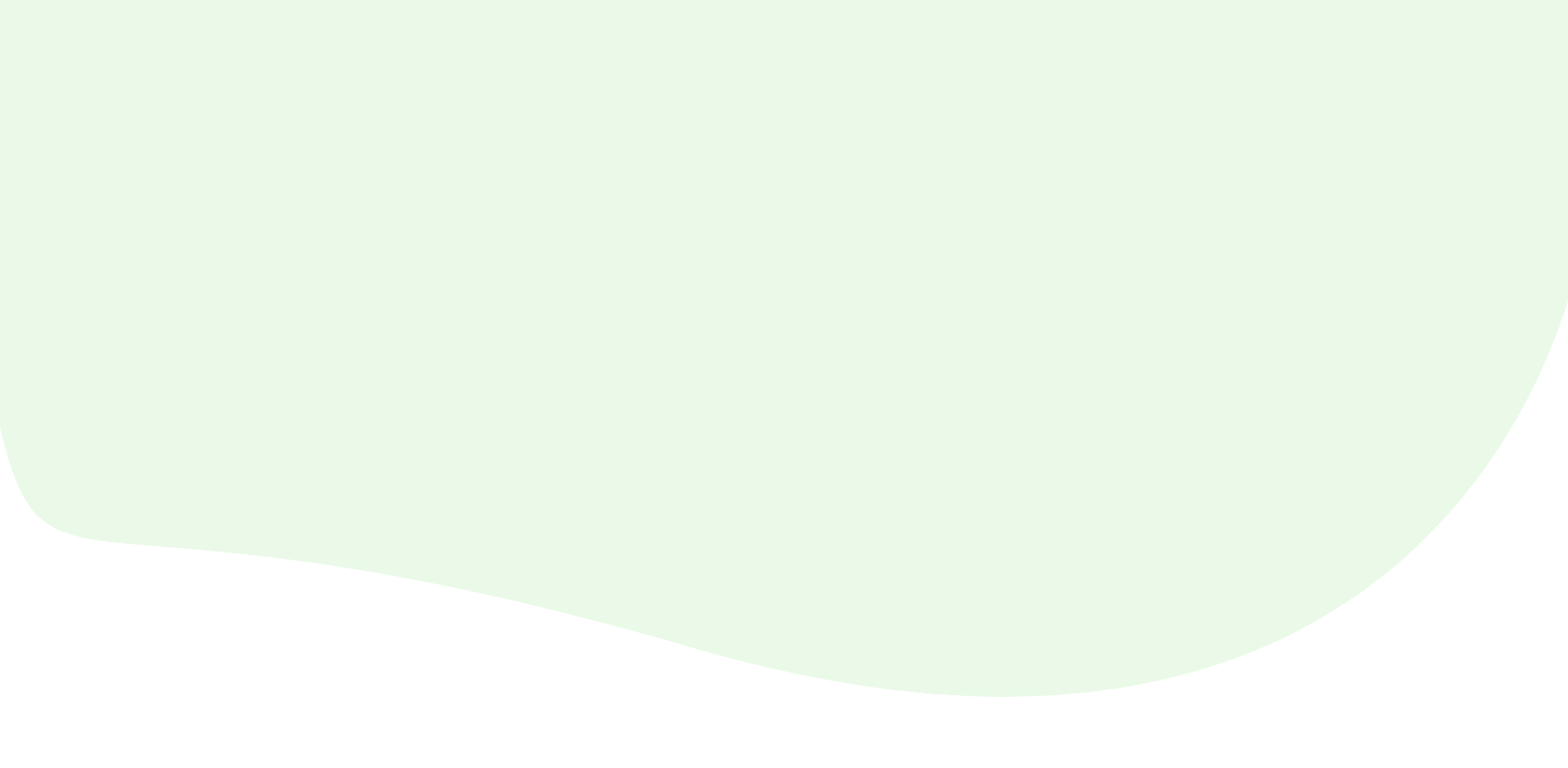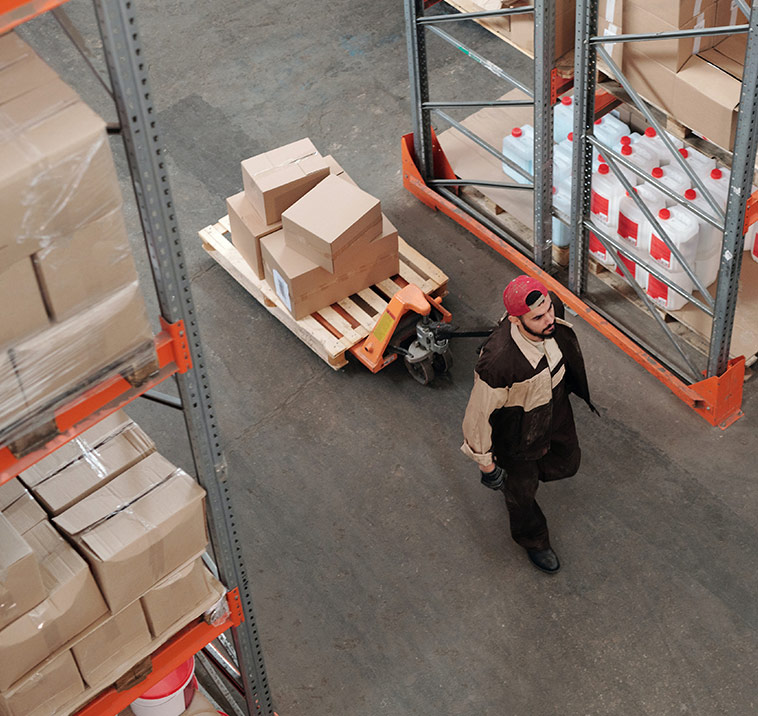 Reducing Packaging Footprint
Despite the retail industry as a whole shifting its focus to green initiatives, few companies have actually made significant steps in tackling the environmental impact of their packaging. In order to make progress in reducing their packaging footprints, companies need to change the design structures of their product's packaging to reduce the materials involved in the manufacturing process. Our mindful packaging solutions and form-fit liners use less plastic and boast better evacuation than traditional pillow liners, can be easily reused and recycled, and have the lowest defect rate in the industry.