Bag-In-Box for Diesel Exhaust Fluid (DEF)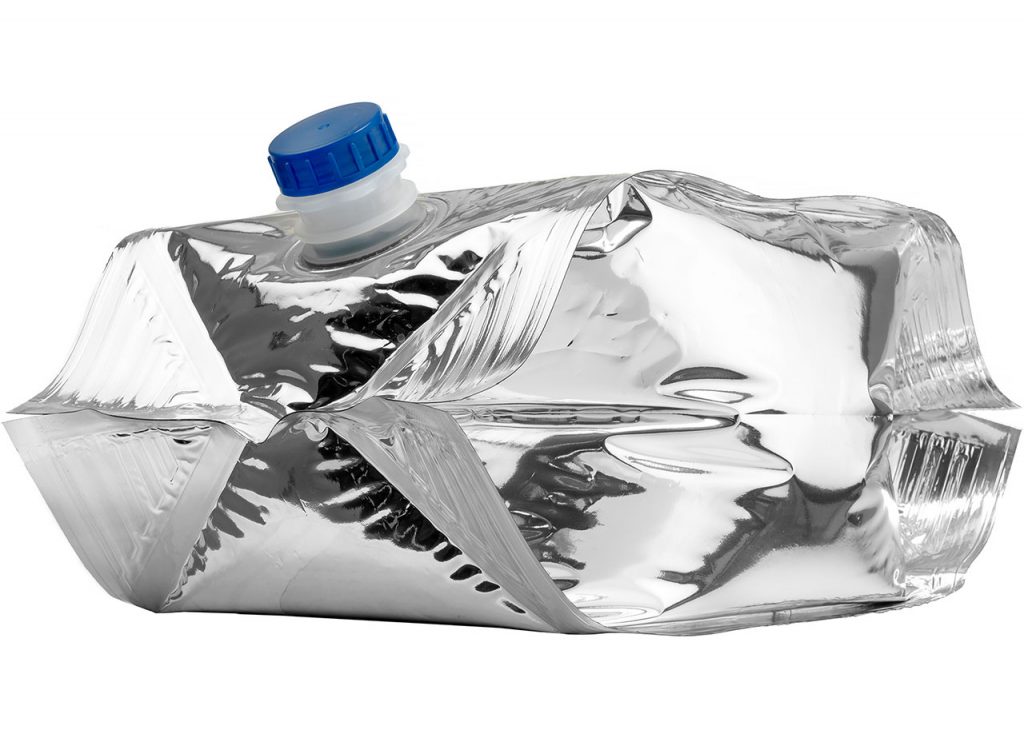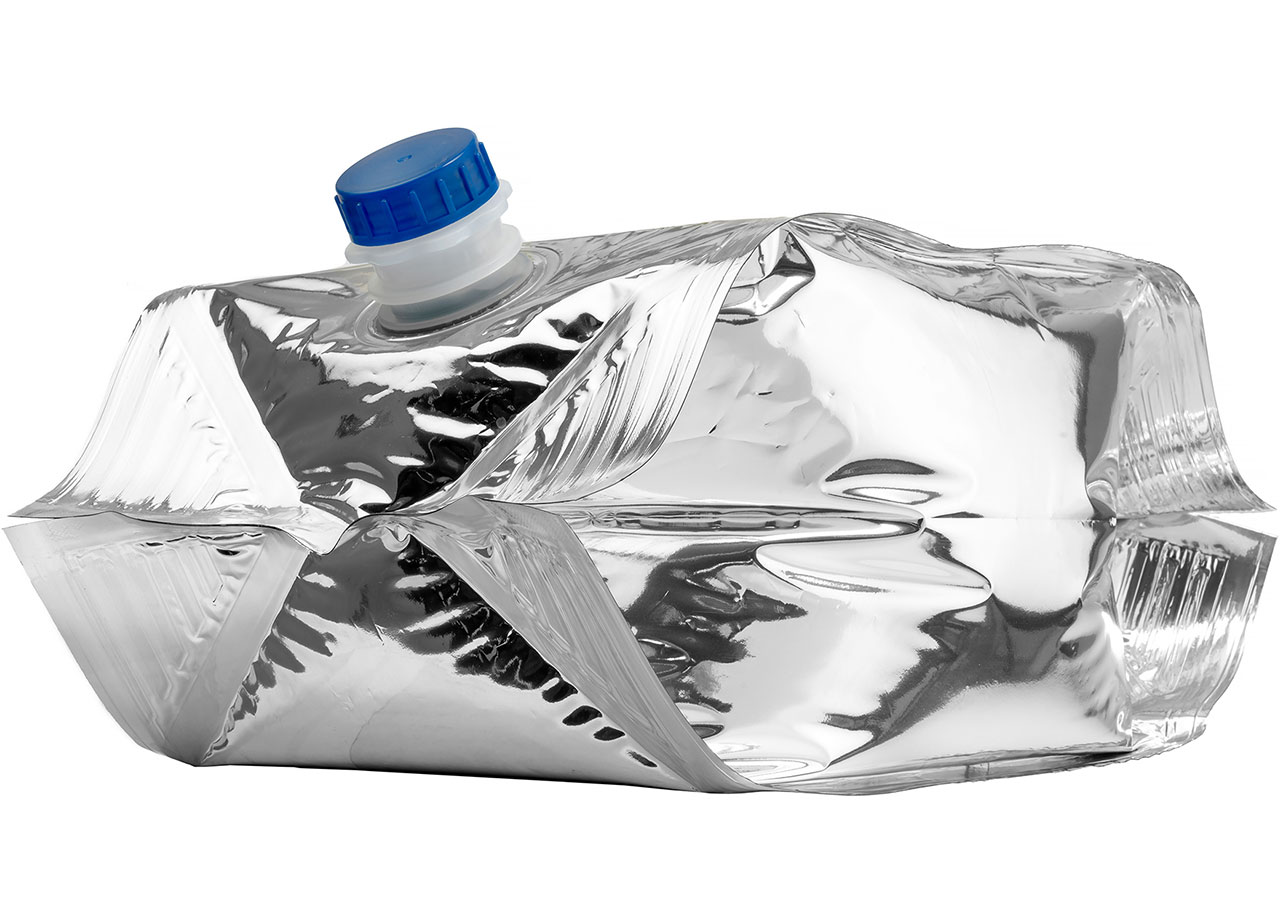 With some 75 percent of the package composed of corrugated box and the other 25 percent composed of plastics, bag-in-box packaging is a type of hybrid packaging that's becoming increasingly popular for a wide range of products.
Bag-in-box packaging consists of an interior bag, which holds the product, and an exterior corrugated box that acts as the "shell" for the bag. It's designed to help keep product content secure and protected while offering the end user an easy method of product disbursement via special fitments embedded into the bag.
Popular for food products, bag-in-box packaging has also extended to other items, like chemicals, detergents, motor oil, and more. Another emerging application is diesel exhaust fluid. In this post, we'll discuss the benefits of bag-in-box (BIB) packaging for diesel exhaust fluid (DEF) packaging, environmental impact, and more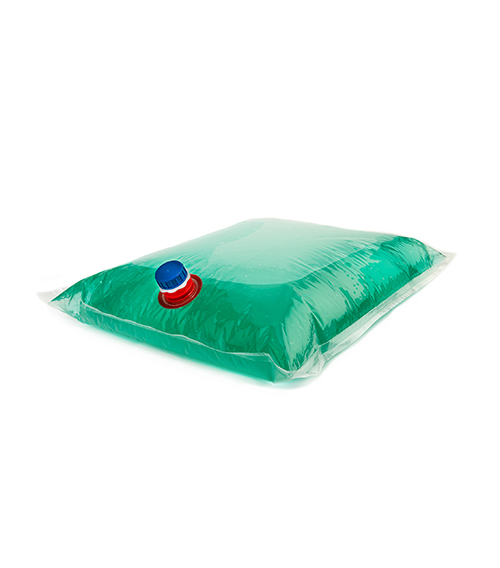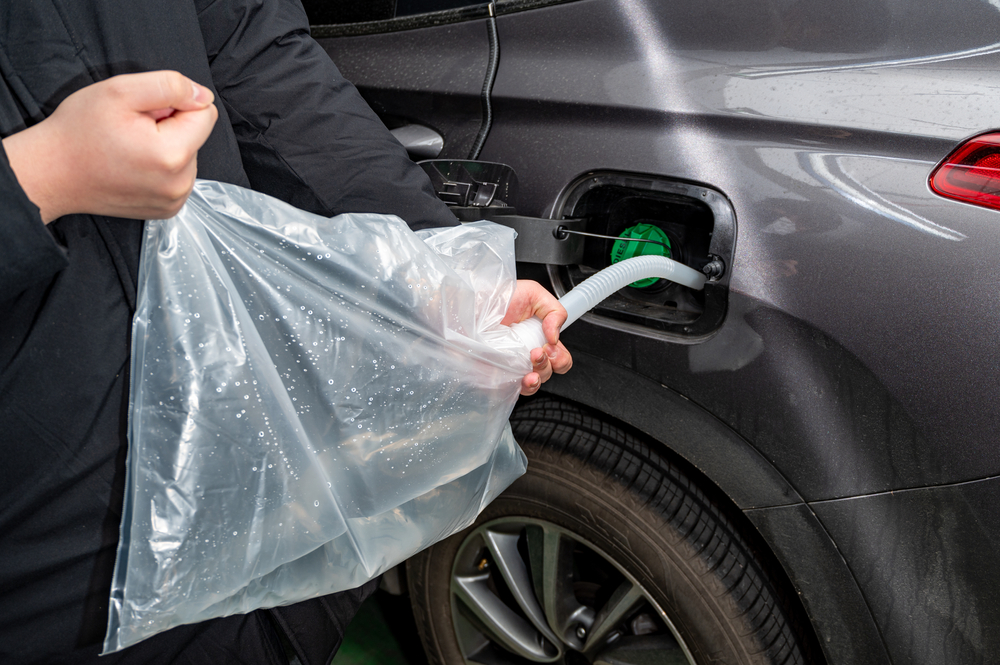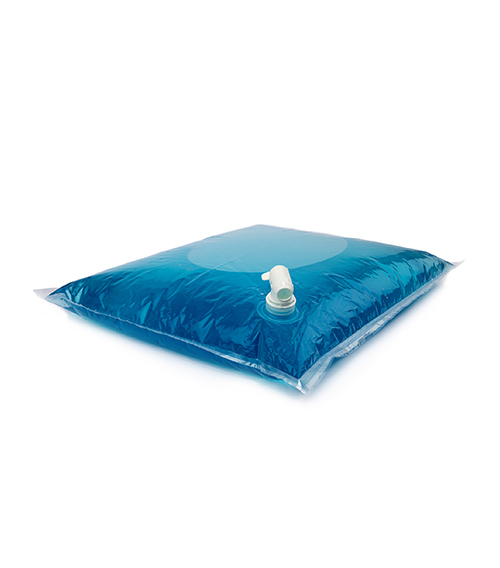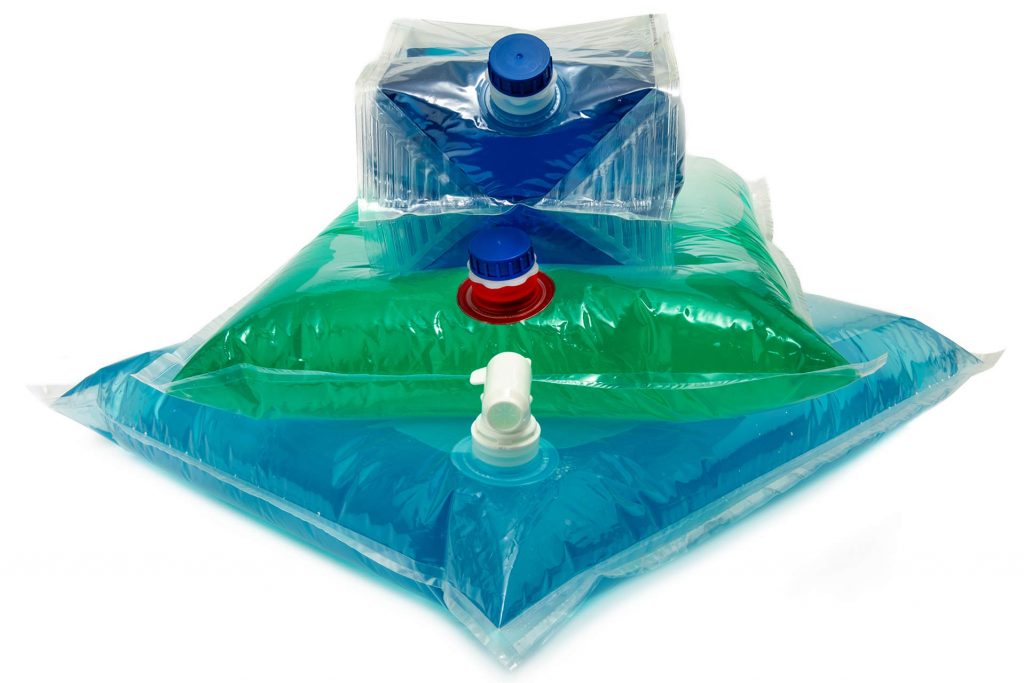 Benefits of Bag-in-Box for Diesel Exhaust Fluid Packaging
The benefits of the bag-in-box packaging format for diesel exhaust fluid are similar to the benefits of BIB for really any type of product. These benefits include:
User-friendly product dispensing via the attached fitment or spout built into the bag.
It's lighter in weight, which translates to savings in transportation and shipping costs.
It can extend a product's shelf life.
The format offers significant product protection compared to other packaging formats.
The format can help extend product shelf life.
It can maximize branding opportunities by allowing packaging companies to print on all four sides of the box, thereby better allowing brands to communicate messages to the consumer and build on competitive advantages.
Environmental Impact
There are a few ways that diesel exhaust fluid packaging in a BIB format can impact the environment. We discussed how BIB packaging tends to be lighter in weight than conventional packaging, which can save transportation and shipping costs. The lightweight nature of the packaging means fewer truckloads and helps minimize carbon footprint in the long term. Specifically, BIB permits about 65 percent more product shipped compared to rigid plastic bottles.
Additionally, when it comes to chemical packaging, bag-in-box helps keep products safer and more secure – especially during transportation. The bag part of the packaging is typically comprised of multiple layers of film to help prevent leaks. And the spout or fitments allow for easy disbursement, also helping the end user avoid spills. If diesel exhaust fluid spills during transportation, it could pose a significant threat to the surrounding environment. BIB packaging helps prevent spills and helps ensure the product is kept safe and secure.
Finally, BIB packaging can largely be recycled following use.
Cost Effectiveness
While bag-in-box packaging does offer cost-saving opportunities for brands compared to conventional packaging formats, there are other savings that can be passed along to the consumer thanks to the format's benefits. These include:
Shipping and transportation cost savings.
Ability to extend product shelf life.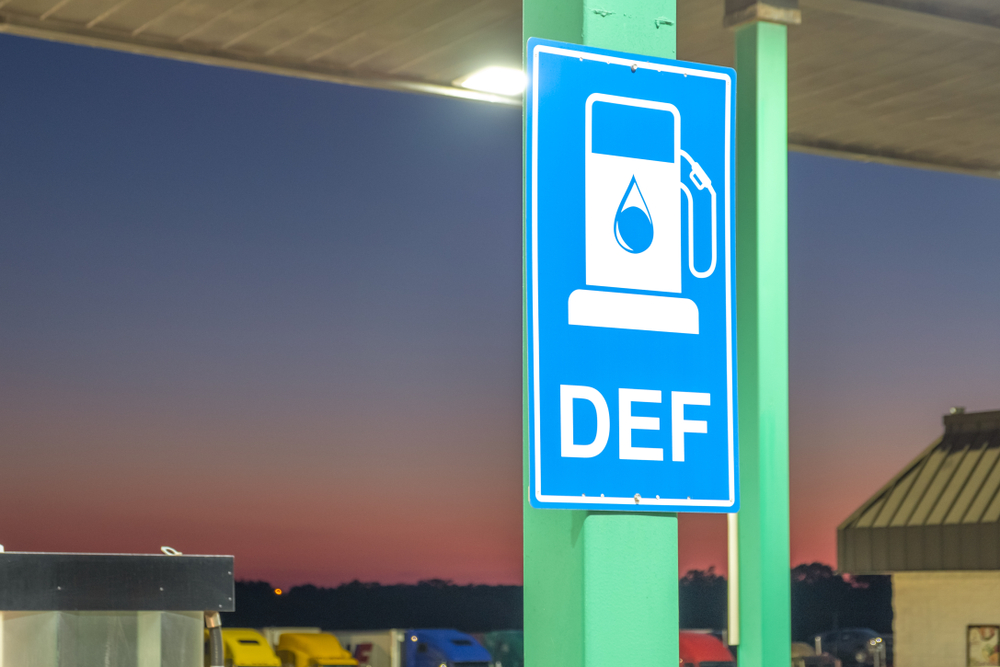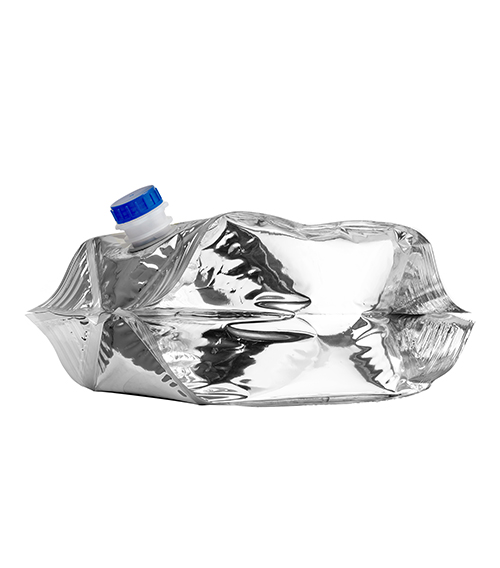 Find Your Diesel Exhaust Fluid (DEF) Packaging Solution!
If you have a specialized chemical packaging need that requires a Mindful Solution, contact us to speak with one of our packaging experts.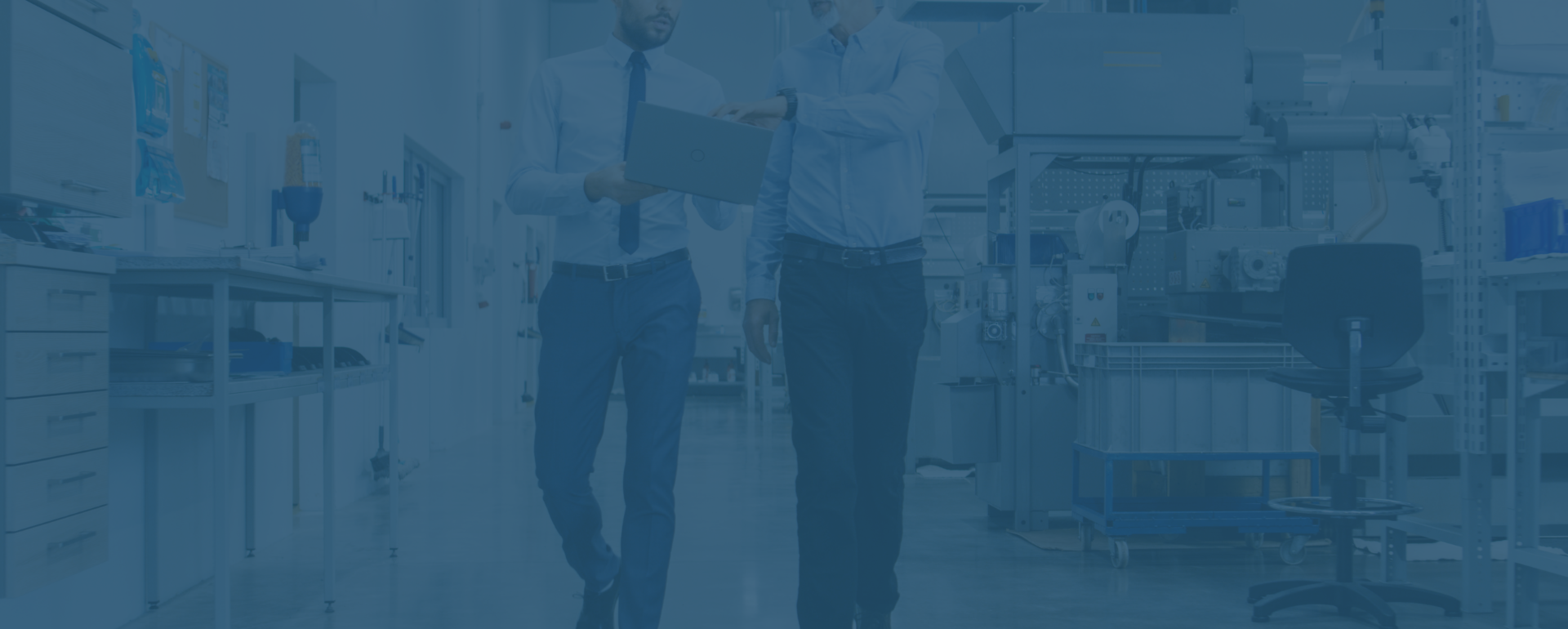 Have a Question About this Product?
Our expert engineers can guide any client within any industry with a mindful solution to meet their packaging and sustainability needs, from innovative research and development to customizable designs.
With over 50 years of experience, our team of engineers collaborates with each customer to design a new packaging solution from liner selection to full systems integration to modifying existing products.