Automotive Fluid Packaging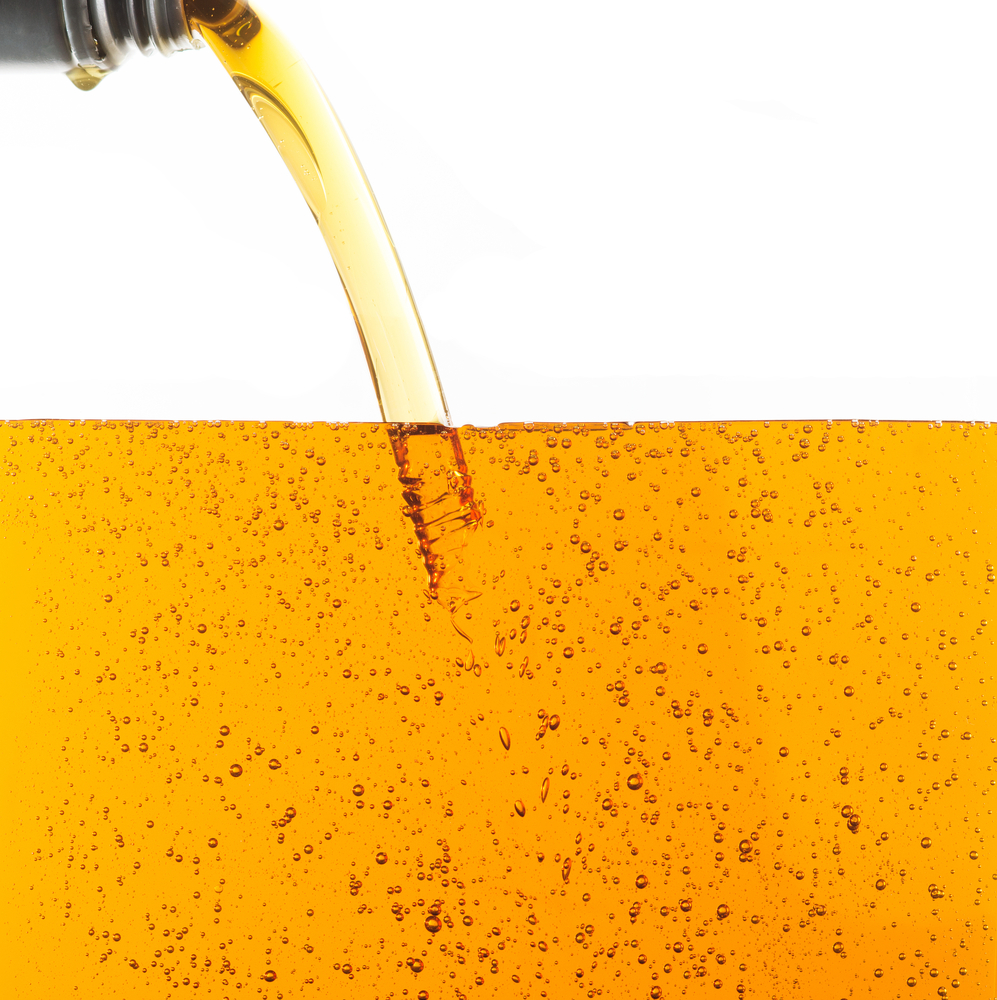 Bag-In-Box Solution for Motor Oil
For most businesses, and people for that matter, sustainability is at the forefront of their minds. That is particularly critical with substances such as motor oil. Just one quart of leaking motor oil can negatively impact 250,000 gallons of water. Therefore, finding a safe way to store motor oil is paramount, and a bag and box option from CDF Corporation might be the perfect solution.
Drum & Pail Liners
The best liners for automotive fluids depends on the type of fluids contained. Various drum liners adhere to the specific needs of safely holding the fluid required and the type of drum or pail it fits into.
Explore our form-fitted round bottom liners and semi-rigid liners for steel containers: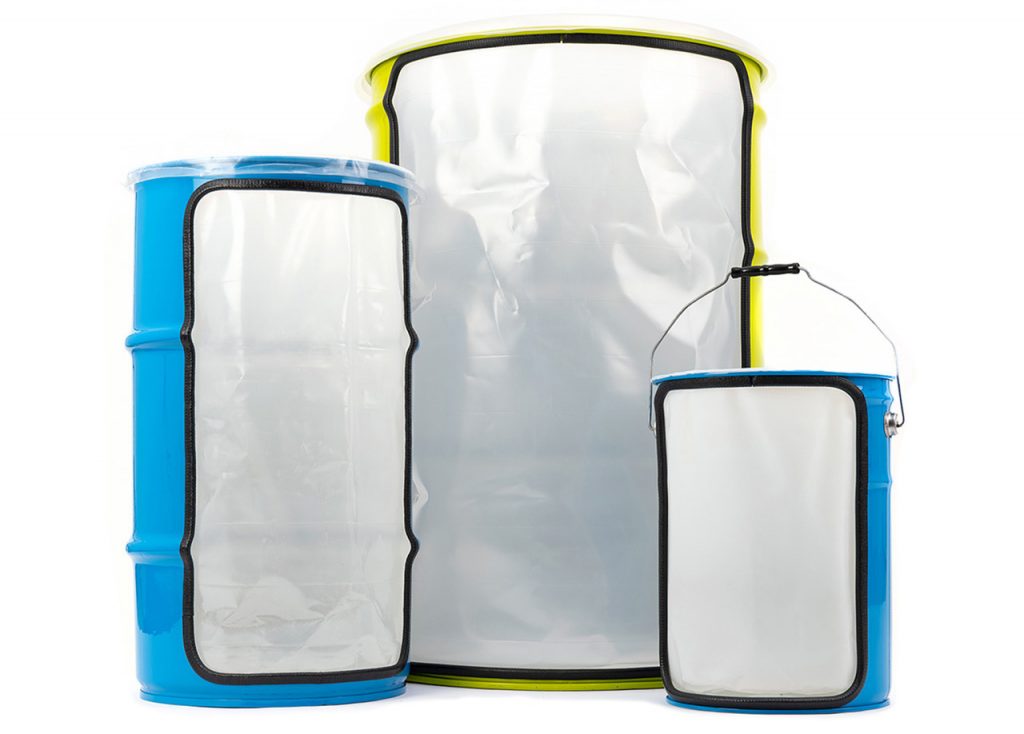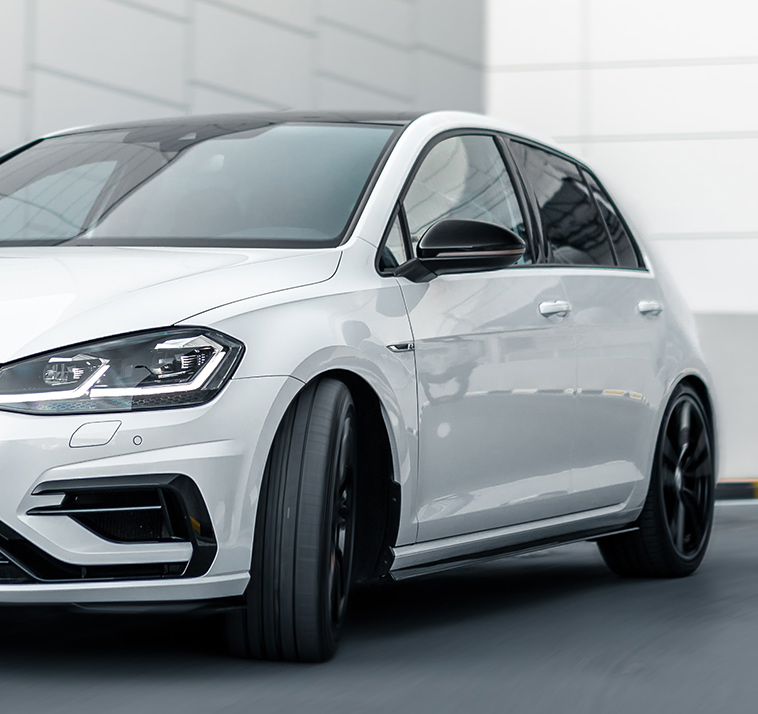 Environmental Impact
With the increasing number of overburdened landfills on our planet, reducing waste has become a top priority for automotive liquid manufacturers. No longer just a way to store automotive liquids. Our mindful packaging solutions reduce product and packaging waste throughout the supply chain while reducing business costs, increasing overall efficiency, and reducing the impact on the environment. Maximizing Reuse
Our drum & pail liners are easily recyclable, allowing auto manufacturers to take their grease drums out of landfills. Once emptied, drums are left residue-free and can be easily reconditioned. Our industry-leading drum and pail liners allow grease drums to be completely recycled without significant water use in the cleaning process, and greatly reduces packaging waste.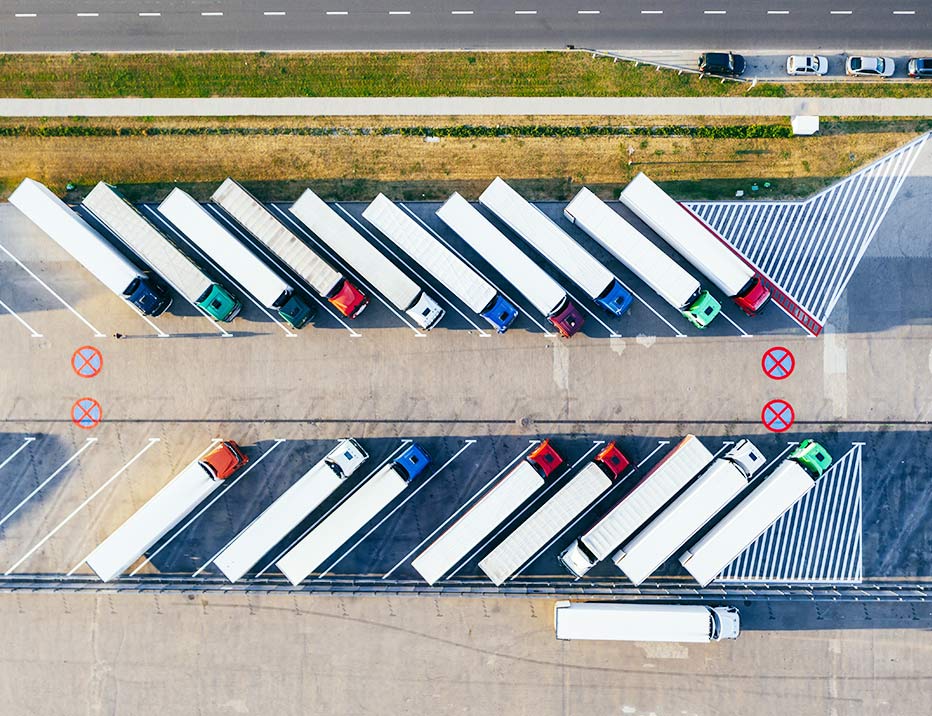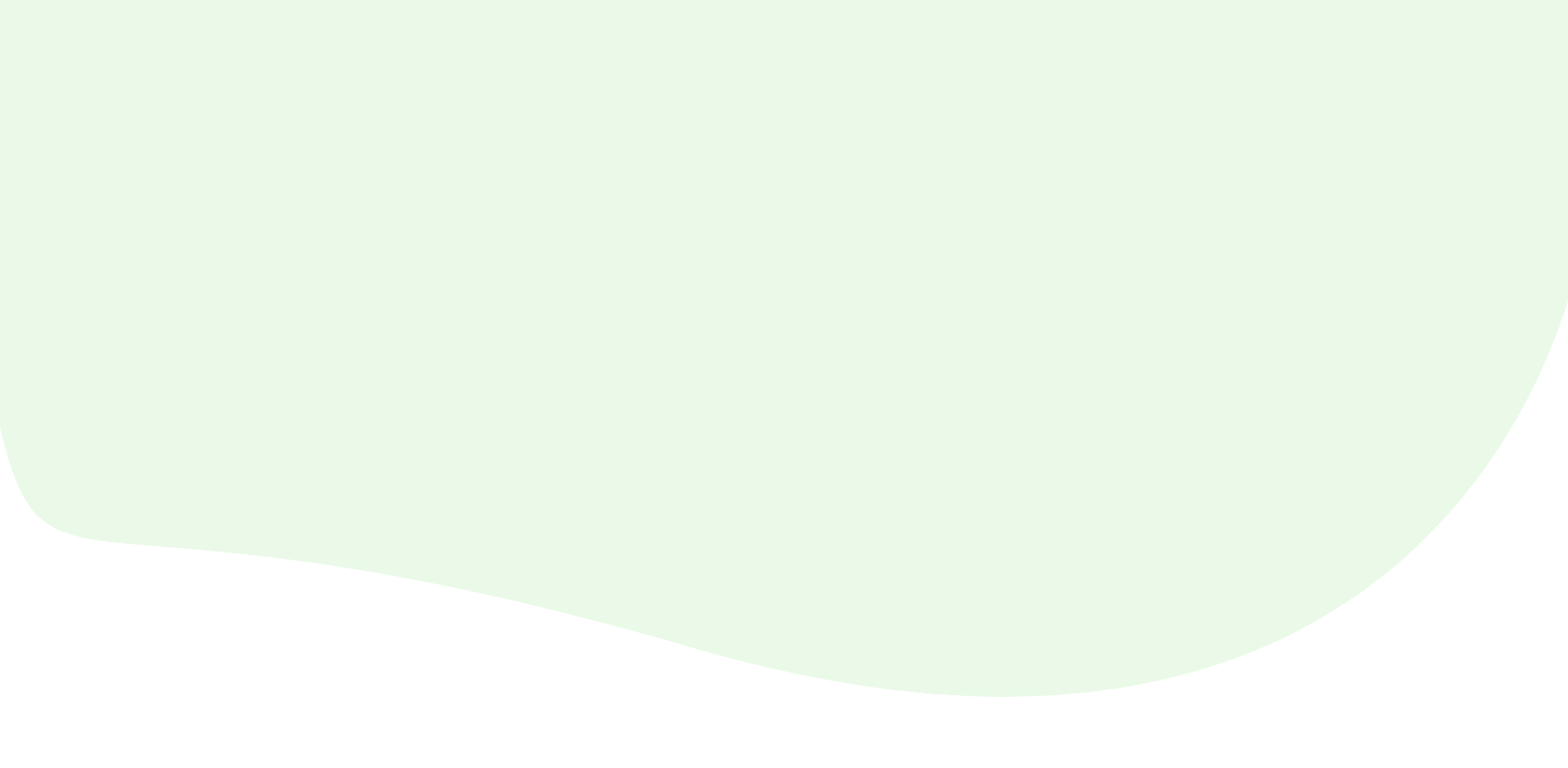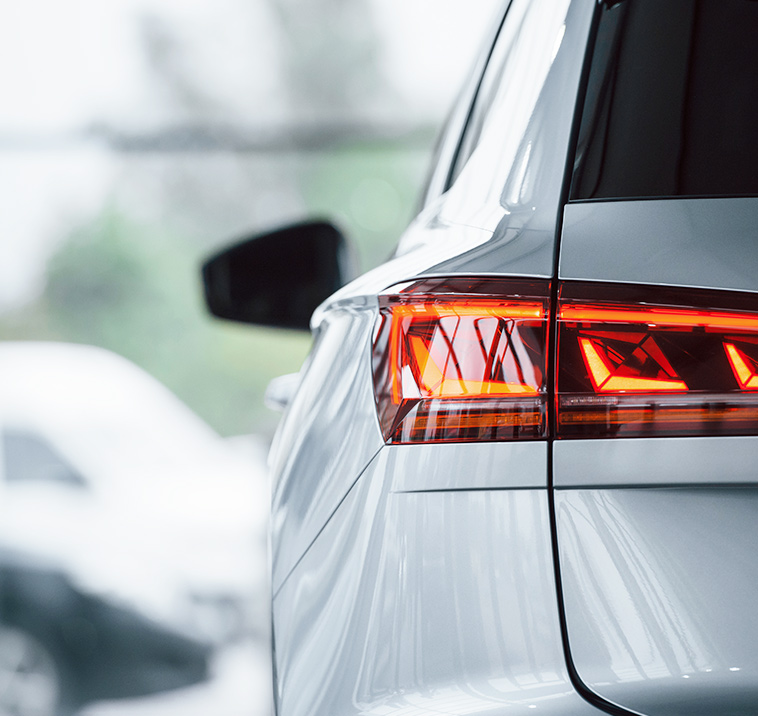 Optimizing Space
Cheertainer® bag-in-box for the automotive industry is a packaging solution designed for auto mechanics, quick lube locations, and dealerships. The unique design maximizes the storage space to efficiently store a broader range of oil grades and lubricants compared to products packaged in plastic PET bottles. Our packaging solutions are recognized for being easy to stack, store, and ship, while using far less material than the equivalent-sized rigid plastic bottles, significantly helping to reduce landfill waste. With a variety of fitments and taps that allow for faster and more efficient dispensing, you will have the ability to fill and measure while leaving minimal residual behind.
Here's The Latest
Valvoline
Valvoline introduced many firsts in the lubricant industry, including the first single-grade oil used with many different engines, multi-climate oils, and oil specifically designed for racing.