Let Them Know You Care Mindful Packaging
There is a Shift Happening
Industrial packaging used to be an afterthought; the focus was only on the contents. Now, all eyes are on the packaging itself. There's a shift happening. A change from the Take-Make-Waste mindset to the Make-Use-Reuse-Recycle mindset.
Linear
Take • Make • Waste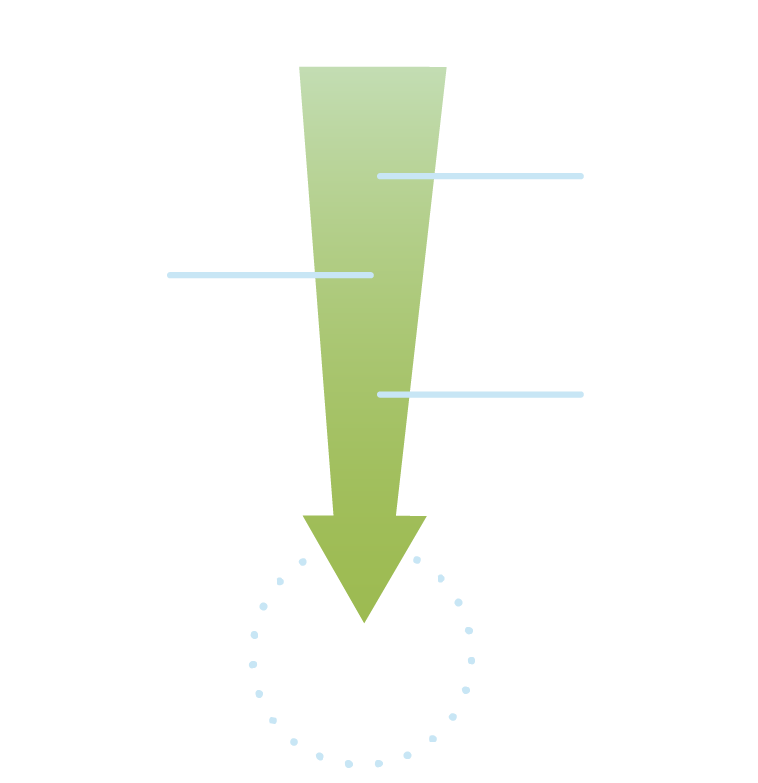 Circular
Make • Use • Reuse • Recycle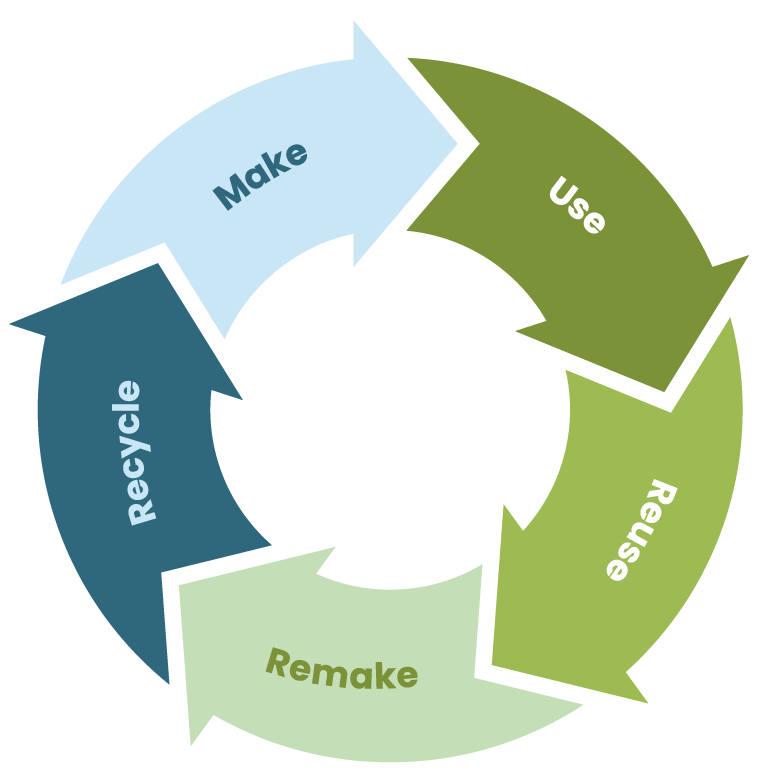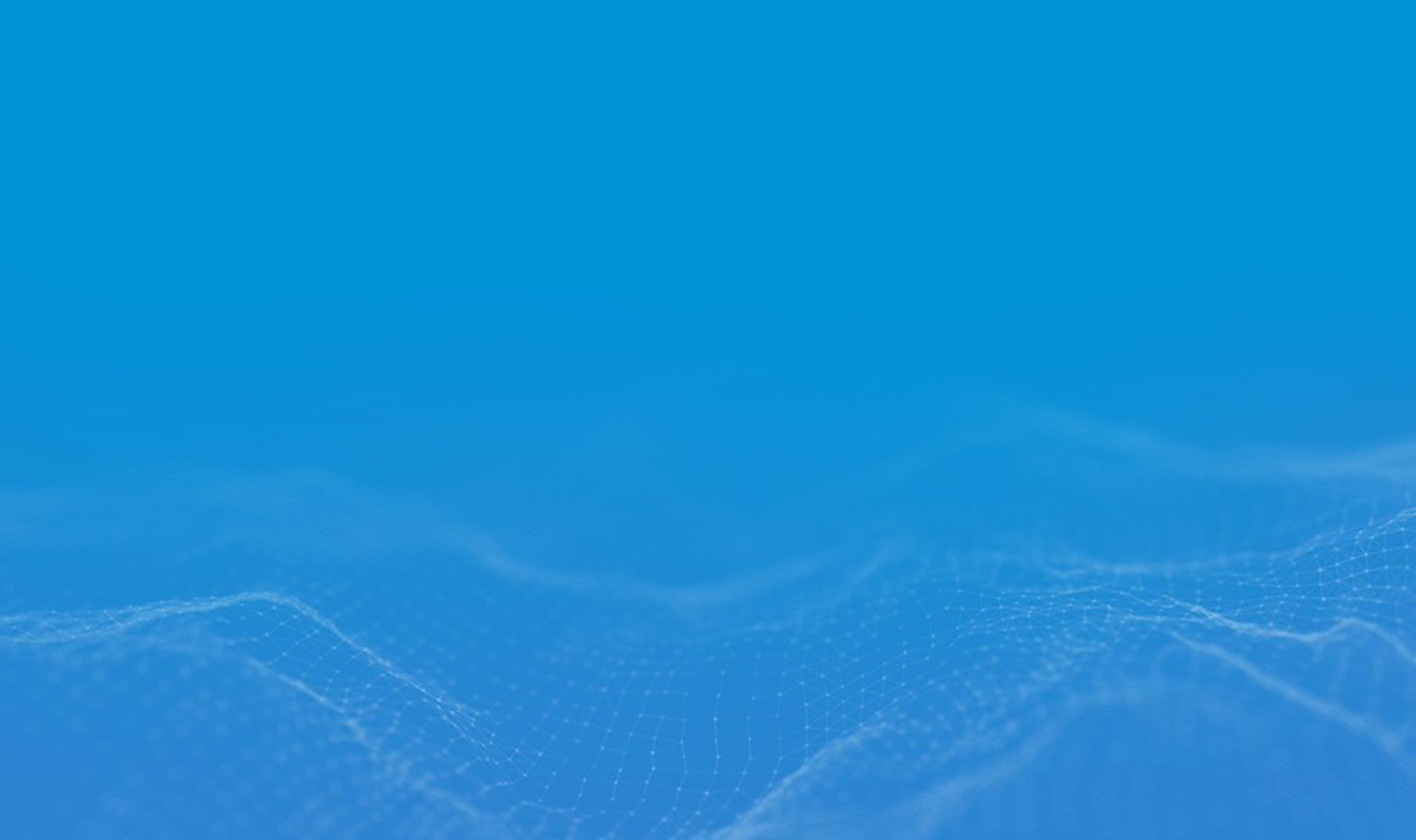 And It's Happening Worldwide
Of global millennials
are willing to pay extra
for sustainable offerings
Source: The Nielsen Company
Of CEO's believe it's important
to measure and try and reduce
their environmental footprint
Source: PwC Annual CEO Survey
Of U.S. customers say they
would definitely change their
consumption habits to reduce
their impact on the environment
(up from 28% two-years ago)
Source: The Nielsen Company
And it changes the game for everyone on your team
Talking about
sustainability
Under pressure,
taking action
Customer experience
consultants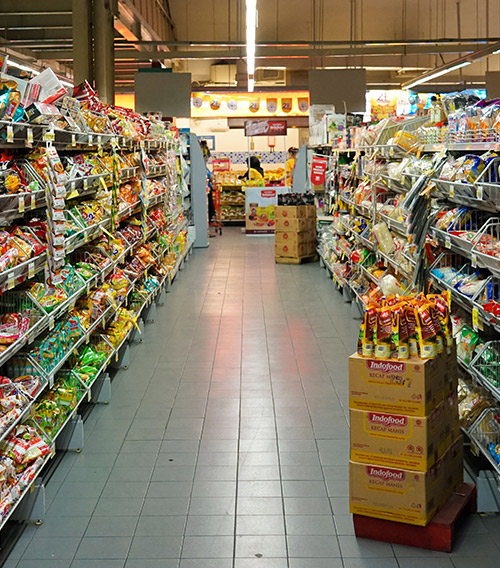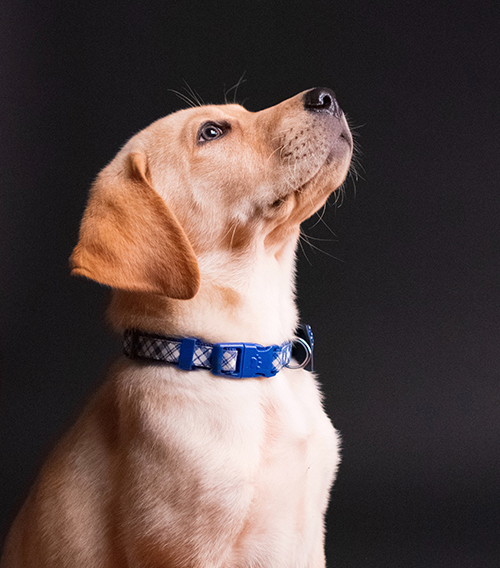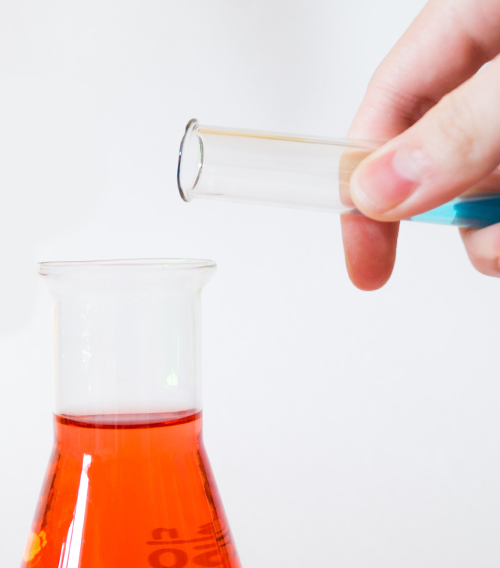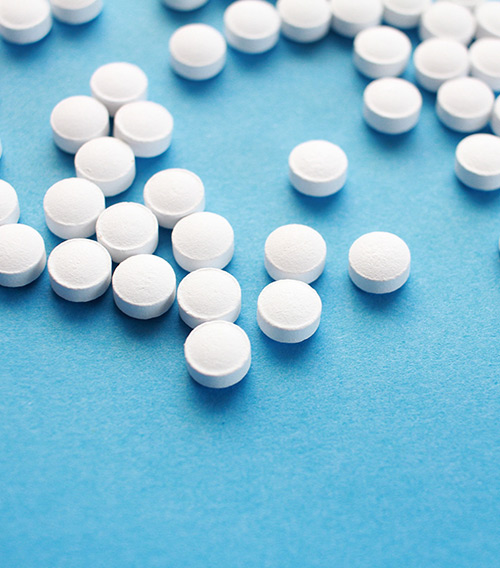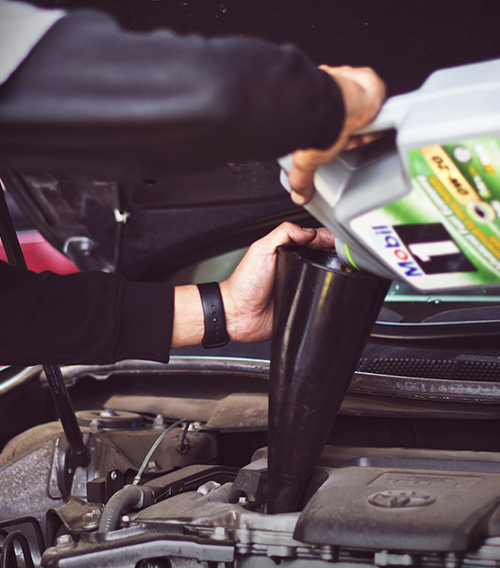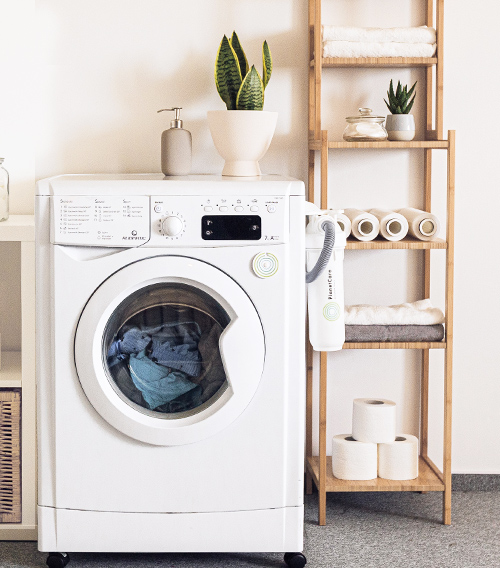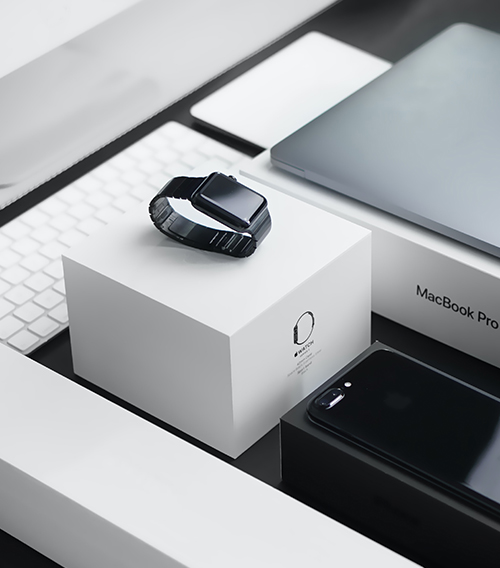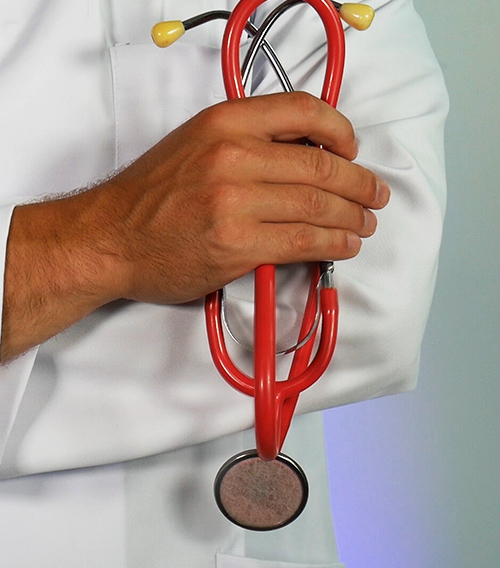 This Shift is Creating Winners and Losers in Every Category
Food/Beverage, Pet Food, Chemicals, Pharma, Oils/Lubricants, Detergents, Healthcare and Consumer Packaged Goods.
In This New World, Your Customers Demand Mindful Packaging That Delivers Three Critical Needs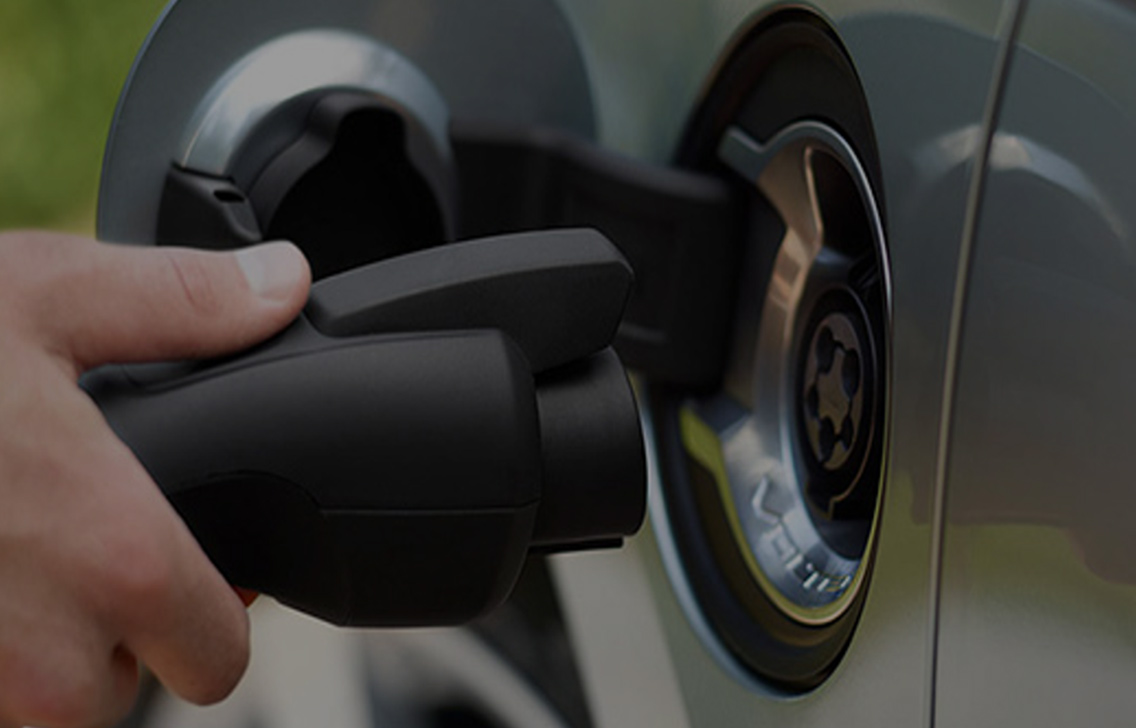 Minimize/ Eliminate
Materials
Maximize Reuse &
Recycling
Deliver a Great User
Experience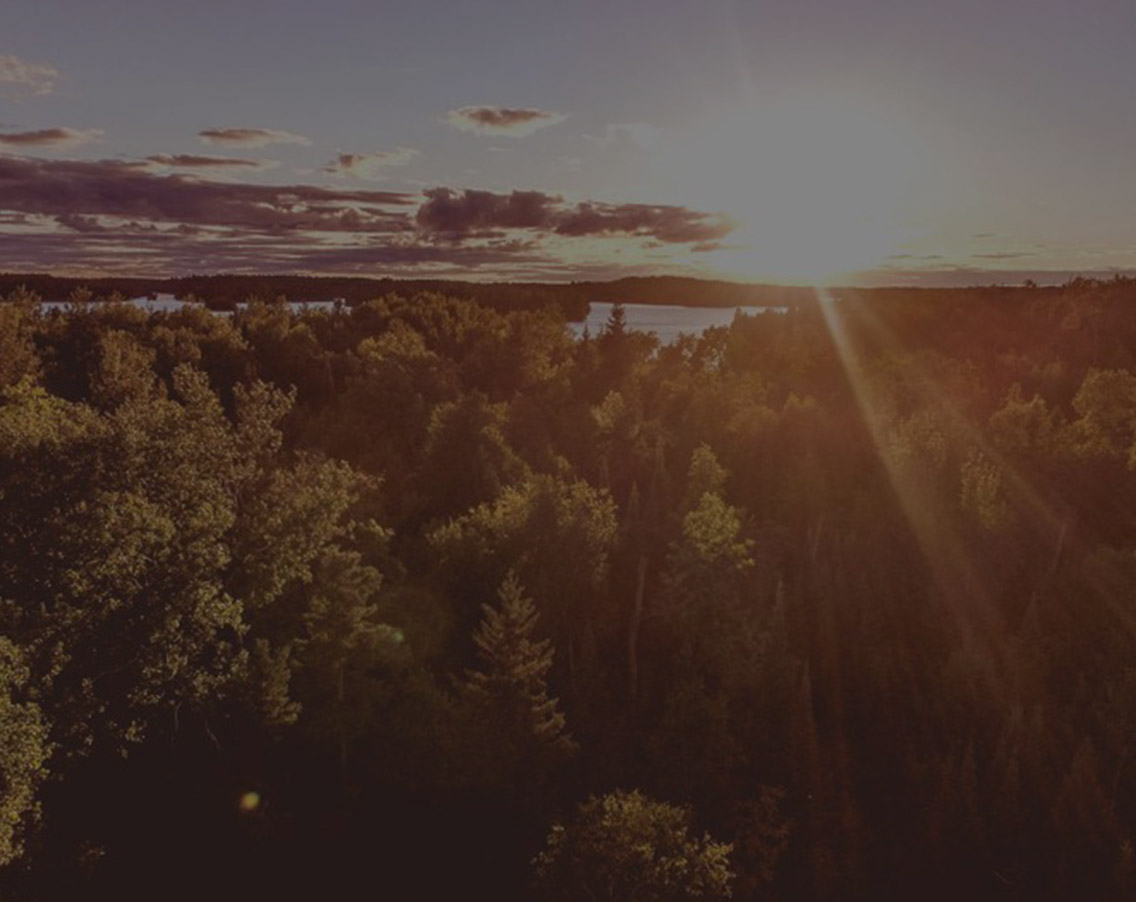 Let Them Know You Care
Those that don't adapt will be shunned by buyers who assume they don't care.
We Have a Proven Track Record for Delivering Mindful Packaging Worldwide Through a Unique Combination of Scale and Agility.
At CDF, we are mindful of the impact packaging has on your customers' experience, your business, and the world around you. Mindful Packaging is the understanding and awareness of how packaging interacts with our daily lives and our environment.
If you have a specialized need that requires a Mindful Solution, contact us to speak with one of our packaging experts.