Today, CDF is a global leader in semi-rigid and flexible liquid packaging for the chemical, petrochemical, cosmetic, food and beverage, and industrial markets. CDF's customer base now extends over six continents with production facilities in the United States and Sweden and manufacturing alliances in Europe and Asia.

Innovation, exploration, and partnership have been critical to CDF's success in the world market. Because we are entrepreneurs, CDF operates in a fast-paced, can-do environment. We work collaboratively with our customers to solve systemic packaging problems. What makes CDF unique is our ability to adapt solutions from one industry to meet the needs of another. This synergy broadens the knowledge base across markets and brings added value to our customers.

With a commitment to research and development, CDF finds ways to make products better, safer, more efficient, and environmentally friendly. As a manufacturer, we are meeting the challenge of reducing our own carbon footprint in our production facilities while assisting customers' sustainability efforts with responsible packaging initiatives.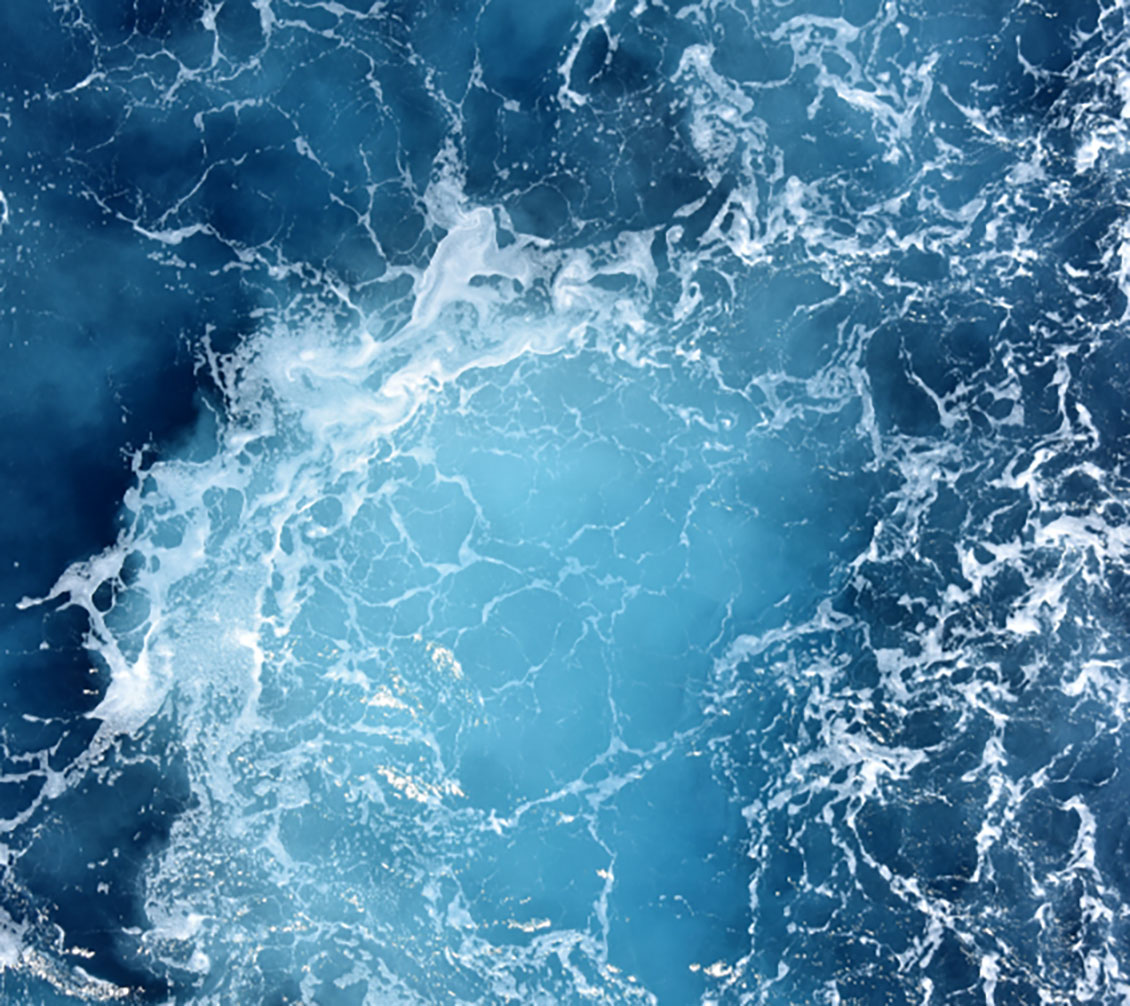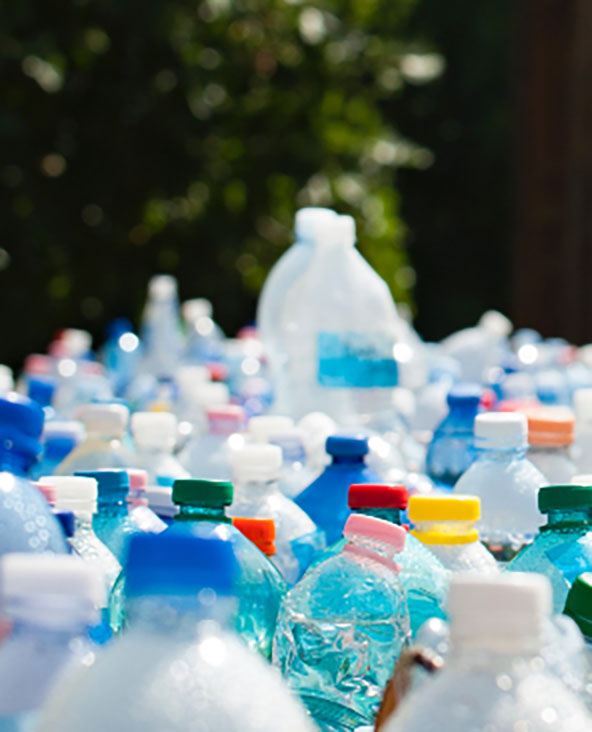 Our Mission & Vision
We are a trusted champion in the evolution of securing and containing valued products throughout the world and promoting both environmental and economic sustainability on a global scale. Our mindful packaging solutions have been evolving and embraced in nearly every corner of the world for over 50 years and continue our mission to create a more fulfilling, sustainable, unscathed future for the planet.
Creating the Best
With the Best
The only way to create great things is with great people. At CDF, we believe that our team is the key to success. Our team draws on broad industry experience to create the most powerful outcomes for our customers.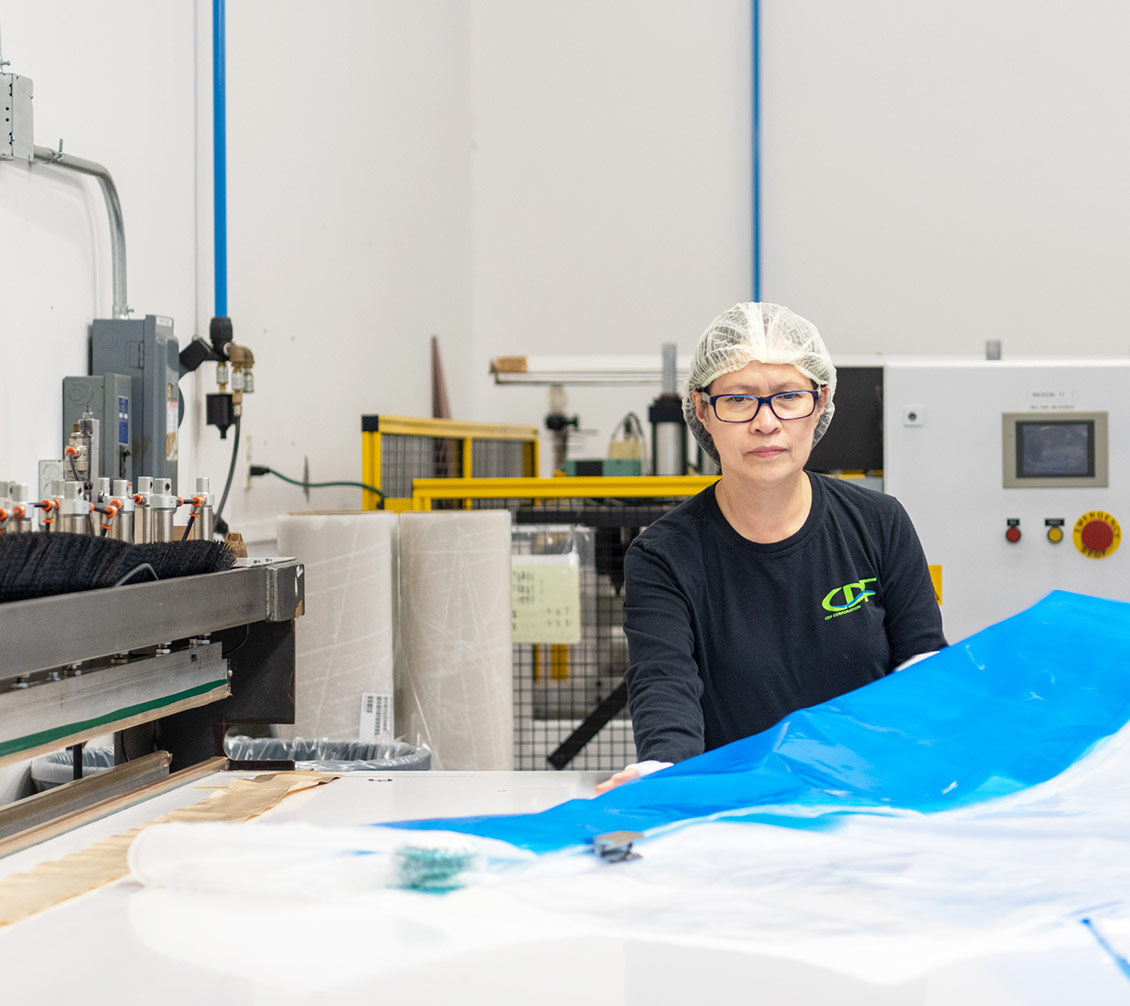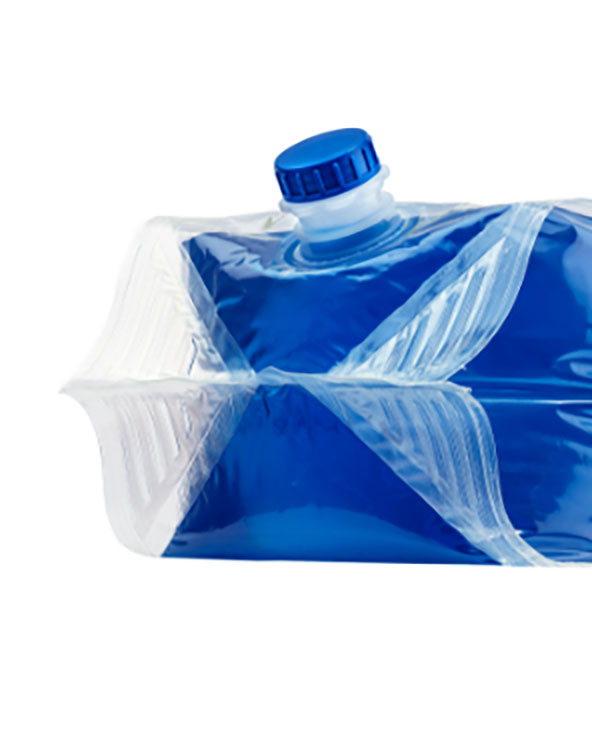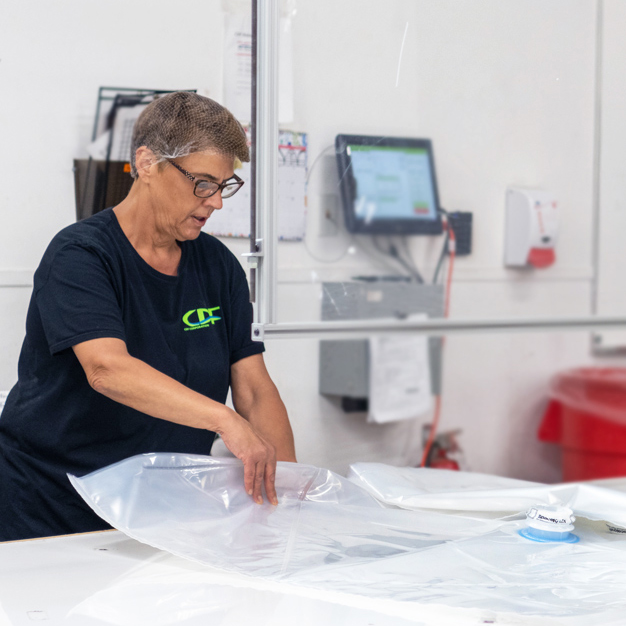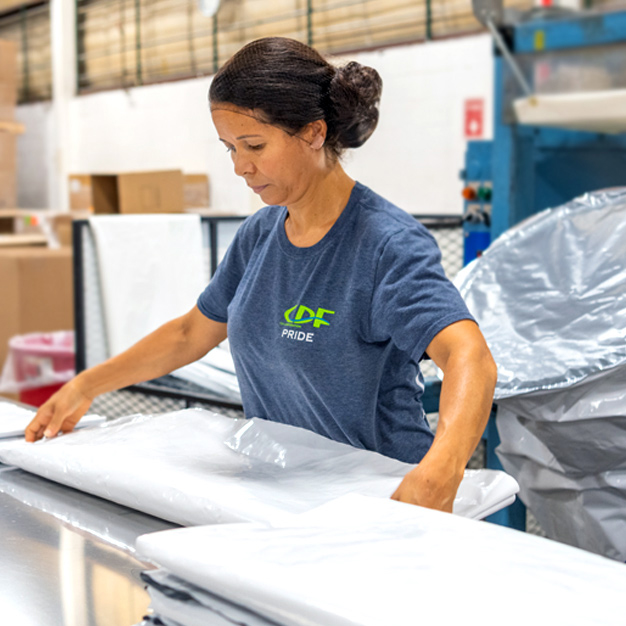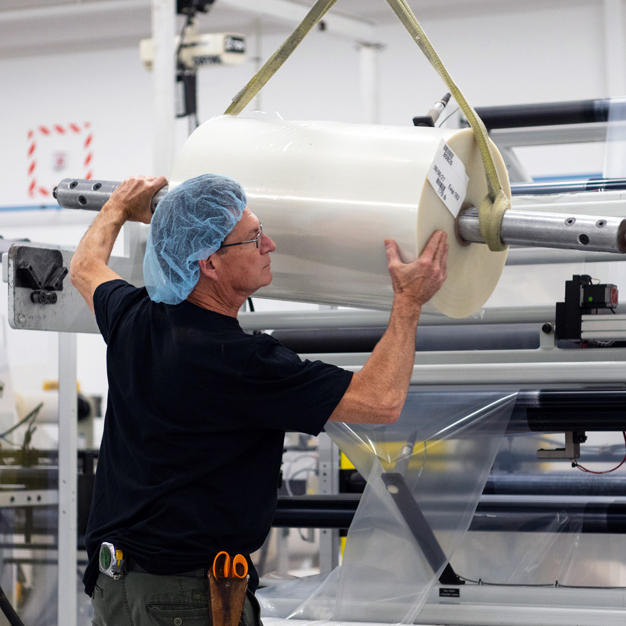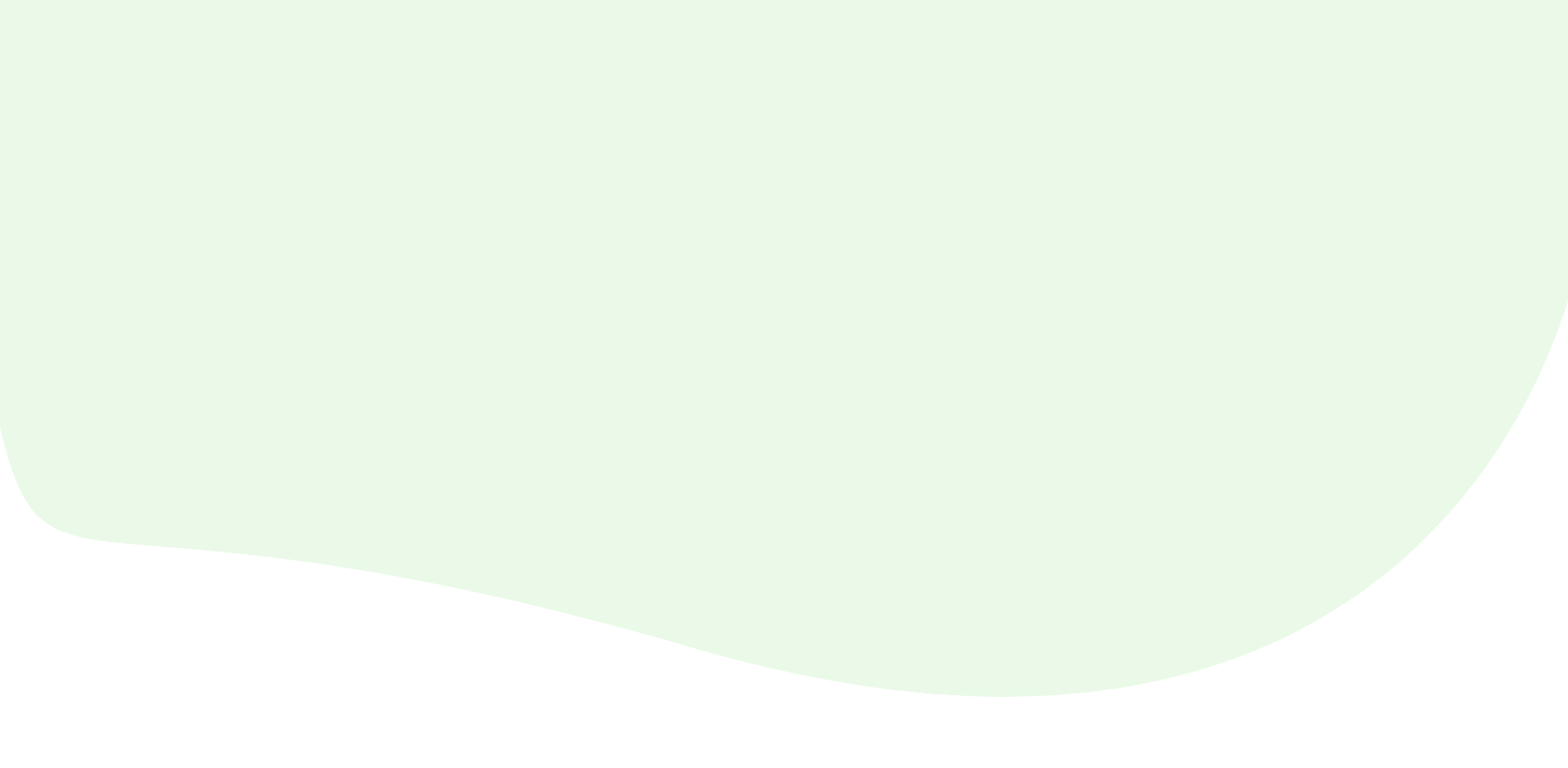 Empowered for
Success
We know that driving innovation and growth for our clients depends on our people. That's why we empower our staff with the tools they need to achieve their full potential.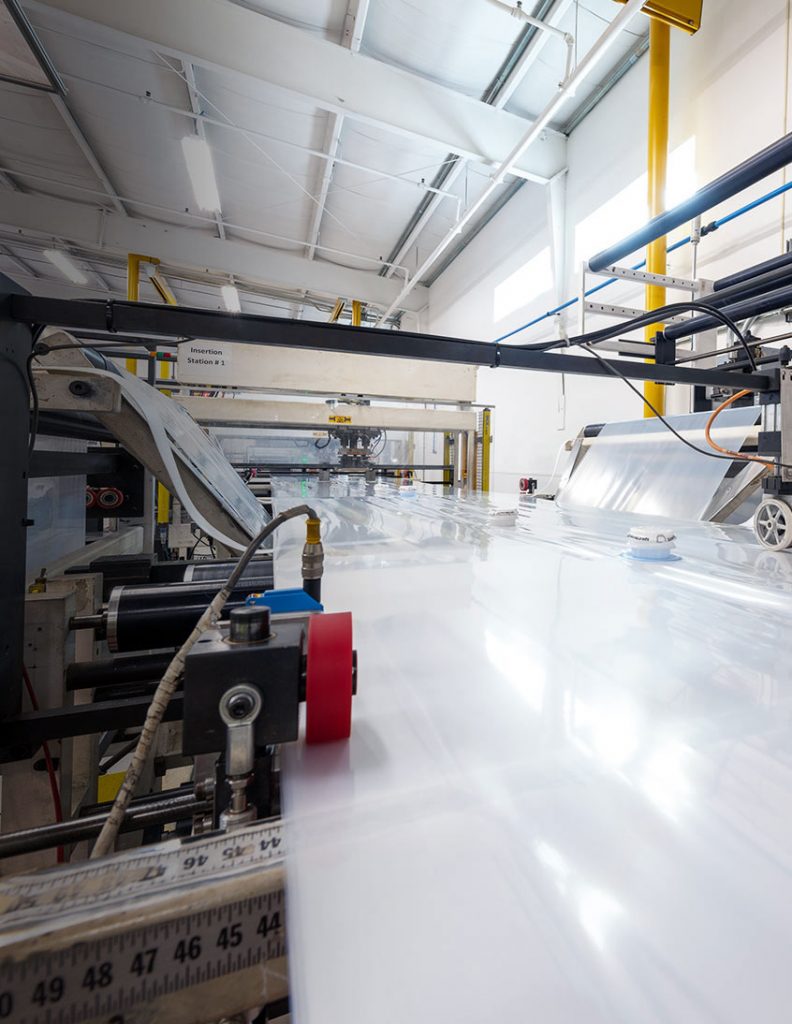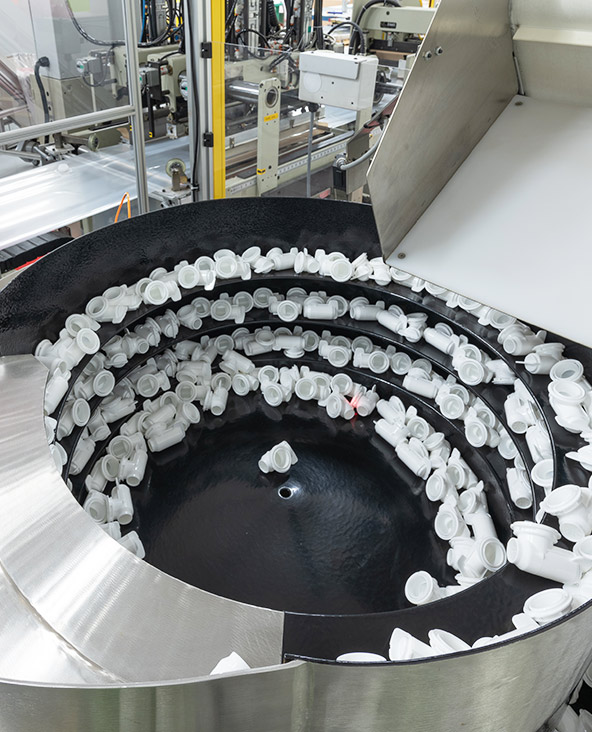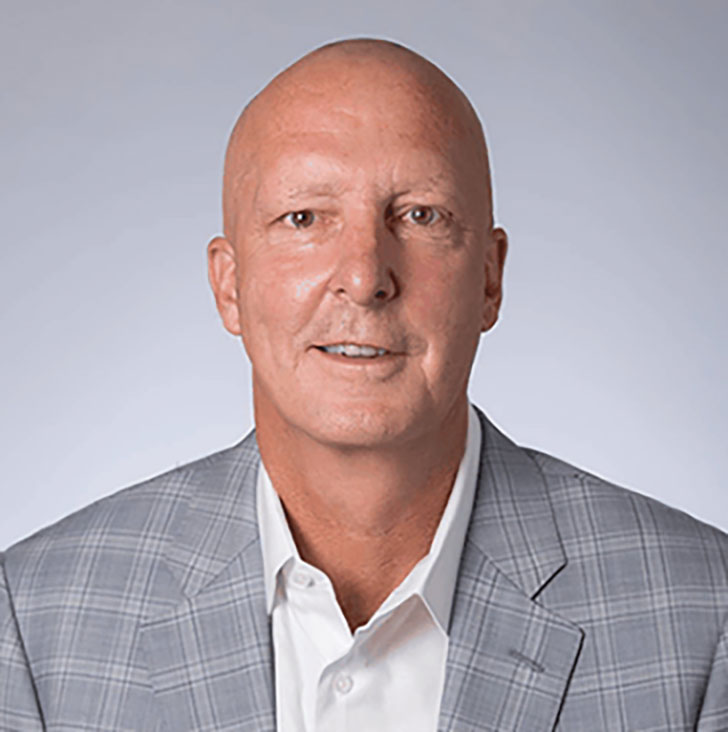 Joseph Sullivan, Jr.
President
In 1986 CDF's President Joe Sullivan Jr. joined the company as Director of Operations. He brought manufacturing in-house. His firm belief was that state of the art equipment was needed for the fast growing demands of the packaging industry. Since then he, along with the CDF management team, have continued to research and invest in cutting edge technologies in order to keep with the tradition of offering top quality products that save companies money and benefit the environment.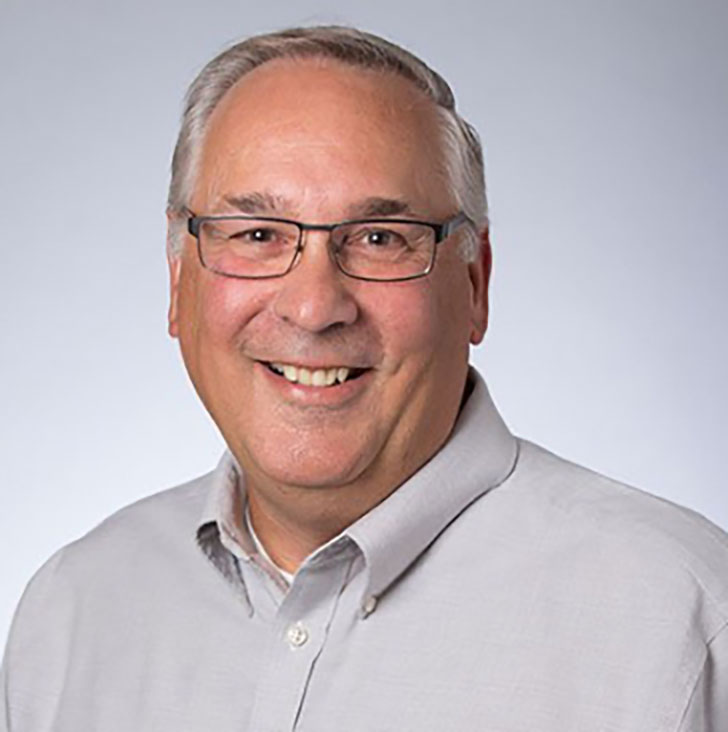 Mark Kasberg
Chief Financial Officer
Mark Kasberg joined CDF in 2005 as the CFO. He has over 25 years of experience leading manufacturing organizations with roles in corporate accounting, finance and treasury. At CDF, Mark leads the finance and accounting functions and plays an integral role in the companies' strategic planning and business development initiatives.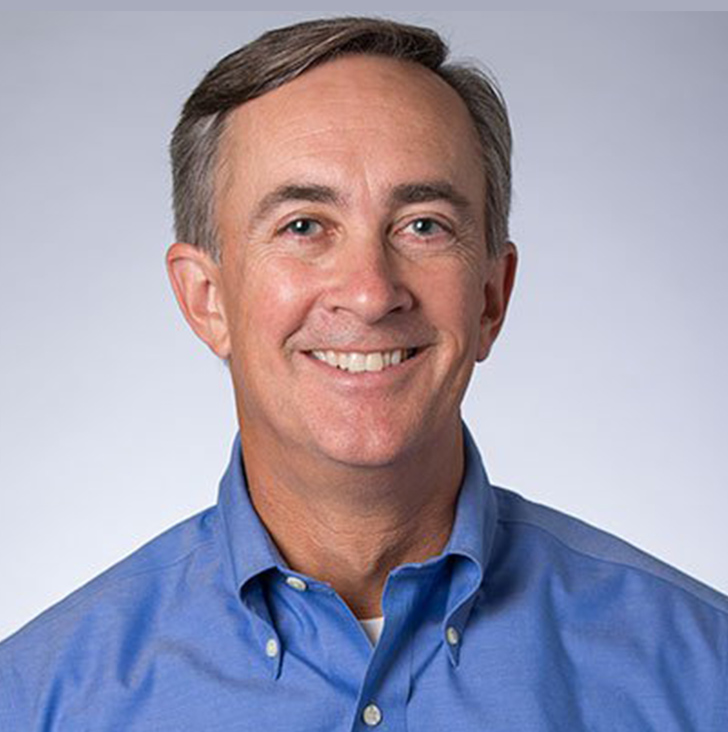 Jay Waltz
Vice President of Sales & Marketing
Jay Waltz is CDF's Vice President of Sales, bringing more than 25 years in global sales, marketing, business development, and executive management experience. Jay is responsible for creating and implementing CDF's sales operations and product management strategies designed to achieve the company's business objectives. Additionally, he is responsible for CDF's distribution program, global business development and optimizing the customer and partner sales experience.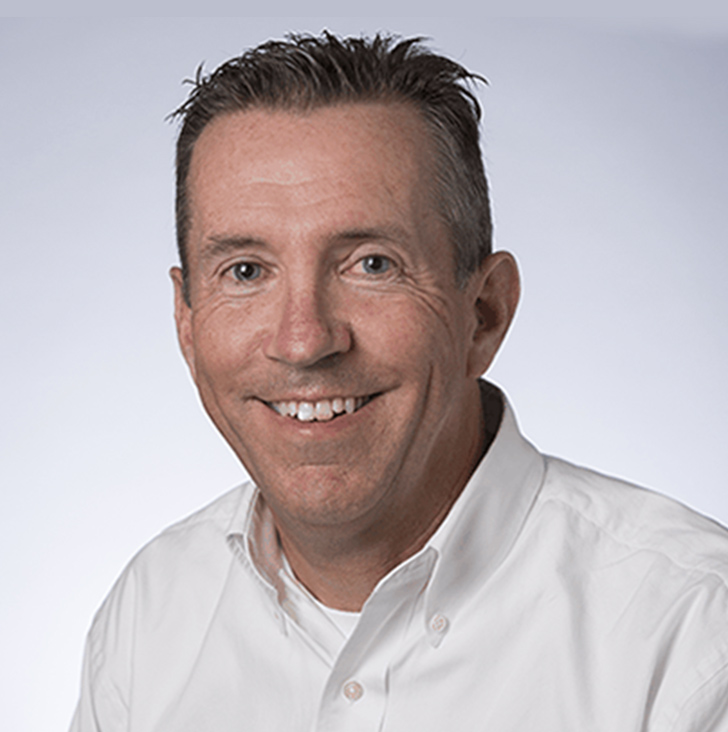 Tom McCarthy
Vice President of Customer Relations
Tom McCarthy is CDF's Vice President of Customer Relations, bringing over 25 years of strong leadership experience supporting high-performance teams. As General Manager of Flexible Packaging, his leadership was essential throughout the maturation process of the Flexible Packaging Group since its inception. At CDF, Tom leads our Customer Service and Account Management teams and plays an integral role in continuously improving our customer relations processes.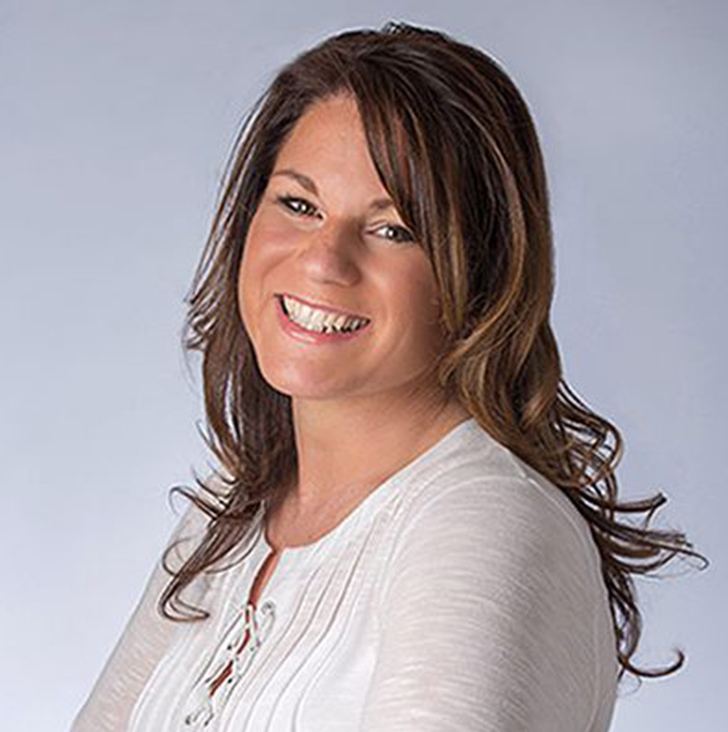 Jennifer Churchill
Human Resource Manager
Jennifer Churchill has been with CDF since 1997. She is the Human Resource Manager; her vast HR experience has enabled CDF to attract and keep the highest level talent in the industry. Jennifer is a trusted member of the management team and has been instrumental in creating the culture of excellence we pride ourselves on at CDF.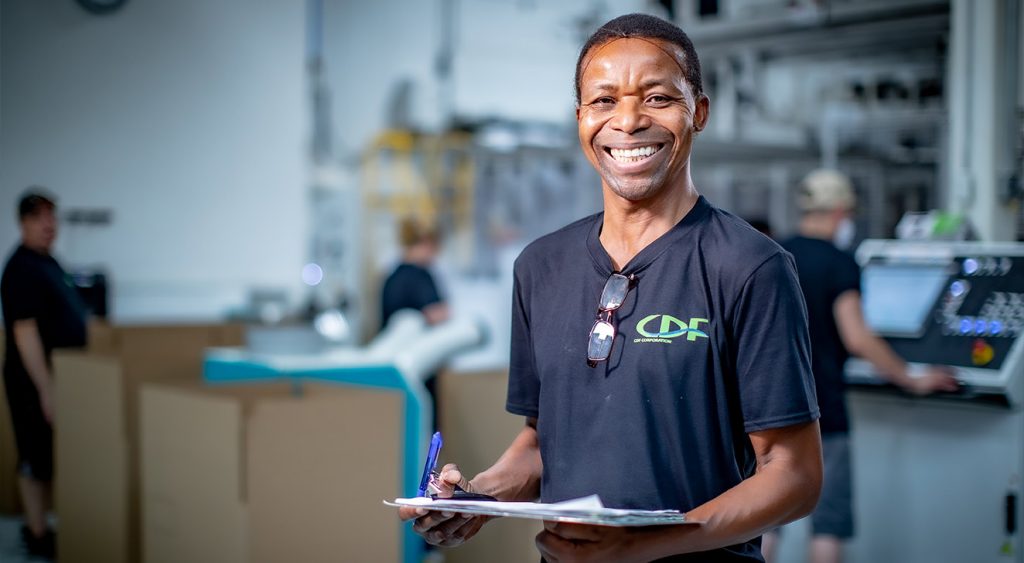 We are always looking for more innovators and change-leaders to join our mindful packaging revolution. Take a look at our open positions to see how we can build a sustainable future together.