Liners for Automotive Fluid Packaging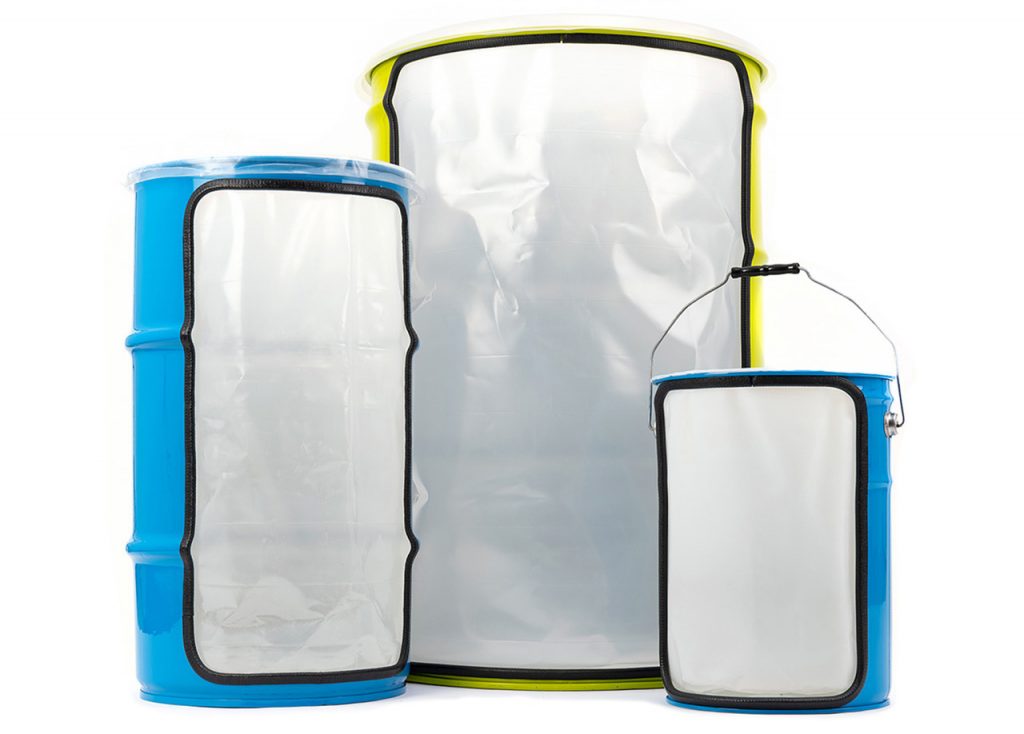 Today, the availability of drum and pail liners for automotive fluid packaging gives manufacturers more options for containers. Automotive fluid makers now have a greater range of choices to optimize storage, product quality, shipping costs, and user-friendliness.
Mindful Solutions
Inspiring Global Change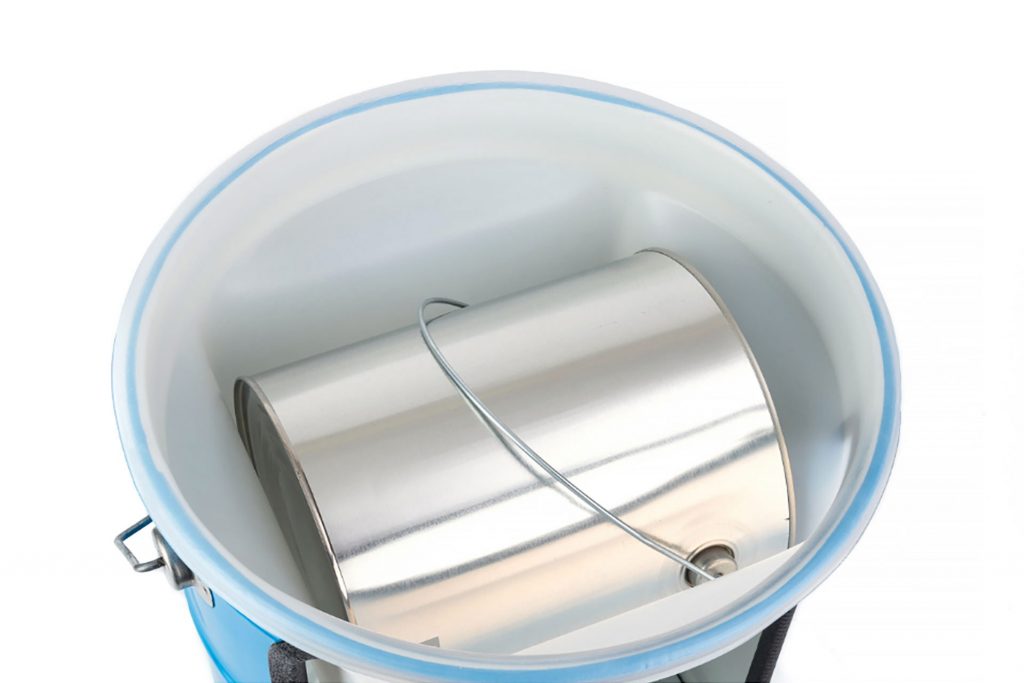 Why Use a Liner in the First Place?
Automotive fluid packaging once had to adhere to available materials. For instance, engine oil once came packaged in either heavy glass bottles or metal cans. The bottles added to transportation costs and increased the chances of lost fluids from breakage. Cans proved difficult for consumers to use without a special opener and spout. Cardboard containers overtook the metal cans but still presented difficulties in reusing the container for storing used oil.
During the 1980s, a shift in packaging materials allowed automotive fluid manufacturers to take advantage of lightweight plastic. It had a lower weight that made cardboard a desirable material and the reusability of glass containers. Polyethylene bottles, though, are not as easily recycled as cardboard, metal, or glass.
A solution to the issue of shipping and storing automotive fluids today comes in the form of drum and pail liners. These flexible bags line the interior of larger, rigid containers, allowing the repeated reuse of the outer container. Unlike pouches, which also appeared around this time, drum liners have a rigid supporting container around the interior liner. Using rigid containers improves the safety of the contents of the liner.
Additionally, drum and pail liners allow for easier bulk packaging while reducing overall container weight. Lower container weights reduce shipping costs due to less fuel needed for transporting the lighter shipment.
See How It Works
Demonstrated Sustainability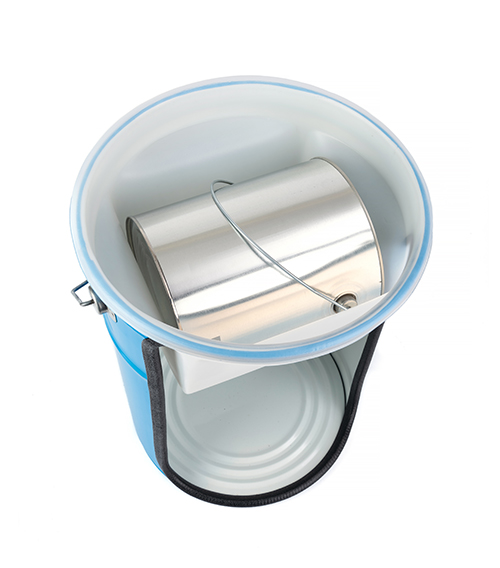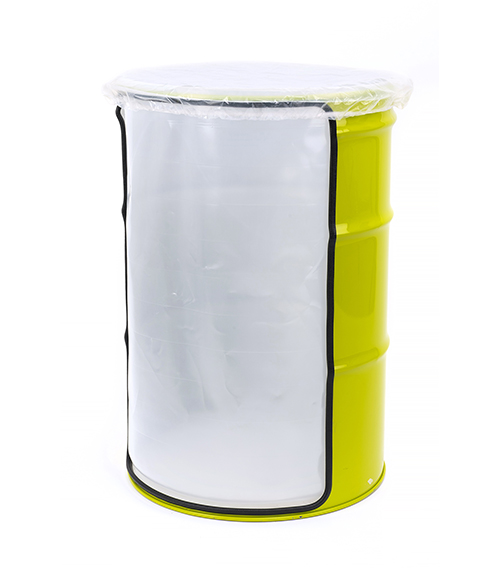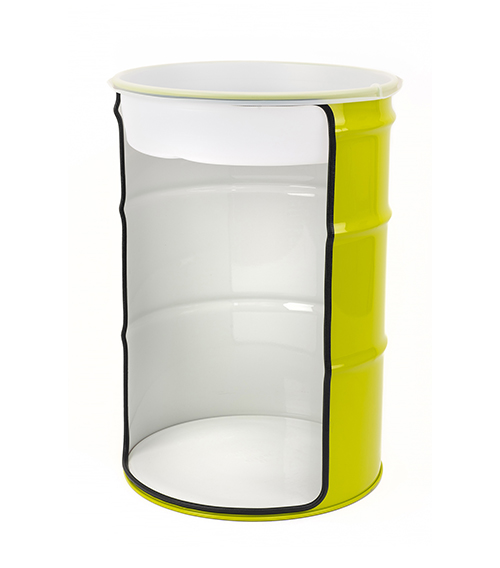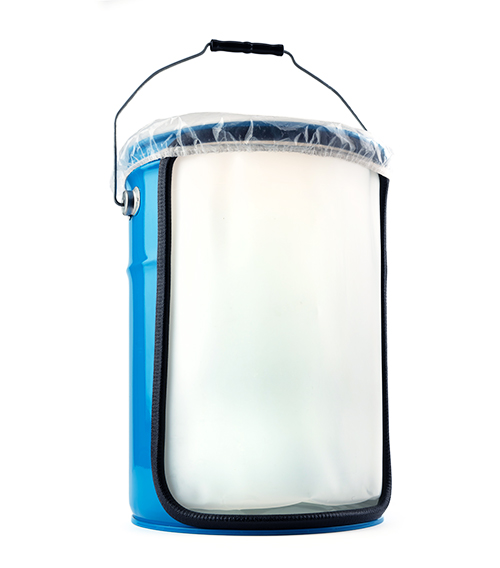 Best Types of Drum & Pail Liners for Automotive Fluid Packaging
The best liners for automotive fluid depend on the type of fluids contained. Various drum liners adhere to the specific needs of safely holding the fluid required and the type of drum or pail it fits into.
Round bottom liners have a form-fitted shape that protects the container. These liners use high-density polyethylene (HDPE) to ensure durability for storing even volatile chemicals that would react with lower-density polyethylene. Liquids up to 300 degrees Fahrenheit, solvents, oxygen-sensitive chemicals, and hygroscopic materials are some of the products that round bottom liners accommodate. For automotive fluids, these liners can store engine oil, transmission fluid, brake fluid, coolant, and other liquid chemicals.
Drum and pail liners for steel containers are semi-rigid liners that provide another option for storing automotive fluids. With multiple types of plastic available, including HDPE, these liners can meet the UN requirements for storing and shipping hazardous materials. These types of liners reduce physical strain on the steel container and cut down on cleaning.
Benefits of Drum & Pail Liners for Automotive Fluids
The biggest advantage of drum and pail liners for automotive fluid users and manufacturers is the benefit for the environment. Thanks to the liner protecting the interior of the drum from the residue, once the liner empties, the company can recycle the liner while easily reusing the drum.
Drums with liners do not accumulate automotive fluid residue, which can seep into groundwater after discarding the drums in landfills. Reusing the drums reduces landfill waste and toxicity to the environment from residual automotive fluids. At the end of their lives, drums that had liners can go through recycling, which would require large amounts of water for the cleaning if the drum had fluid residue inside.
Users can readily recycle drum and pail liners, further cutting down the amount of waste in landfills. Additionally, the liners take up much less space until the user can send them to a recycling facility.
For reliable, sturdy, and environmentally-friendlier customized drum and pail liners for automotive fluids, contact CDF Corporation.
Find Your Automotive Fluid Packaging Solution Today!
CDF is a global leader in manufacturing packaging and liners for the chemical, cosmetic, food and beverage, and industrial markets.
Fill out the form below to get in touch with your packaging expert.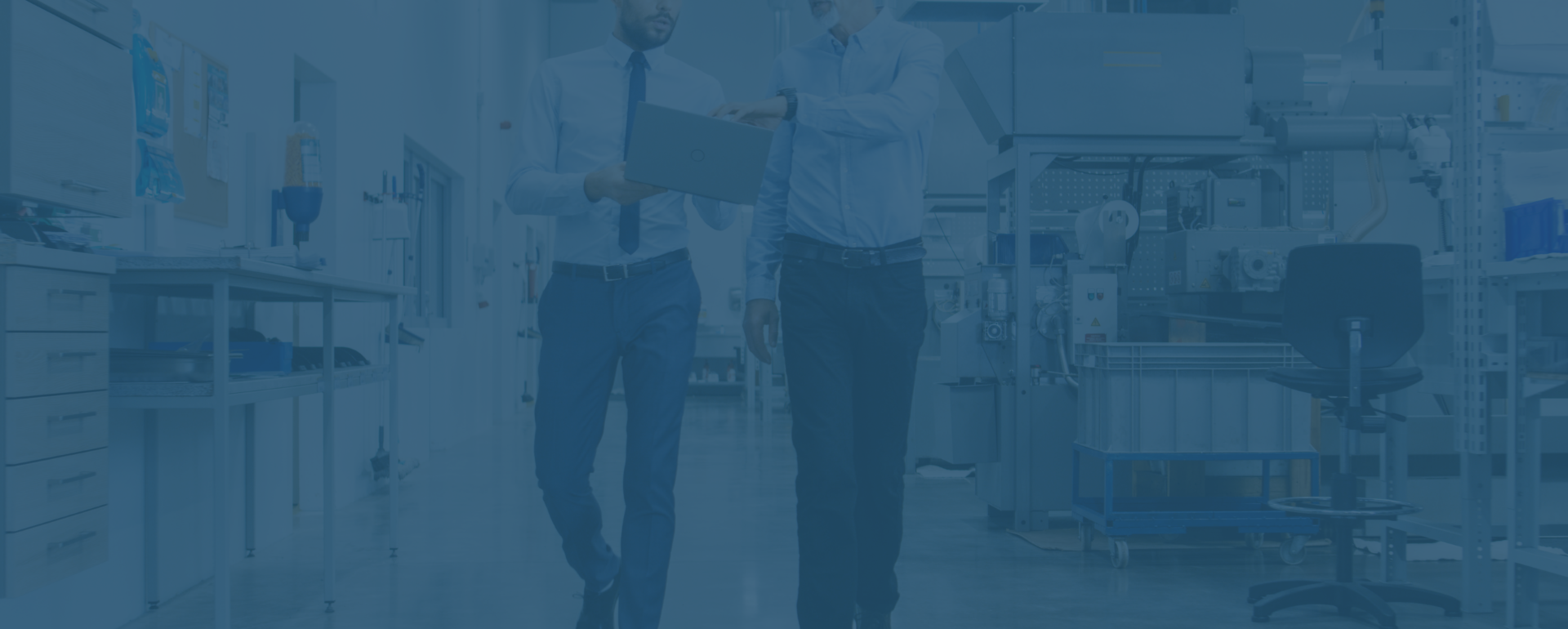 Have a Question About this Product?
Our expert engineers can guide any client within any industry with a mindful solution to meet their packaging and sustainability needs, from innovative research and development to customizable designs.
With over 50 years of experience, our team of engineers collaborates with each customer to design a new packaging solution from liner selection to full systems integration to modifying existing products.