IBC Liners for Food & Beverage Packaging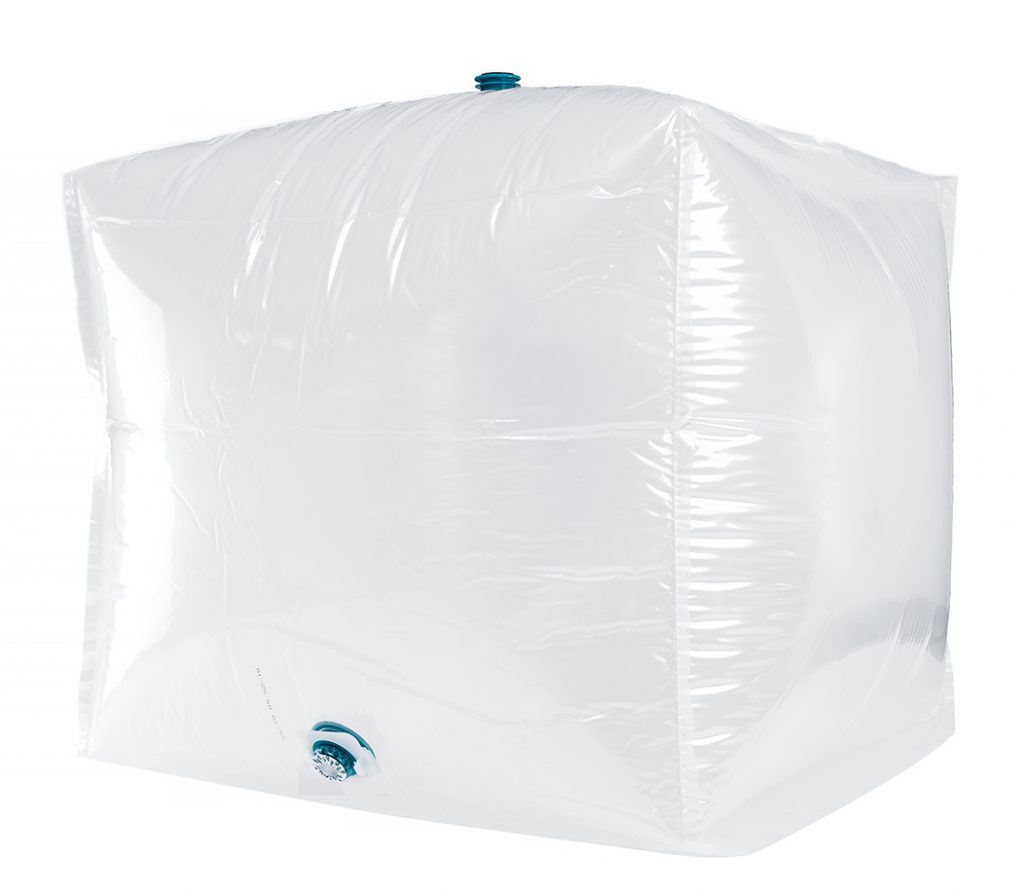 IBC Liners for
Food & Beverages
Food and beverage contract packagers, processors, and ingredient producers consistently count on IBC Packaging for a bulk packaging solution for food & beverage products.
We have an intimate understanding of the numerous challenges facing the food and beverage industry with respect to bulk packaging, and we follow all rules and regulations in our industry to ensure we deliver the best packaging possible to our clients.
Now, it would be our pleasure to do the same for you.
What Types of Foods Can Use IBC Packaging?
There are countless types of foods and beverages that can benefit from IBC Packaging. Some of the liquids that can benefit from our solution include:
Cider
Condiments
Fats and oils
Flavorings
Juice
Purees
Sauces
Sweeteners
Wine
If you are looking for a reliable bulk packaging solution for your liquids, we can help you. There are also plenty of dry foods that can benefit from our packaging solutions as well. They include:
Coffee
Dry mixes
Nuts and Grains
Spices
Sugar and other confectionery products
Vitamins and supplements
If you would like to learn more about how our bulk packaging solution for food and beverage products can help you, reach out to us today.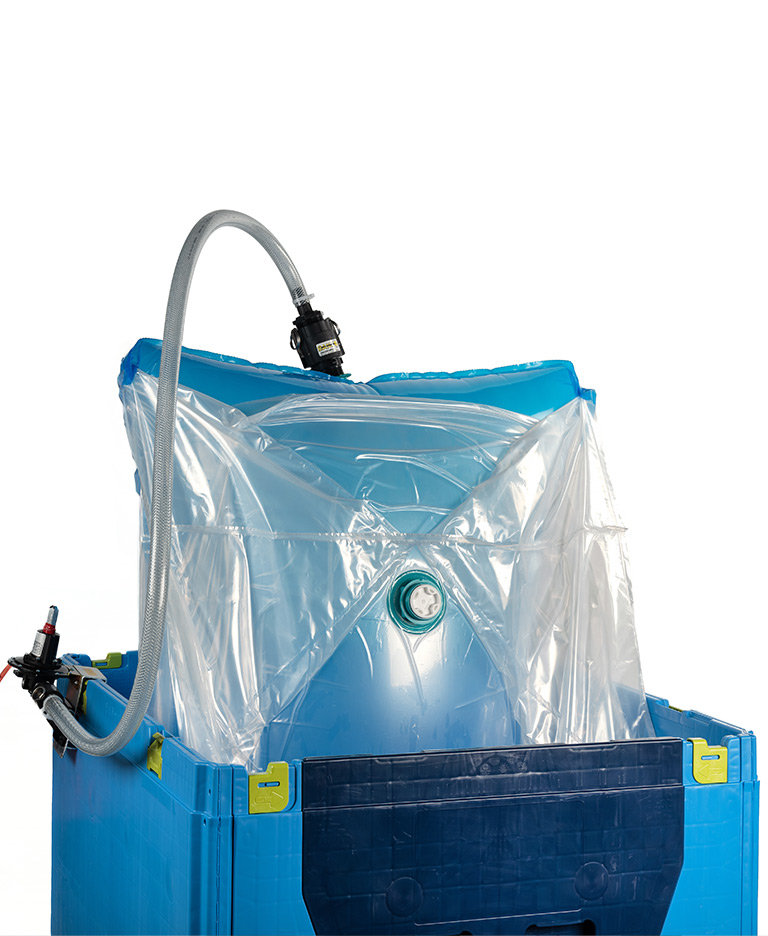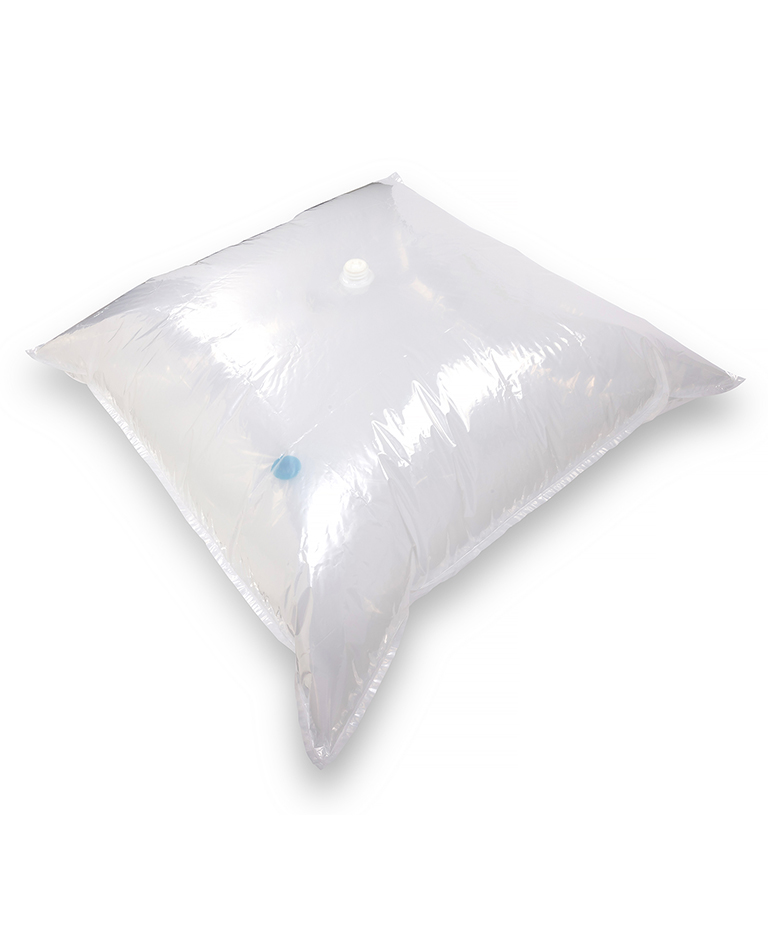 Pillow-style IBC Liners
We have several different types of IBC liners for food and beverage packaging. One of our most popular solutions is our pillow-style liners, which are designed for intermediate bulk containers.
When filled, these industrial IBC liners form the shape of a pillow—manufactured with two or three plies of linear low-density polyethylene and a barrier film for aspectic and oxygen-barrier applications.
CDF has a pillow liner for your process, whether you bottom-fill, top-fill with a bridge, incorporate automatic fillers, or high-speed fillers. CDF designed our pillow shape liner for a variety of products and a wide range of applications.
Some of the benefits of this liner include:
They are easy to install.
There is a top fitment that connects quickly and easily to a filling hose.
It is a flexible packaging option that expands with the product.
It folds down for easy recycling.
Form-Fit IBC Liners
We also offer Form-Fit liners for intermediate bulk containers. They can meet the unique dimensions of your container and come with a variety of form fitments and film choices. They even feature smart seal technology and perforated flaps to keep the liner in place.
Some of the top benefits of this option include:
The unique fill technology eliminates the need to handle the liners during the filling process.
They are easy to install using a bridge.
They do not have any pockets or folds, ensuring maximum product evacuation.
They attach easily to the filling hose.
The Smart Seal Technology optimizes precision and consistency, keeping track of temperature, time, and pressure.
With access to removable aligners inside intermediate bulk containers, you can save money on filling costs and shipping. Now, it would be our pleasure to help you as well. If you would like to learn more about how our unique liners can help your food and beverage packaging, contact us today to speak to a member of our team.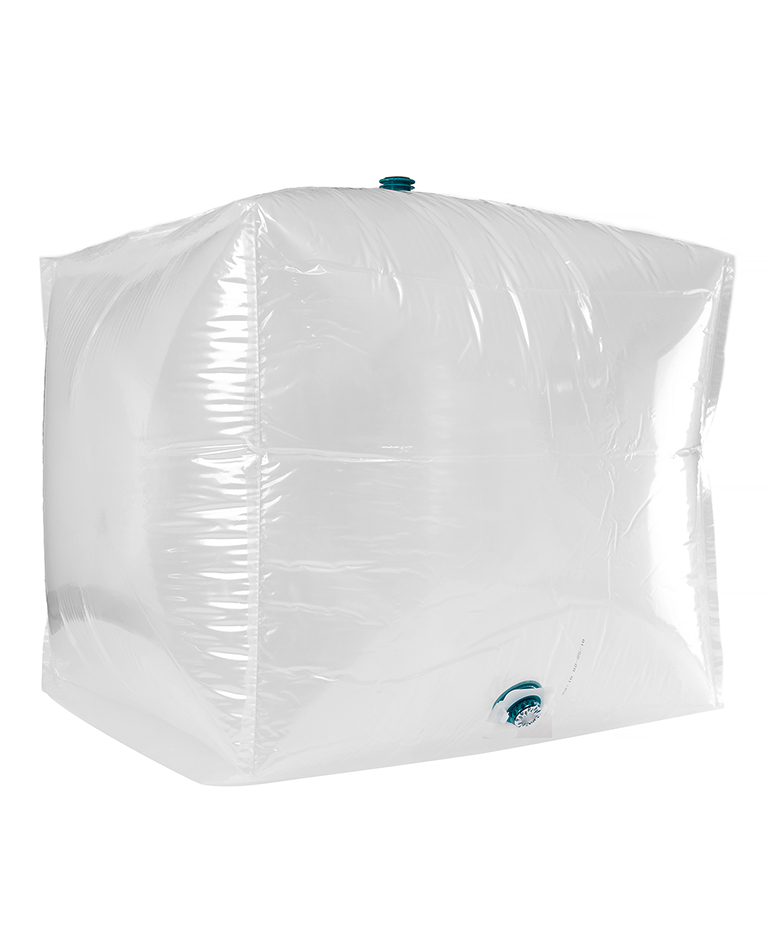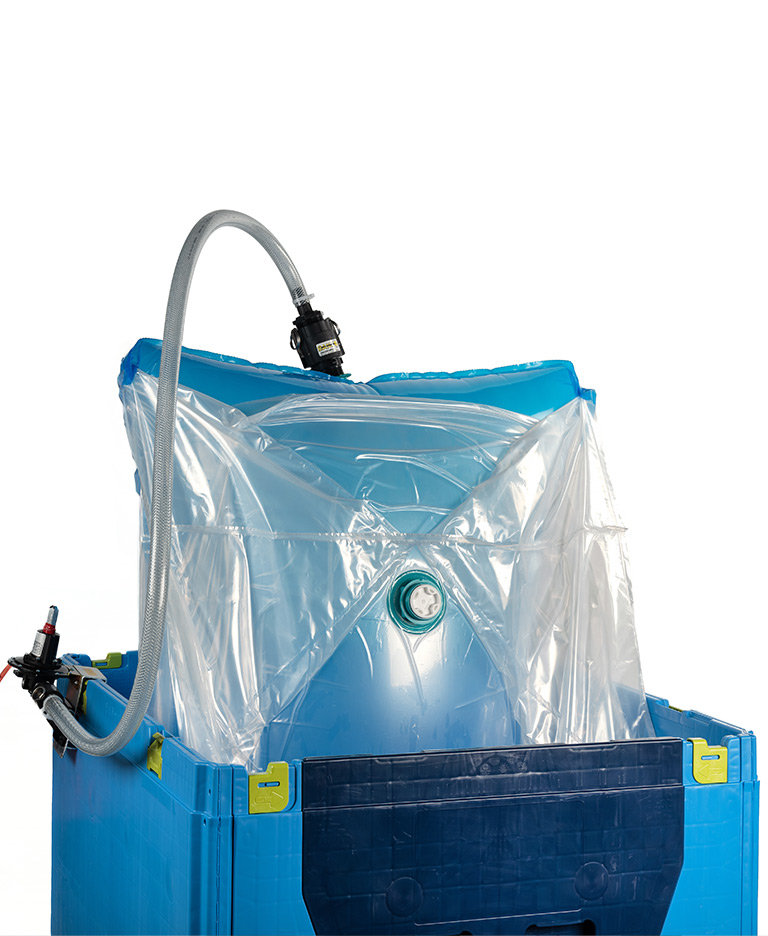 Air-Assist®
The Air-Assist® was designed with the same benefits as the Form-Fit but the added advantage of an air bladder to improve product dispensing. Designed for viscous products, the Air-Assist design allows the product to easily dispense while improving evacuation.
As the air bladder inflates, the air pushes against the Form-Fit liner, assisting the product evacuation from the bottom fitment resulting in better product evacuation and less residual product left in the liner. Designed for hands-free dispensing, once the air regulator is attached, the operator may walk away.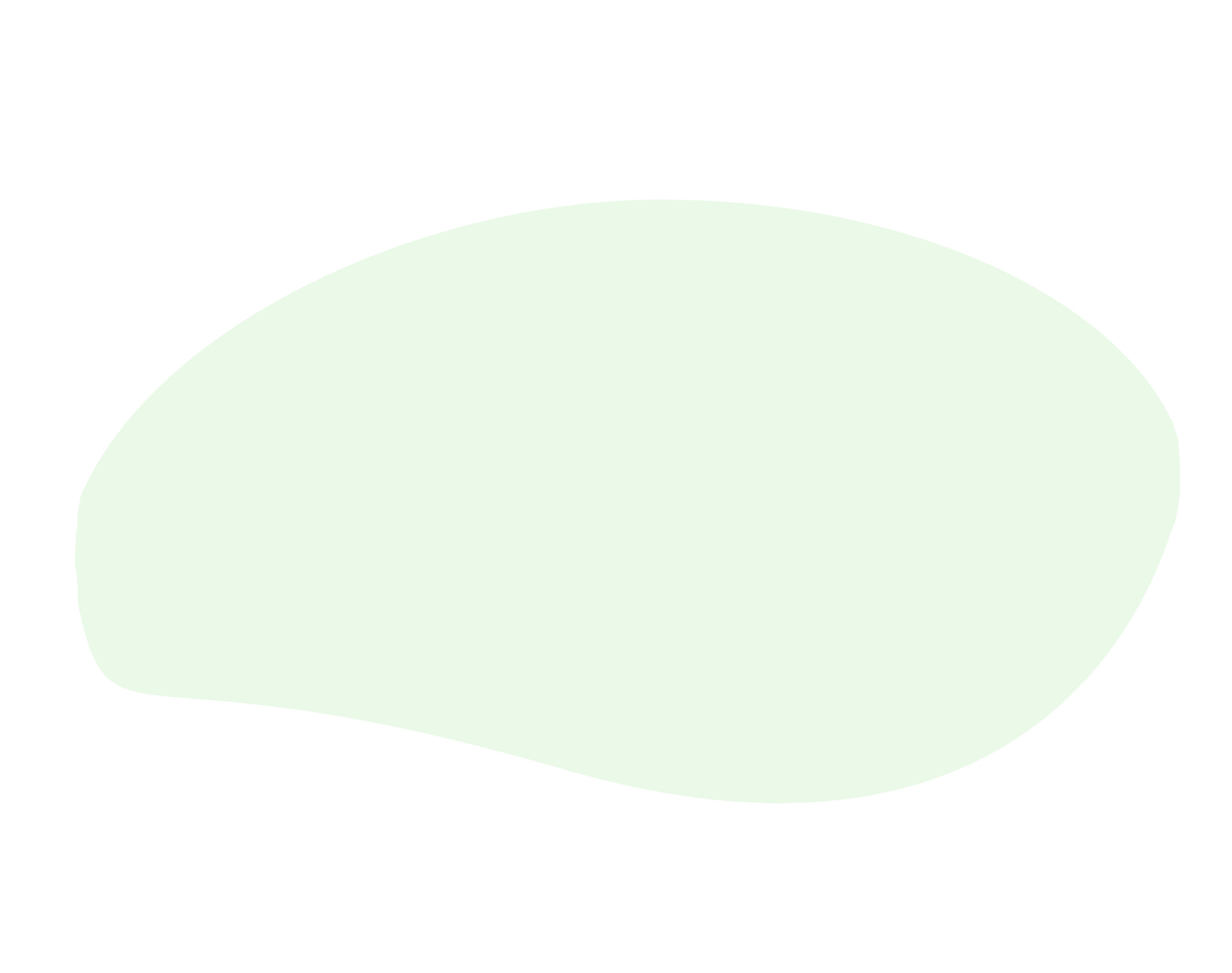 Air-Assist yields up to 99.5% product evacuation over traditional IBC liners
Find Your Food and Beverage Packaging Solution Today!
If you have a specialized need that requires a Mindful Solution, contact us to speak with one of our packaging experts.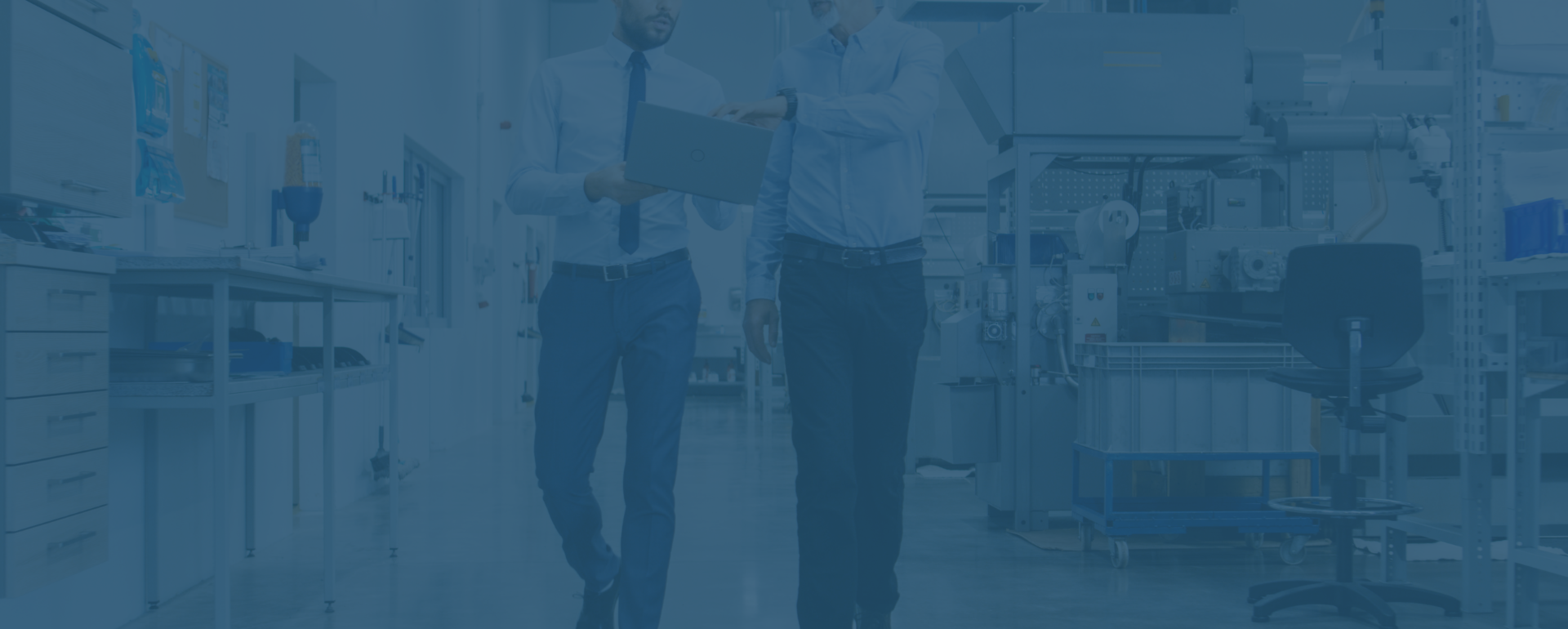 Have a Question About this Product?
Our expert engineers can guide any client within any industry with a mindful solution to meet their packaging and sustainability needs, from innovative research and development to customizable designs.
With over 50 years of experience, our team of engineers collaborates with each customer to design a new packaging solution from liner selection to full systems integration to modifying existing products.