Dairy Applications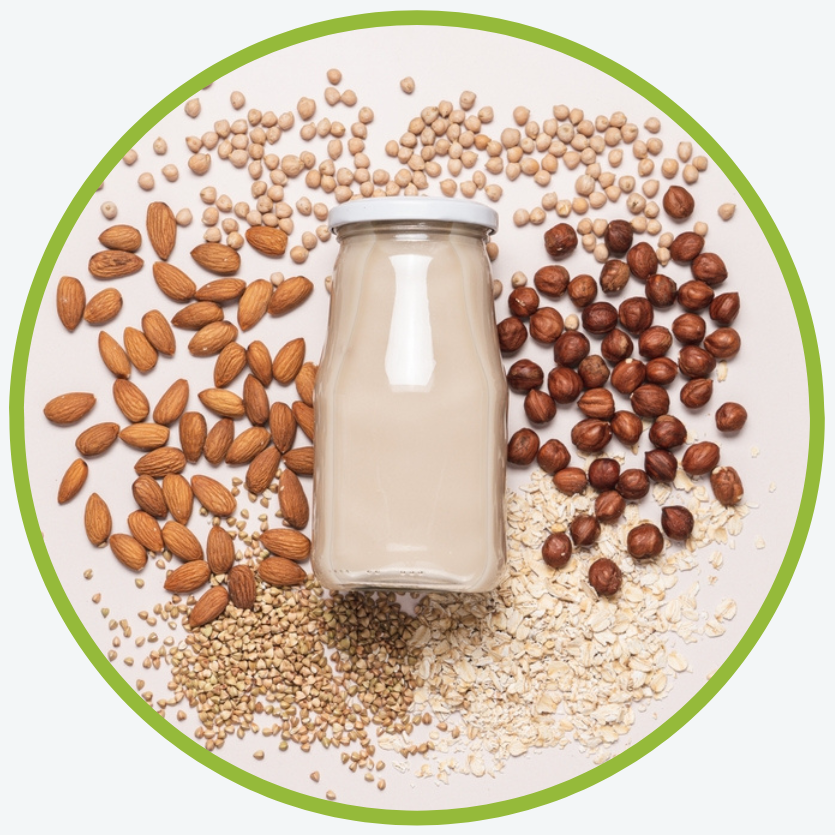 Alternative Milks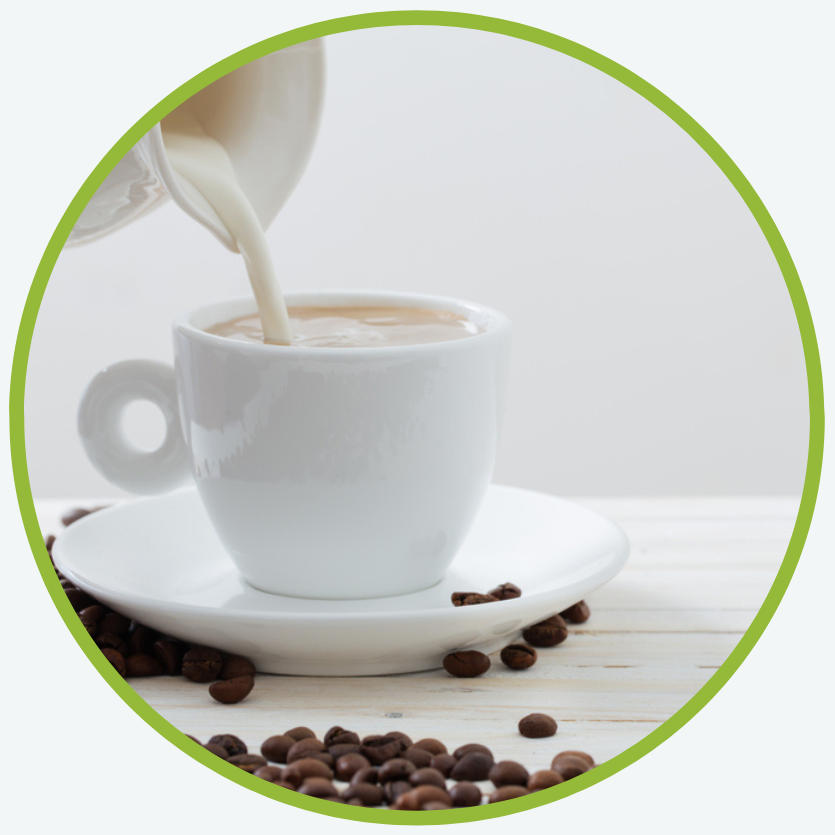 Creamer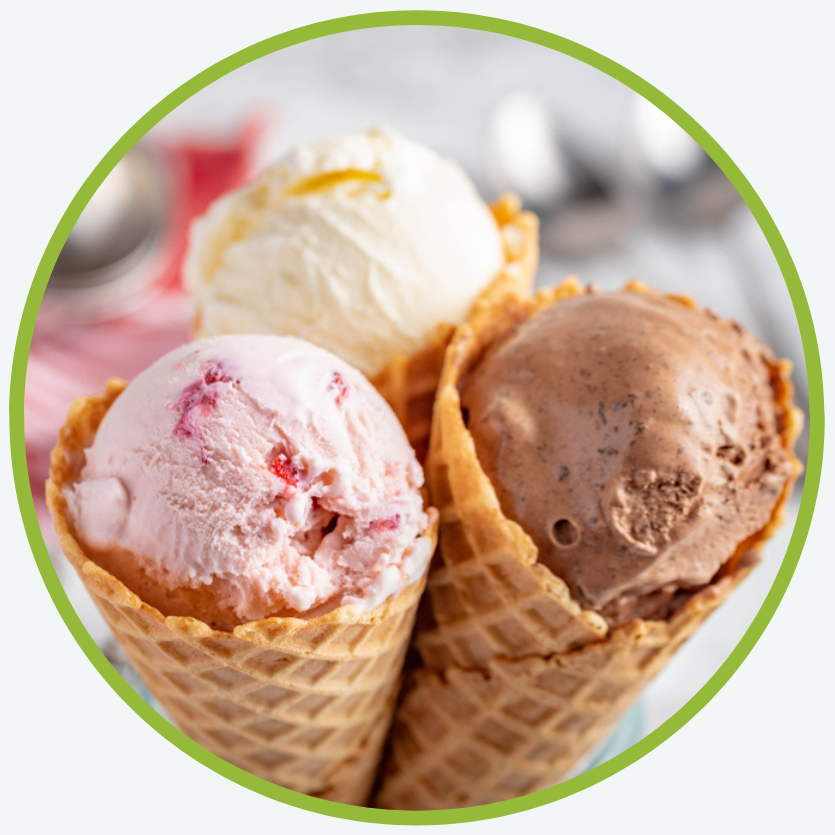 Ice Cream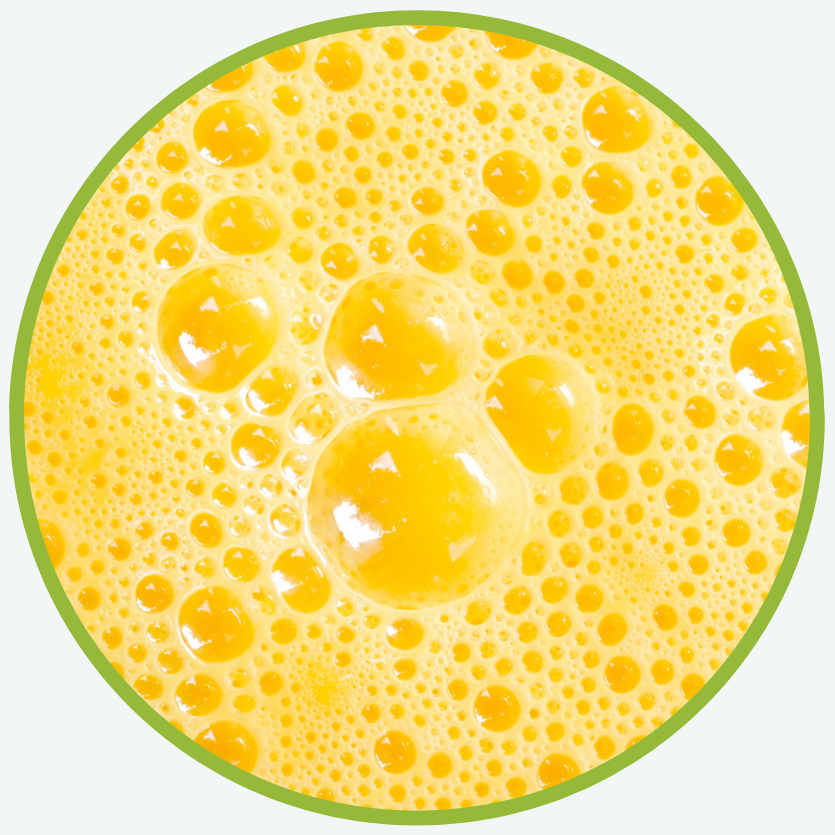 Liquid Egg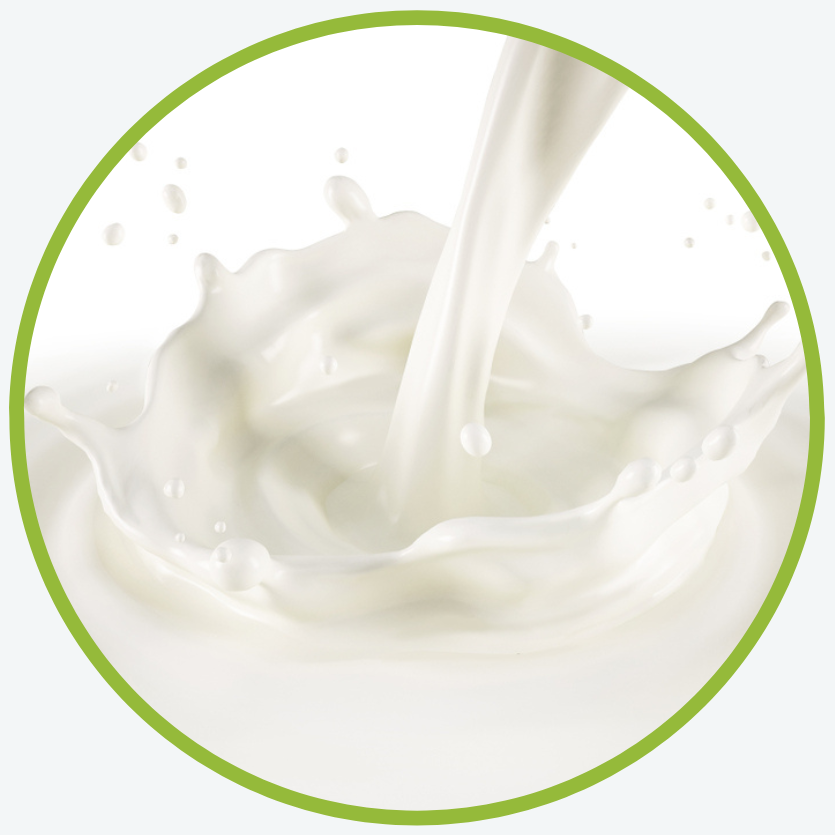 Milk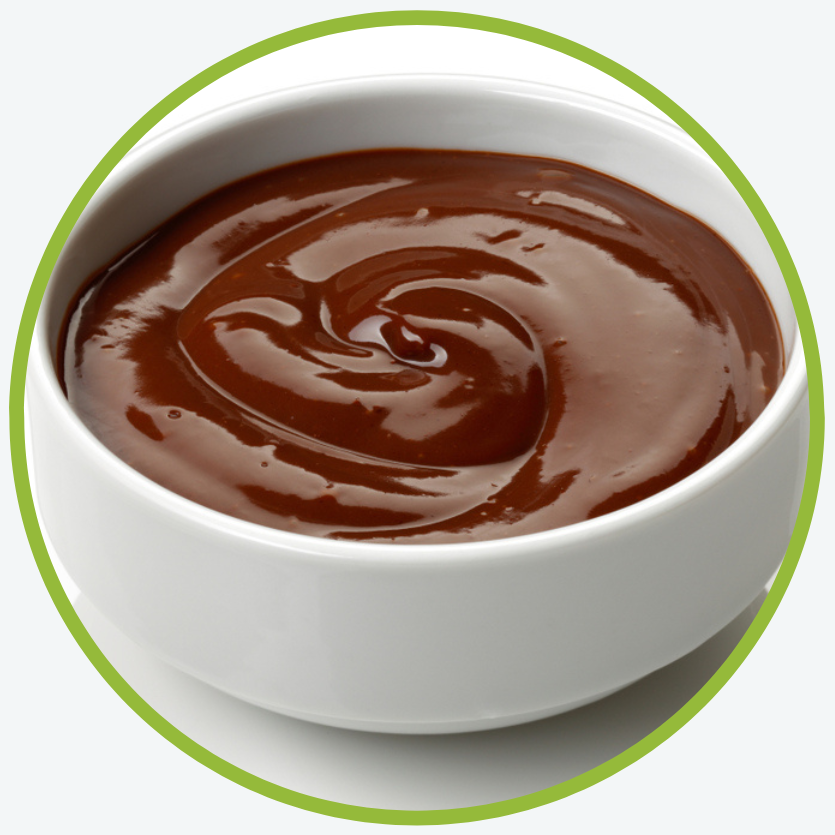 Pudding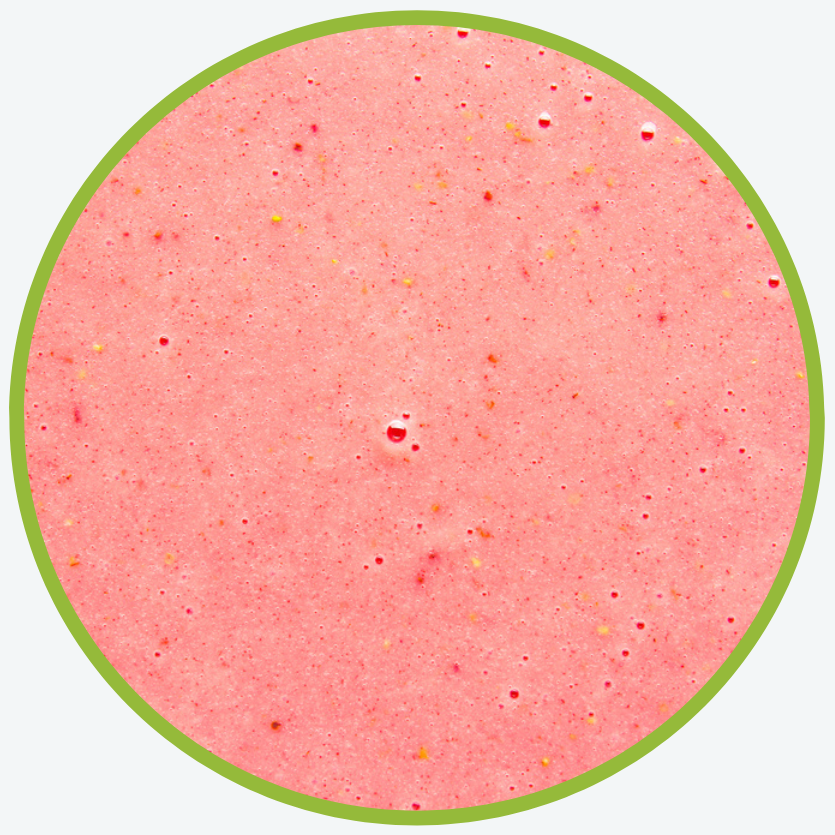 Smoothies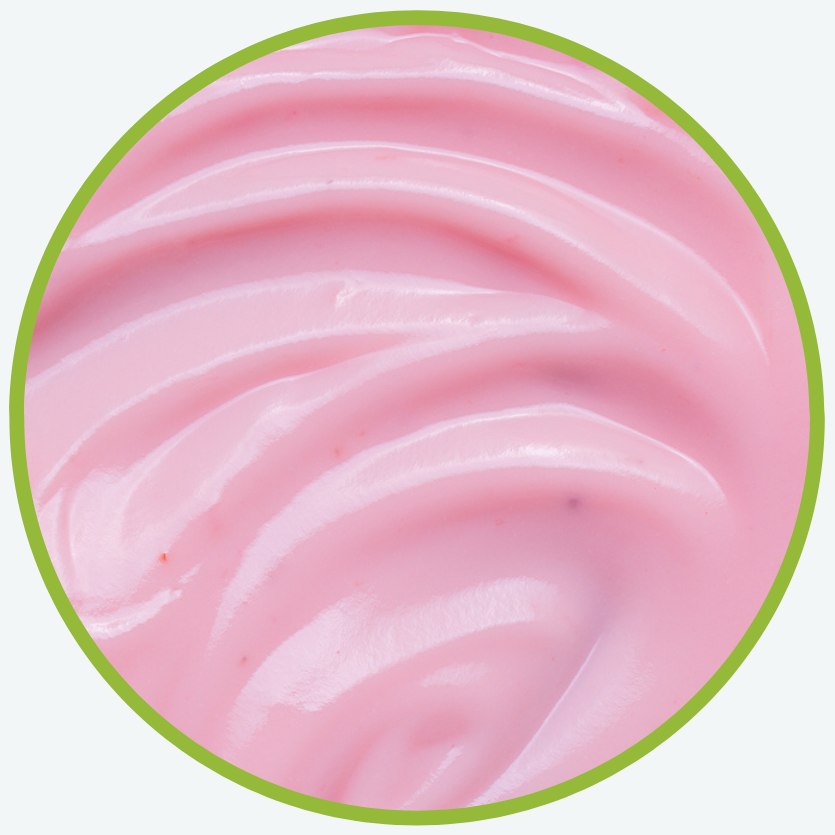 Yogurt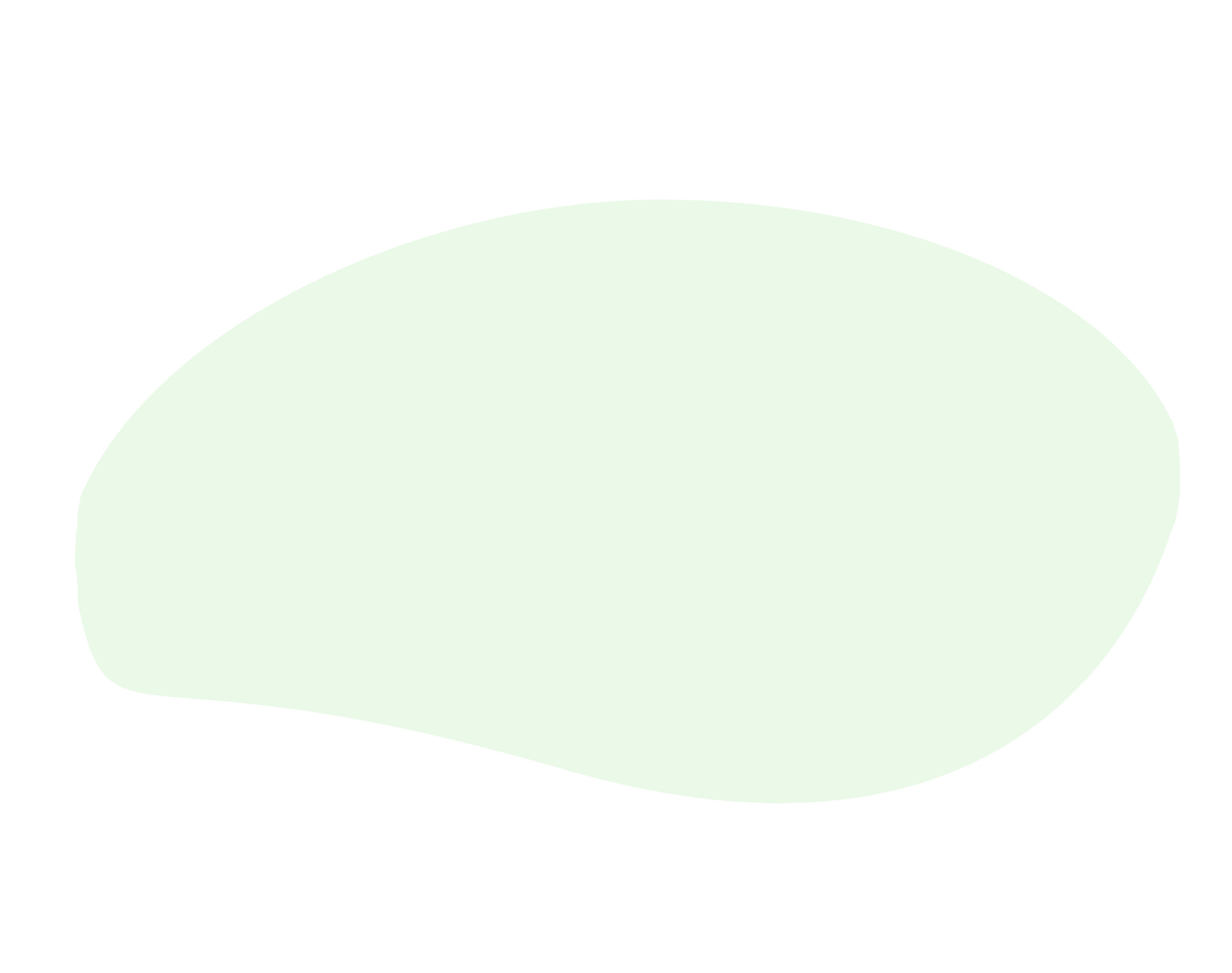 According to a Flexible Packaging Association (FPA) study, nearly 40% – or 34.7 million tons – of all produced foods are sent to landfill each year.
Environmental Impact
One of the biggest benefits of flexible liners and bag-in-box liners is the environmental impact they have, which is especially significant as brands continue to refine their long-term sustainability goals and Environmental, Social, and Governance (ESG) policies. Some of the key environmental benefits include:
Enhanced shelf life: Aseptic IBC liners are specialized packaging solutions designed to maintain the purity of liquid products during filling and storage. These liners help maintain the product's purity and quality by preventing contamination from bioburden or foreign particles in the production process.
Liners tend to be low-density plastic, which reduces the overall amount of plastic that's used.
Flexible liners can also be created with innovative discharge features, enhancing product evacuation compared to conventional containers or bottles for condiment and sauce packaging.
The box portion of bag-in-box packaging is 100 percent recyclable and biodegradable, and recyclable films continue to gain traction in the market for use with liners. Rigid containers, conversely, don't maximize product evacuation and almost all of the container is going to landfill.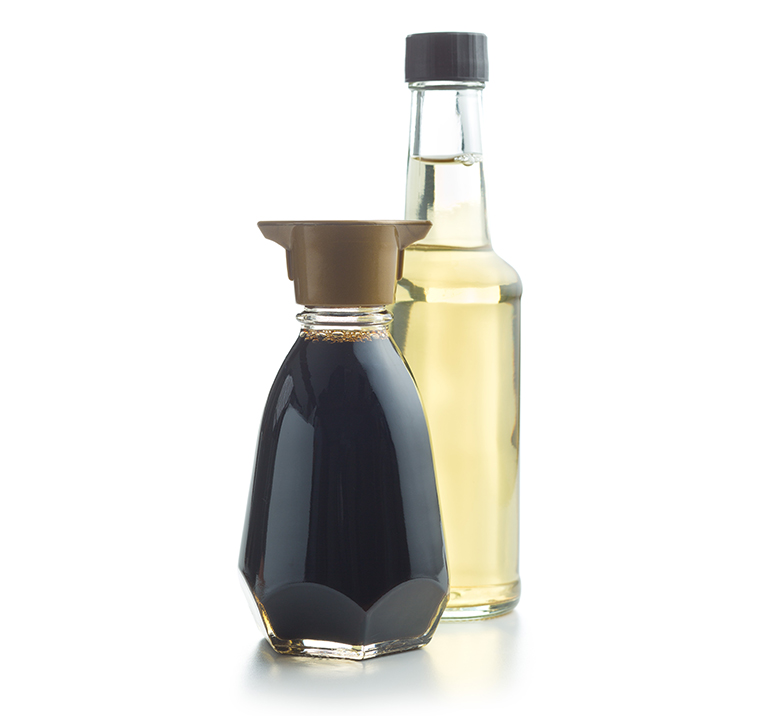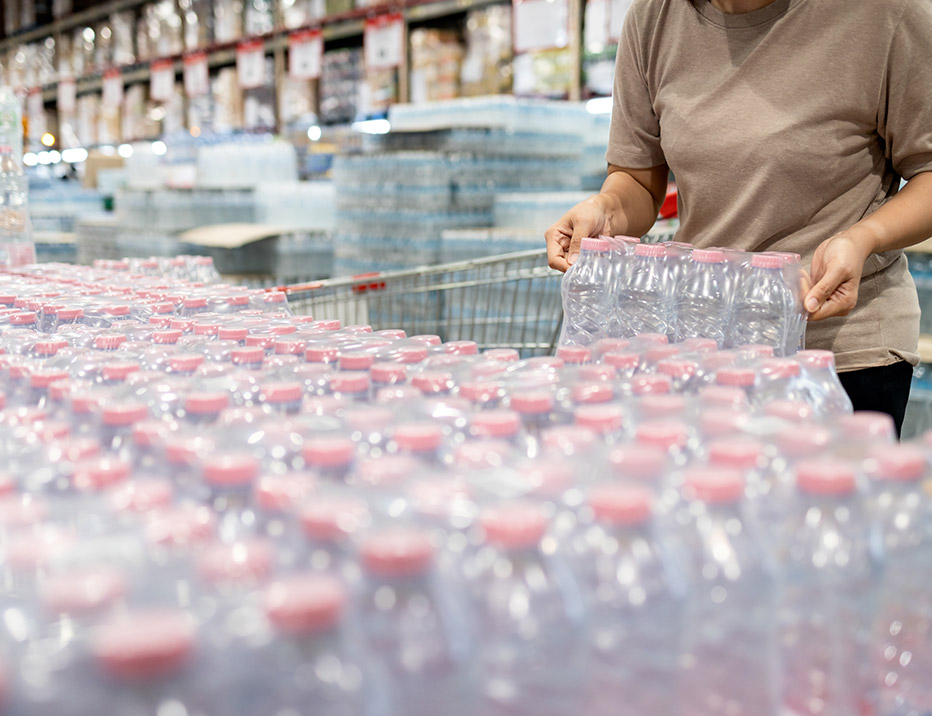 Cost Effectiveness
An additional benefit to switching your dairy packaging formats is the cost savings that are likely to come with it. Flexible solutions are more economical than conventional rigid solutions and can represent savings that can be passed along to your customer. Contact us today for pricing information to see the difference a format switch can make.
Here's The Latest
Kikkoman
In its current form, Soy Sauce was created about 2,200 years ago in ancient China and spread throughout East and Southeast Asia, where it is used in cooking and as a condiment.

Contact Us
CDF Corporation
Main Line
800.443.1920
Drum & Pail Division
508.591.6700
888.593.2211
Flexible Packaging Division
508.591.6800
888.593.2212
Office Hours
Monday-Friday: 8am to 5pm EST