Condiments & Sauces Packaging
Condiments & Sauces Applications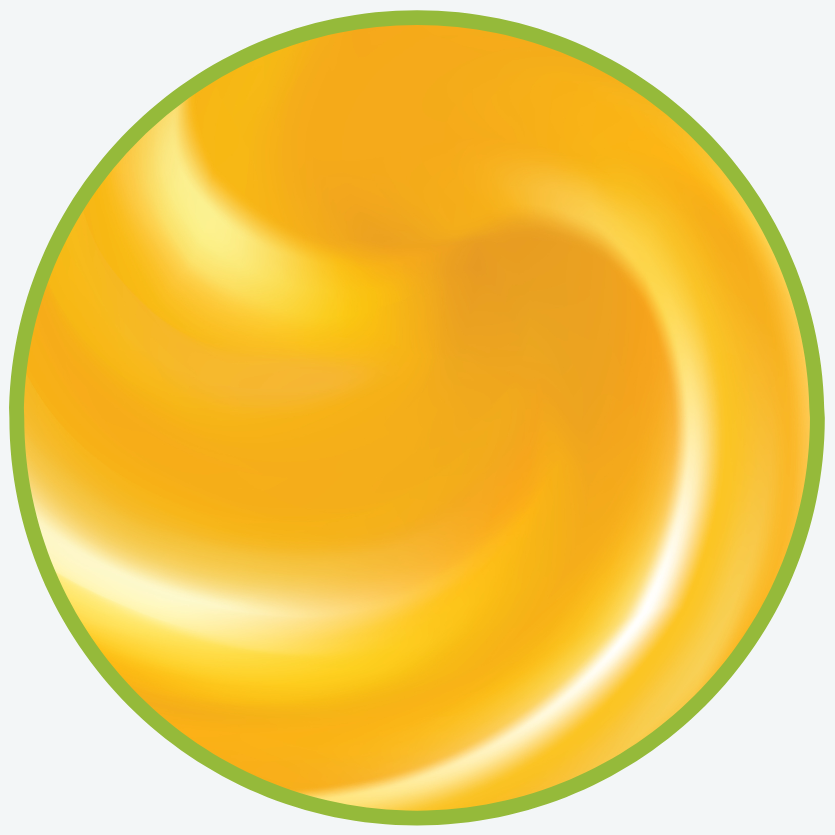 Cheese Sauce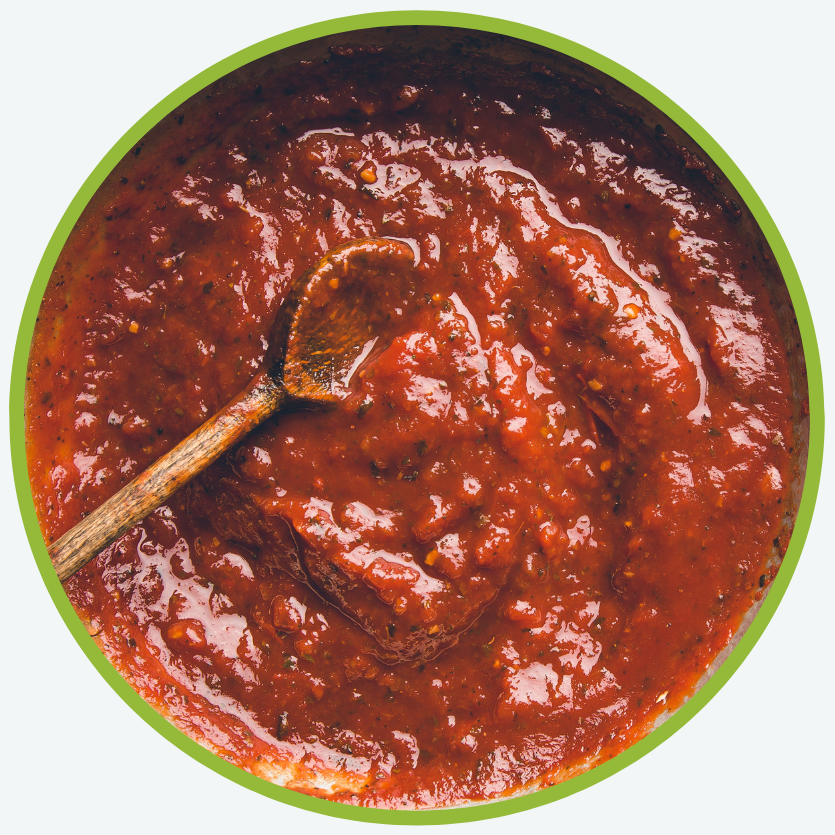 Cooking Sauce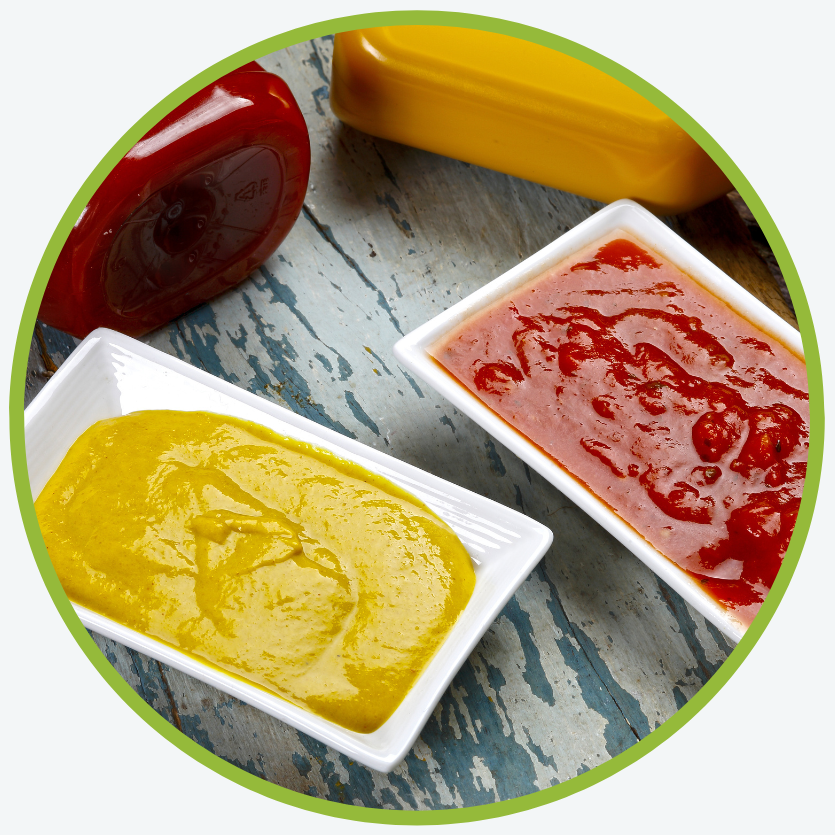 Ketchup & Mustard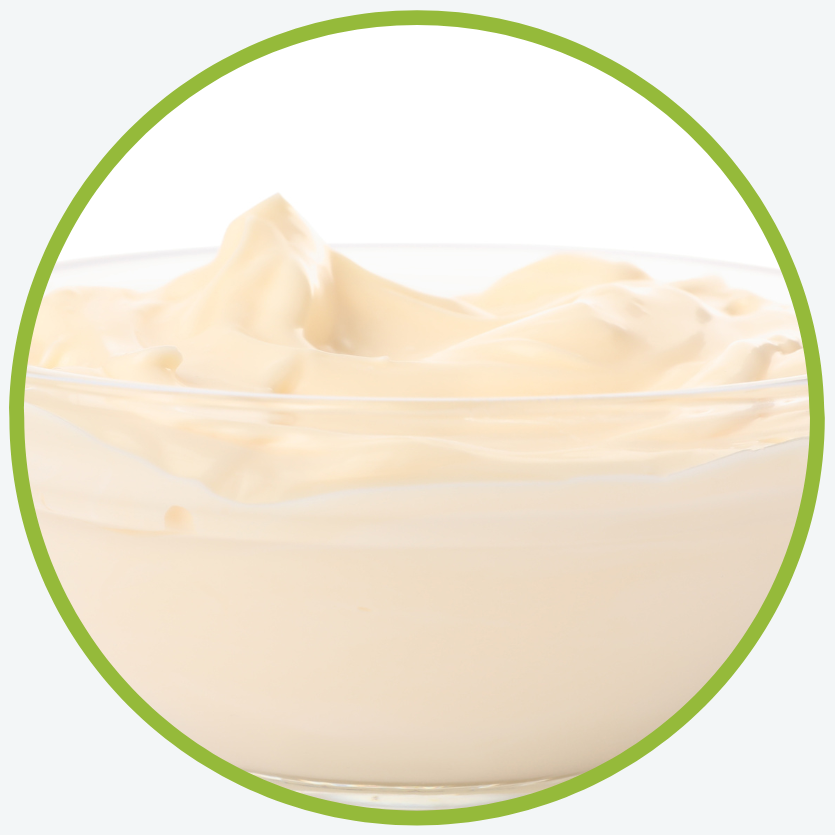 Mayonnaise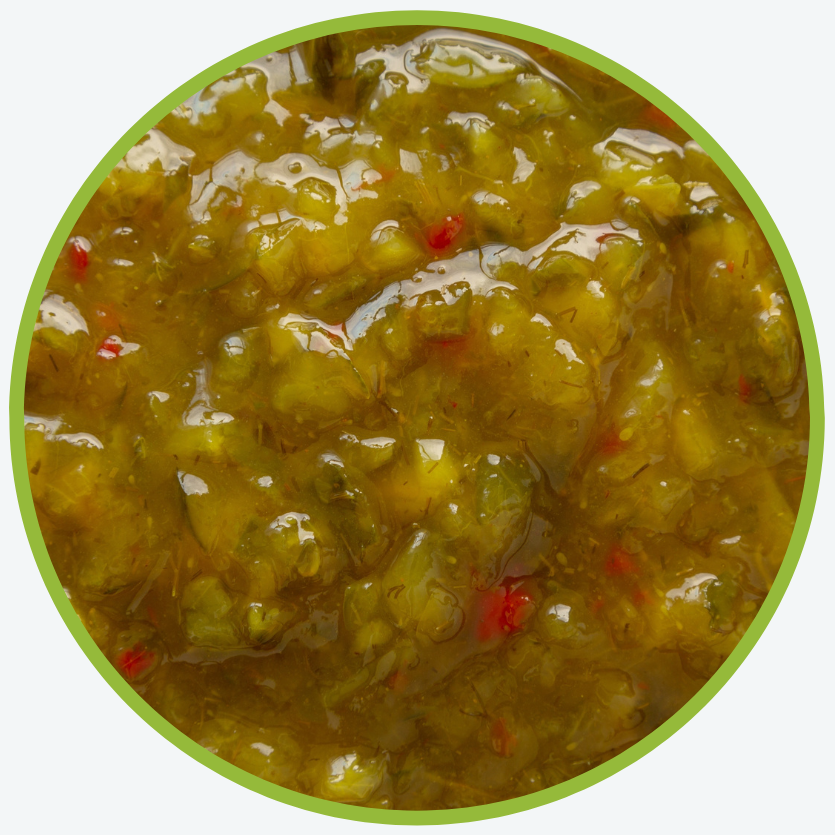 Relish
Salad Dressing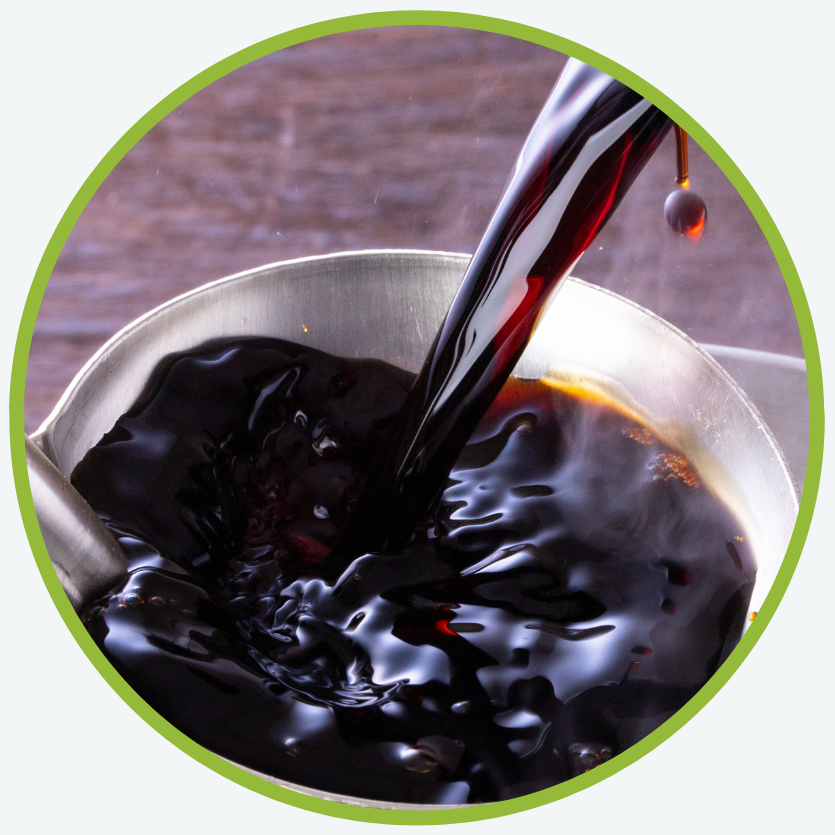 Table Sauces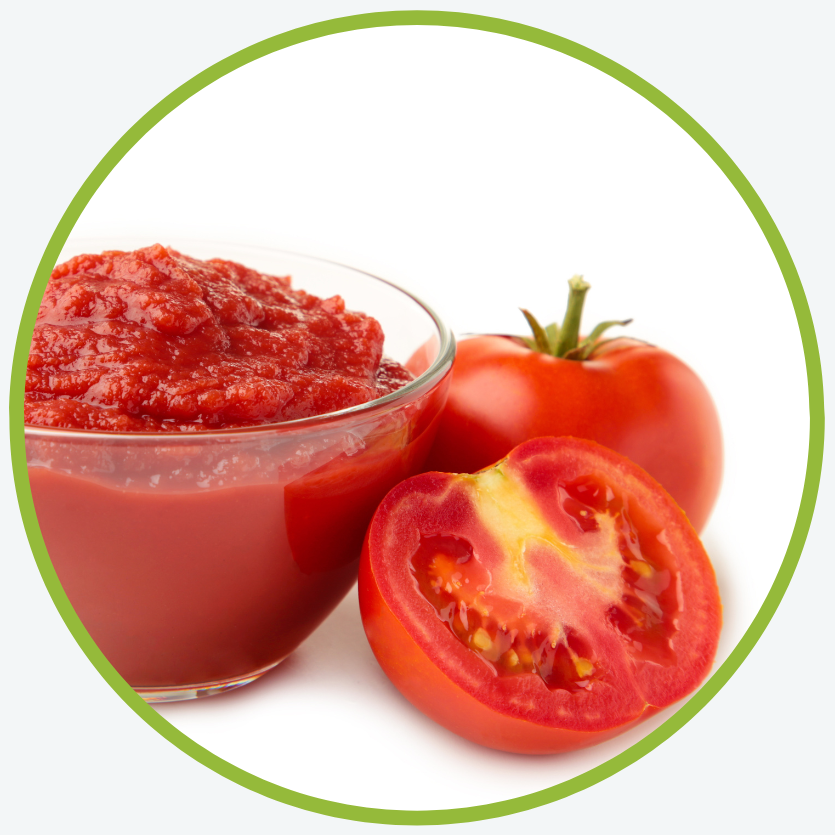 Tomato Sauce
Flexible Packaging for Condiments & Sauces
Say goodbye to rigid containers for condiment and sauce packaging.
Say hello to IBC liners and form fit flexible packaging solutions.
More brands are beginning to think "outside the bottle" when it comes to packaging for condiments and sauces – and the benefits and cost savings can be significant. Introducing our innovative IBC liners and flexible bag-in-box packaging solutions, designed to transform your condiment and sauce packaging process. Discover the significant benefits, cost savings, and efficiency improvements that await your business.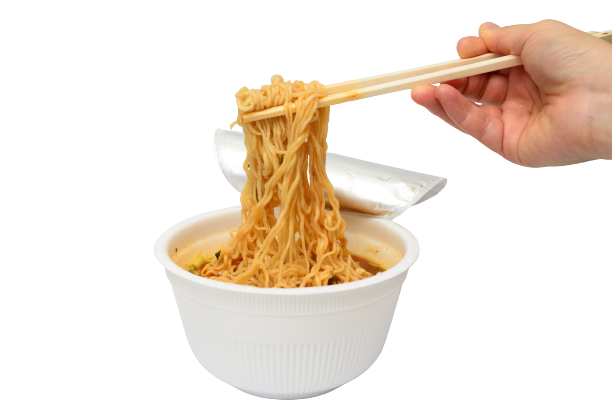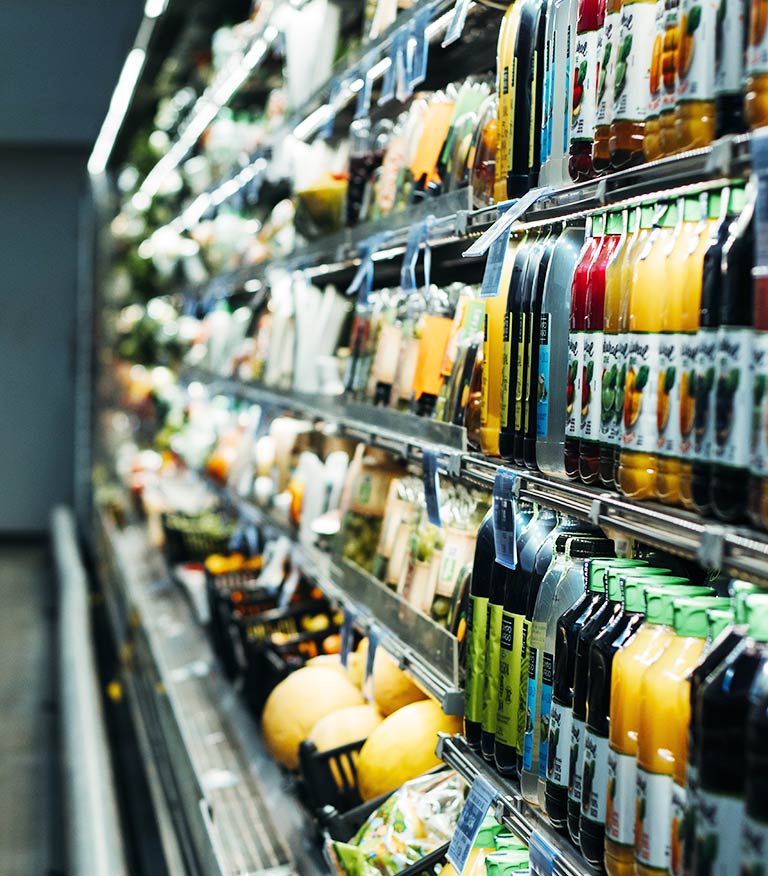 Bag-in-Box Liners for Condiments & Sauces
Bag-in-box packaging consists of two parts: A flexible liner that contains and discharges the condiment and sauce, and a box that serves as this liner's outer shell, offering protection during shipment and a base for discharging the product. Bag-in-box is one of the most popular forms of packaging today, and the benefits of the product are numerous. Once only designated for wines, motor oils, and other select products, bag-in-box has extended to condiments and sauces as well.
Form-Fit IBC Liners for Condiments & Sauces
IBC liners represent a growing format for condiment and sauce packaging, especially when it comes to packaging or storing product in larger quantities. Form-fit IBC liners are flexible bags that can be created with either top or bottom discharge. They're designed to conveniently fit into bulk containers for easy transportation or to enhance security. Unlike pillow liners, form-fit liners fold on themselves, pushing contents to the dispense valve.
Some benefits of IBC liners include:
Enhanced product evacuation: Ensure every last drop of your valuable product is efficiently extracted.
Manufacturing ease: Unlike a pillow IBC liner, form-fits are easy to install and dispense, freeing up operators. Form Fit liners increase through-put.
Diverse customization options: Tailor the liners to your specific needs and branding requirements.
Smart sealing technologies: CDF1 Smart Seal Technology monitors every seal's temperature, time, and pressure on every liner – thereby ensuring the ultimate reliability of each liner.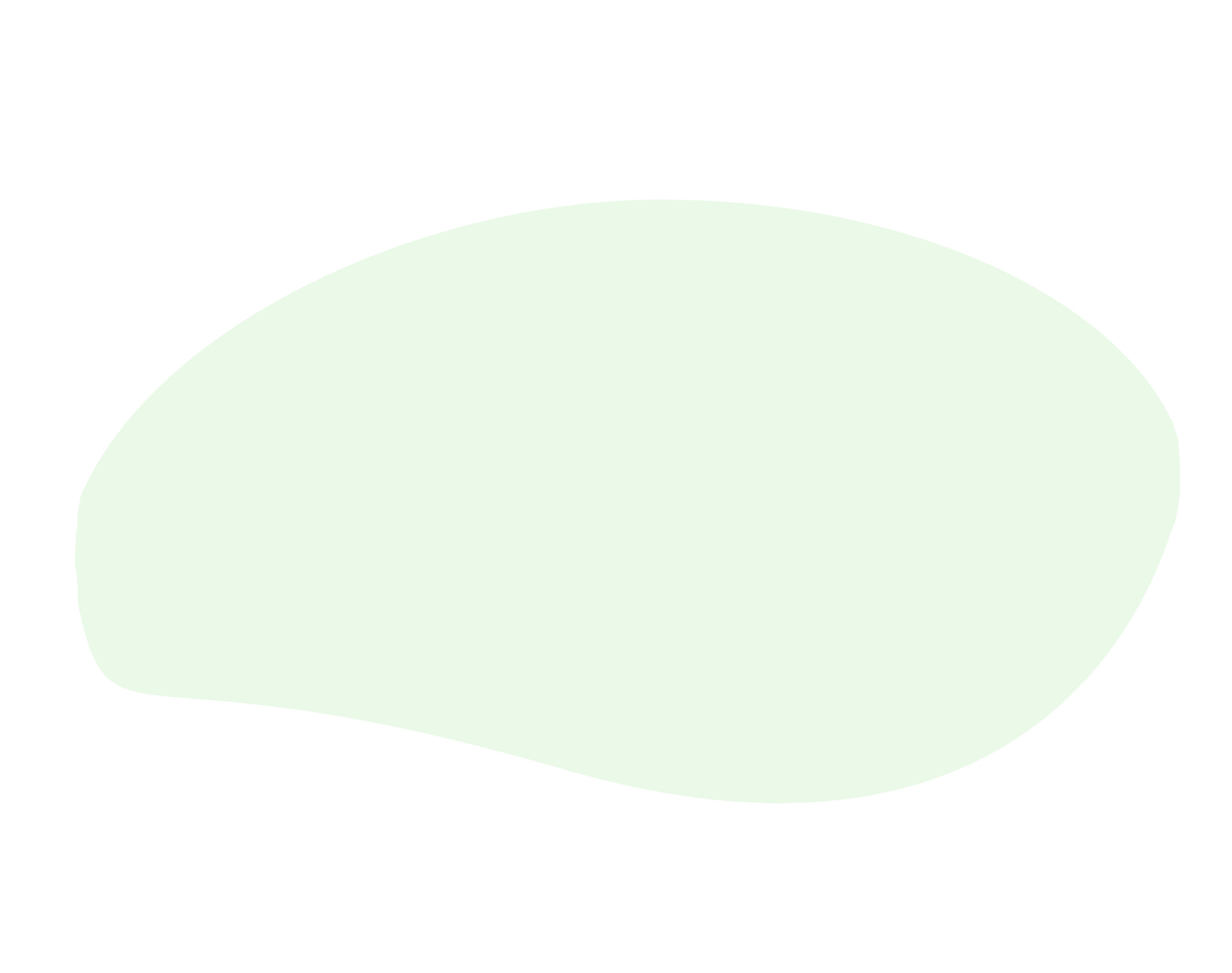 According to a Flexible Packaging Association (FPA) study, nearly 40% – or 34.7 million tons – of all produced foods are sent to landfill each year.
Environmental Impact
One of the biggest benefits of flexible liners and bag-in-box liners is the environmental impact they have, which is especially significant as brands continue to refine their long-term sustainability goals and Environmental, Social, and Governance (ESG) policies. Some of the key environmental benefits include:
Enhanced shelf life: Aseptic IBC liners are specialized packaging solutions designed to maintain the purity of liquid products during filling and storage. These liners help maintain the product's purity and quality by preventing contamination from bioburden or foreign particles in the production process.
Liners tend to be low-density plastic, which reduces the overall amount of plastic that's used.
Flexible liners can also be created with innovative discharge features, enhancing product evacuation compared to conventional containers or bottles for condiment and sauce packaging.
The box portion of bag-in-box packaging is 100 percent recyclable and biodegradable, and recyclable films continue to gain traction in the market for use with liners. Rigid containers, conversely, don't maximize product evacuation and almost all of the container is going to landfill.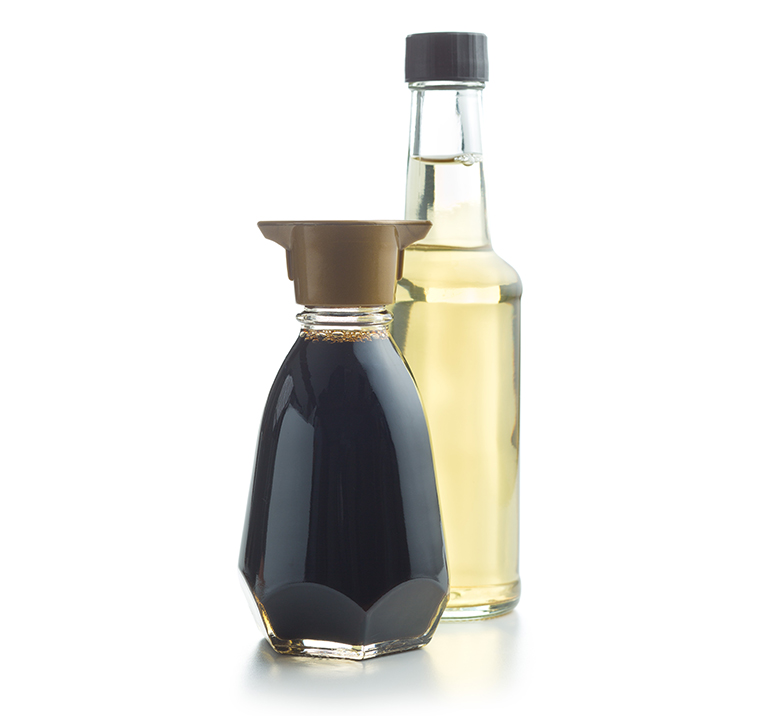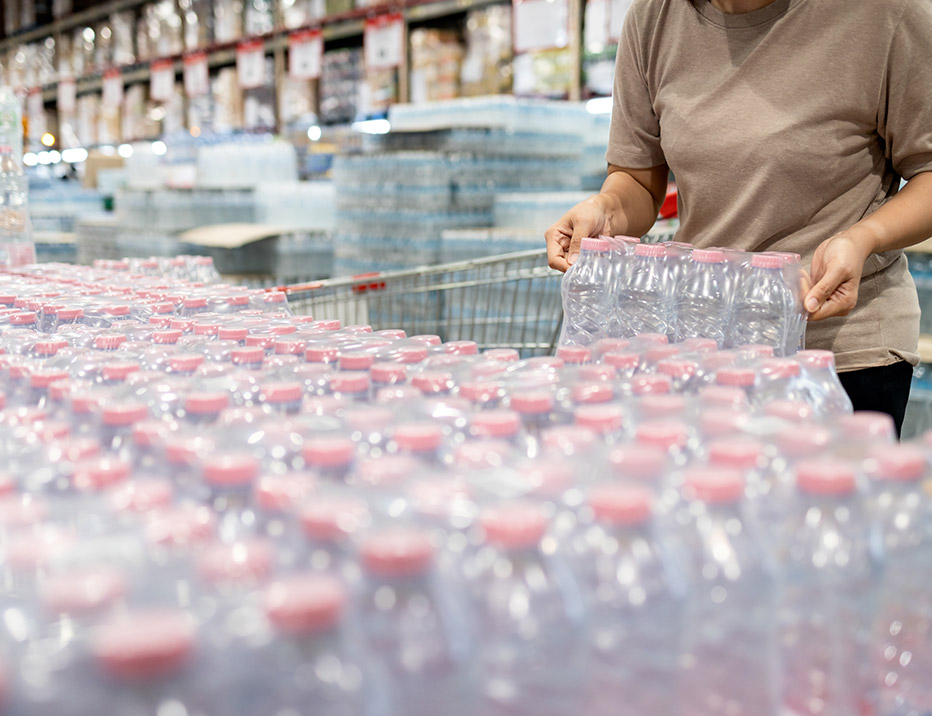 Cost Effectiveness
An additional benefit to switching your condiment and sauce packaging formats is the cost savings that are likely to come with it. Flexible solutions are more economical than conventional rigid solutions and can represent savings that can be passed along to your customer. Contact us today for pricing information to see the difference a format switch can make.
Here's The Latest
Kikkoman
In its current form, Soy Sauce was created about 2,200 years ago in ancient China and spread throughout East and Southeast Asia, where it is used in cooking and as a condiment.

Contact Us
CDF Corporation
Main Line
800.443.1920
Drum & Pail Division
508.591.6700
888.593.2211
Flexible Packaging Division
508.591.6800
888.593.2212
Office Hours
Monday-Friday: 8am to 5pm EST