Bag-In-Box for Baby Formula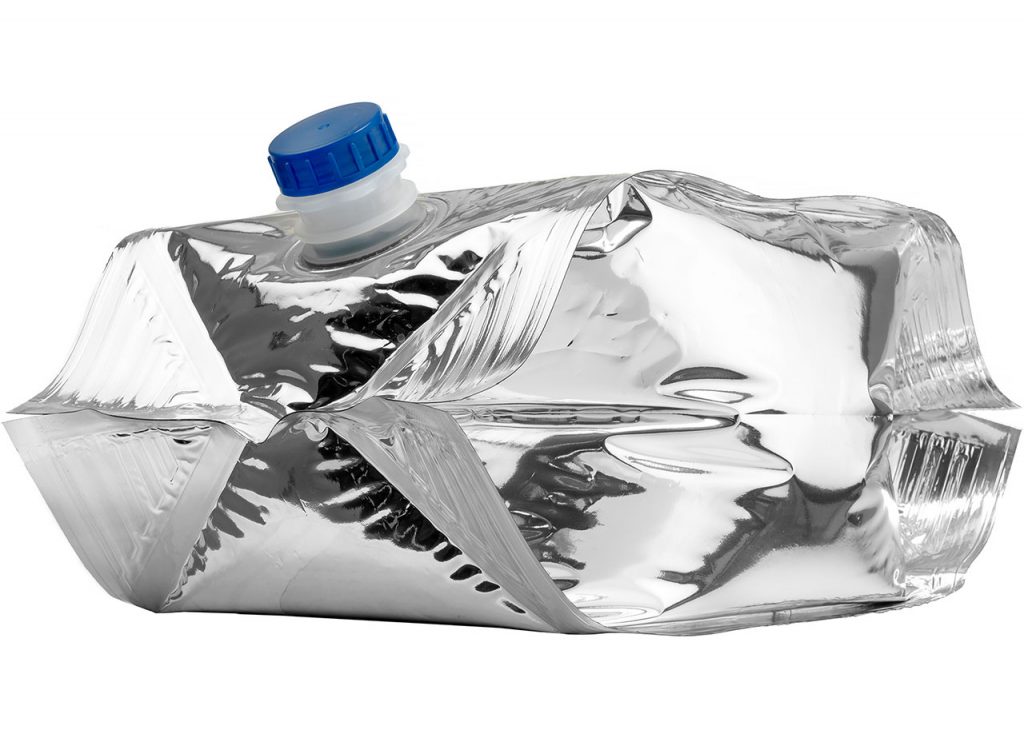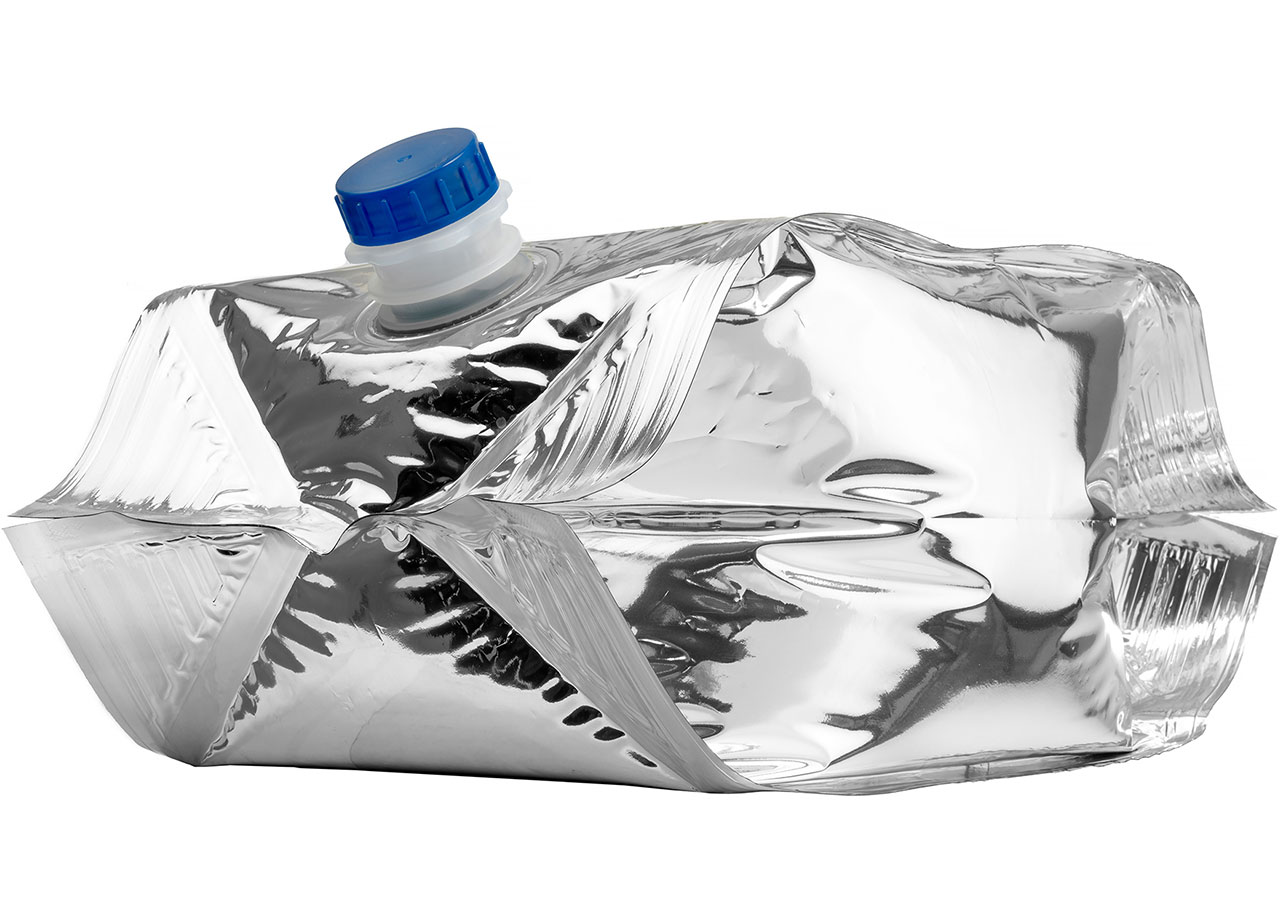 What is Bag-in-Box (BIB) Packaging?
Bag-in-box packaging consists of a plastic bag, typically made of multiple layers of film, within a corrugated box. The plastic bag holds the product, while the corrugated box serves as a protective shell. Product is dispersed via a spout or fitment.
We'll discuss the benefits of BIB as it pertains to laundry detergent packaging. Read on to learn more:
Benefits of Bag-in-Box for Baby Formula Packaging
Bag-in-box packaging can save the food industry tens of thousands of dollars. This packaging extends shelf life, which means companies don't need to add preservatives to their products. What's more, bag-in-box packaging is more space-efficient than other packaging options. This significantly lowers storage and transportation costs. It's also a selling point when promoting your product to grocery stores and supermarkets.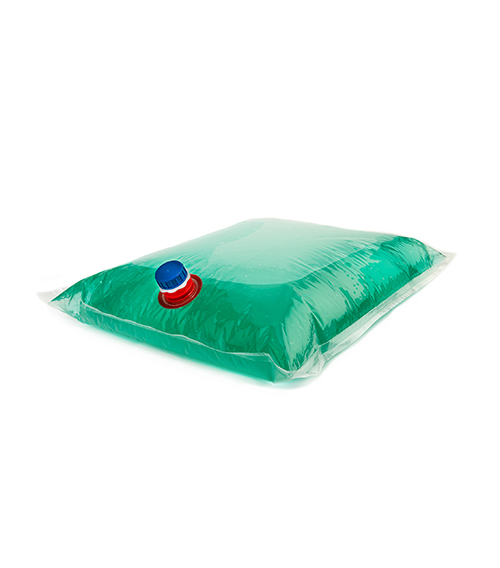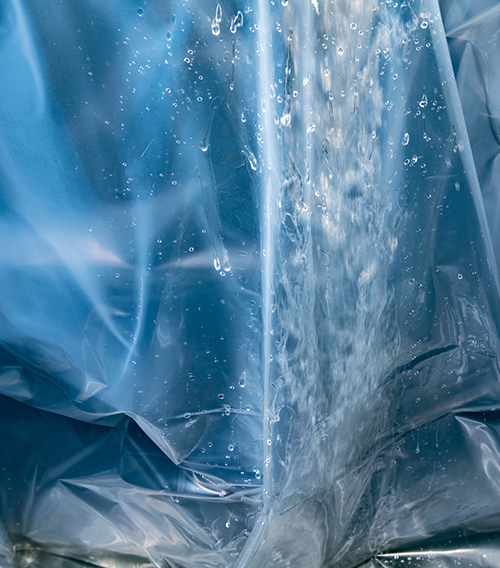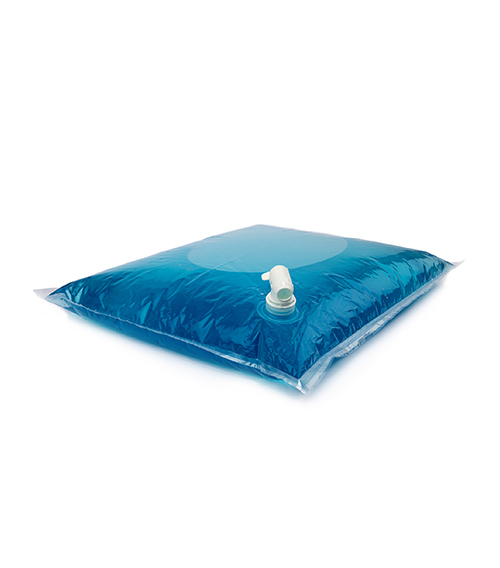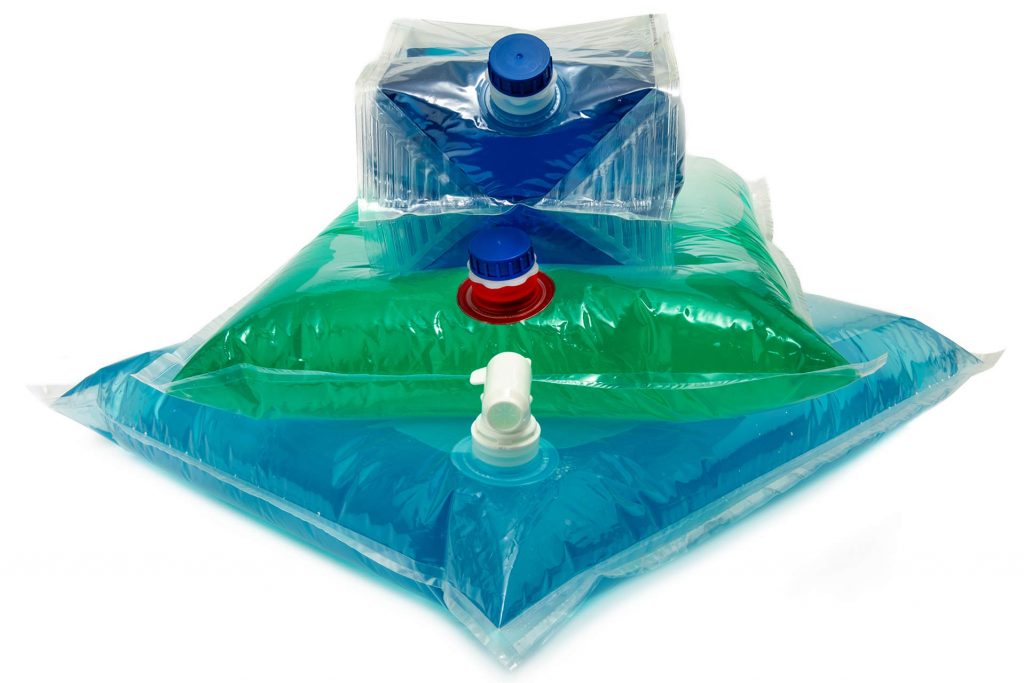 Other BIB Packaging Benefits
Safety: The protective nature of BIB packaging makes it an ideal format for baby formula packaging. The bag part of the package is a reinforced structure that's designed to prevent leaks and ensure product integrity. The outer corrugated box enhances product protection by providing a shell.
Sustainability: We'll get into more of this in the next section, but BIB packaging is recyclable.
Branding potential: A more brand-centric benefit of BIB packaging is the opportunity for companies to develop unique branding and marketing on the packaging. Rather than applying labels to a rigid plastic bottle, companies can brand all four sides of the box to help their products stand out on the store shelf and create competitive advantages.
Environmental Impact
Another good reason to switch over to bag-in-box for baby formula is that it lowers a company's environmental impact. CDF uses only sustainable packaging materials. When you work with us, you can rest assured your packaging isn't helping to fill local landfills. What's more, because the bag-in-box design is space-efficient, you also help lower emissions. Instead of many shipments to a single destination, you can send all the formulas you need to ship on one or two shipments.
Sustainable packaging can also help your brand stand out from the competition. A recent international study of 20,000 consumers found that about 33% of these individuals choose to buy from brands that do their part to help the environment.
Cost Effectiveness
Bag in a box for baby formula isn't only safe, convenient, and eco-friendly. It's also cost-effective. This can boost your profits at a time when business costs are rising. It also presents great marketing opportunities. Consumers are looking for ways to save money on groceries and pass on savings. In fact, statistics show that over 66 percent of consumers are switching to cheaper brands because of inflation. If you can lower your prices without losing money, you'll be boosting brand awareness and cultivating brand loyalty at the same time.
Sustainable, flexible packaging is a win-win product for businesses and parents alike. The packaging is eco-friendly and reduces landfill waste. It minimizes transportation time to reduce carbon emissions. It's more affordable than other packaging options. This helps companies and shoppers save money. What's more, parents can rest assured that bag-in-box baby formula is aseptic and easy to store in-between feedings. Using top-tier, safe, convenient packaging helps a brand set itself apart, which not only boosts sales but also brand loyalty.
CDF is an industry leader in creating flexible, sustainable packaging options of all sizes and types. Get in touch with us today to discover our many bag-in-box packaging options or to work with us to create unique packaging to meet your exact needs.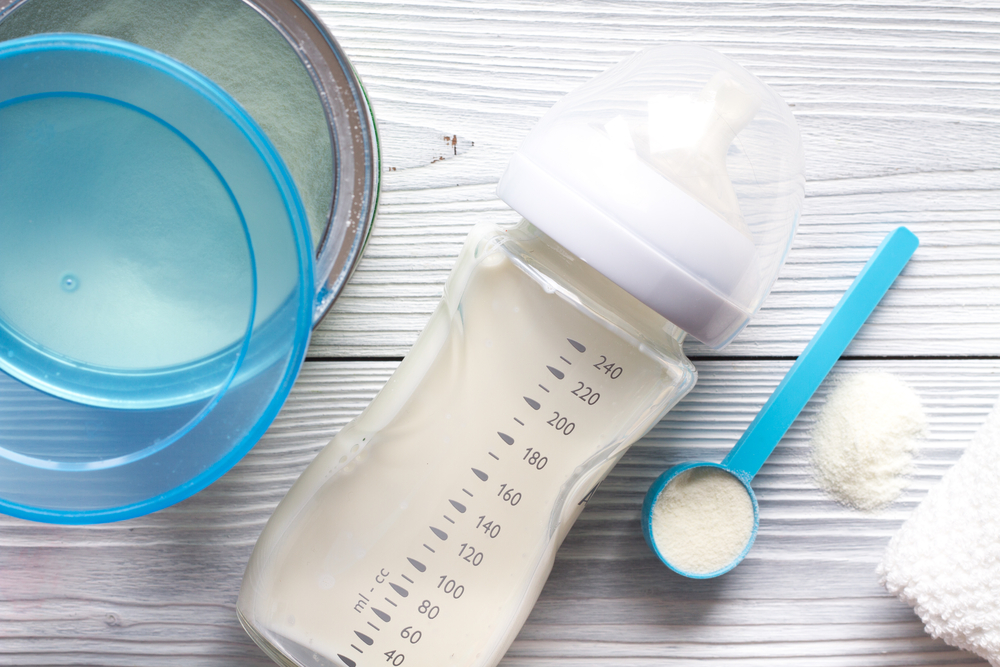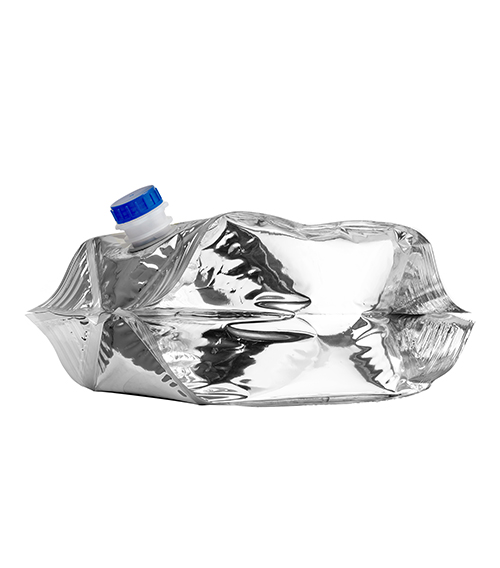 Find Your Solution for Baby Formula Packaging Today!
If you have a specialized chemical packaging need that requires a Mindful Solution, contact us to speak with one of our packaging experts.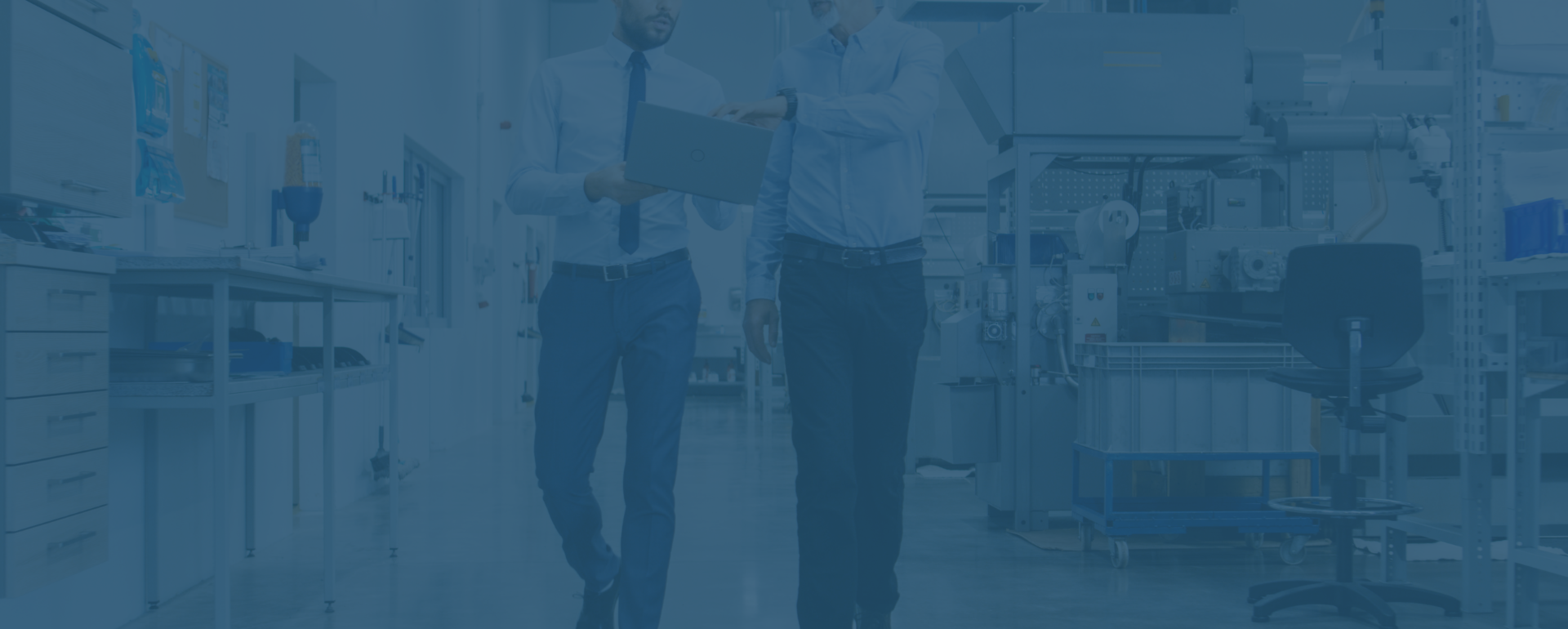 Have a Question About this Product?
Our expert engineers can guide any client within any industry with a mindful solution to meet their packaging and sustainability needs, from innovative research and development to customizable designs.
With over 50 years of experience, our team of engineers collaborates with each customer to design a new packaging solution from liner selection to full systems integration to modifying existing products.