Bag-in-Box Applesauce Packaging
Looking for a more effective and efficient way to package large amounts of applesauce? Whether it's for a commercial restaurant, residential living facility, or cafeteria, the conventional plastic jars of applesauce aren't bound to take you very far in said environments. The good news is that there are other packaging means for industrial applesauce packaging becoming more popular – and one such option is bag-in-box.
In this post, we'll discuss why bag-in-box packaging is becoming the preferred packaging format for industrial quantities of applesauce – among other products – and some of the key benefits of utilizing this format. Here's a closer look at what you need to know about bag-in-box applesauce packaging: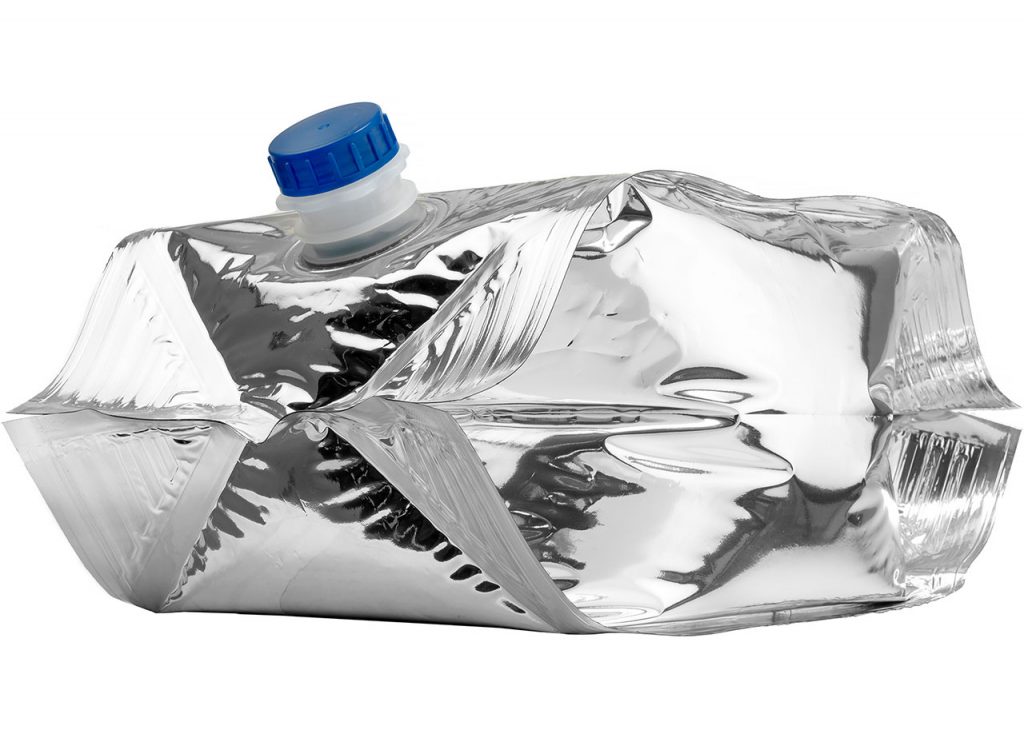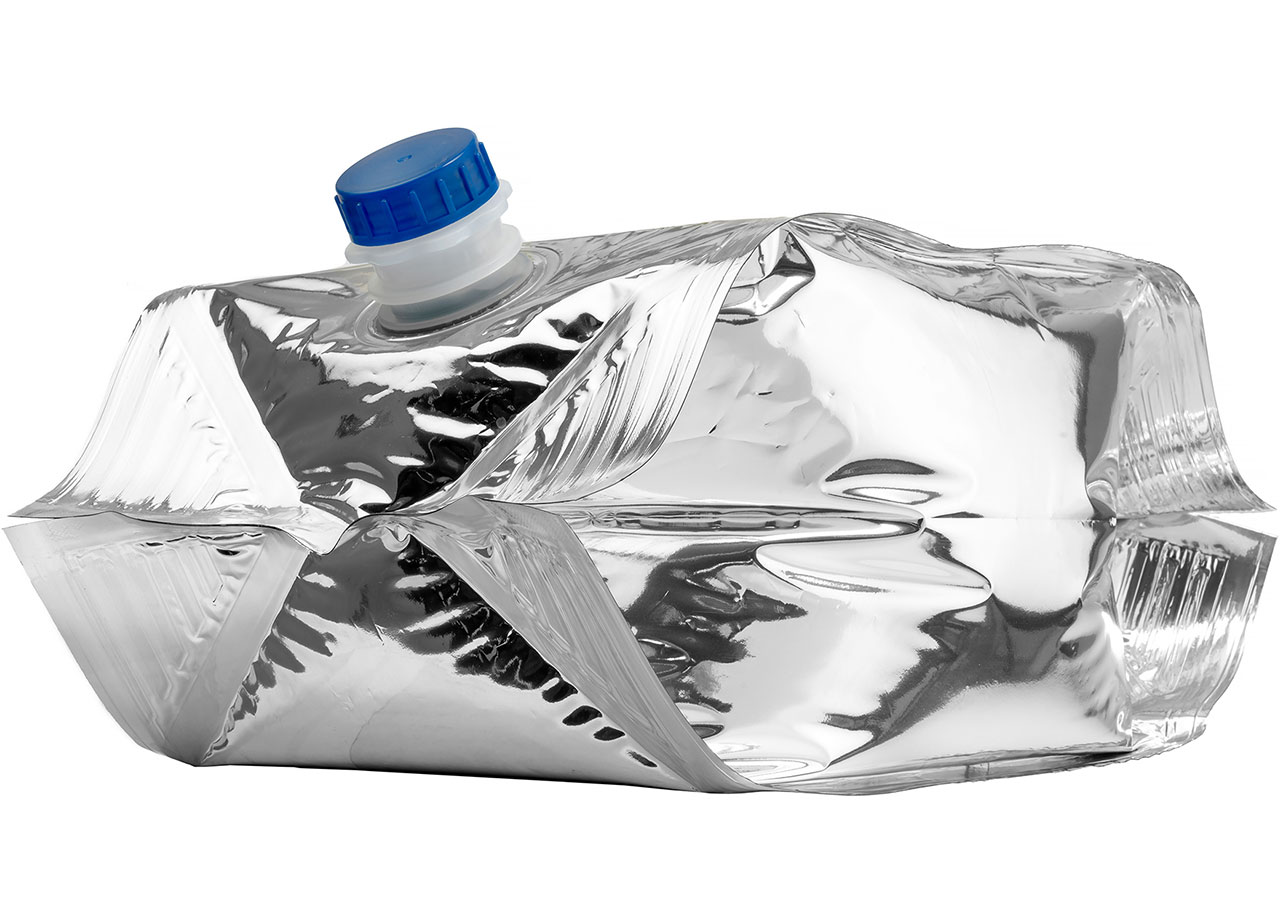 Bag-In-Box for Applesauce Packaging
First things first – let's get to know the bag-in-box format a little better. As the name implies, the bag-in-box format consists of an outer cardboard box that protects a flexible pouch within it. It's been a popular format for boxed wines and other liquid products and is now being increasingly utilized for other products, like applesauce. In the next section, we'll get into some of the key benefits of the bag-in-box format and why it's becoming so popular for various types of products.
Benefits of Bag-In-Box for Industrial Applesauce Packaging
Key benefits of the bag-in-box format include:
Environmental benefits: We'll get into more of this in the next section, but know that the bag-in-box holds some key sustainability benefits over conventional types of packaging formats.
Maximize product evacuation: The bag part of the bag-in-box format is outfitted with fitments and spouts that ensure the maximum amount of product is able to be dispersed and utilized. This helps reduce food waste.
Extended shelf life: Products processed using aseptic technology offer extended shelf life and eliminate some of the common logistical supply chain issues that some products are associated with.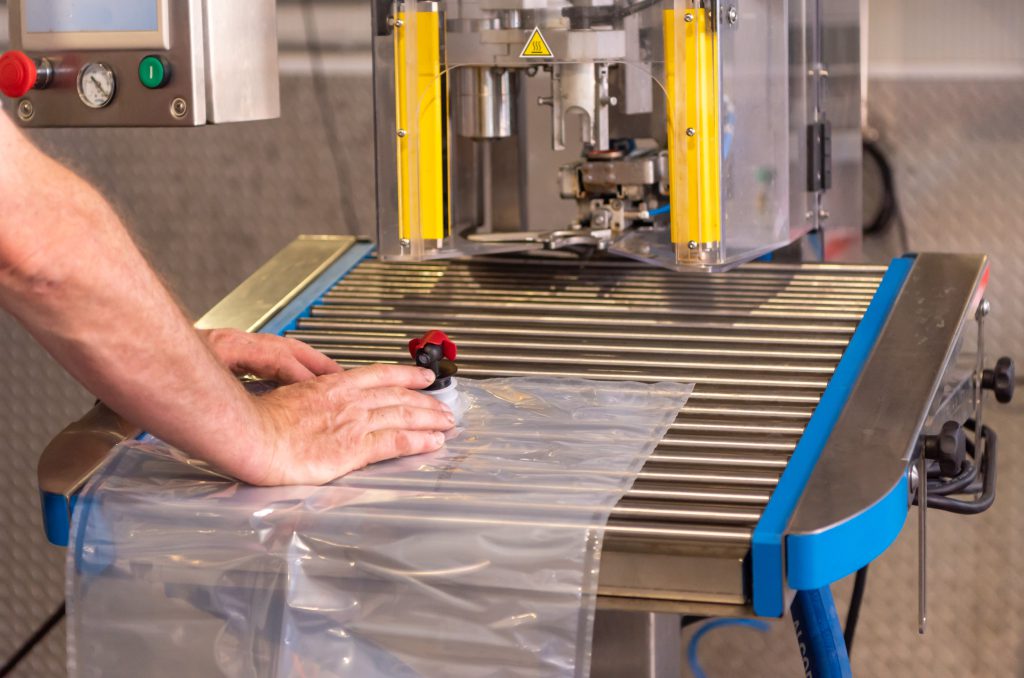 Environmental Impact
As we noted in the previous section, the bag-in-box format offers a variety of environmental benefits over conventional packaging formats. These include:
Less overall material used: The format is less dependent on raw materials and resources in that it uses less compared to other packaging formats. This also translates into less energy used to produce the packaging and a more cost-effective end package. Combined, these are all key reasons why more are moving toward this packaging format for more than just boxed wine and other liquids.
Recyclability: The bag-in-box format is also recyclable. The box portion is widely recyclable and even certain flexible films are now able to be recycled or composted.
Reduced food waste: Because of the ability of this format and processing techniques to extend the shelf life, coupled with maximizing product evacuation, less food is wasted.
Cost Effectiveness
As we noted above, bag-in-box is typically created using less material compared to conventional packaging formats. Noting this, it also tends to be a more cost-effective option. Contact CDF today for more information on pricing estimates for industrial bag-in-box applesauce packaging.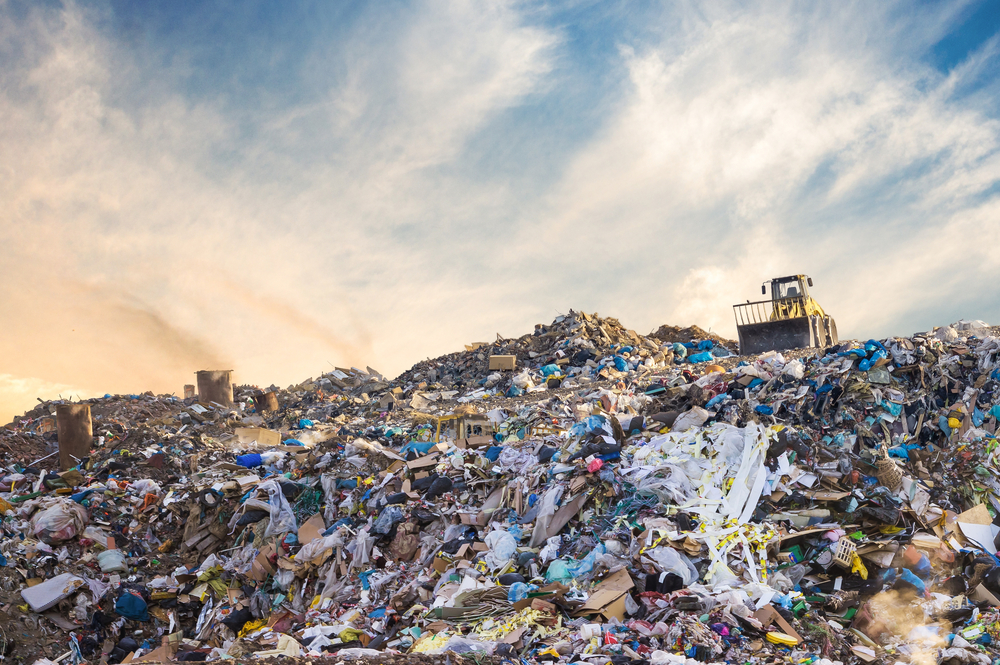 Find Your Solution for Applesauce Packaging Today!
For more information on bag-in-box applesauce packaging, contact CDF today.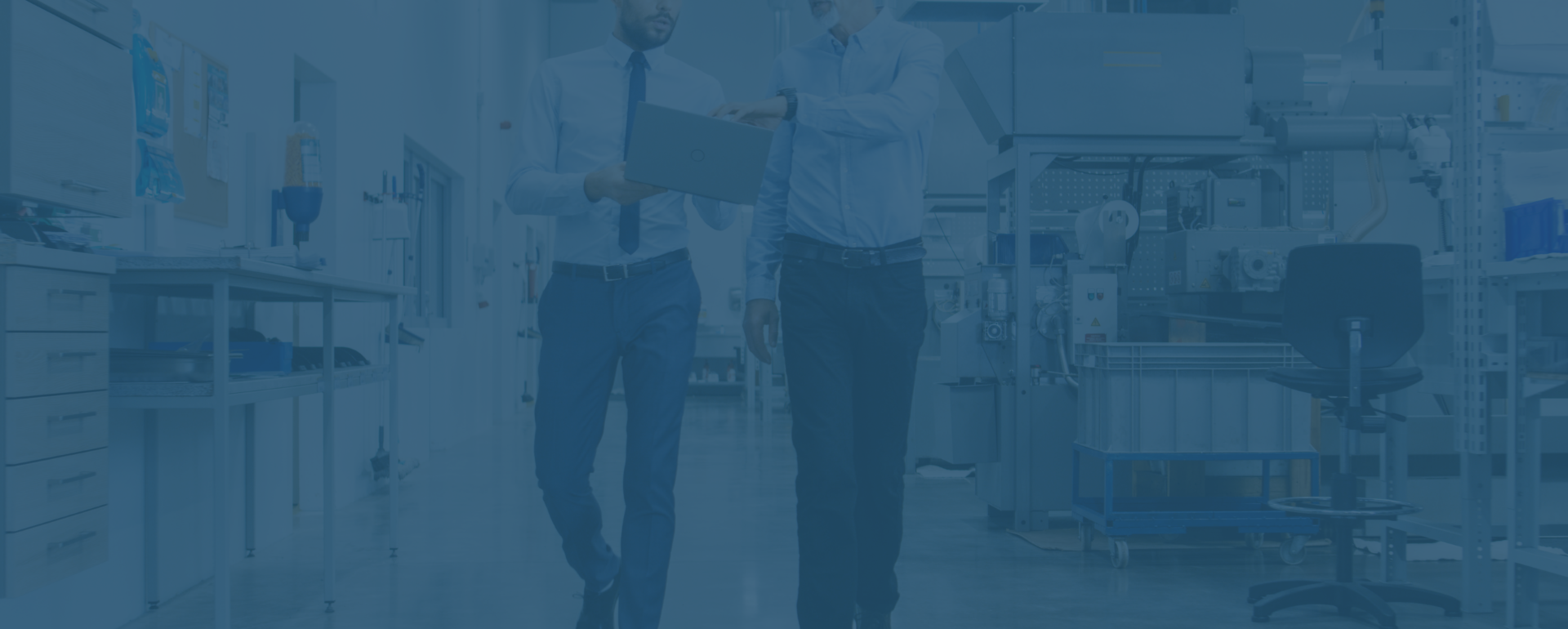 Have a Question About this Product?
Our expert engineers can guide any client within any industry with a mindful solution to meet their packaging and sustainability needs, from innovative research and development to customizable designs.
With over 50 years of experience, our team of engineers collaborates with each customer to design a new packaging solution from liner selection to full systems integration to modifying existing products.