Baby & Toddler Food Packaging
More and more toddler and baby food products are ditching the conventional formats of glass jars and rigid plastics for flexible packaging formats. Bag-in-box packaging and other forms of flexible pouches are now the norms in this market by manufacturers and consumers alike.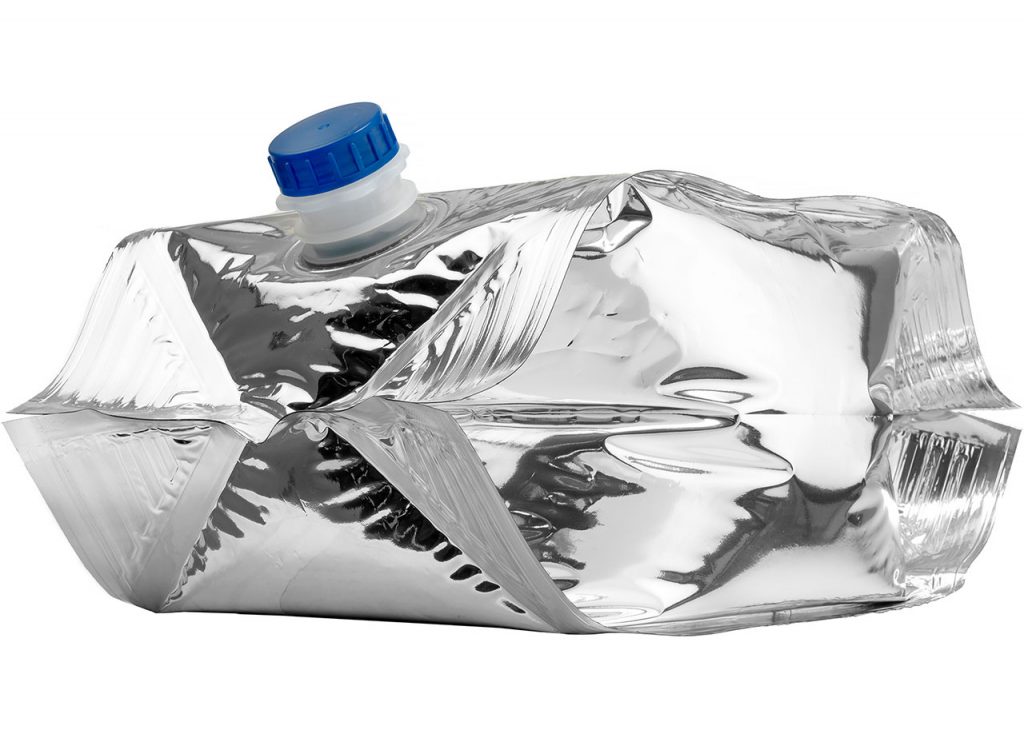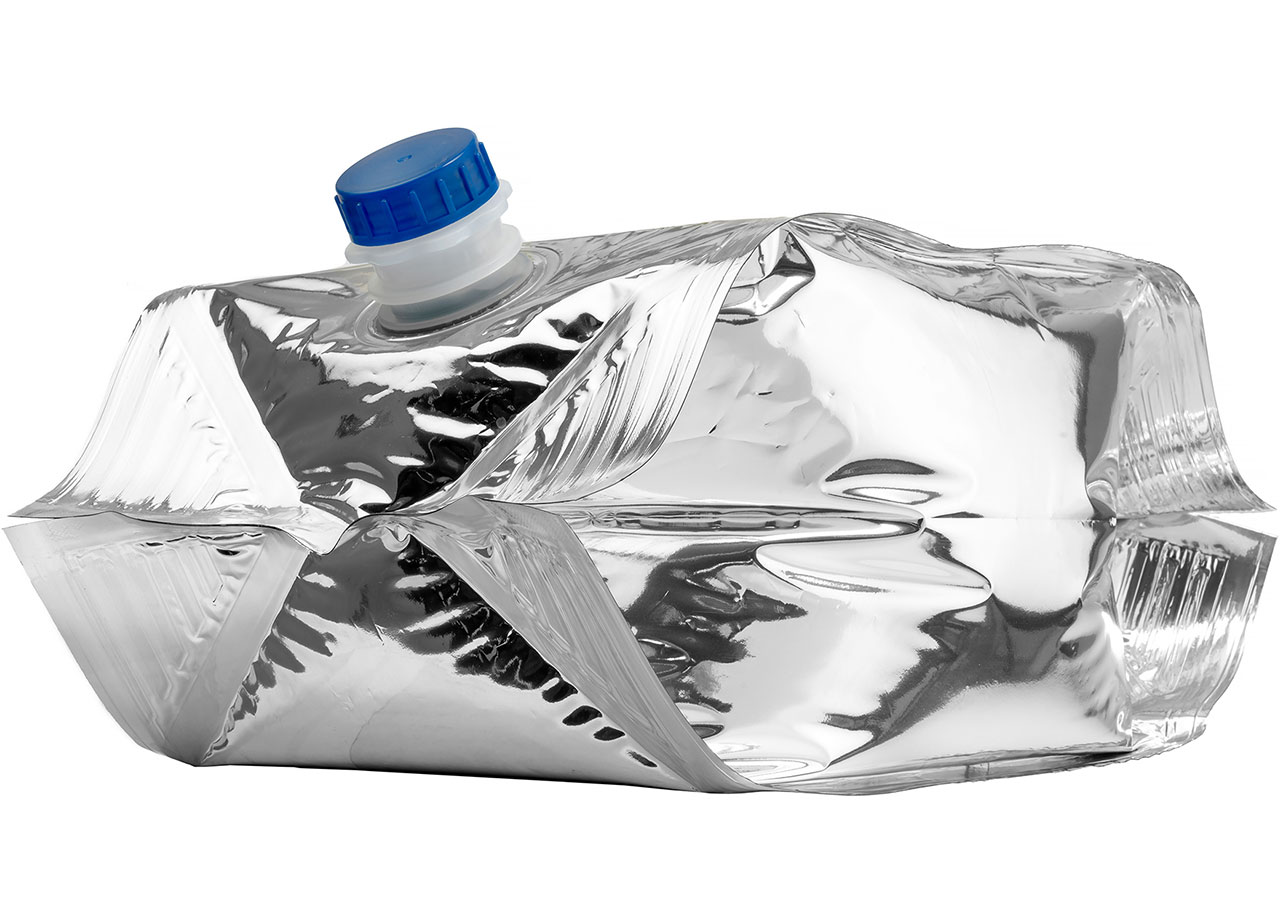 Bag-In-Box for Toddler & Baby Food
Safety and freshness are the two primary advantages of implementing bag-in-box packaging solutions for baby and toddler food packaging. Our spouted pouches are designed to keep food fresh, safe, and readily available for easy serving. The bag-in-box format also consists of a corrugated "shell" to enhance product protection from production through transportation through the end user.
Benefits of Sustainable Baby Food Packaging
Aseptic packaging is a prime example of sustainable packaging – specifically as it pertains to extending a product's shelf life. In fact, products that go through the aseptic process often have a shelf life of anywhere from six months up to an entire year. This can help reduce food waste.
Aseptic pouches also help reduce product waste by offering better product evacuation, meaning you'll get more of the food product out of the package compared to a conventional packaging style or format.
Flexible packaging in general tends to use less raw material than other packaging formats, another sustainability benefit. And the "box" portion of the bag-in-box format is easily recyclable.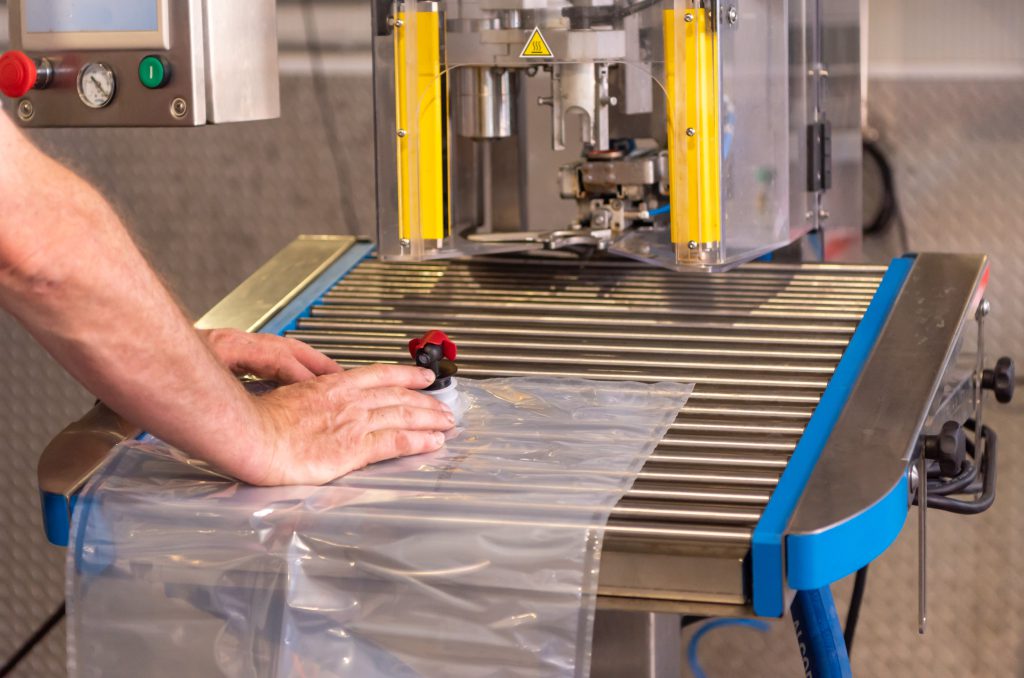 Frequently Asked Questions
Are CDF bags BPA-free?
BPA is the acronym for "bisphenol A." It's a chemical that's often used in the manufacture of certain plastics – and when it's used in plastic packaging for food products it can leach harmful chemicals into the product, thereby making it unsafe to eat. All CDF bags used for packaging purposes are BPA-free.
Does aseptic packaging need to be refrigerated?
That's one of the best things about aseptic packaging – products are shelf-stable and don't need refrigeration. For this reason, these packages can be shipped anywhere without refrigeration or having to manage cold chain logistics during transportation or after arrival. Aseptic packaging also doesn't rely on preservatives to extend shelf life.
How is the quality of the product affected during processing?
The impact on quality depends on the product that's being processed and factors that include filling, storage requirements, shelf life, and more. Hot fill and retort processing, for example, tends to have the most effect on the quality of the end product. Aseptic processing and packaging and ambient filling tend to have the least effect on end quality. Contact CDF to learn more today.
How low is the minimum order for bag-in-box for baby food?
Contact CDF to learn more about minimum orders for bag-in-box baby food. We're committed to working with our clients to achieve the package format that they desire with the order run that they need. Contact us today to learn more.
Find Your Solution for Toddler and Baby Food Packaging Today!
Fill out the form below for more information on baby & toddler food packaging.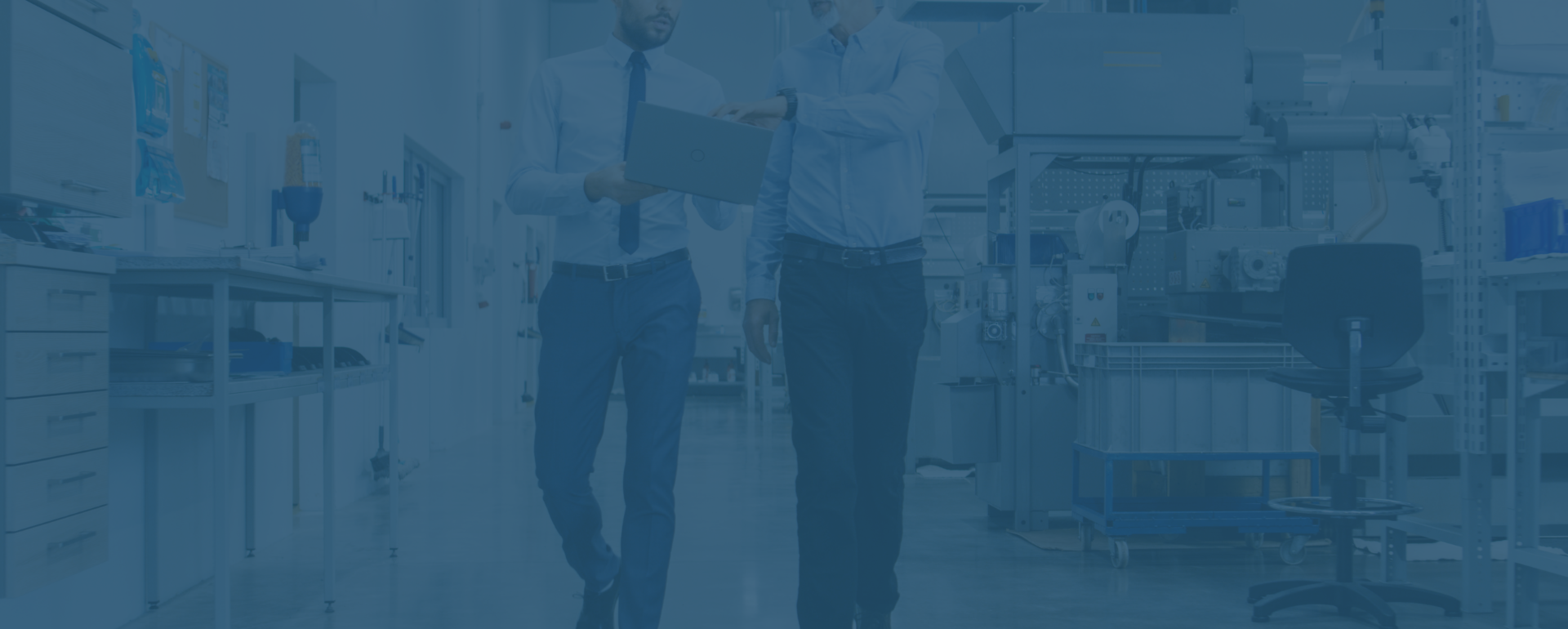 Have a Question About this Product?
Our expert engineers can guide any client within any industry with a mindful solution to meet their packaging and sustainability needs, from innovative research and development to customizable designs.
With over 50 years of experience, our team of engineers collaborates with each customer to design a new packaging solution from liner selection to full systems integration to modifying existing products.